**On-Going Thread Containing Updates Throughout!**
Got a list at least as long as my SVTf's to get this car ready for Carlisle...which is in less than 2 weeks...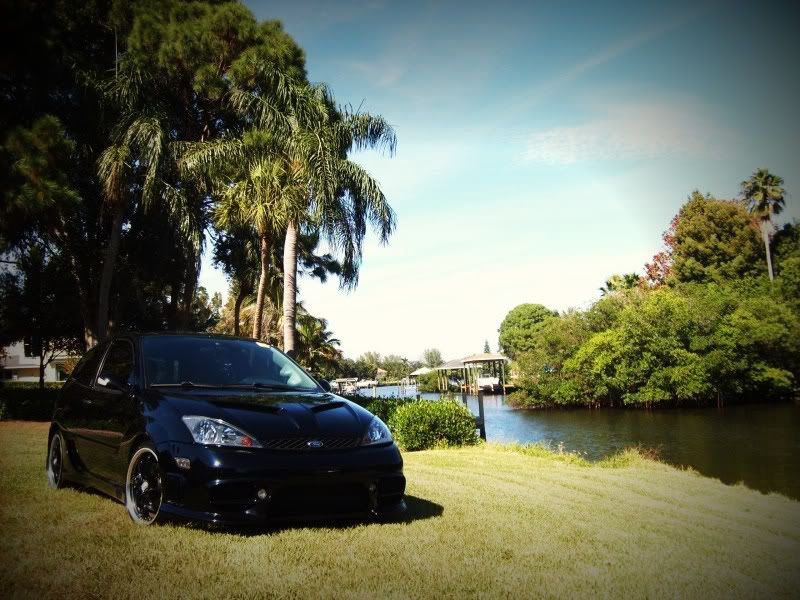 -fix HIDs
-Repaint front mesh
-Replace front endlinks
-New bushings for rear endlinks
-Finish the catch-can and install it
-Remove rear stress bar and reinstall subwoofer/carpet
-Swap wheels
-Wash/clay bar/wax
-Interior detail/vacuum/shampoo
-Engine detail
-Rally letters for FR
-New AutoX magnets?
I have 2 days off in a row next week and a few short days here and there that I will hopefully be able to use to knock out the majority of this on both cars...wish me luck!