Quote:
Originally Posted by
kgb05
Question:
What diameter filter should I get if I want to mod this like Zyghot and chhenscheid (keeping the tapered part of the tube toward the filter as to avoid tampering with the MAF)? 2.3 ST in case that matters...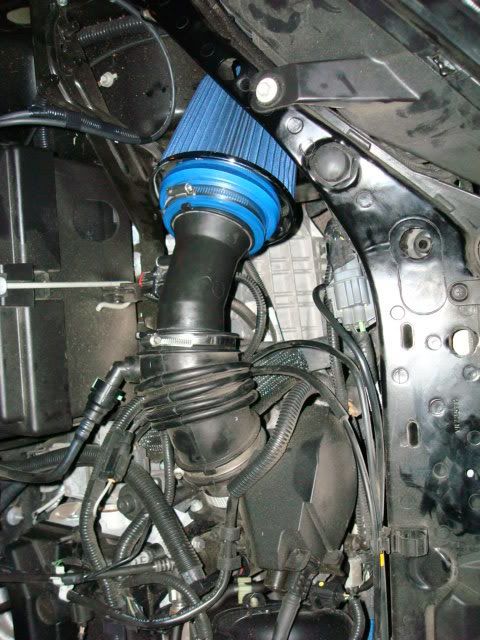 I read through the entire thread a few times, and know what some people have used, but most people didn't install this way... Shouldn't make much difference, I just wanted to buy the right thing before I start tearing into it.
I am pretty shure the filter in the pic is a spectre filte.
Here is a link to the specifications of the filter, though from the pic i can't tell if it is a standard or tall filter.
http://www.spectreperformance.com/#CATALOG.8136
__________________
Team Duratec #23
Official SES Registry #49
Tom's Tune, DDMTUNING 5000k HI/LO & FOGS, Switchback LED turn signals, AR103's gapped .54, FSWerks CAI. more to come