got these off anthony(supradrifter). saw he had posted pics of his car in the showroom, and wanted stock grey leather seats to try and help sell his car. so of course, i got into contact with him, and this is the end result. we did a straight up swap. my stockers for these....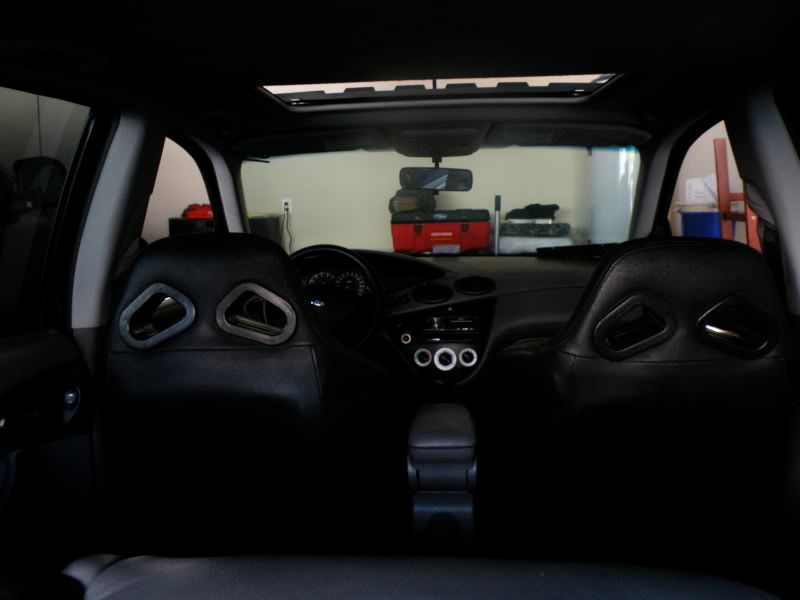 and i tried gettin a pic of the bracket tag..lol.
think i made out like a bandit!!