My weekend ans Clint Wells (56K warning)
---
So the girlfriend and I went camping over the weekend. Here's a few pictures.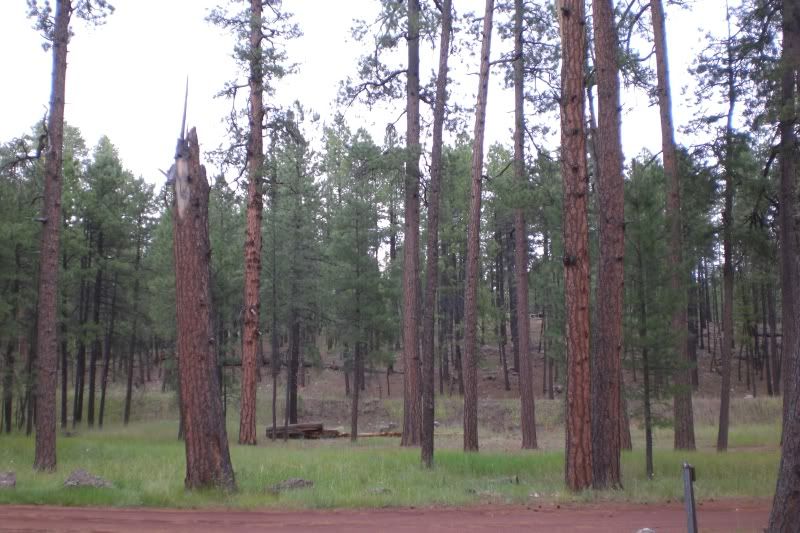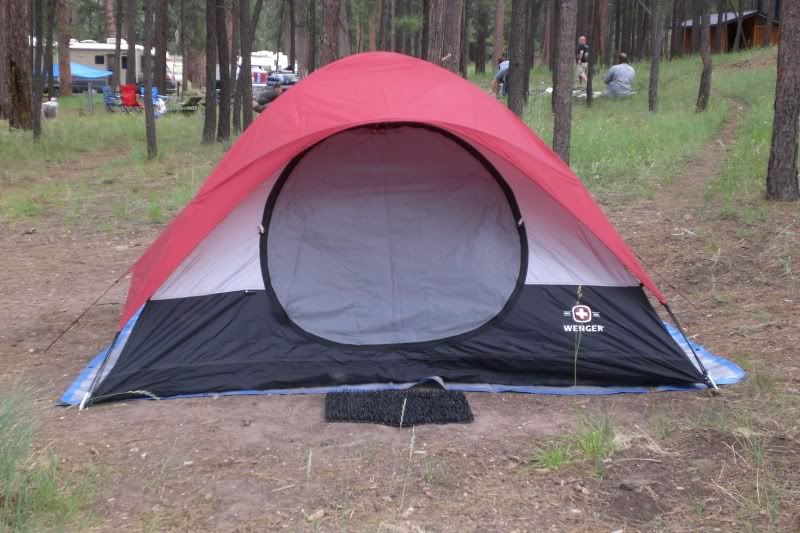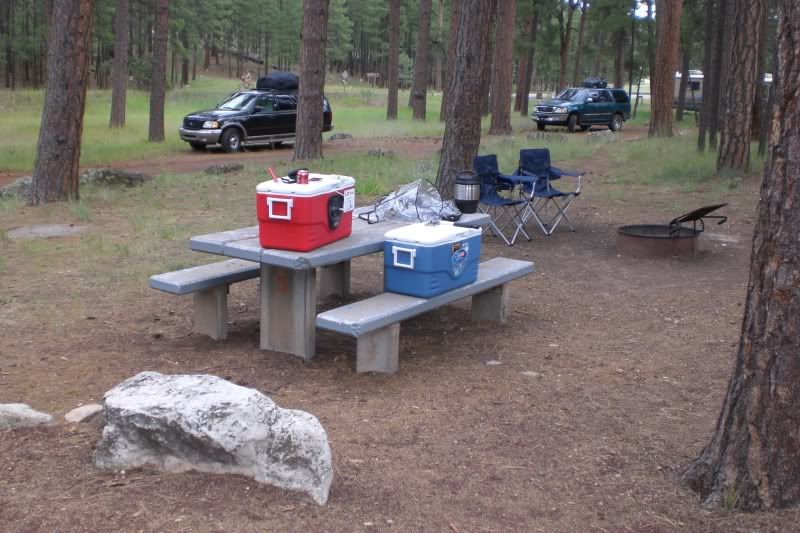 This is the coolest Cooler ever. Who ever invented a cooler with a radio with an MP3 player jack is my new hero.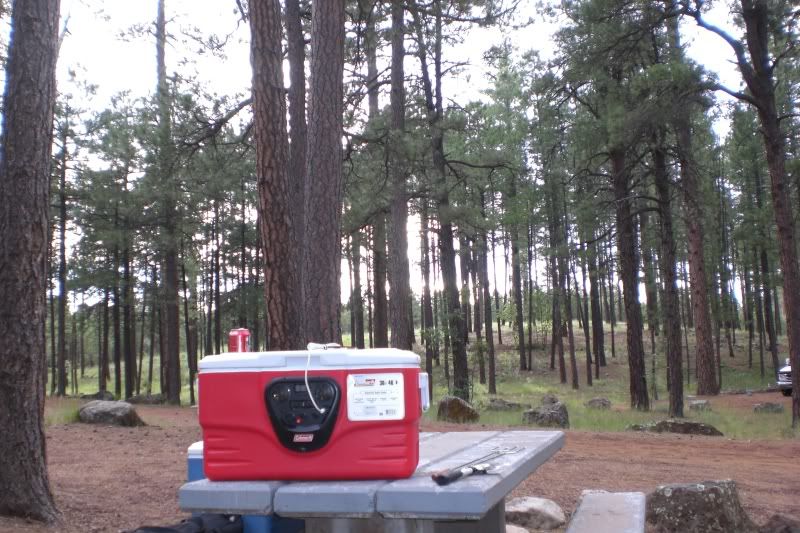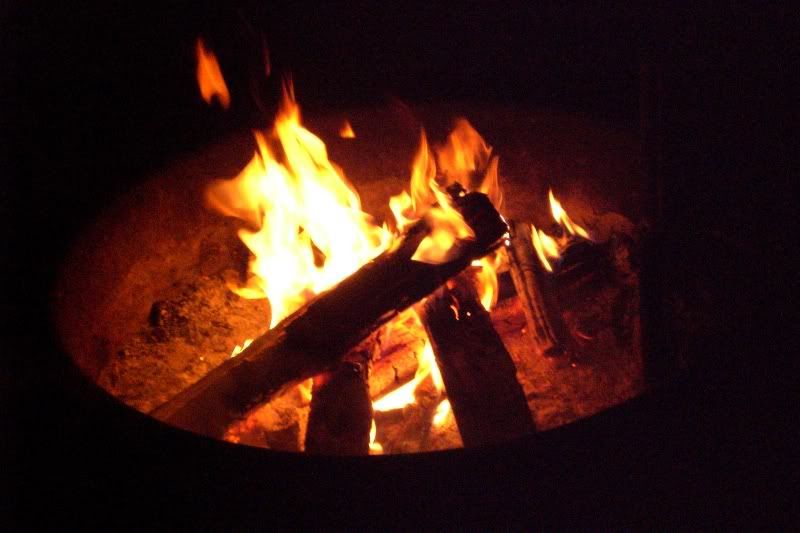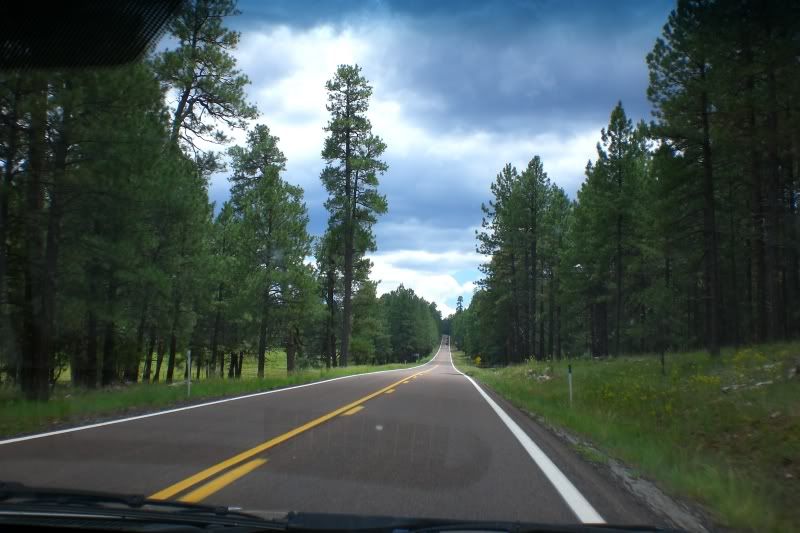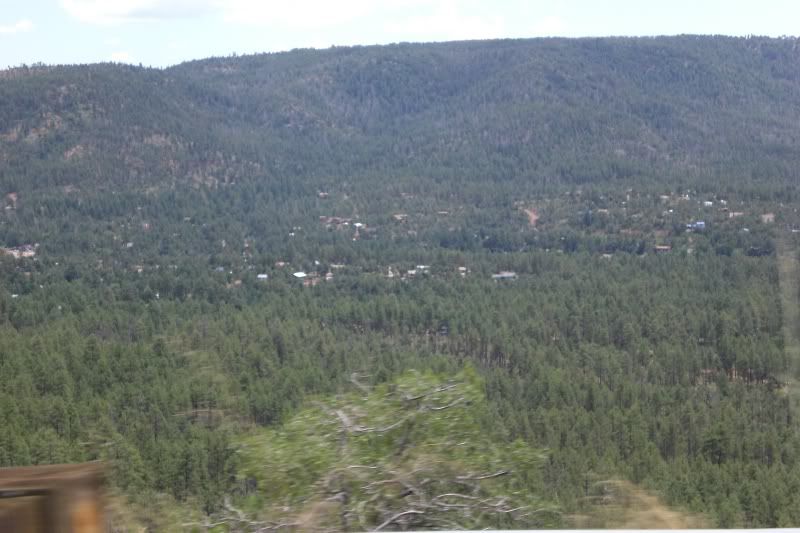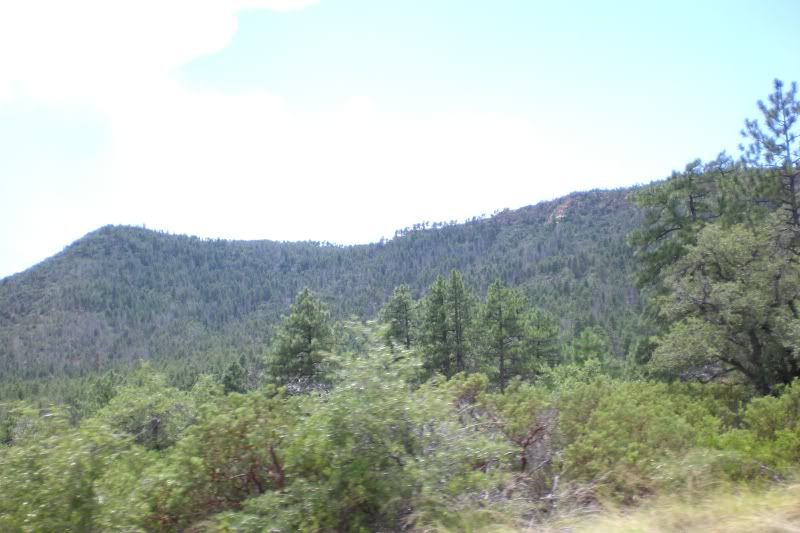 We had a drunk driver crash into the trees 30, or so, yards from our camp site. I'm working on up loading those pics. It was such a GREAT trip. It was the perfect temperature and had some beautiful scenery.
__________________
2006 Focus ZX3 SAP, Draxas Header, FS Werks Flex pipe, MBRP exhaust, CAI, Tuned, Debaged, tinted windows, FRPP lowering kit, SVT 5-spoke wheels, Black Halo Projector Headlights, Niteshaded Side markers and tails, Mazda rear wiper, mustang antenna.