Quote:
Originally Posted by
thehubster
well i went to my first autocross today and oh my goodness it was the best day of my life. and i will deffinatly be doing this again. haha.
this thing was awesome. one of the best looking cars out there. but it had to much power and it couldn't hold on to the road.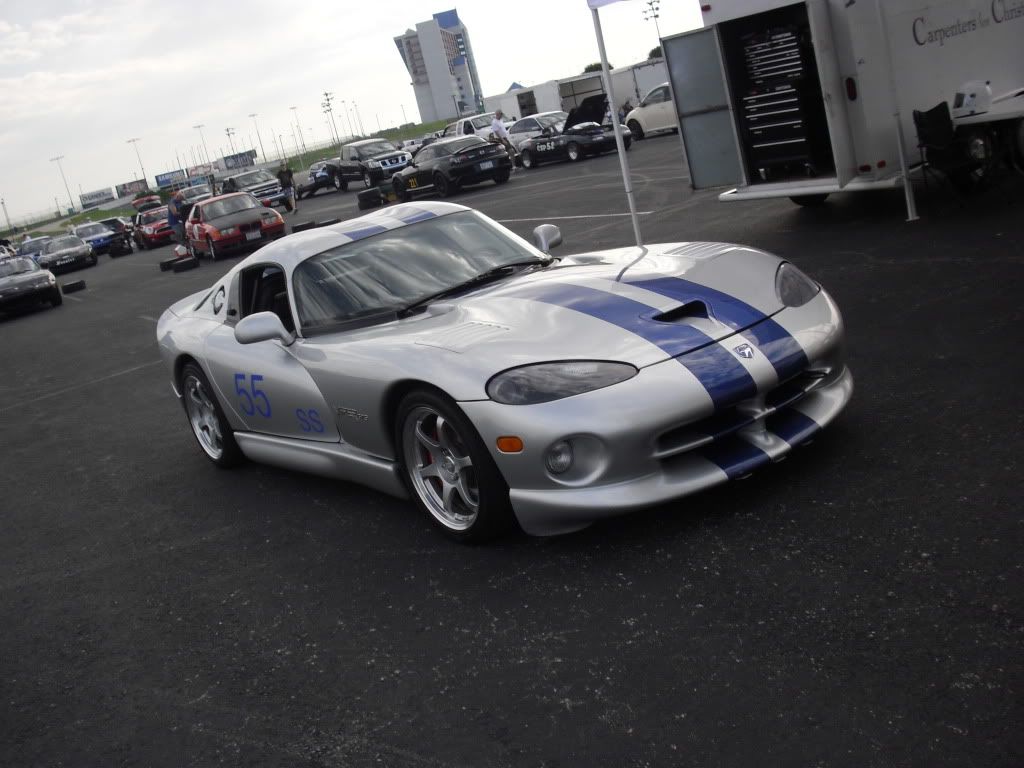 This guys name was steve and he was a real help though out the day.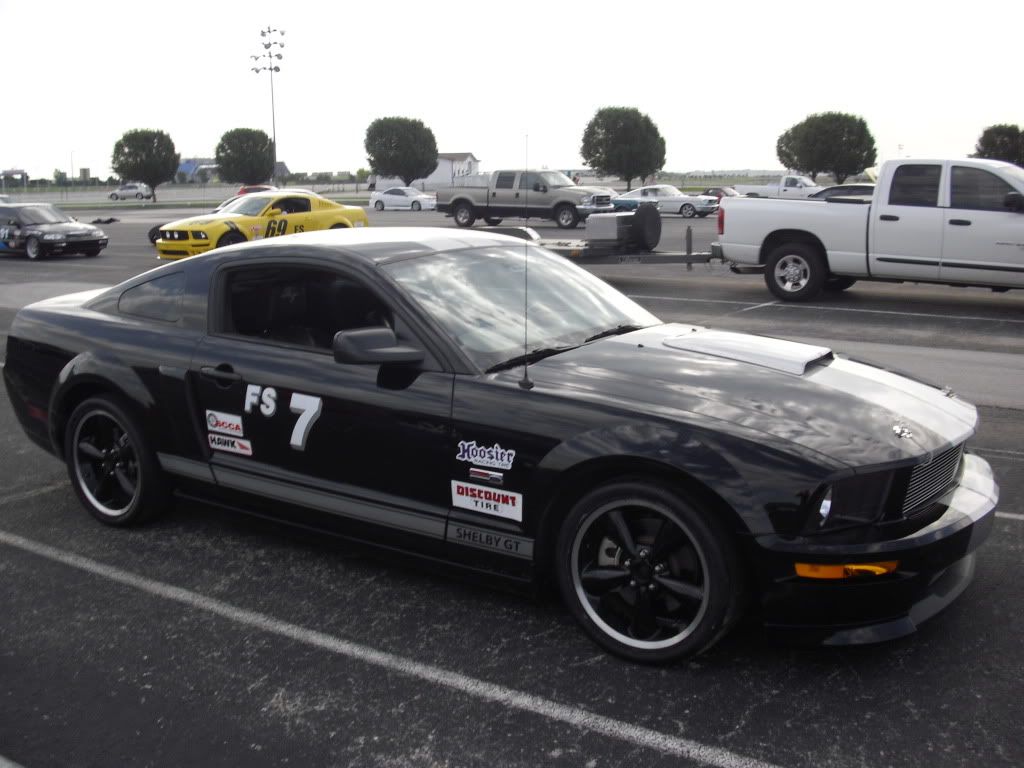 Yeah Dodge Vipers are kind of the Desert Eagle of the race car world, big loud and dumb. I run my mustang in F-Stock and I have heard this from more then a few pro-level drivers that if you are a competitive driver in F-stock you will probbably be pretty good in any other class. Pony cars are just very hard to drive, a lot of Hp, heavier car with by comparision to other cars marginal suspension. So if you got some tips from him you definitely good some great advice.