Extreme Dimensions, Inc. is proud to offer the B-2, Blits, and E-Spec Front bumpers for the 2000-2004 Focus (all models). These front bumper are available in Duraflex. These front bumpers are engineered for excellent fitment, finish, and durability. To ensure authenticity of this product, please be sure to purchase this product from Extreme Dimensions or an authorized dealer. Please call me at 888-611-2376 ext. 24 or PM me for member pricing.
MSRP:
B-2 front: $195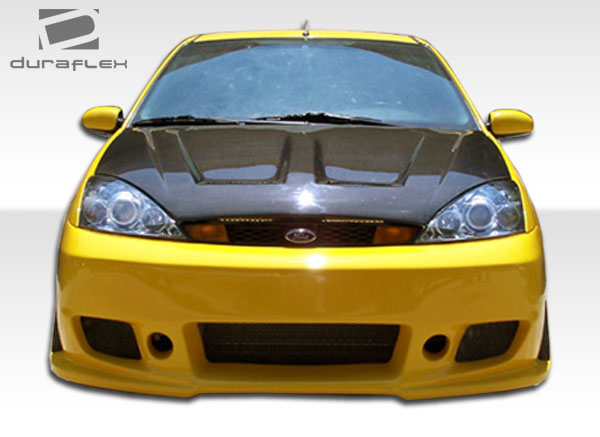 Blits front: $195
E-Spec front: $325 (Urethane Only)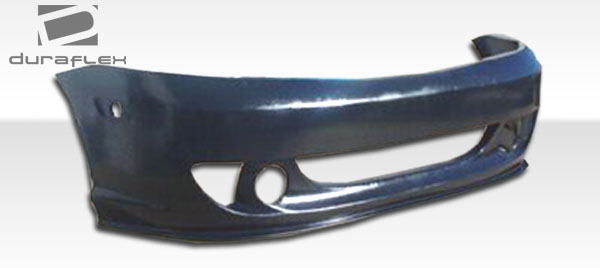 __________________
You can expect me to be on here answering questions from 8:00am-9:00am M-F. Please feel free to contact me any time throughout the work day for immediate service directly at:
AIM: edderek24
Phone: 888-611-AERO ext. 24
E-Mail:
derekv@extremedimensions.com
Web:
www.extremedimensions.com
Win a Free Body Kit from us:
www.extremedimensions.com/freebodykit
Please check out our MySpace page!
www.MySpace.com/ExtremeDimensions