I finally got some video of my Drag racing at the strip. I was launching at 3500-3800k with my traction control fuse pulled. My tires are Nexen N3000 with about 35% tread left on them. I was running them with 28psi in them. If yall need to know I weigh about 275 and my pass. weighs about 160. All these runs are at best a 10.3 1/8 mile time. If yall could give me some hints on how to do better I would be thankful. I know with what all I have done to the car it will run better times.
When I had bogging issues: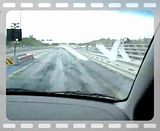 When I had wheel hop issues: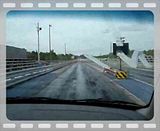 This is the run I had clutch issues: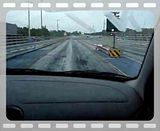 Here is one run where I ran a buddy's fox. He runs consistant 9.1-9.3 time: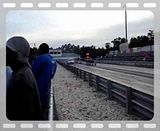 Yes I do know it is about time for a clutch. It only acted up in that second run. And here is just another video I uploaded. (when I had my car dynoed they found the siren
)
Thanks for all the help in advance.
Mike