Hood options
---
I'm thinkning that if taxs are enough it's time for some cosmetic updating. I was thining the hood would make the biggest impact. So I was wondering what the community thought.
Should I:
A. Get a scoop like a Roush or Saleen.
B. 2010 GT500 cowl. (saw one a while back on here, looked pretty good)
C. GT Concept Hood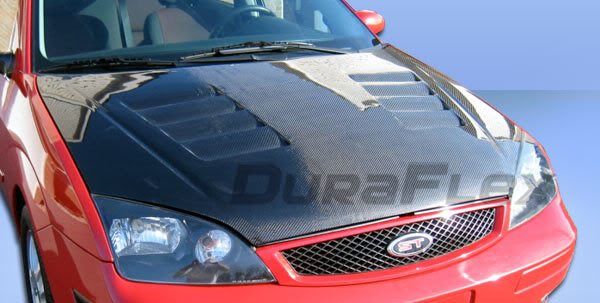 D. Other, please expand on this one.
__________________
2006 Focus ZX3 SAP, Draxas Header, FS Werks Flex pipe, MBRP exhaust, CAI, Tuned, Debaged, tinted windows, FRPP lowering kit, SVT 5-spoke wheels, Black Halo Projector Headlights, Niteshaded Side markers and tails, Mazda rear wiper, mustang antenna.