a. Your Item Description:
I have a set of BBS RZ mounted with tires. 2 tires a brand new Blizzak ws60. Literally less than 50 miles on the snows. The other two tires are matching size Sumitomo HTR's with about 4/32's remaining. Rims are dirty but should clean up pretty well with something like steel wool or the sort. These wheels have a smaller hub opening than a focus hub, so they wont fit without 10mm wheel spacers and extended studs. I do have both for extra if buyer wants a "one stop shop" so to speak.
b. Your Location
Hooksett/Manchester, NH
c. Your Asking Price
$400 obo PLUS shipping (if needed) or $300 without tires.
($20 for the wheel spacers and $50 for the ARP extended studs, half of them are still in the packaging- I only had the rears installed).
d. Any Related Photos (Optional) (more photos to come!)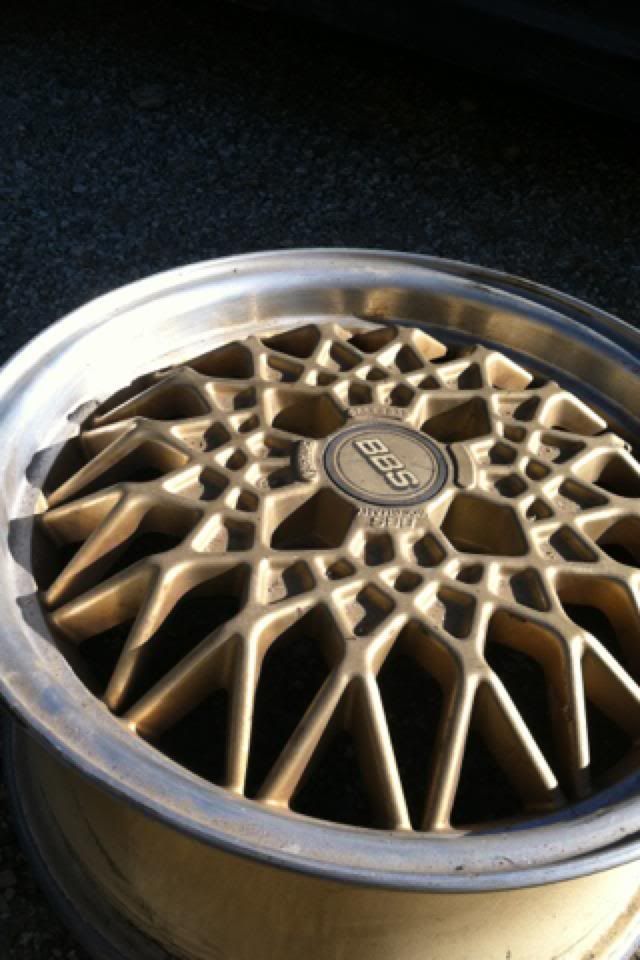 e. Person placing ad: Ryan Davis
f. Contact Information
Post or PM me here, ill have it notify me via email. Or you can email me directly at
rjd2424@hotmail.com
more pics: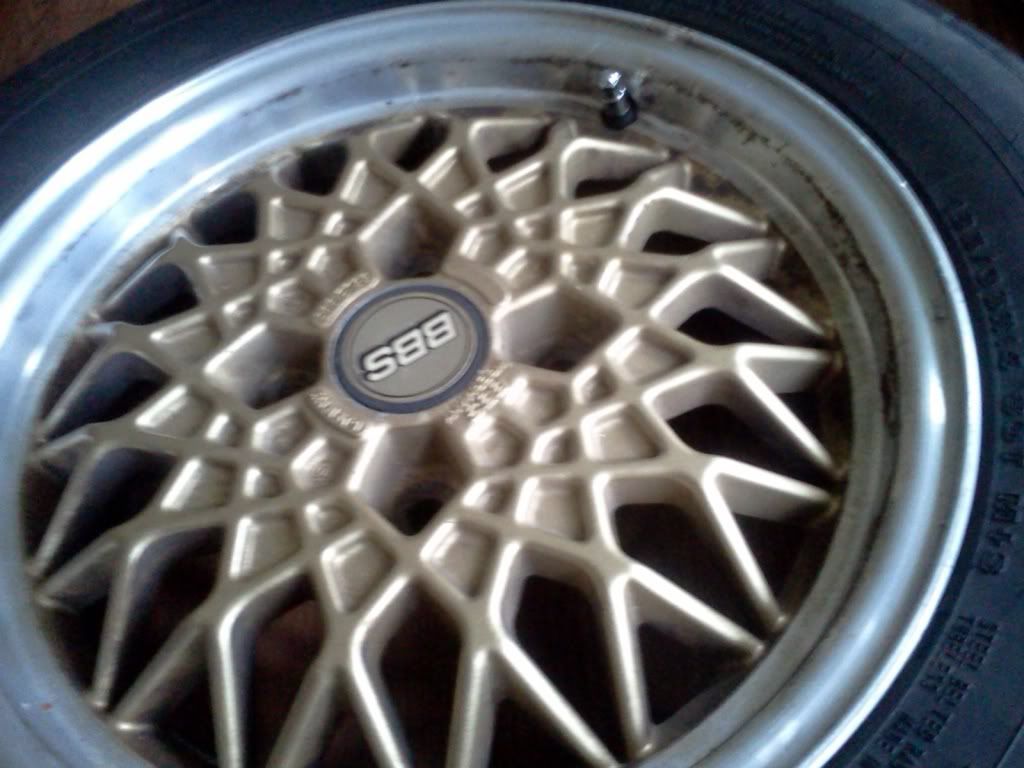 even more pics!!