Its not a focus but hey, this forum is 100x better than my mustang one.
.
So lets get to it. I took my mustang to get its first wash today, now before this i had some white marks which i thought was just dirt. So i go the a self car wash and got it all nice and clean. After drying the car i still noticed this marks.
Heres some pics: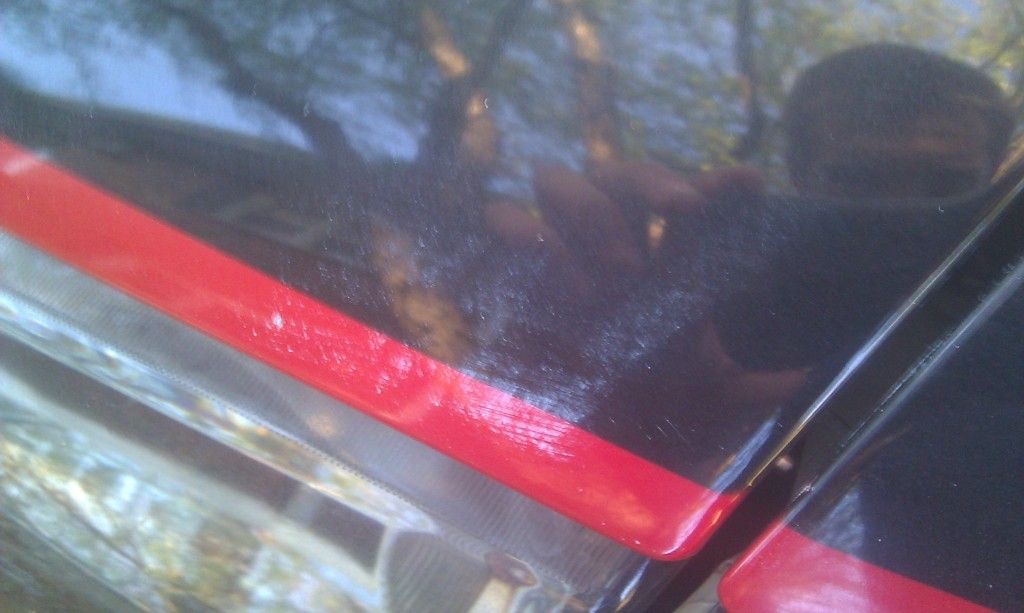 So what do you guys think i should do about this. There's more than just these 2. I know the last owner religiously waxed this thing. Did i miss something when i washed it or is this something else?