Got a set of pro kit springs that I took off my car. Upgraded to coil overs. They have about 5k miles on them, but they've been in the car for 4 years. The car sat on jack stands for most of that time. Lookin to get 75 shipped for them. They will fit 00-04 I know for sure. Beyond that I'm not sure. Onto the pics.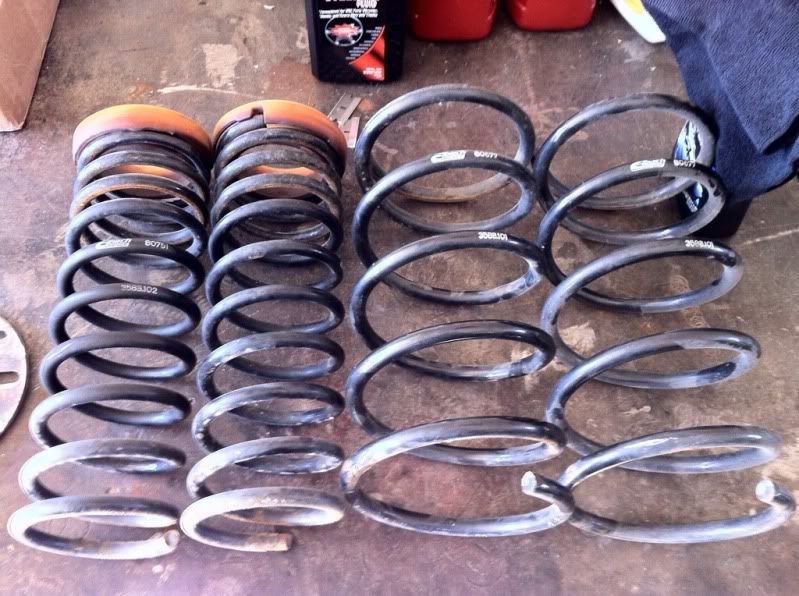 And how the car sat on them..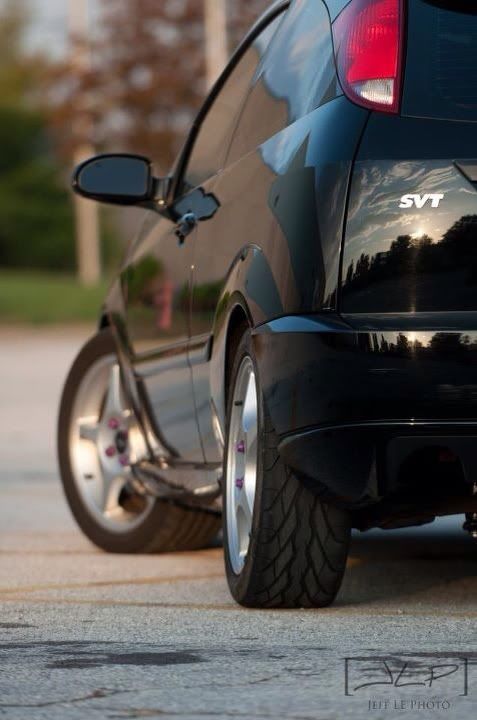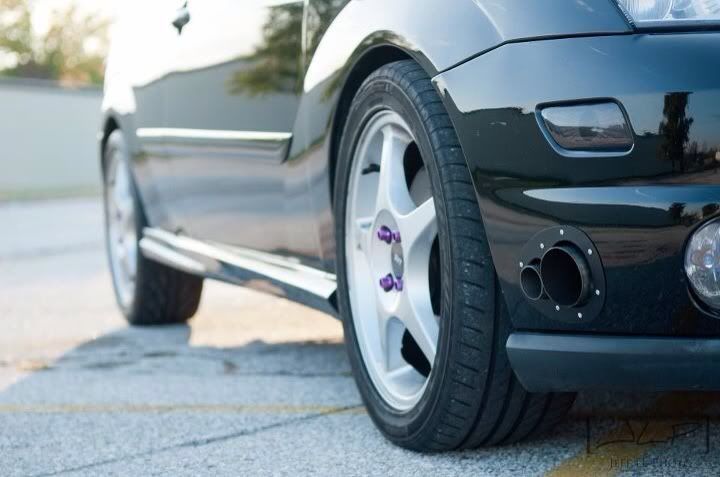 You can PM me on here. I check the site once a night.