March 09 AutoX Houston Texas
---
Here are some pics from our HOUSTON REGIONAL March AutoX ... Happened today (March 8th, 2009)
Now I have to wait like a month and a half for the next one ... but the pics will keep me happy for now.
Enjoy
-Ray-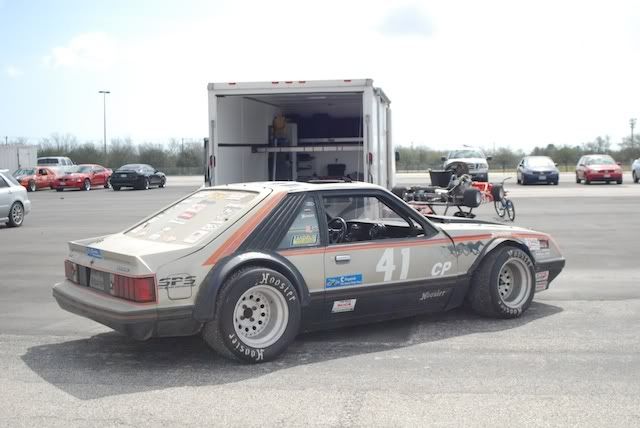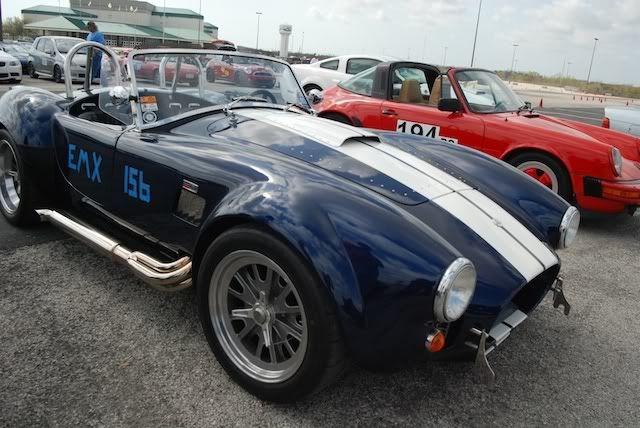 Where's mater?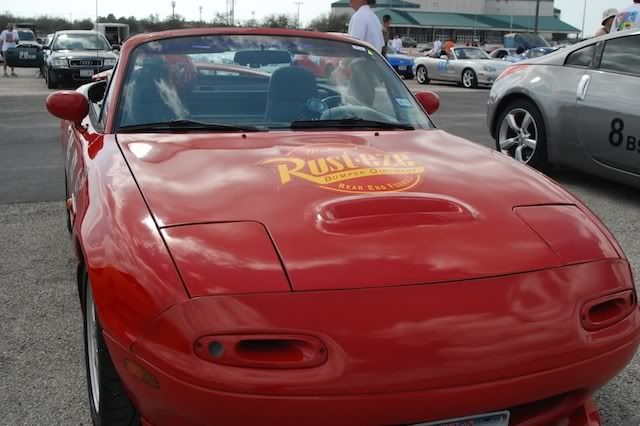 Buddy had to take pics ... since I was running: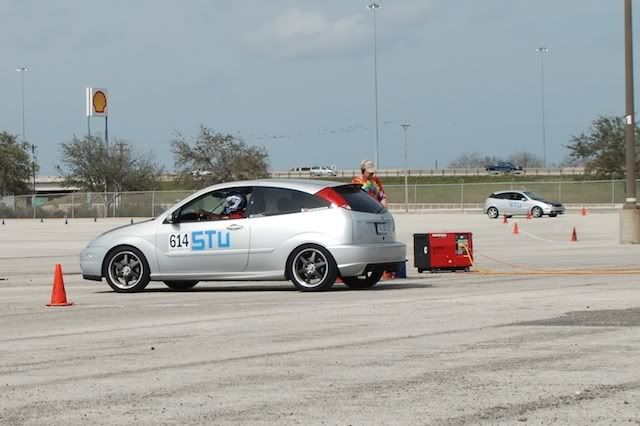 We are having fun ... a small part of our focus group ... well 2 running other supporting:
__________________
Hatch Nation Member: #147

R.I.P - FELLOW FF MEMBER, IZZY, BLK2k3GTS, will always be remembered. We will compete on a different course again one day.