So, I have just gotten back from a month long roadtrip. In the 10,000 km i covered, i happened to swing by Pike's Peak just as the hill climb was going on. Unfortunately our schedule didnt allow us to watch the official race day, we did get up one morning at 3 am to watch practice runs (which started at 5:30).
They had the drivers and the mountain divided in 3 parts. I picked to watch the open wheel cars ands all the unlimited / exhibition stuff, which happen to be on the lower section (read: trees). the bikes, quads, pro-stock, vintage stuff were all up above the tree line. the road up the mountain is half gravel and half paved.
if you dont know pike peak go here :
www.ppihc.com
some of these pics are in my full road trip thread in Showroom, but thes ones fit well here.
heres the pics and vids.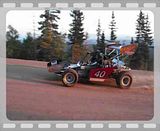 Ford Fiesta ST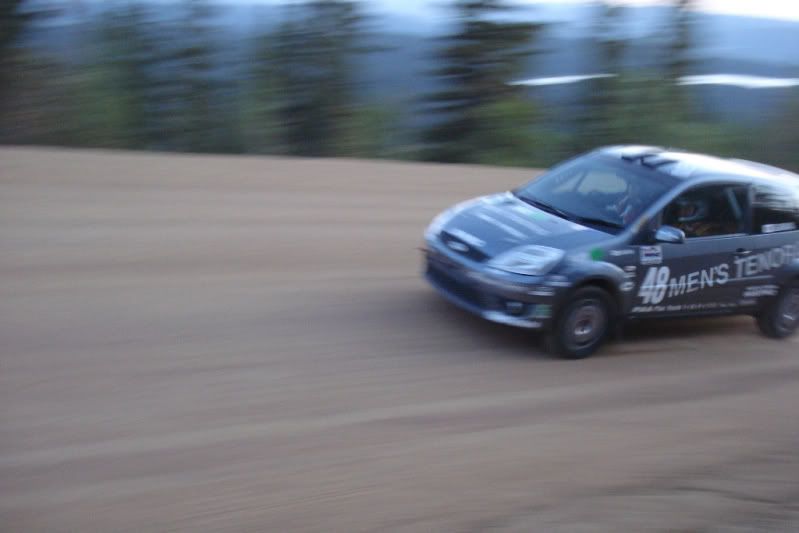 open wheeled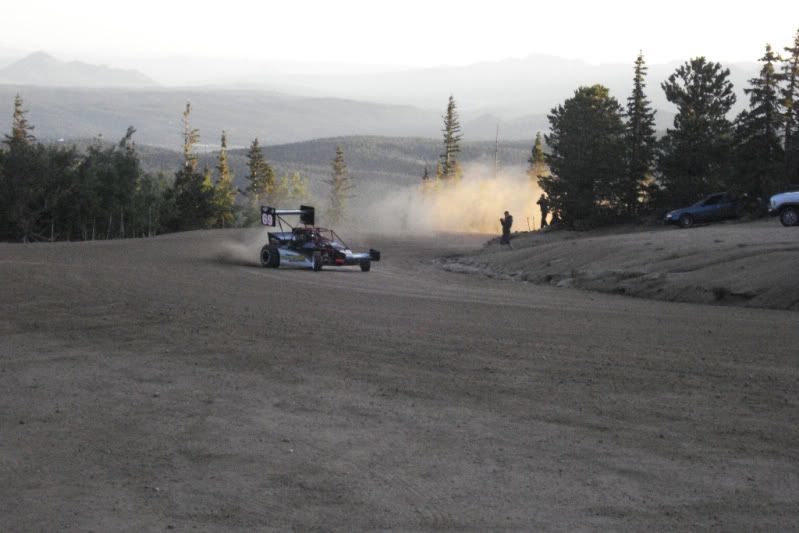 Ford Fiesta (800hp AWD, used for rally-x etc, driven by Markus Gronholm)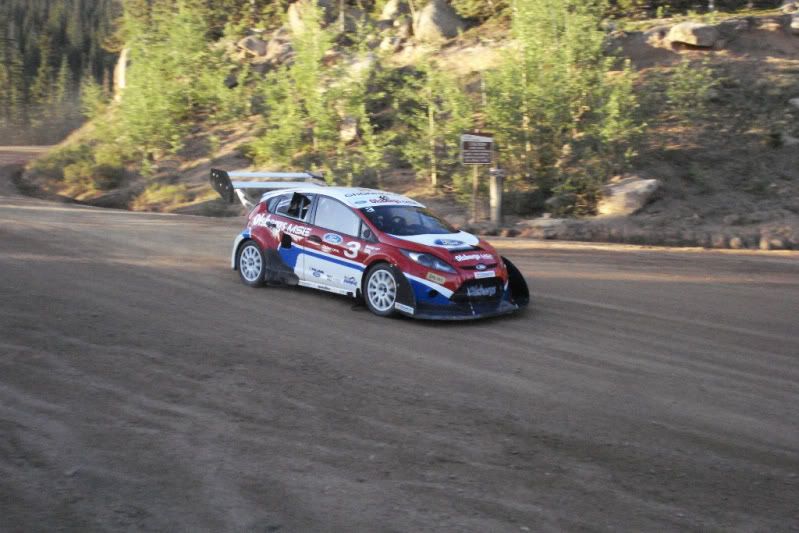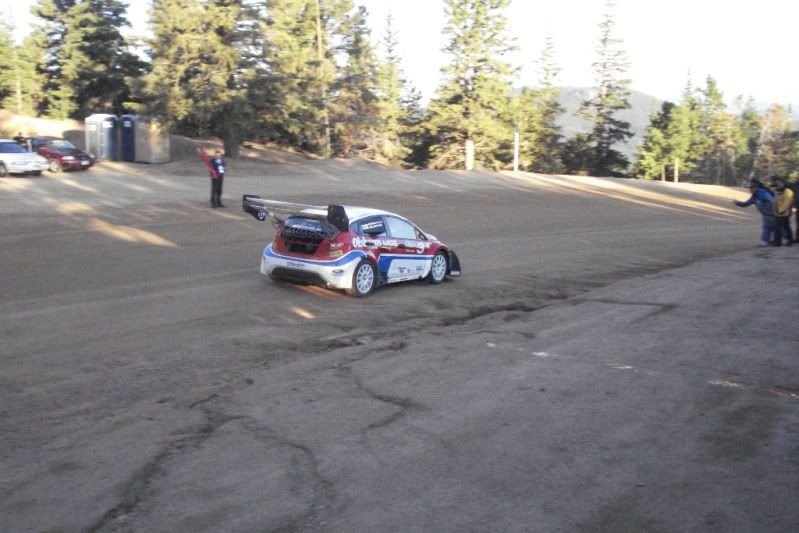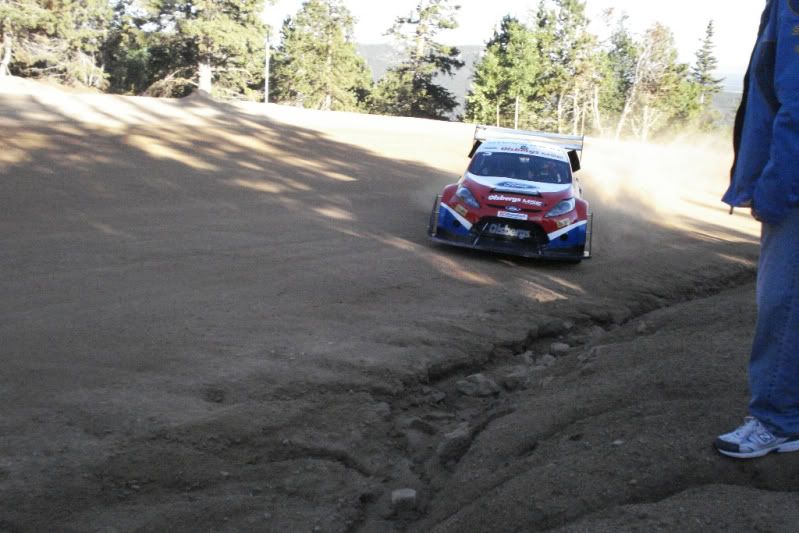 Freightliner big rig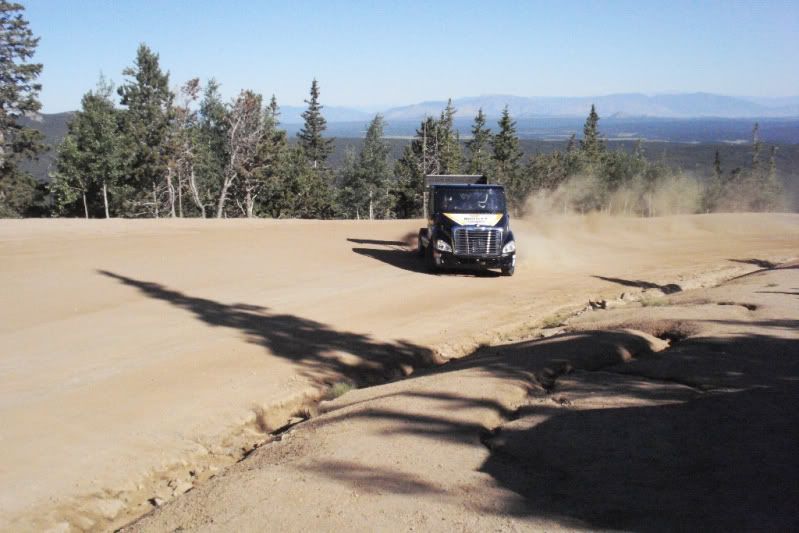 stock 2009 Ford Fiesta. the driver of the other crazy fiesta did his practice run in this because his 800hp fiesta was getting repaired
at the top 14000ft.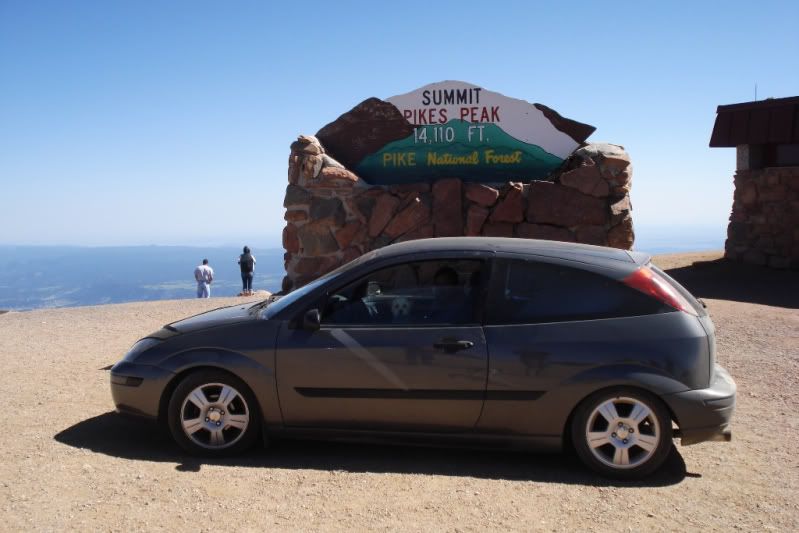 some of the switchbacks