I want to have a thread where everyone posts their best Photochops of theirs or someone else's Focus.
I guess I'll start seeing as how this is my thread...I'm Industrial Design at Auburn University so naturally we are required to take Photoshop classes...here are some of my car that I did in my spare time:
Here's an example of pretty much what the car looks like now:
So I lowered it in this photo: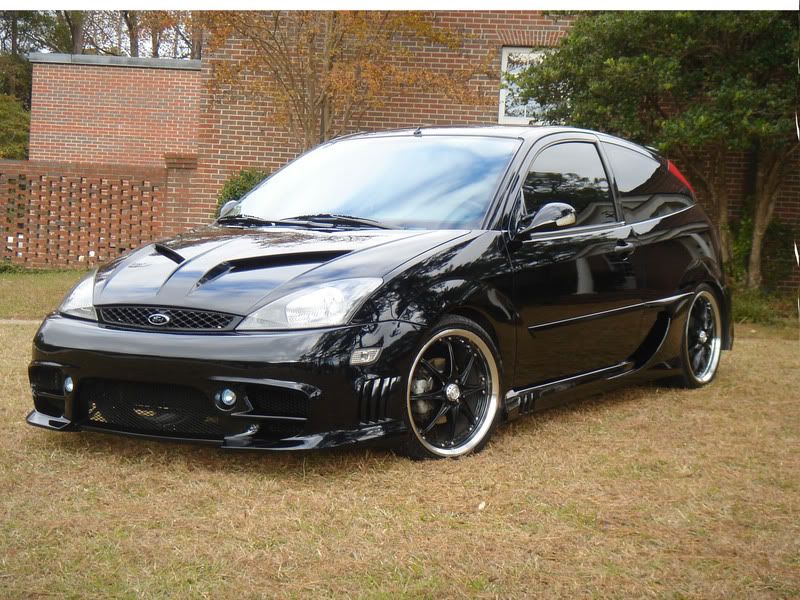 And added a lil somethin somethin....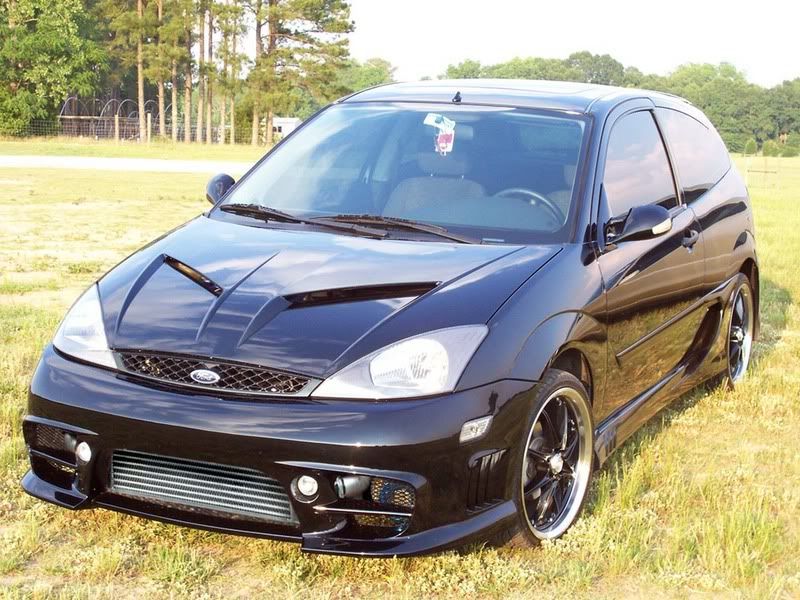 chopped in an intercooler and notched the bodykit to fit it
Here's an old picture of the motor: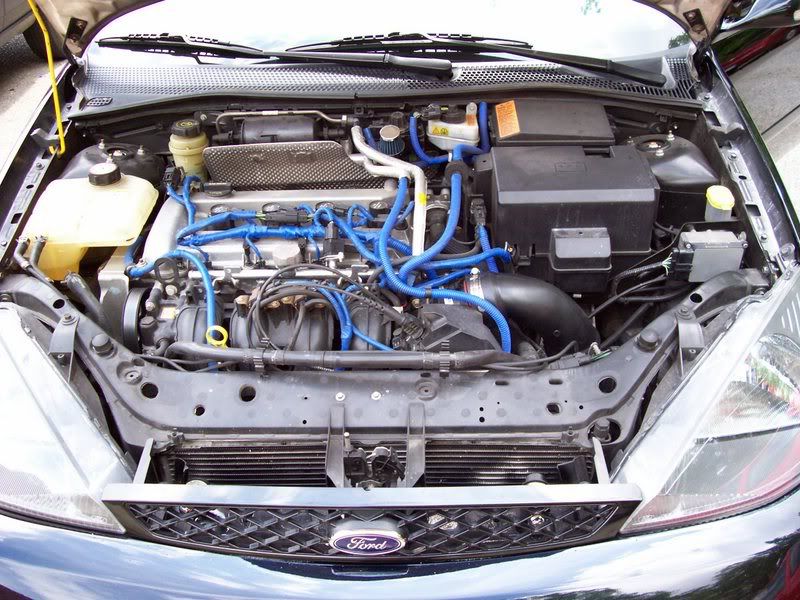 And here's the motor on DRUGS!
FocusSport turbo hiding in the back, Cosworth intake manifold and throttle body, Greddy BOV
Lemme see what y'all got!