Well I just got back from Galveston today and went to the Lone Star Aviation Museum and saw some awesome planes. We were lucky as well since they ran the B-25 out to get some preflight checks done for the charter on Saturday.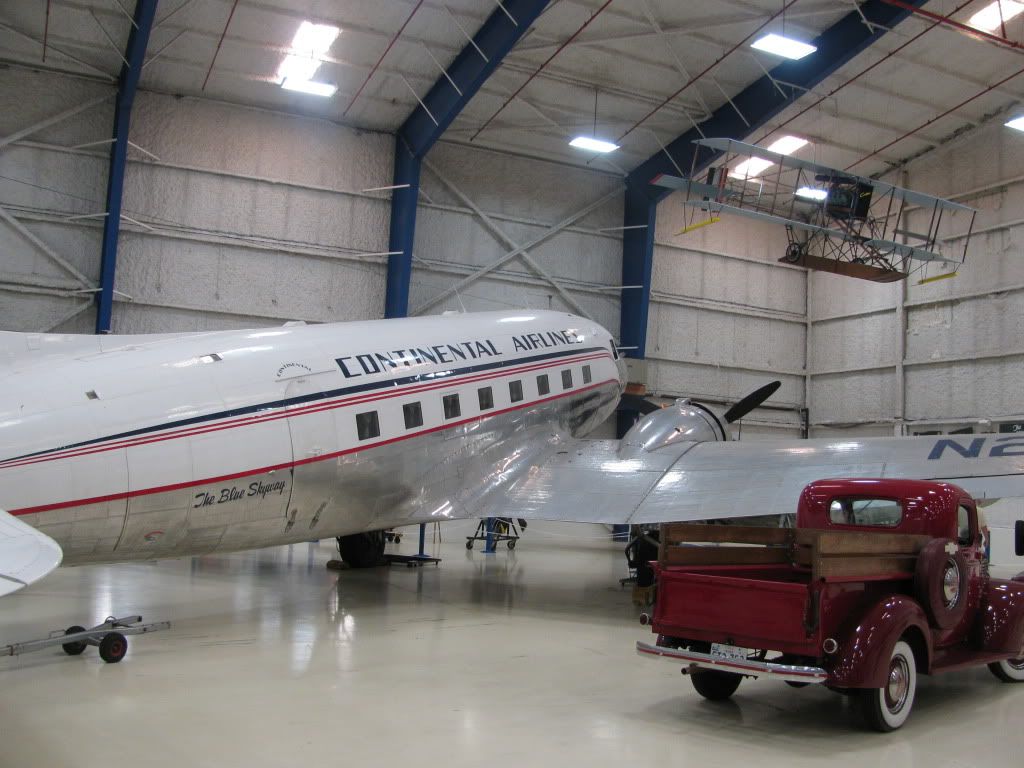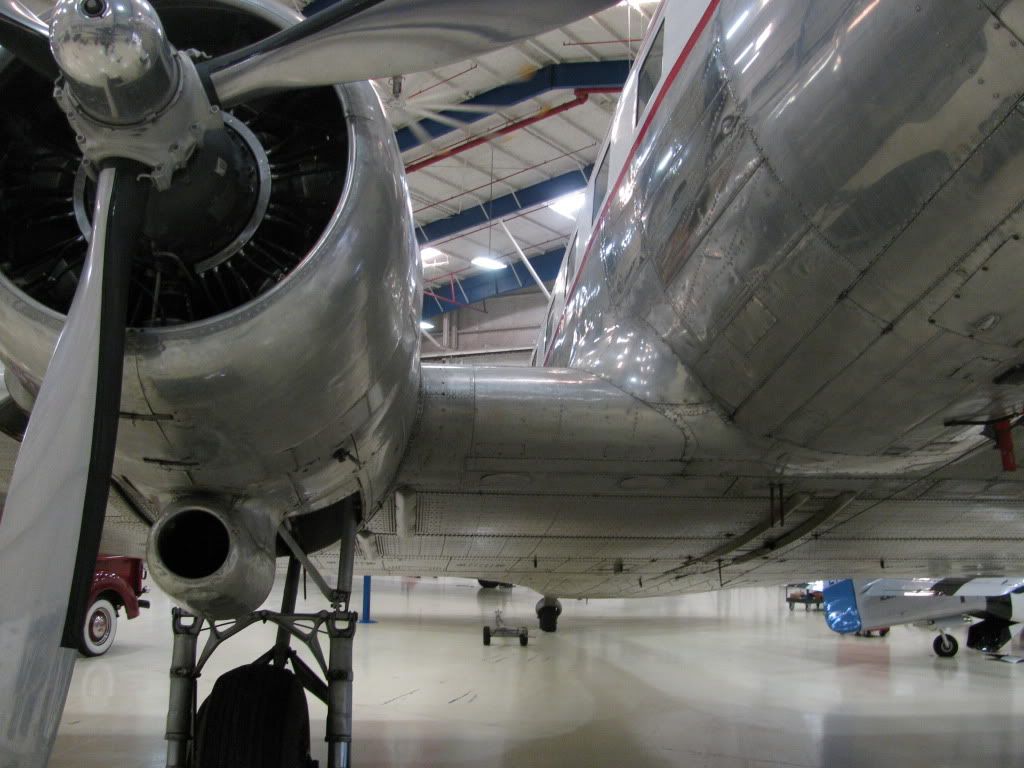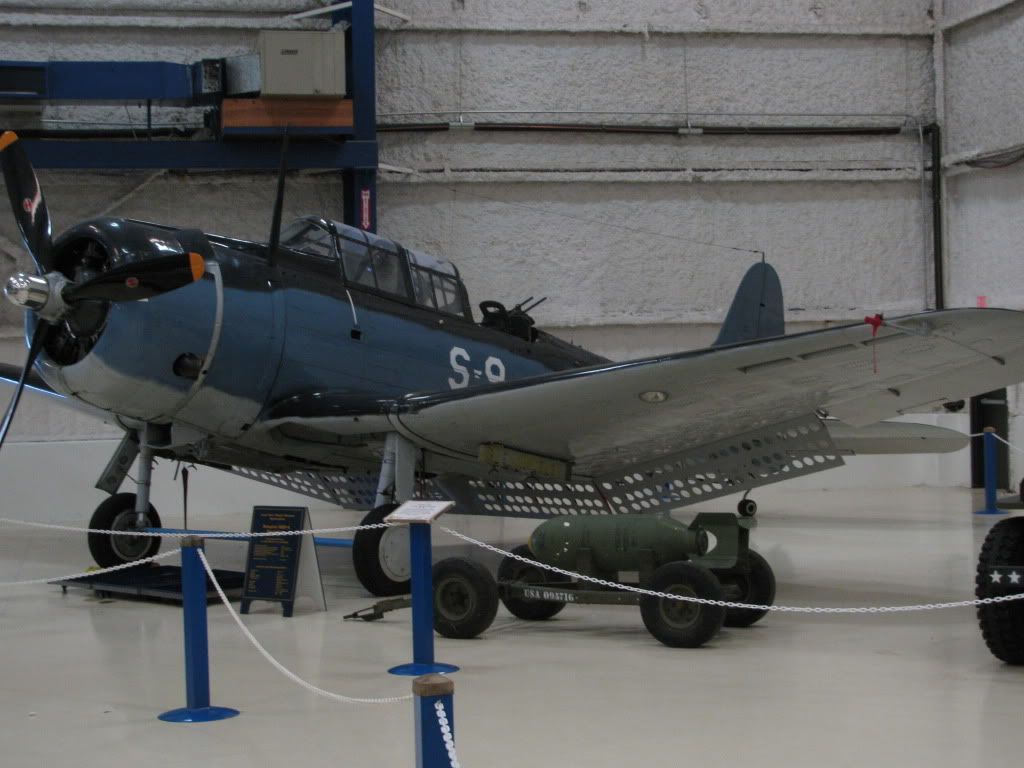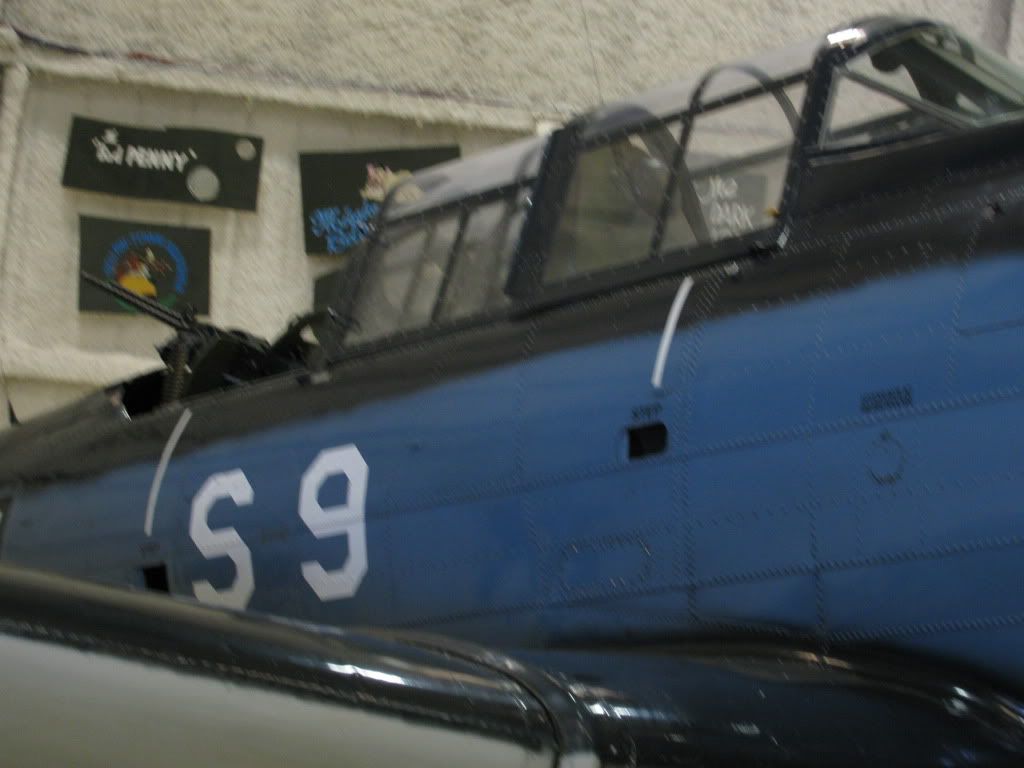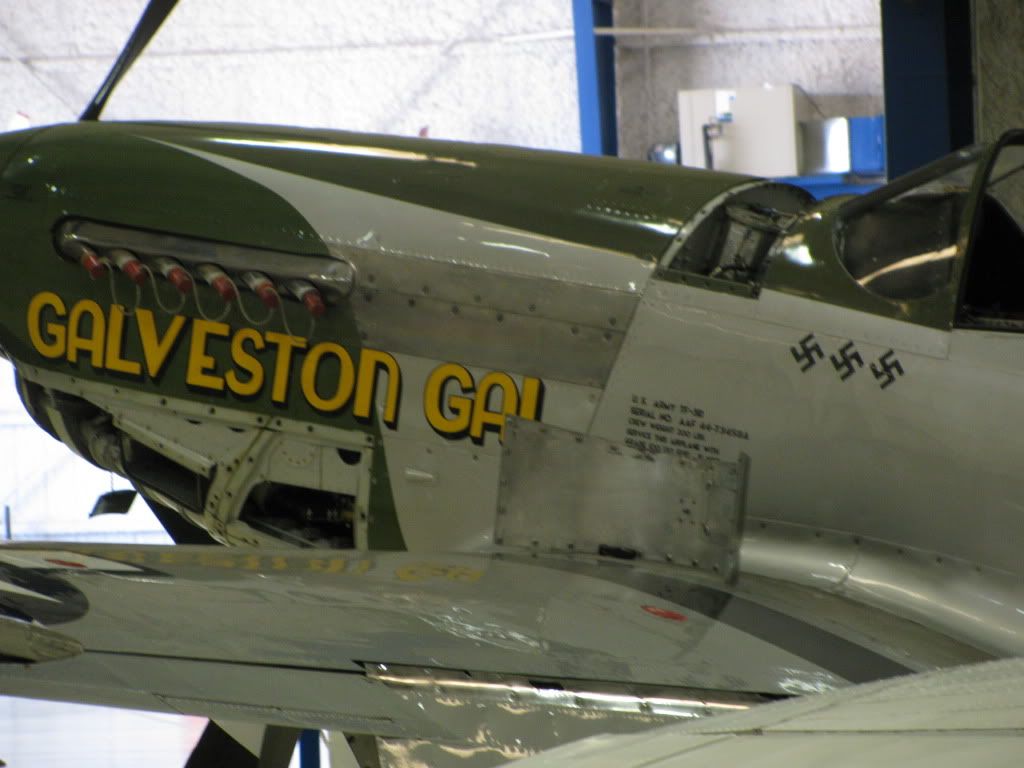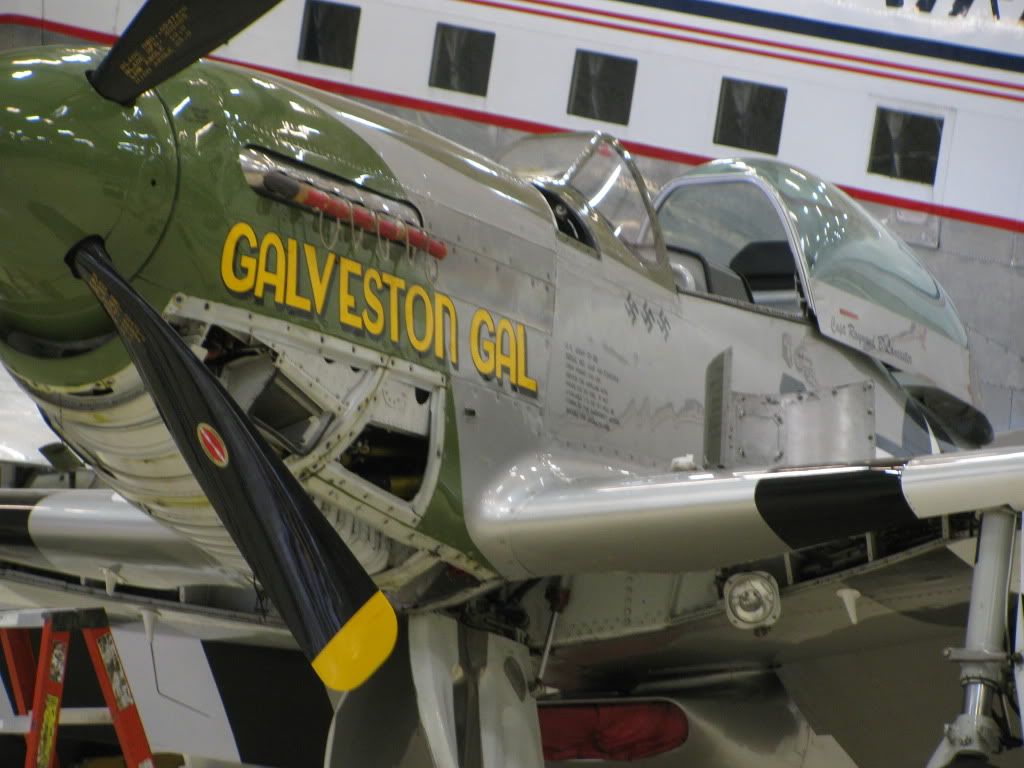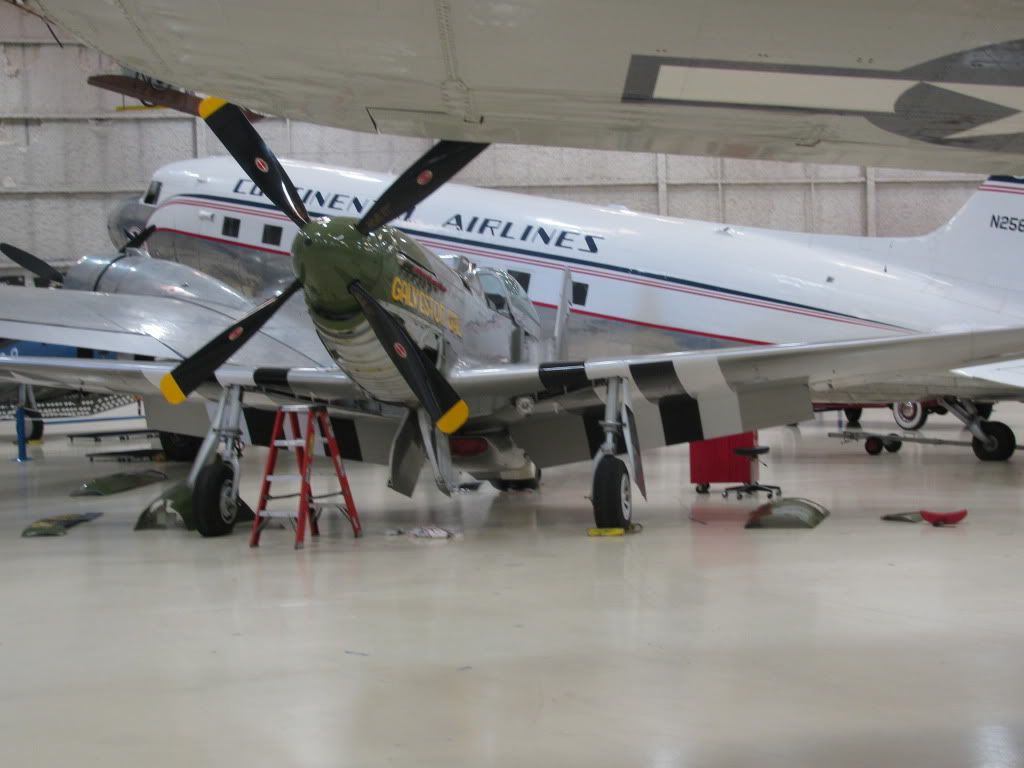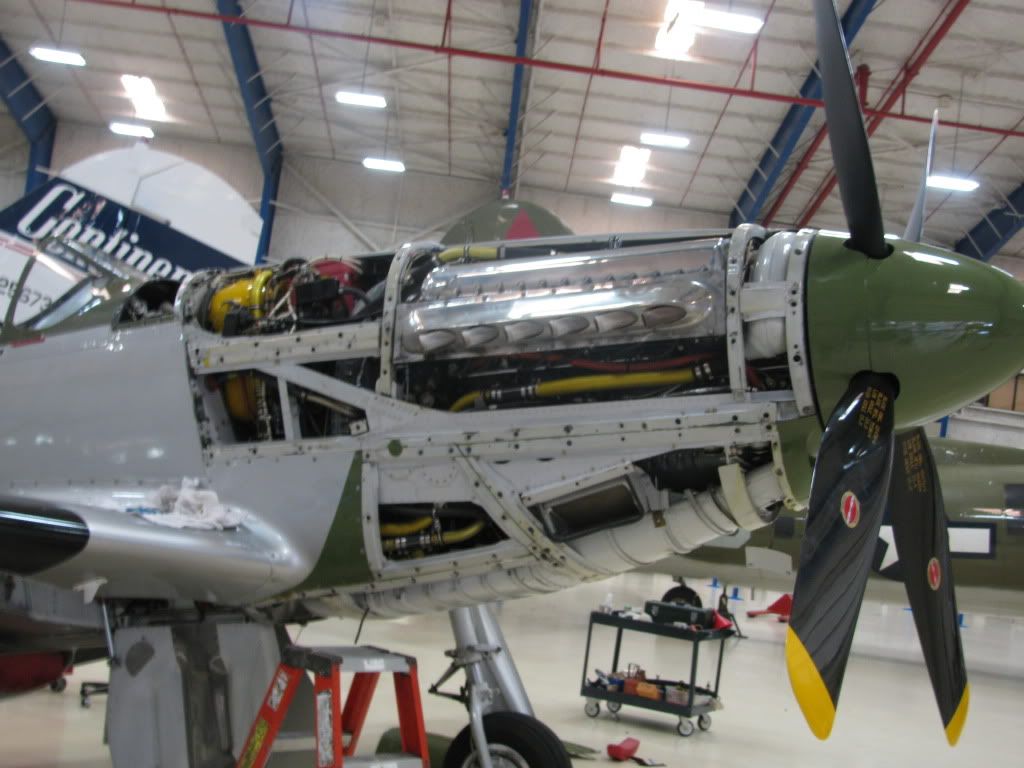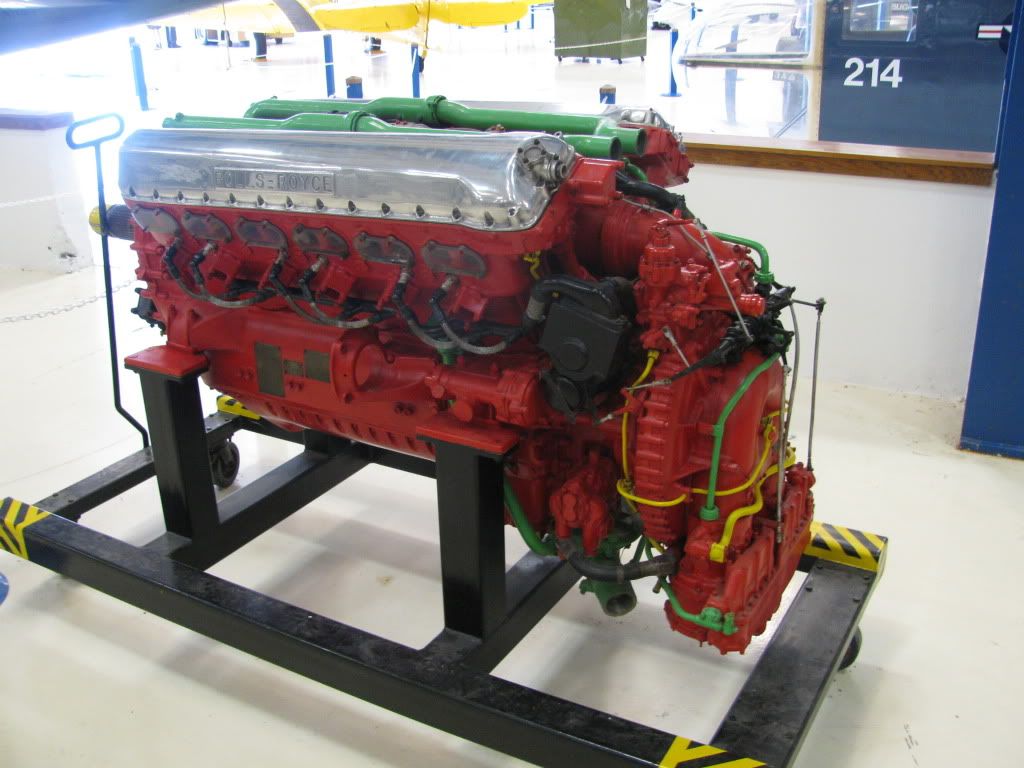 Now THAT is some HP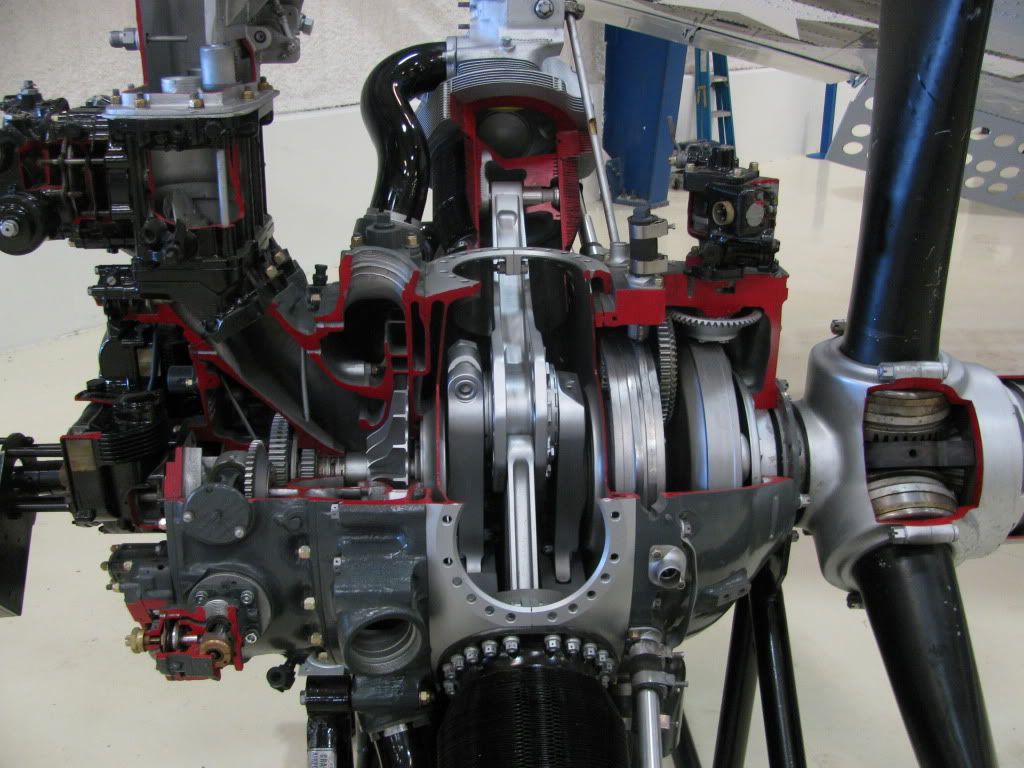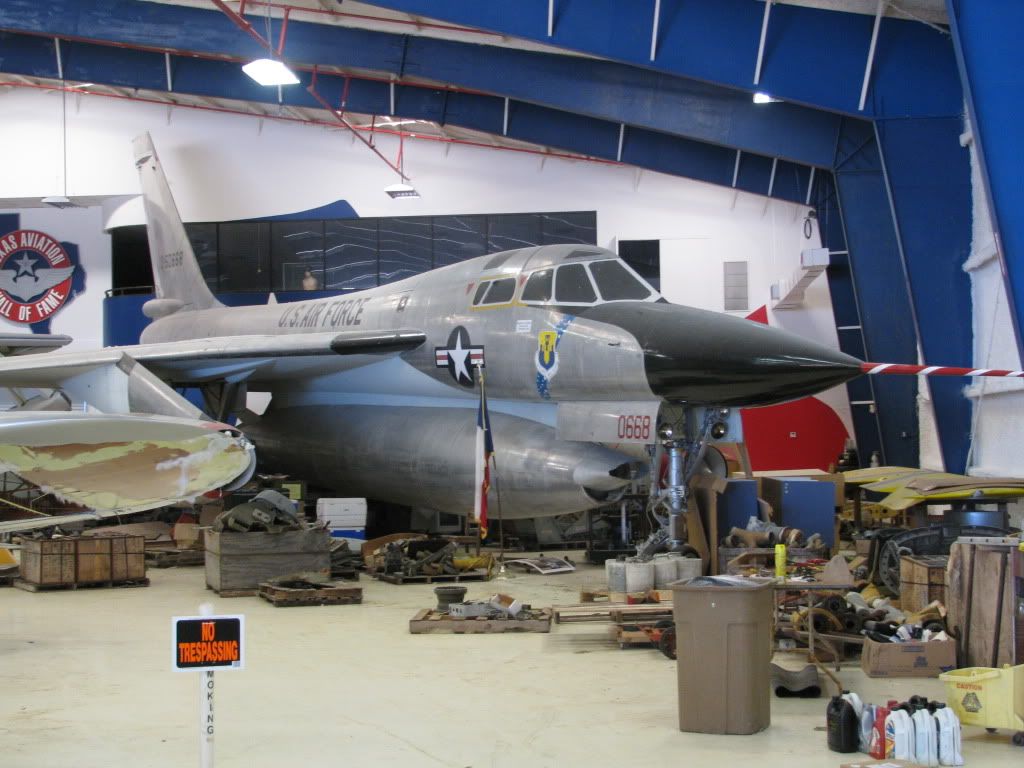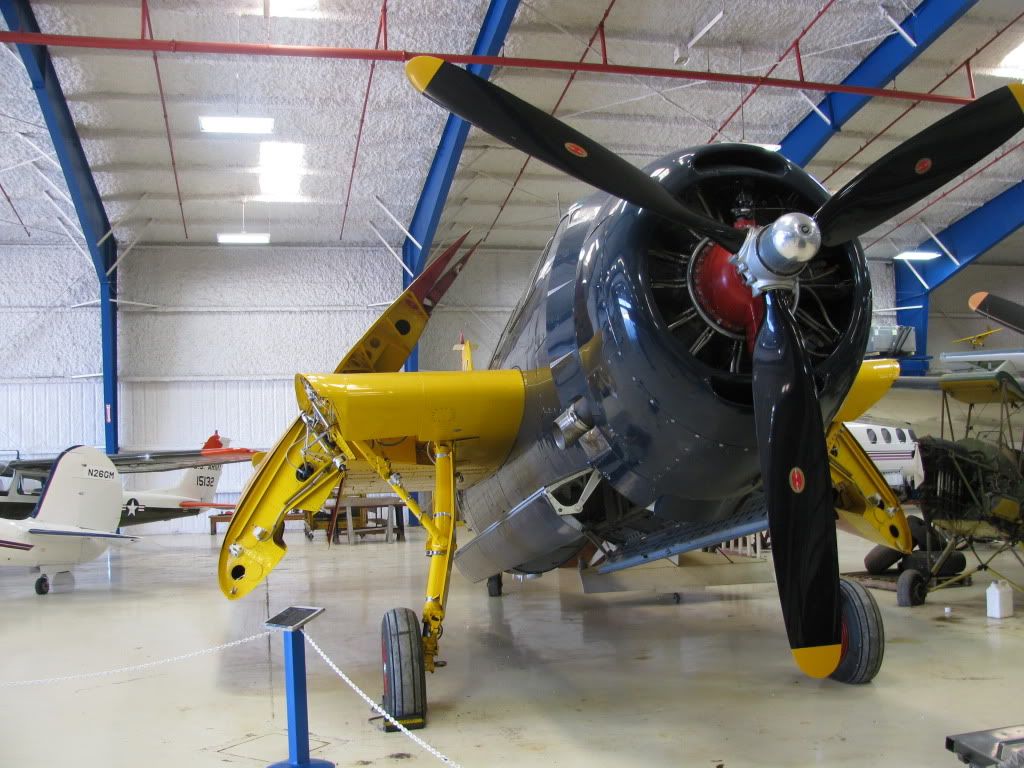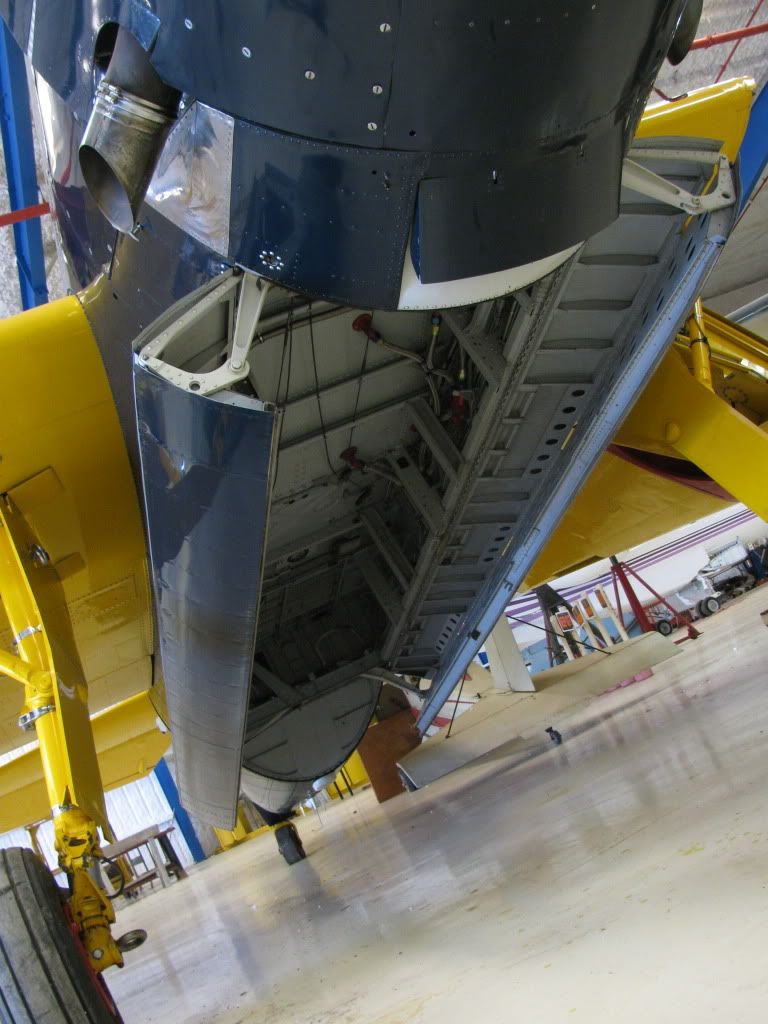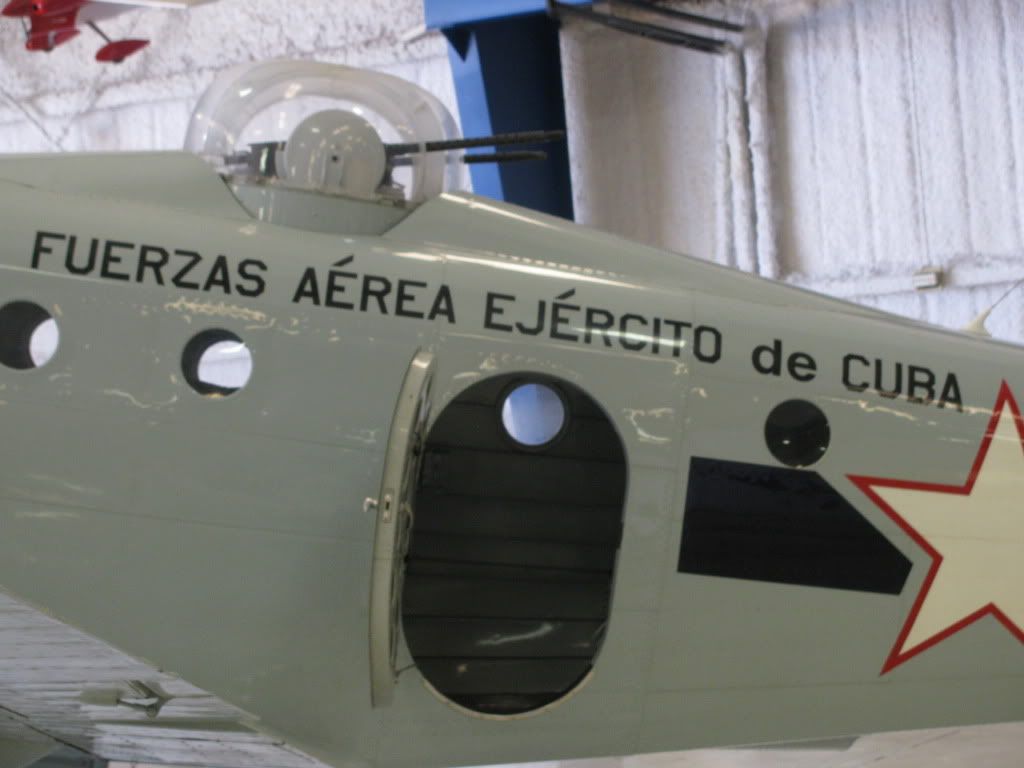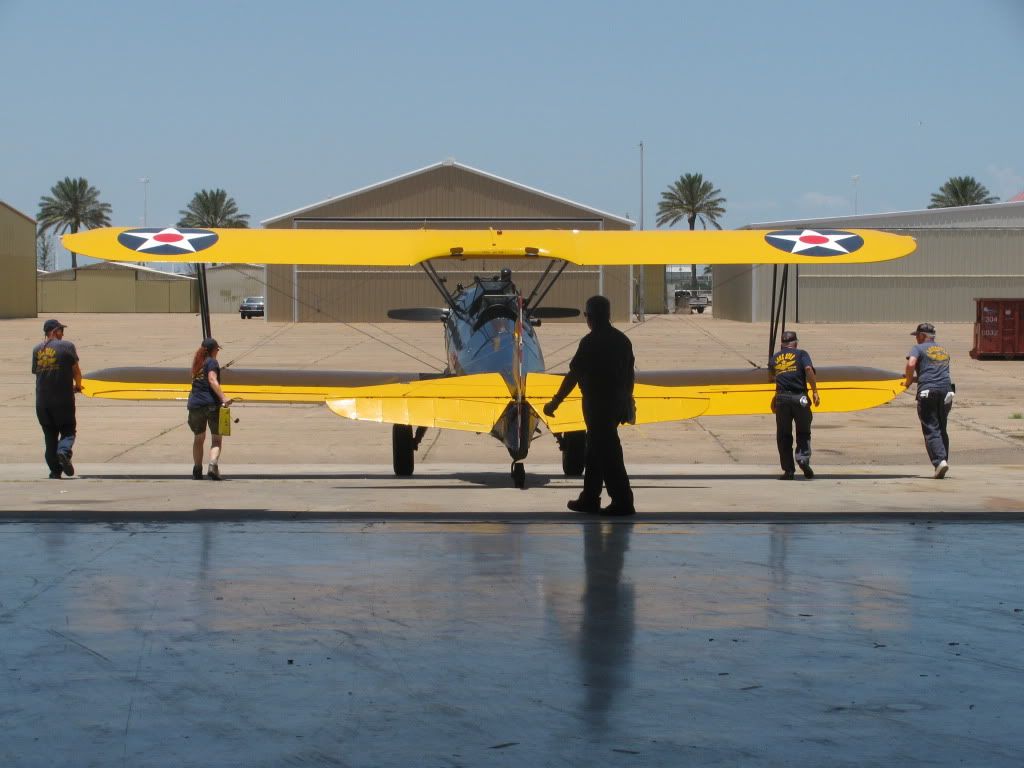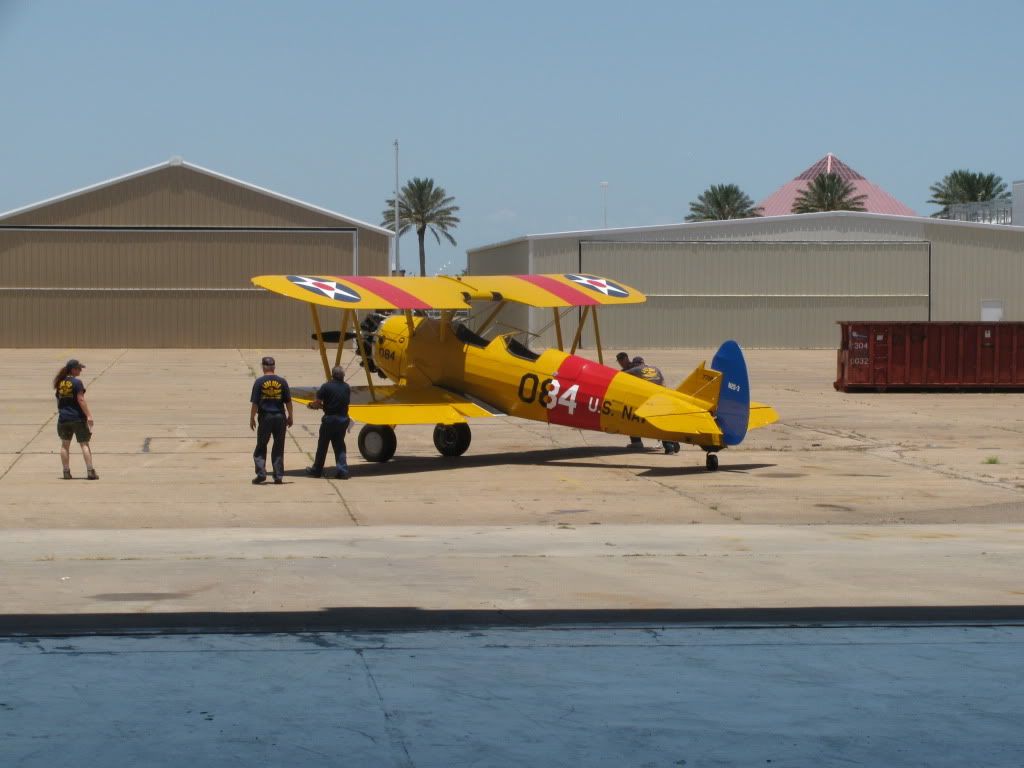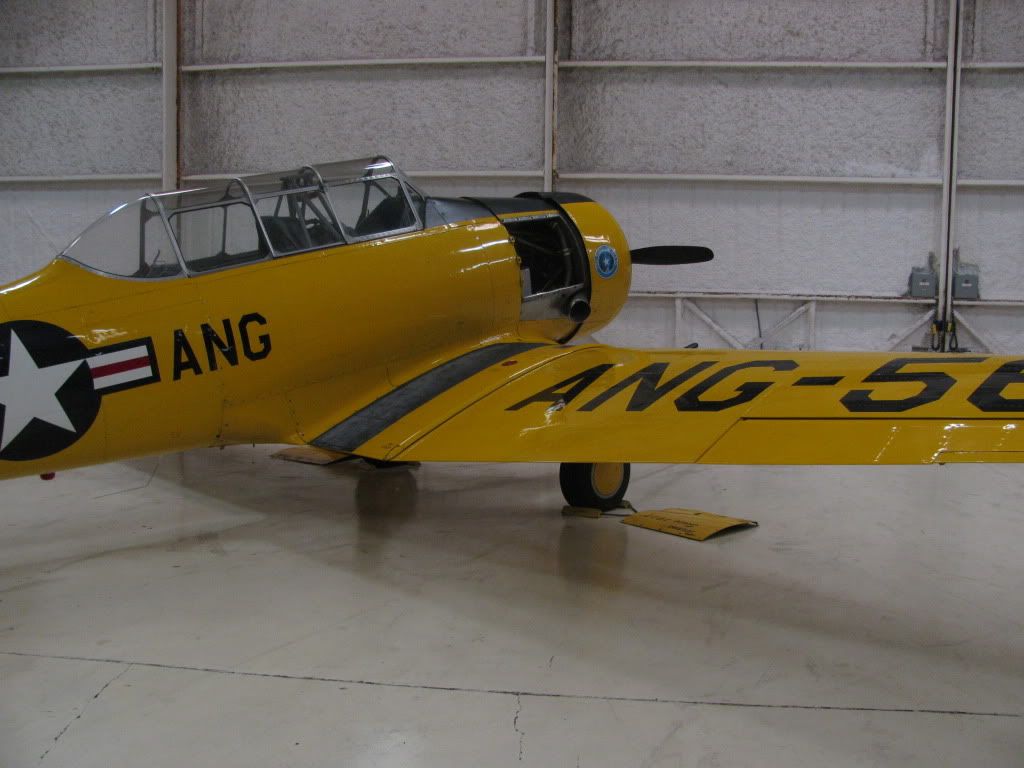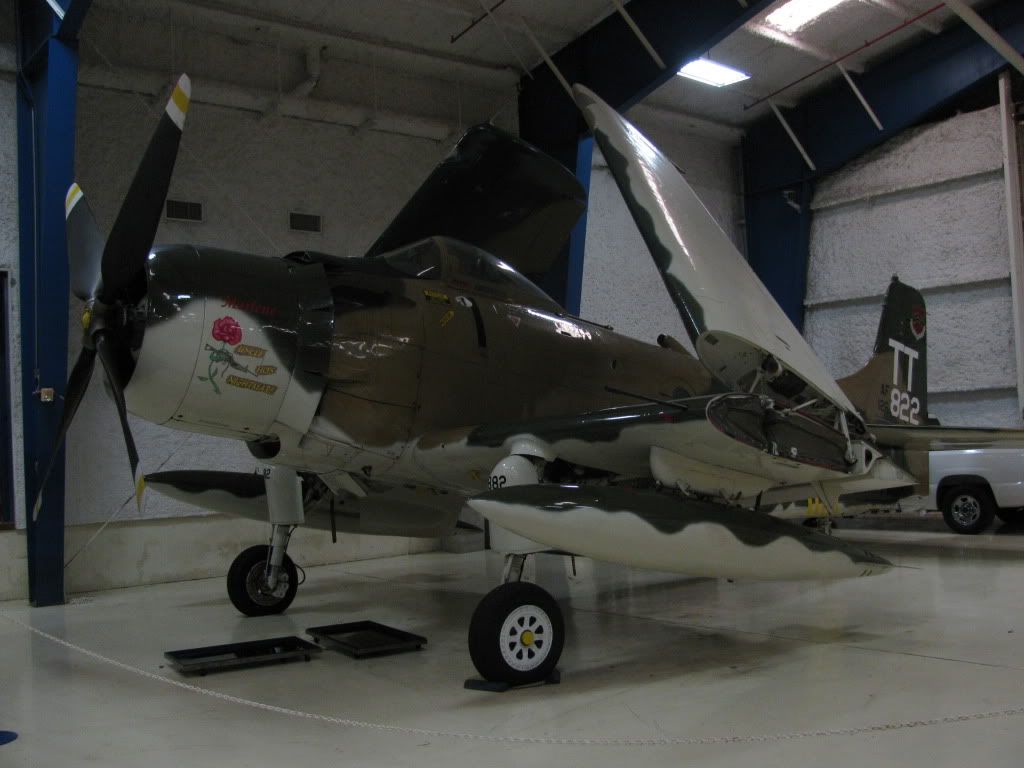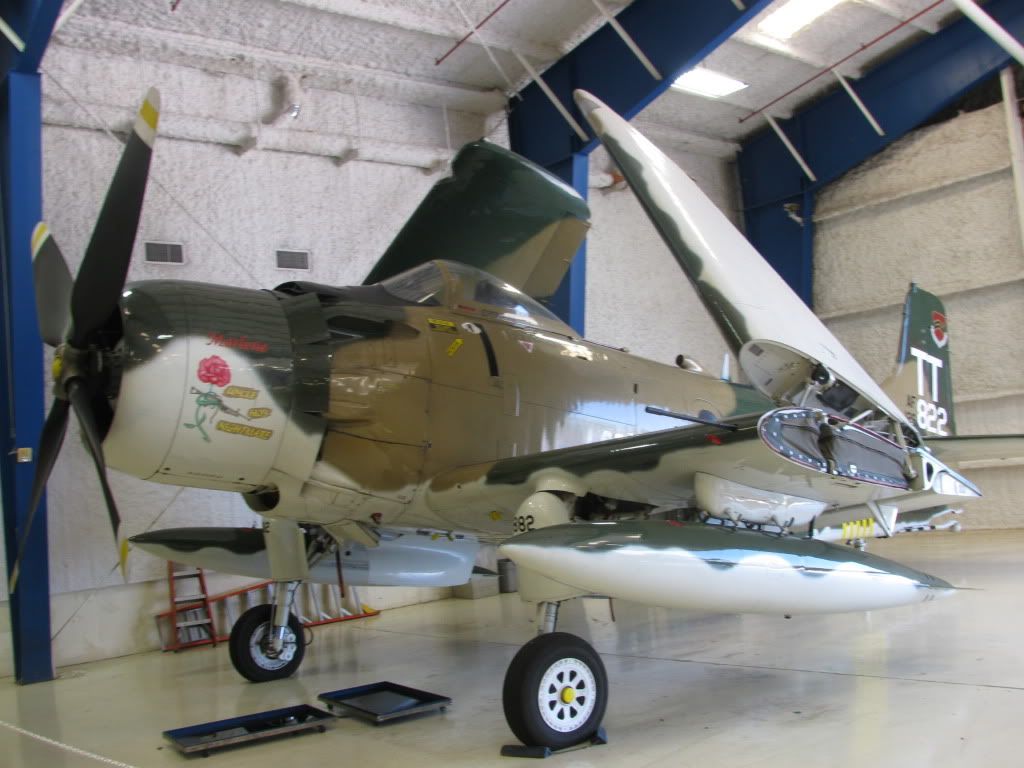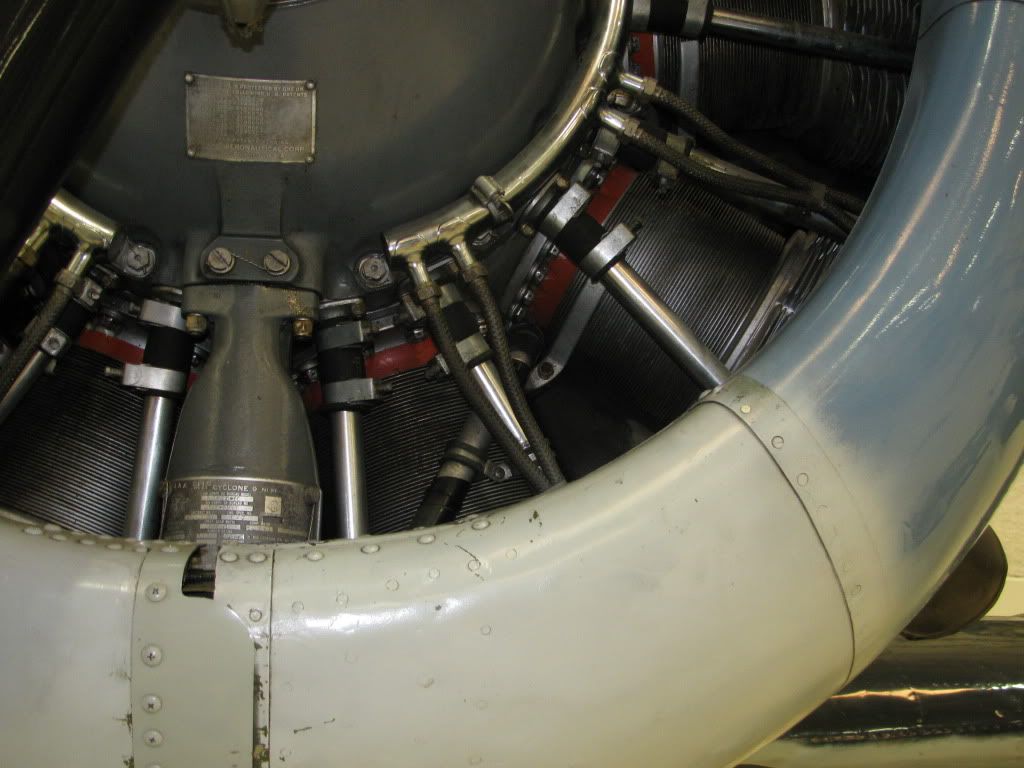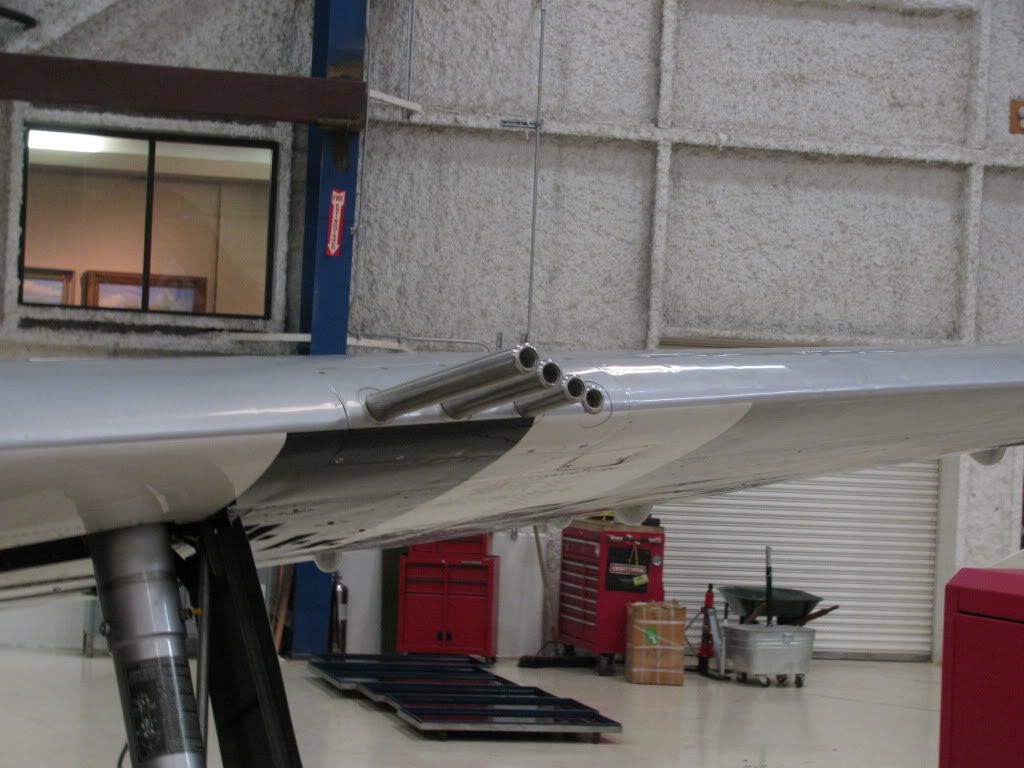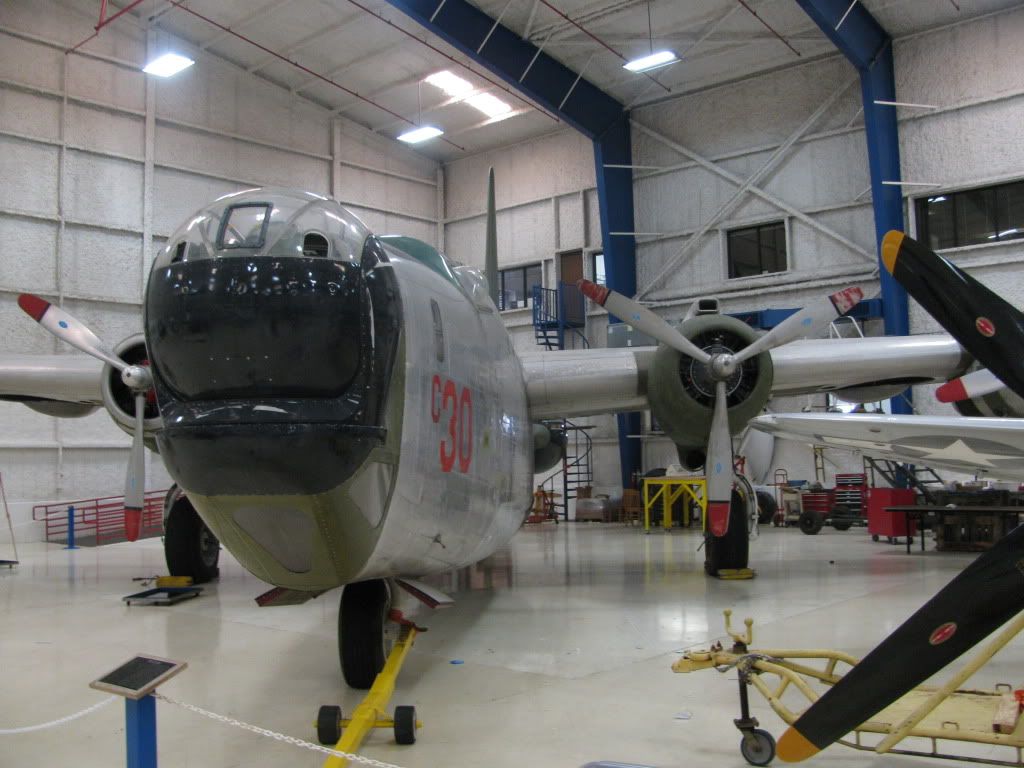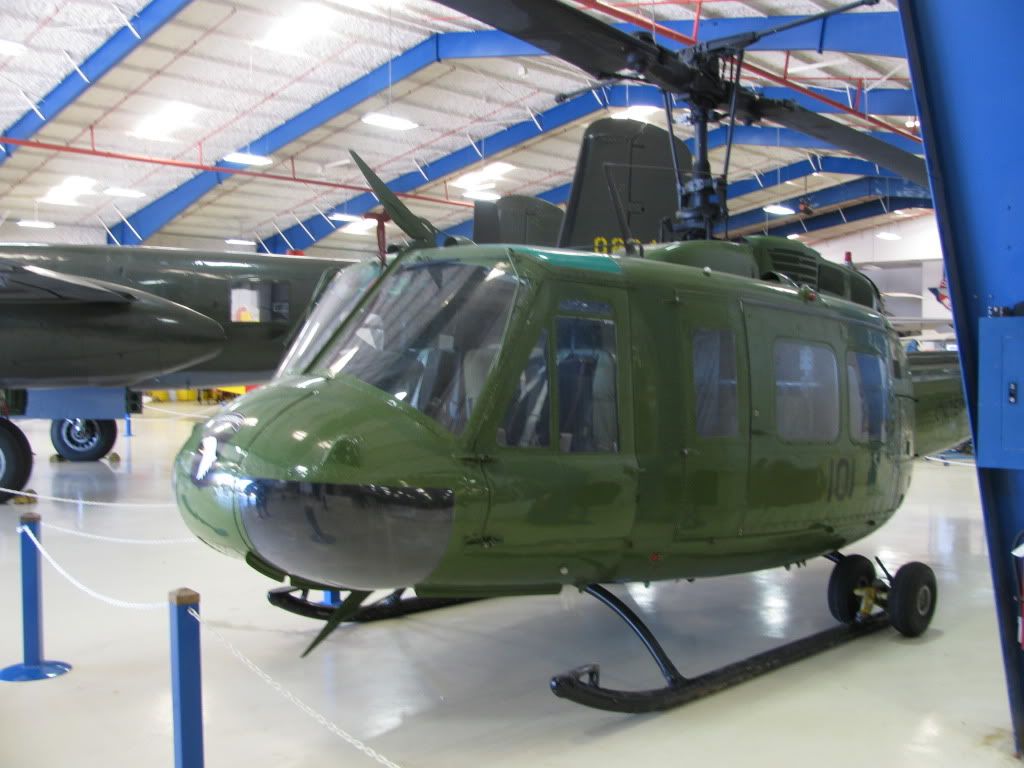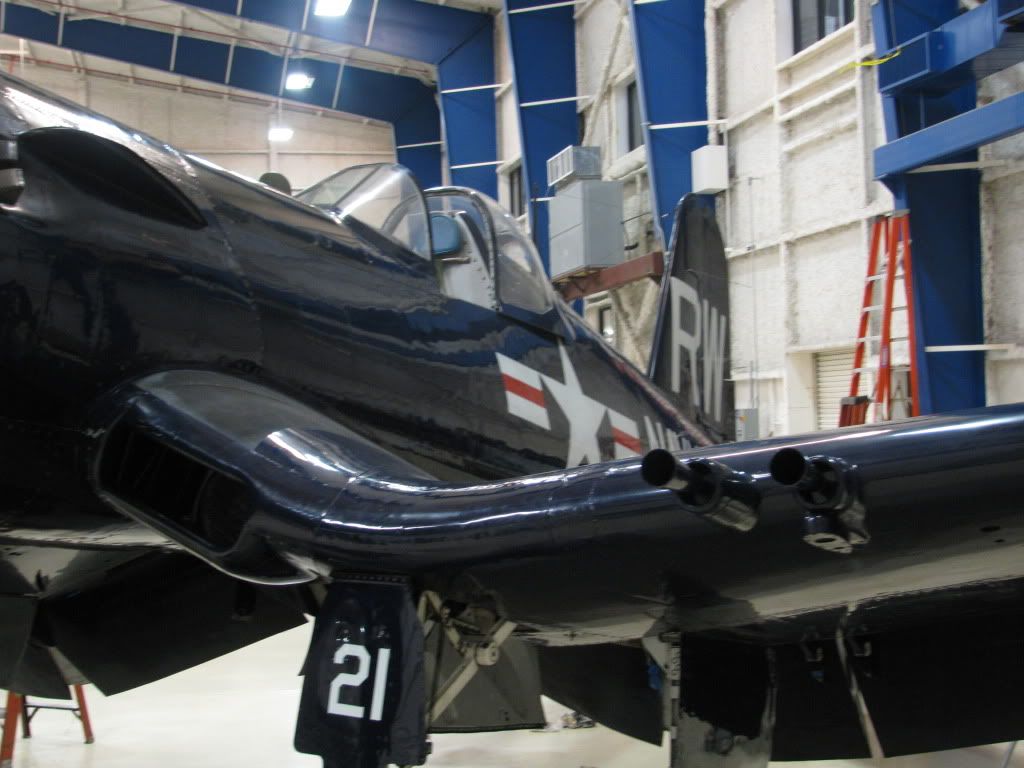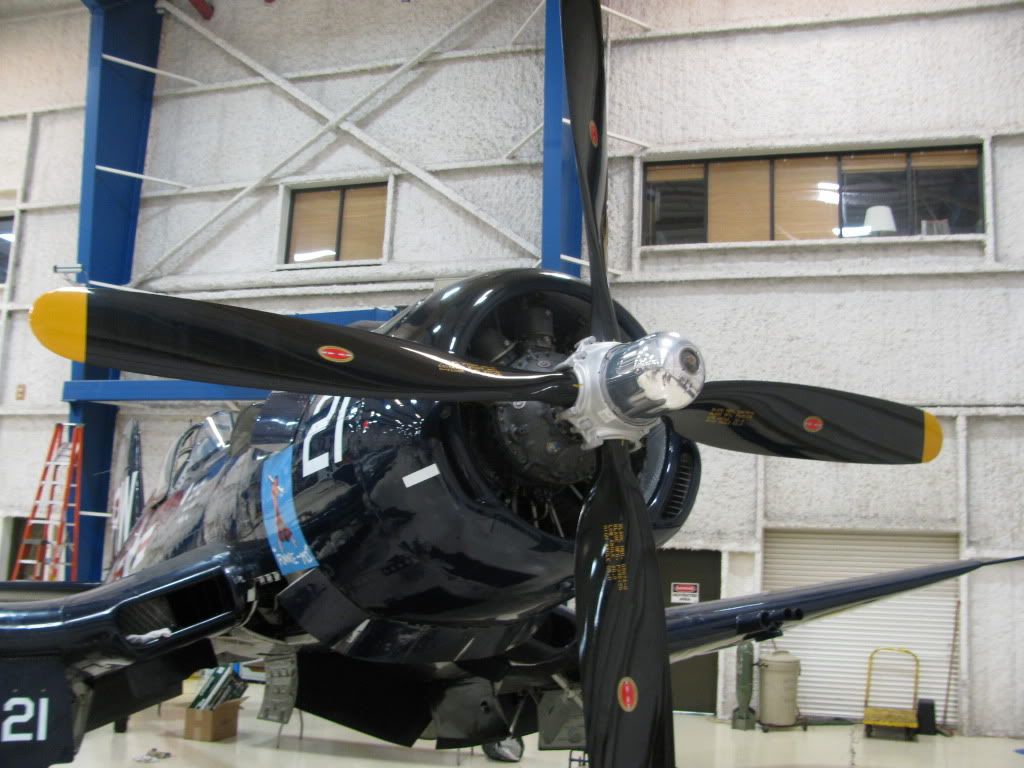 2500 HP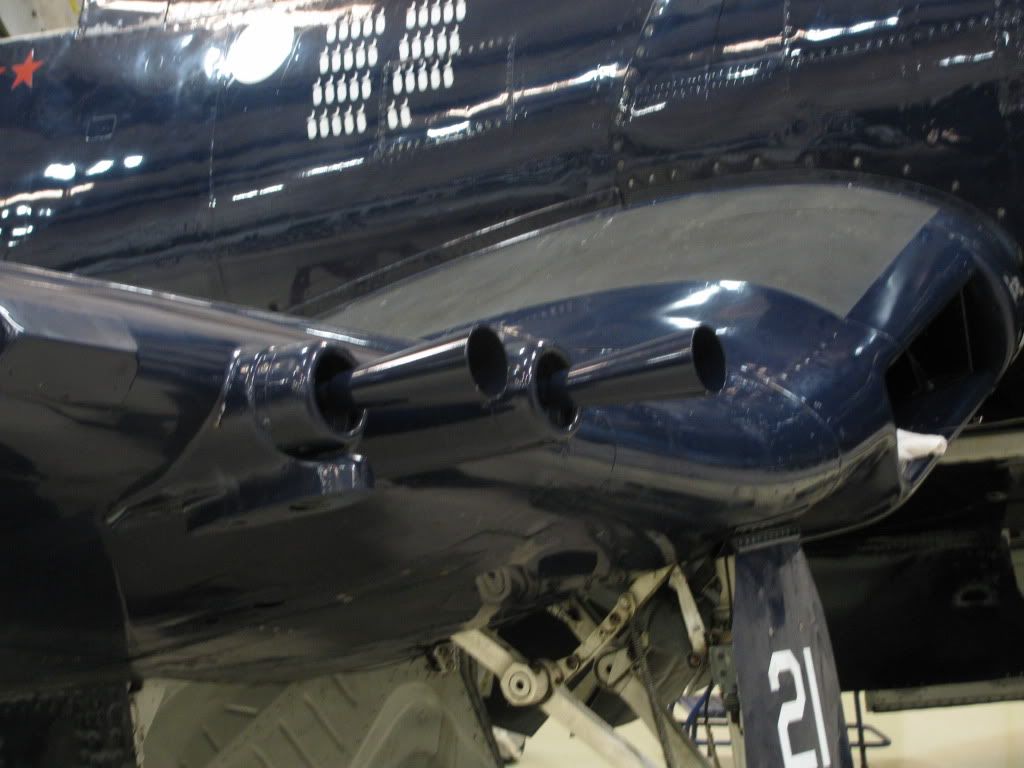 20mm Cannons x4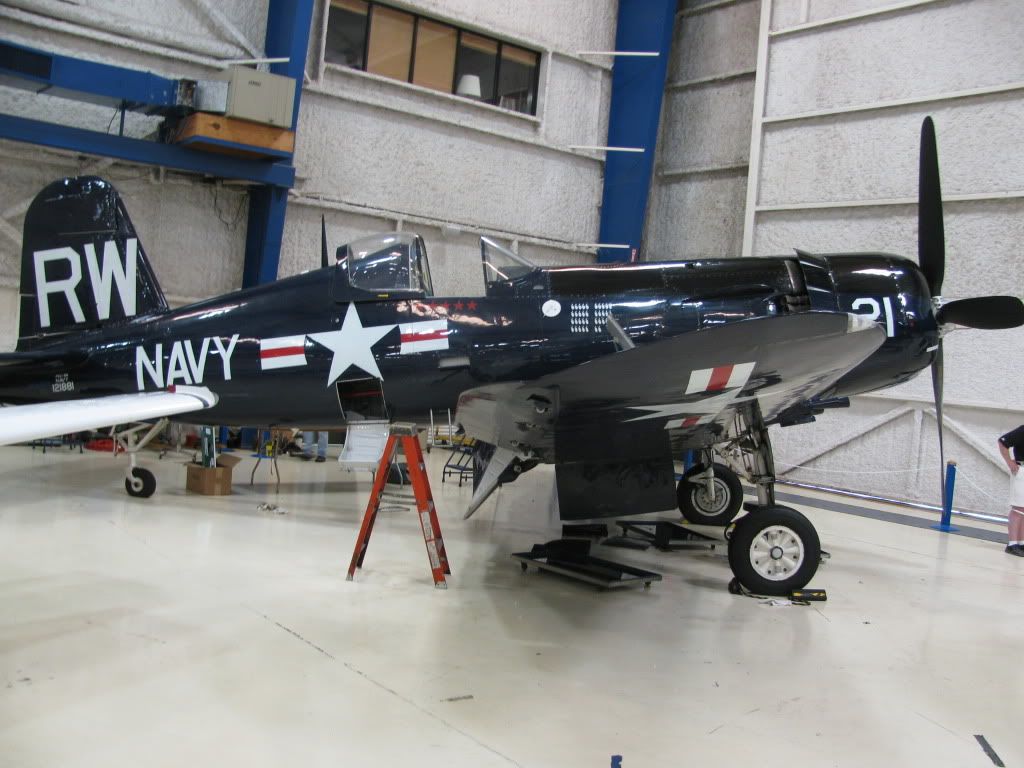 Time for the B-17 Flying Fortress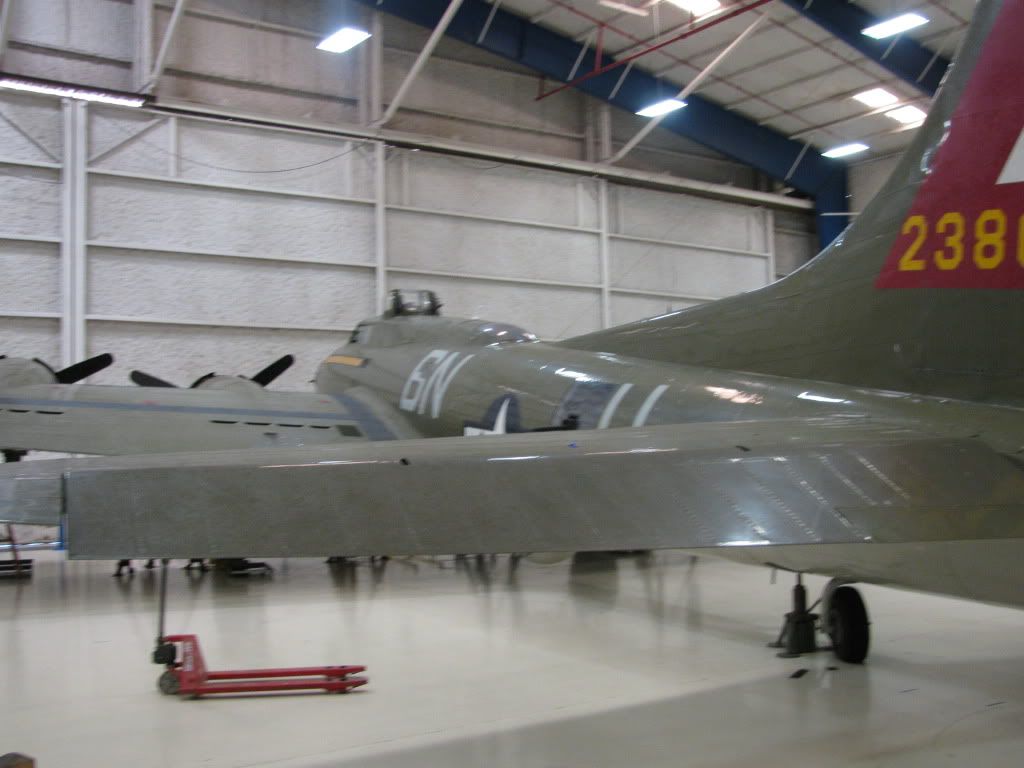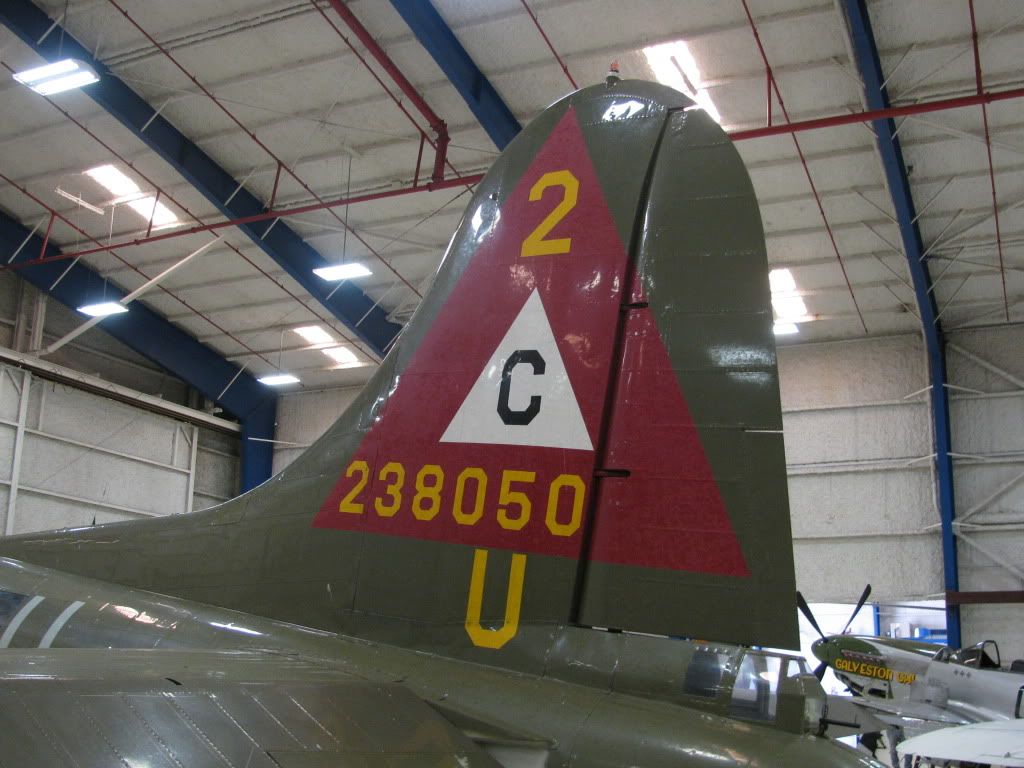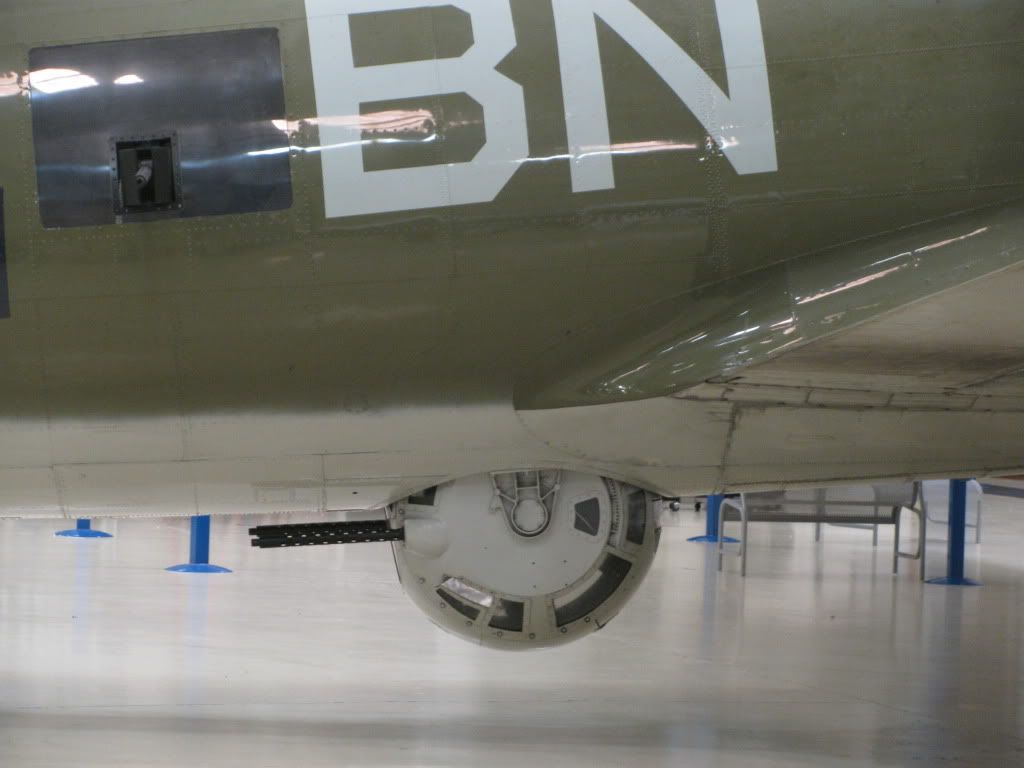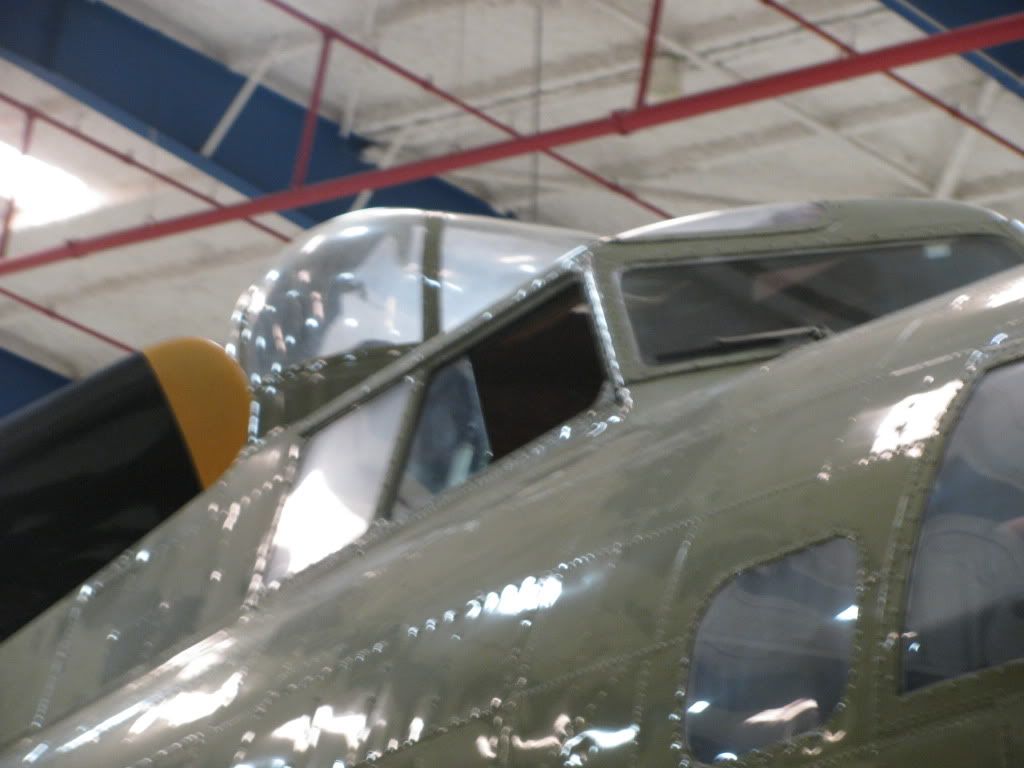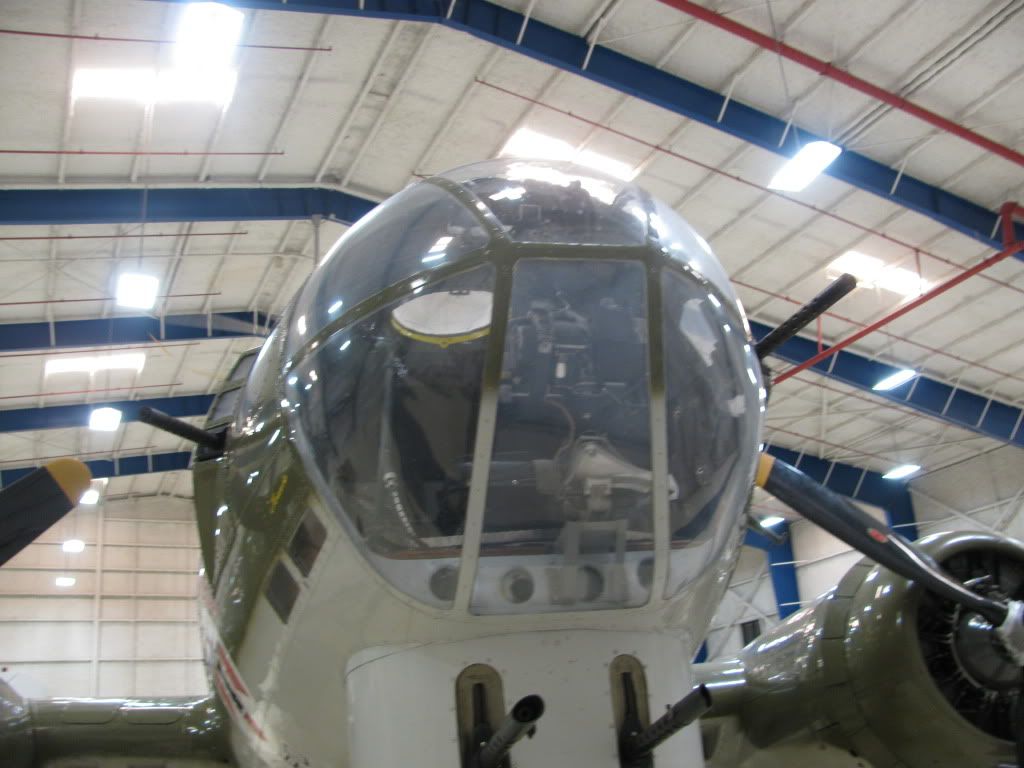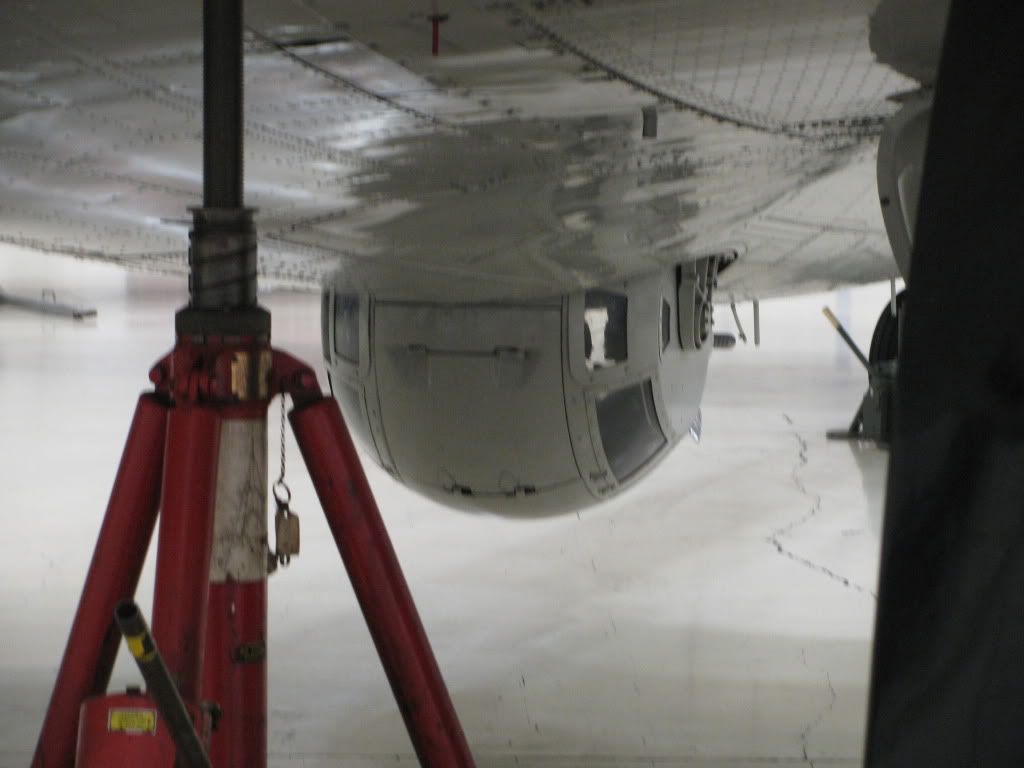 Can't Imagine sitting in that thing for 10 hours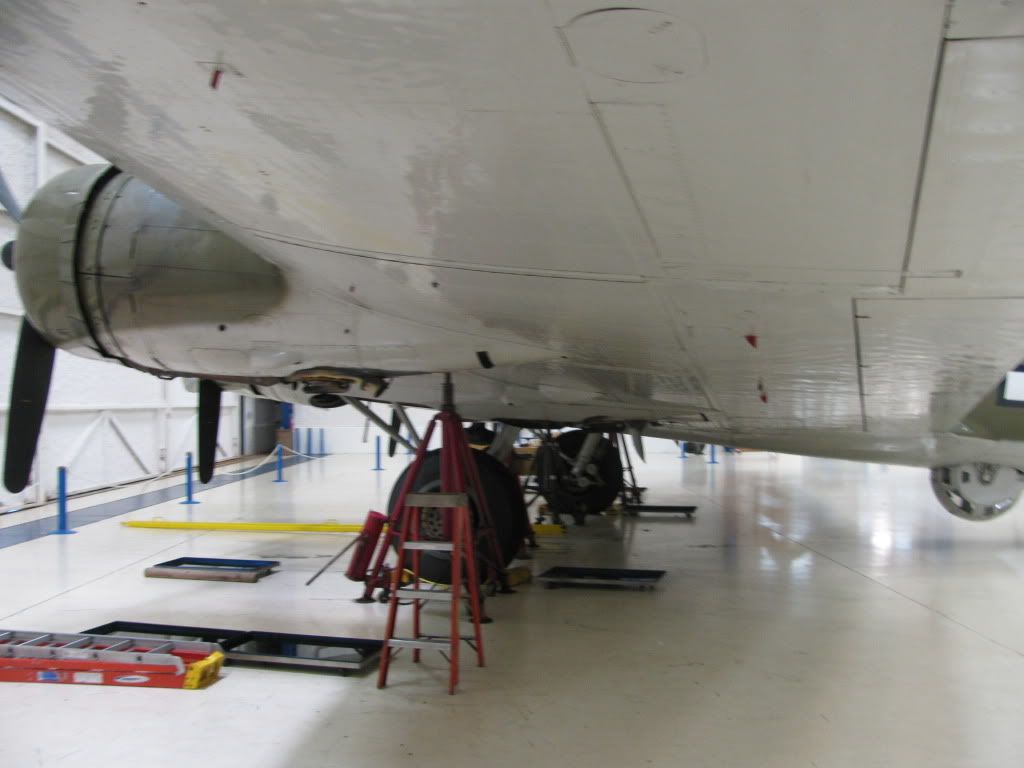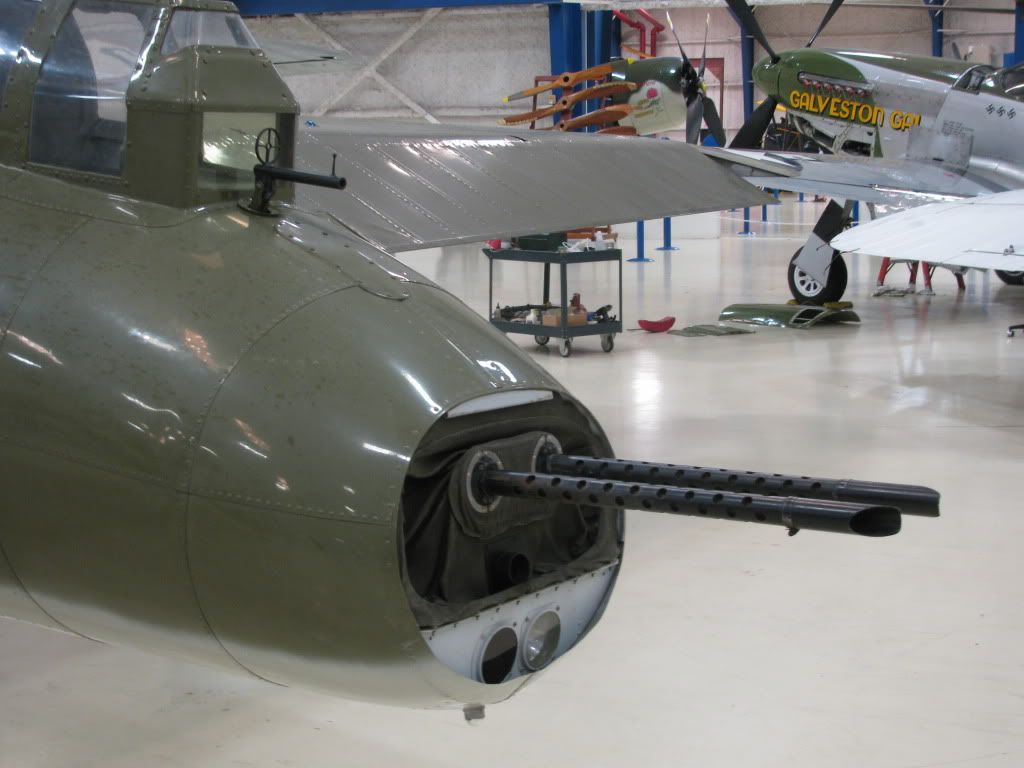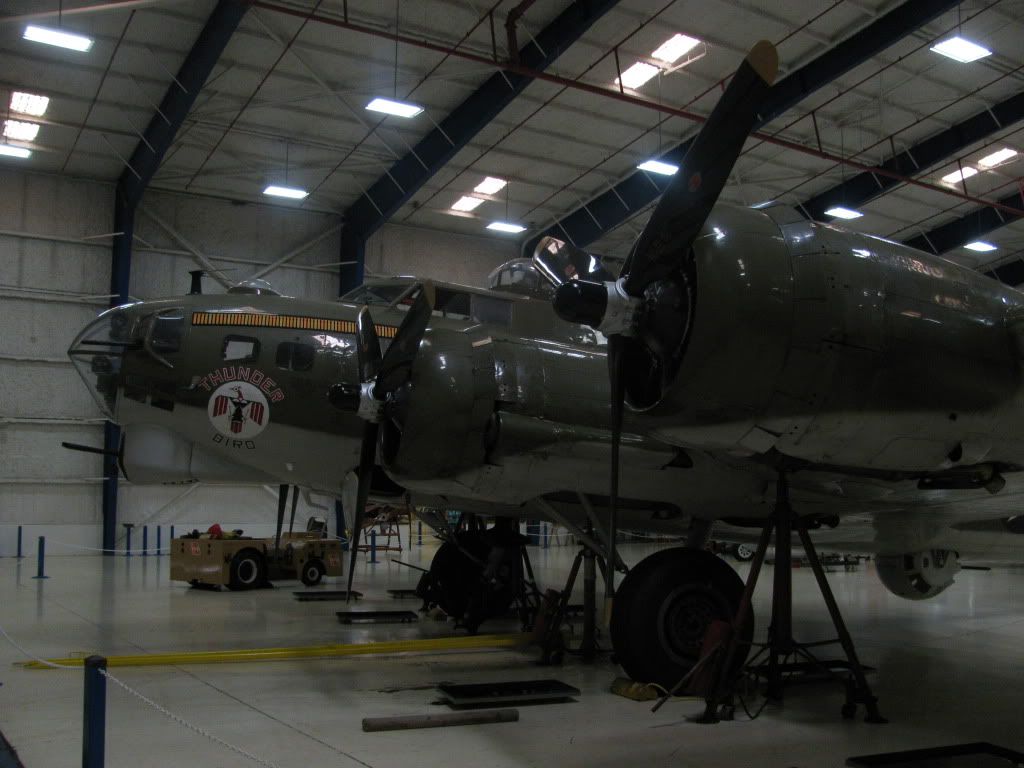 Time for the B-25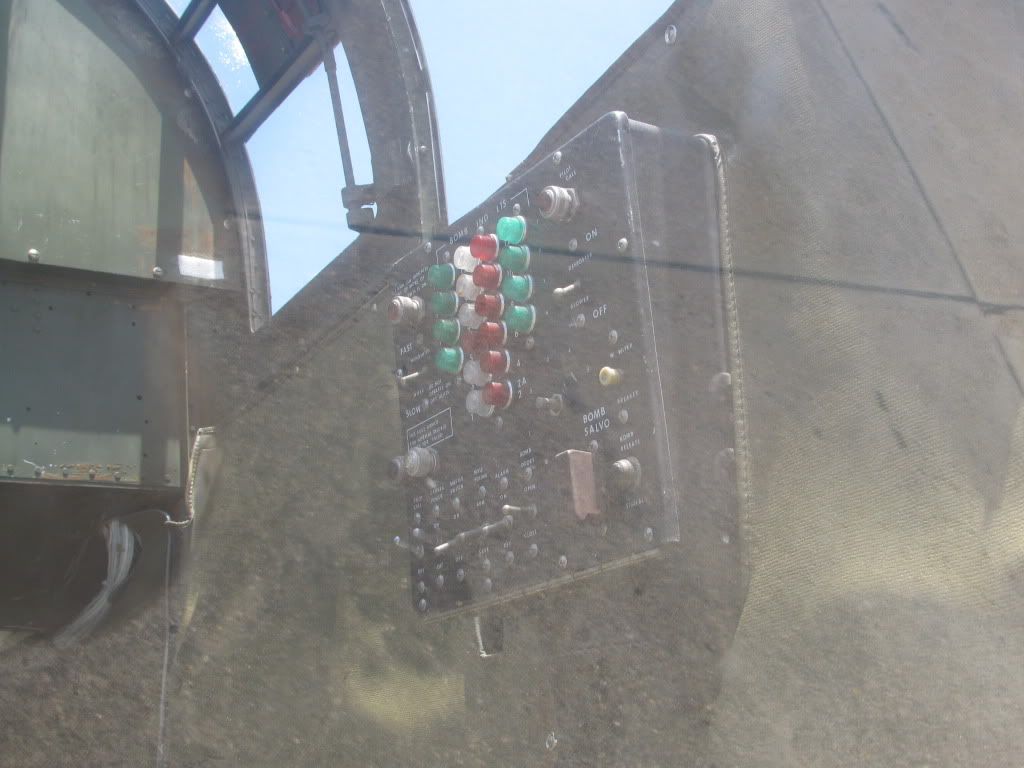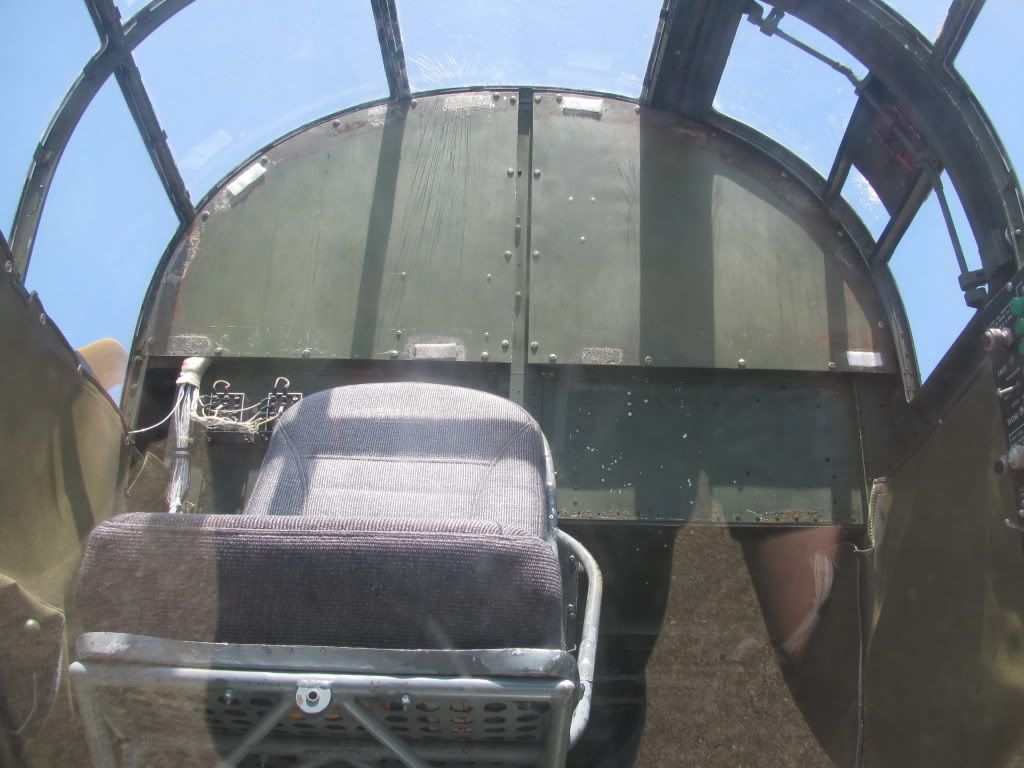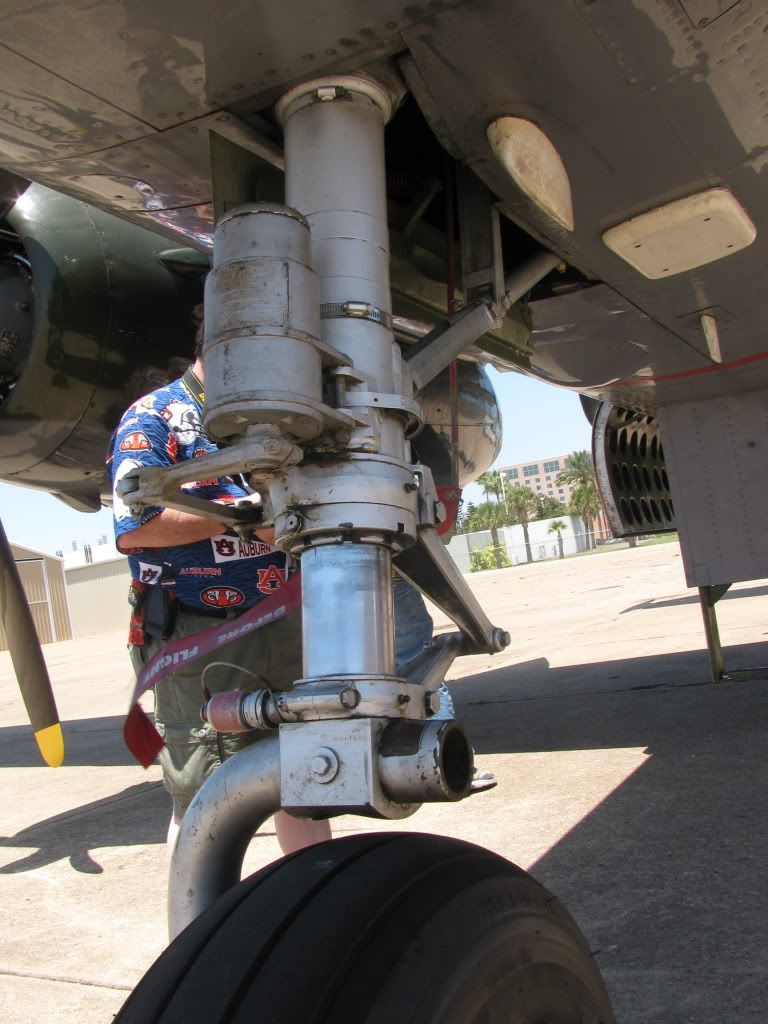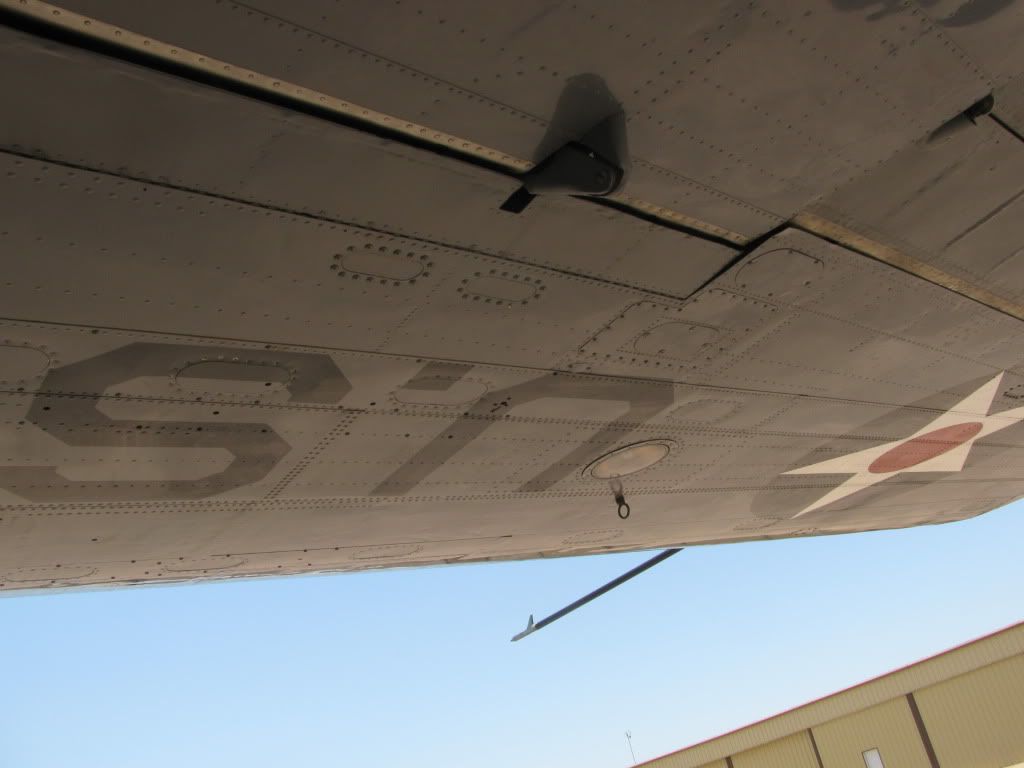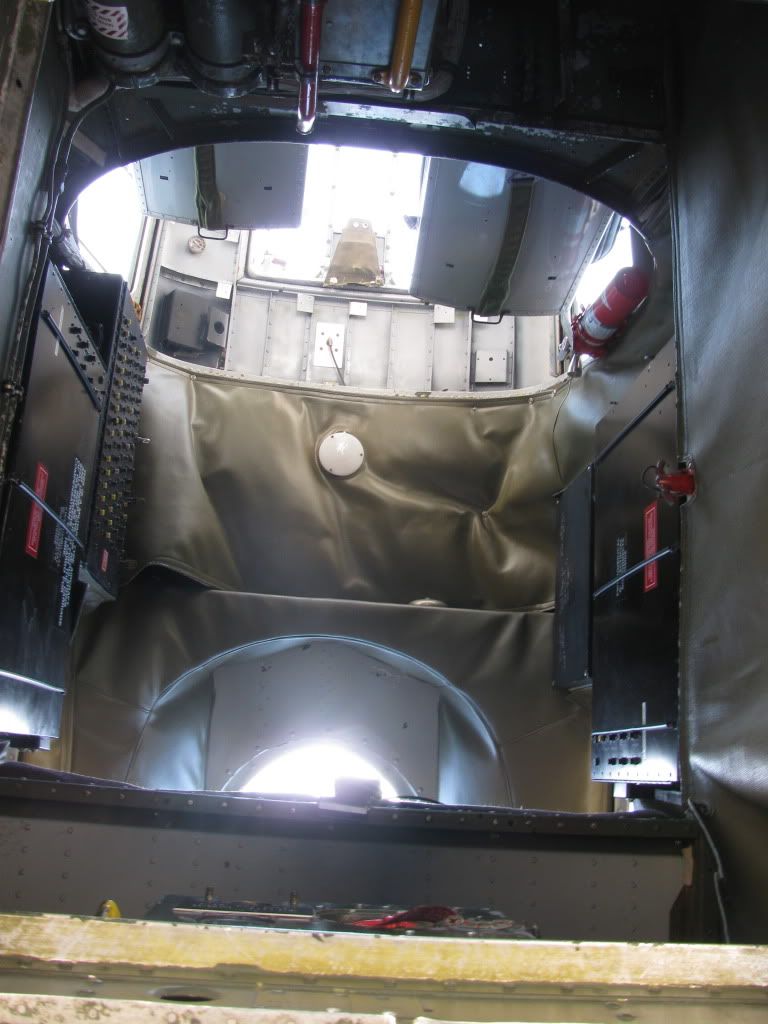 Cramped spaces anyone?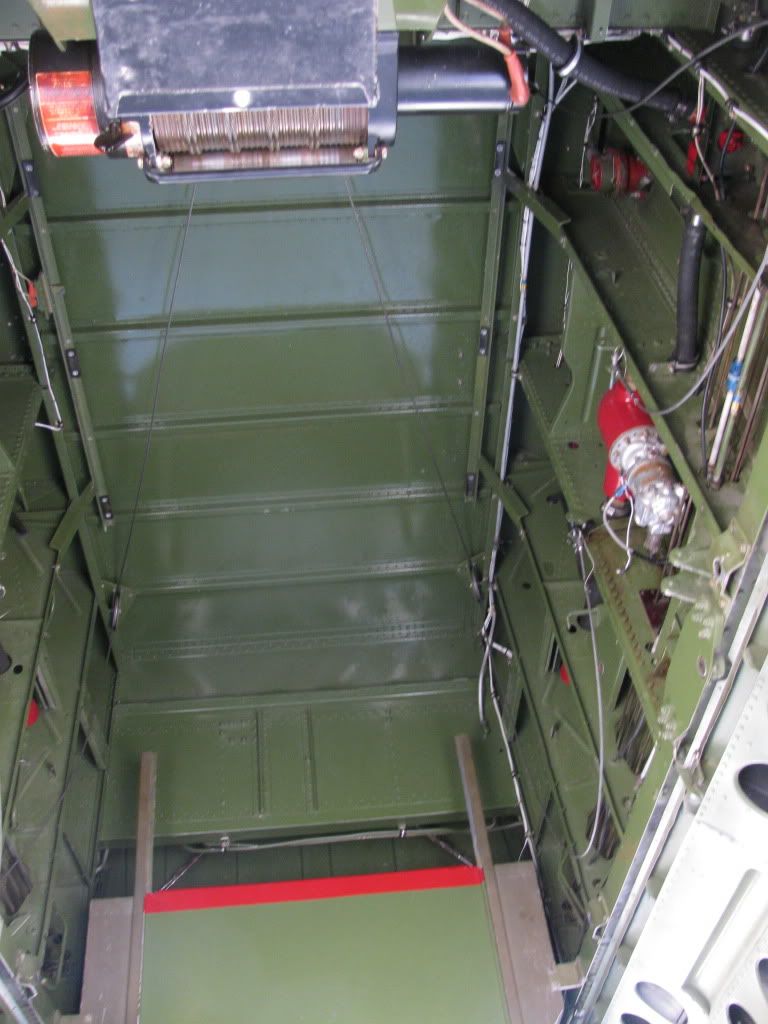 Bomb Bay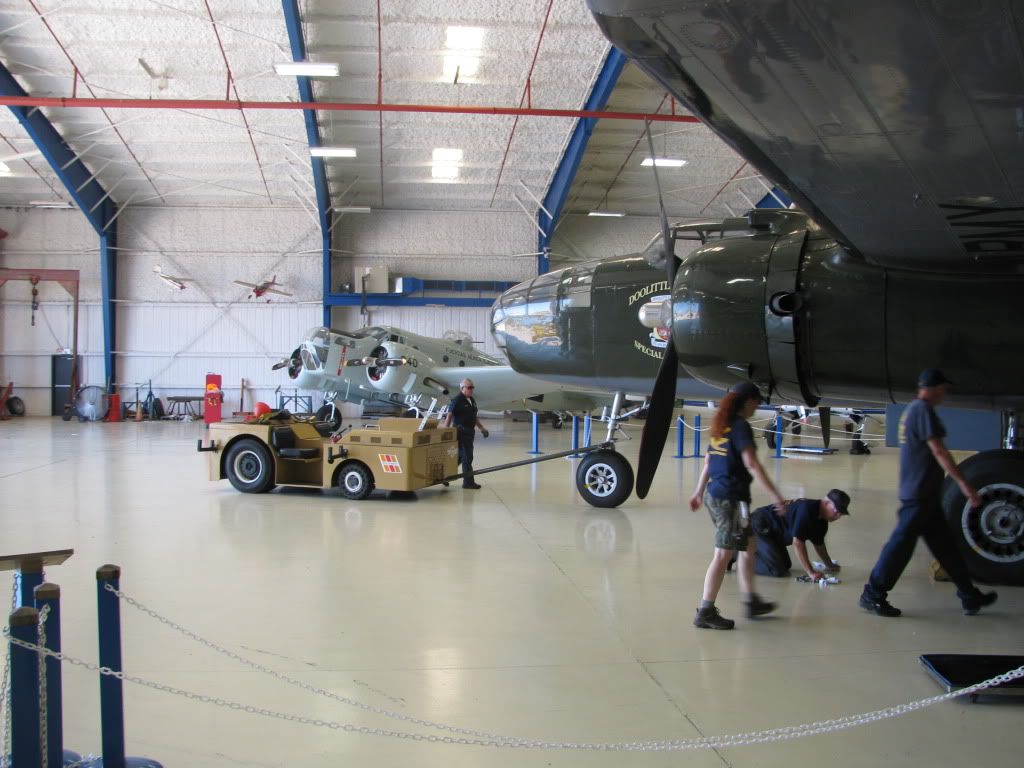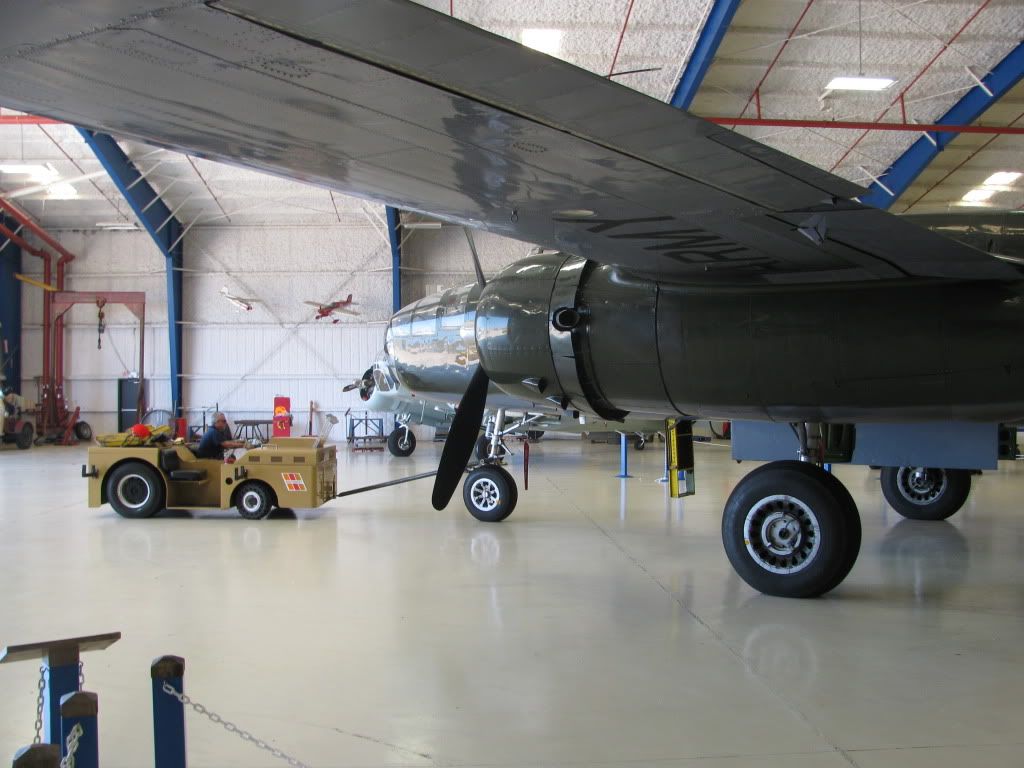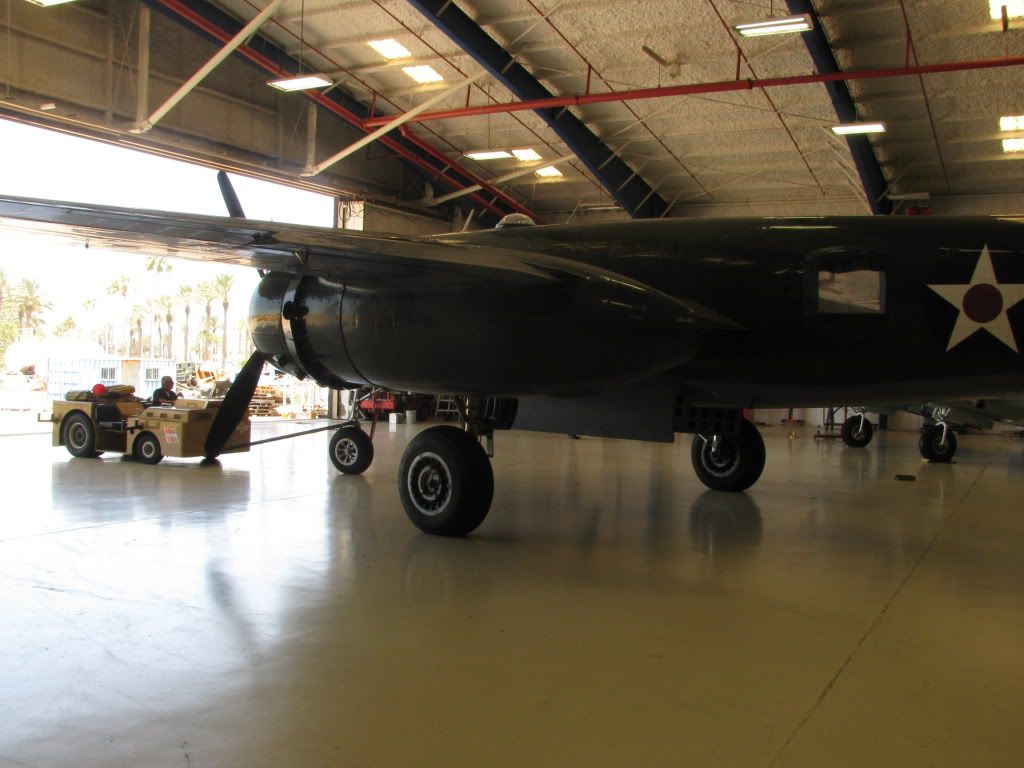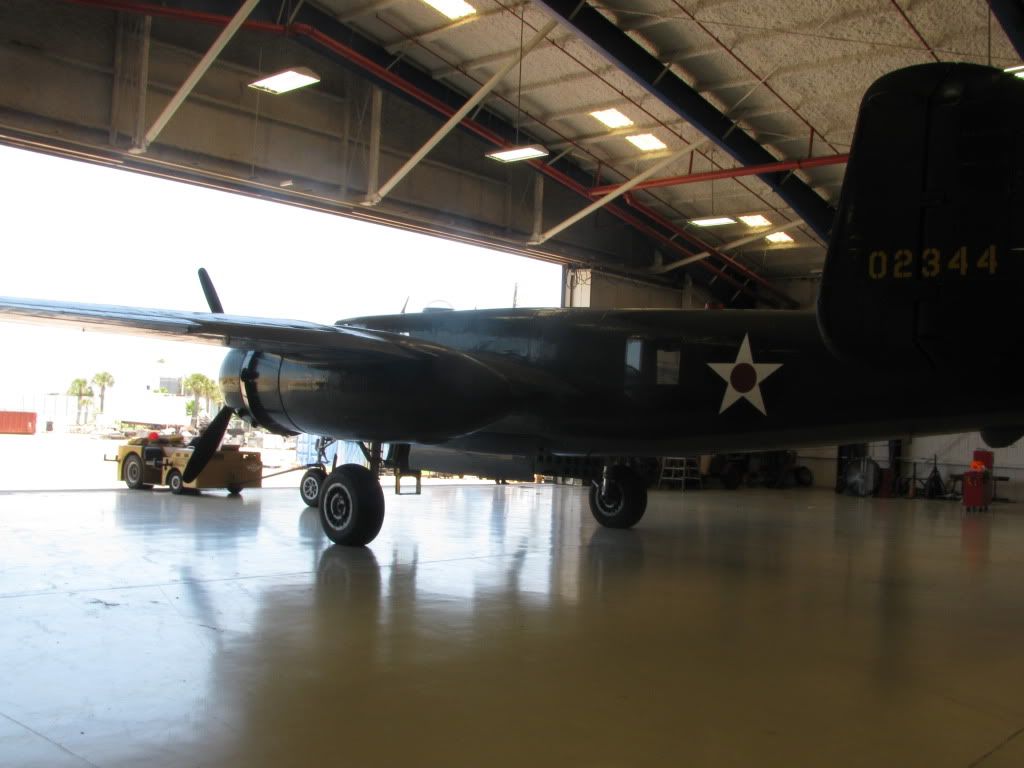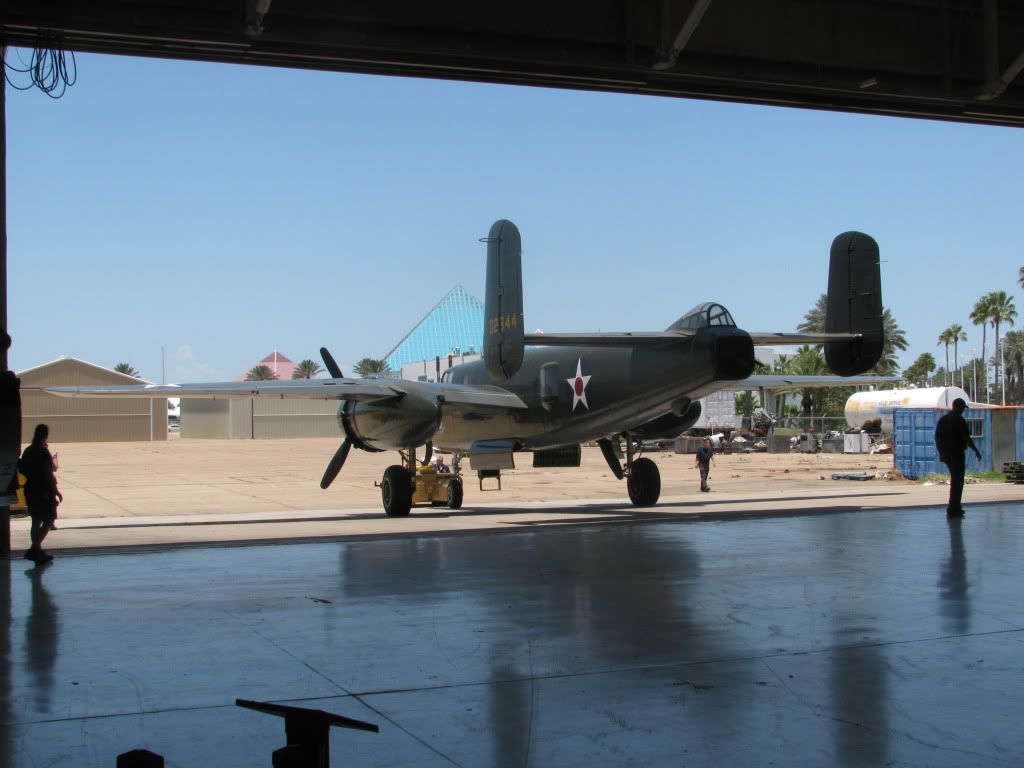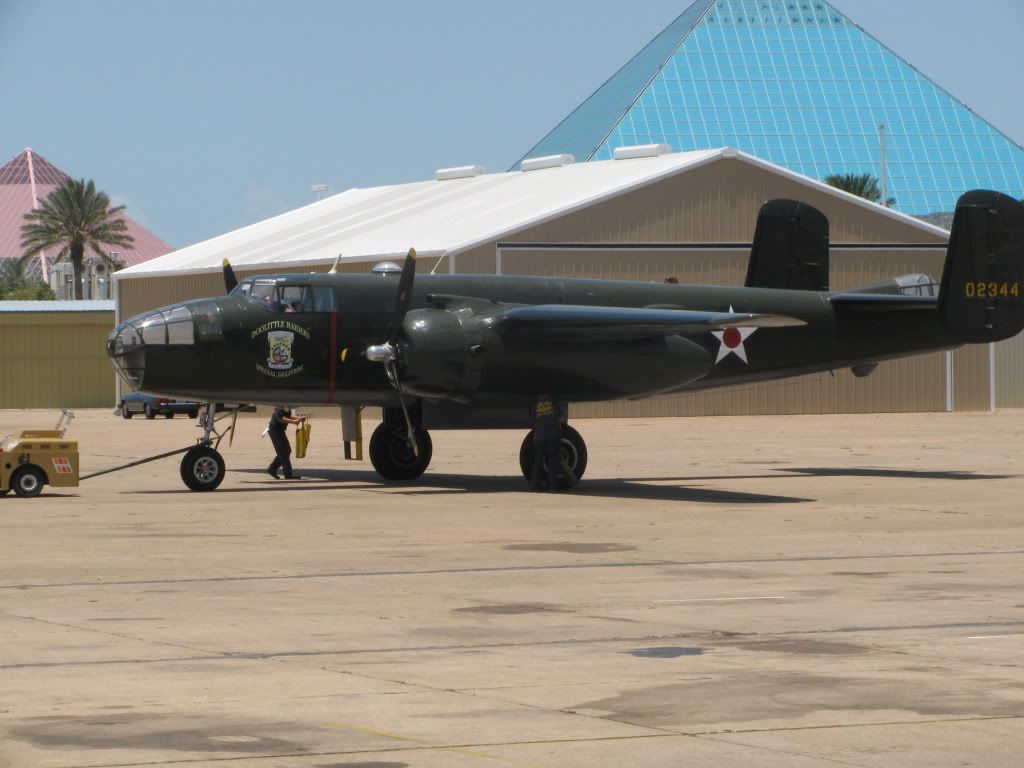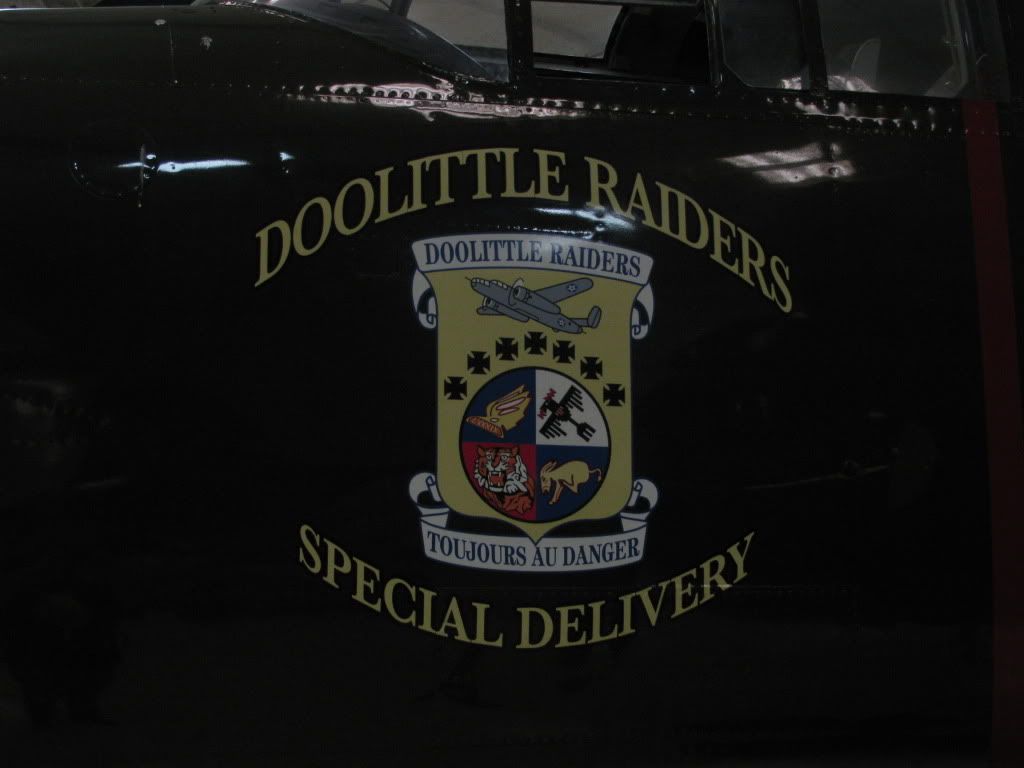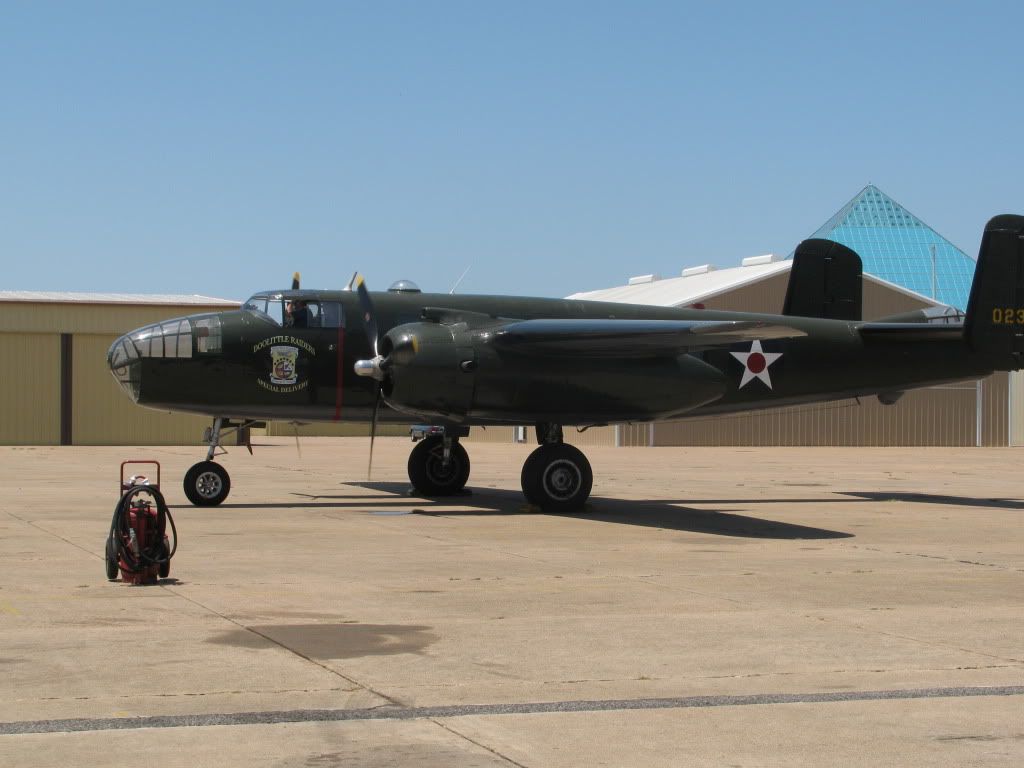 A couple vids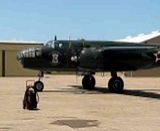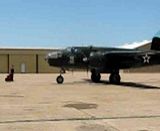 Even though it looks like the props are moving slow they aren't, they are way faster than my camera can catch them...
Anyway there you have it in a nut shell, I would like to say that if you get the chance to go to the museum then go. They were hit really bad when Hurricane Ike blew through, and the hanger had eight feet of water in it. Some of the planes were flyable and flew out before the storm but most of the planes were damaged and a few were all but destroyed. Not pictured is a WWII flying boat that floated around smashing things up during the storm it even shoved the B-58 into a wall smashing up it's wing. Any help is awesome as they are doing a great job keeping these war birds in flying and show condition. Even if all you do is go and walk the museum it will be helpful. And hey if you got money to burn you could buy a ticket and ride some of them... I personally would love to ride in the B-17.
http://www.lsfm.org/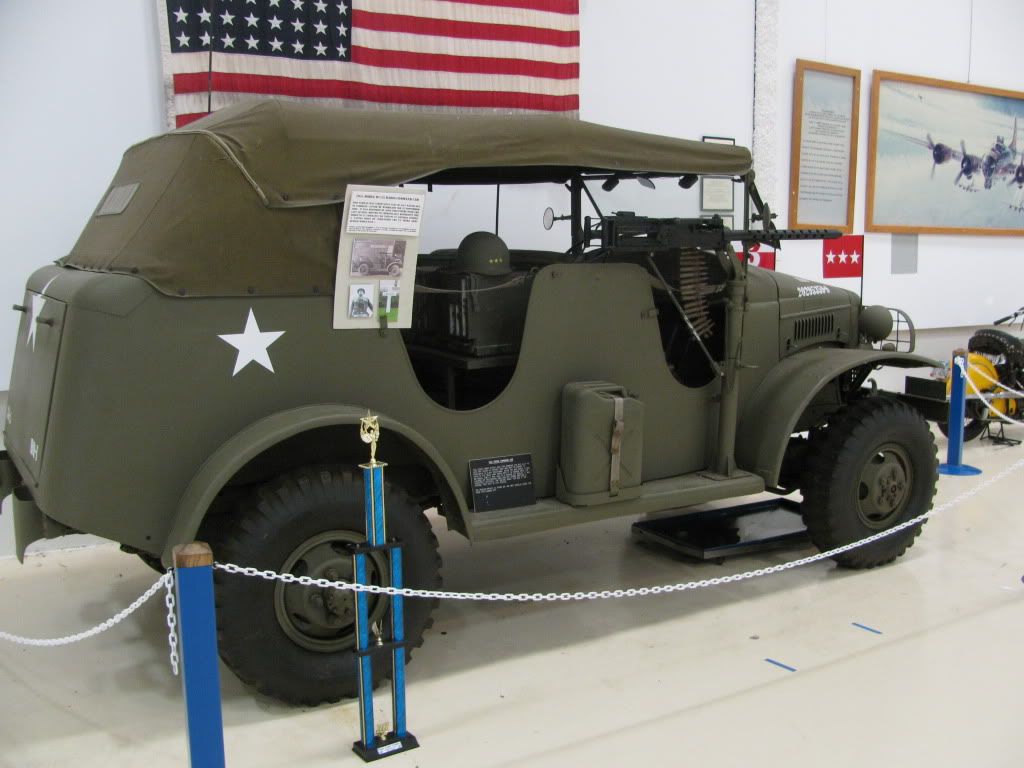 If you look behind the truck on the flag you can see a dark line, that is the water line that was IN the hangers.