I finally got my new camera
I picked up a Kodak Easy Share z990 12mp 30x wide angle zoom. Its the nicest digital I've ever used. I still would like to get a DSLR one day but felt that the DSLR style would be a great camera to learn a bit on for the next couple of years. So far I really like it and have found it very user friendly. The only complaint I have about it is there is to many shutter speed setting
it takes a minute to scroll through them all.
So as I move forward I thought of a few things I would like to know before I get far into this. Should I be using a different image hosting site other than photobucket? Is there on better than the other for decent photography? Watermarking, should I start using them on pics I post? Lastly, I don't want to invest in a editing program right now, is there any free online places to use?
Lastly a few pics from the last few days.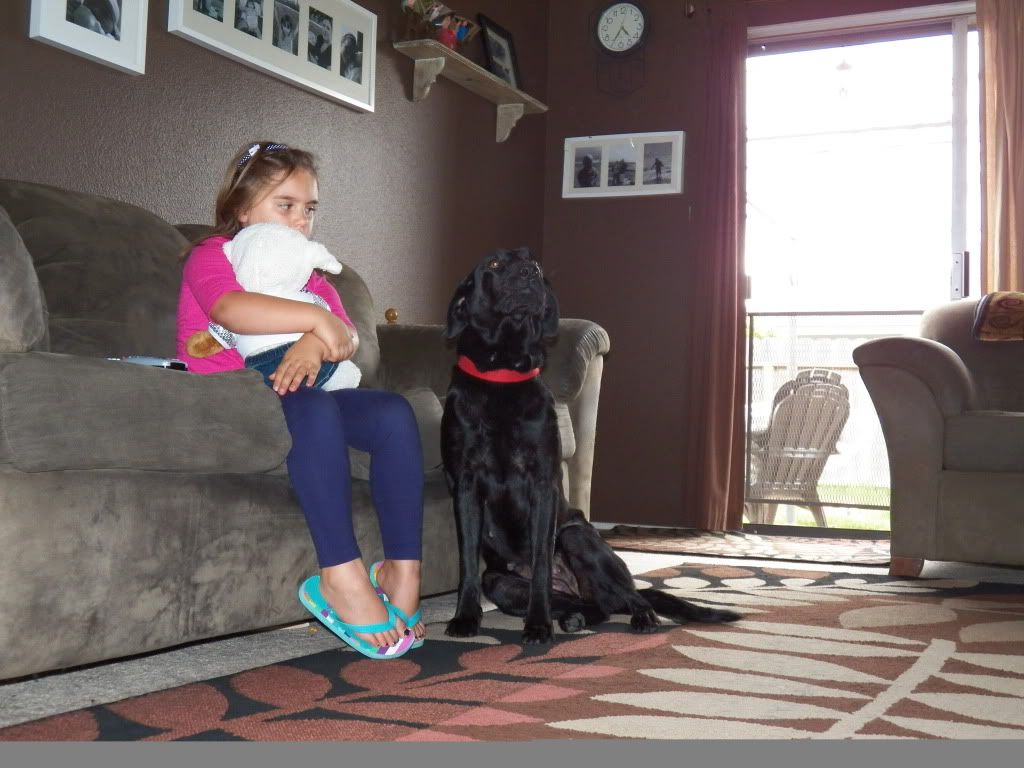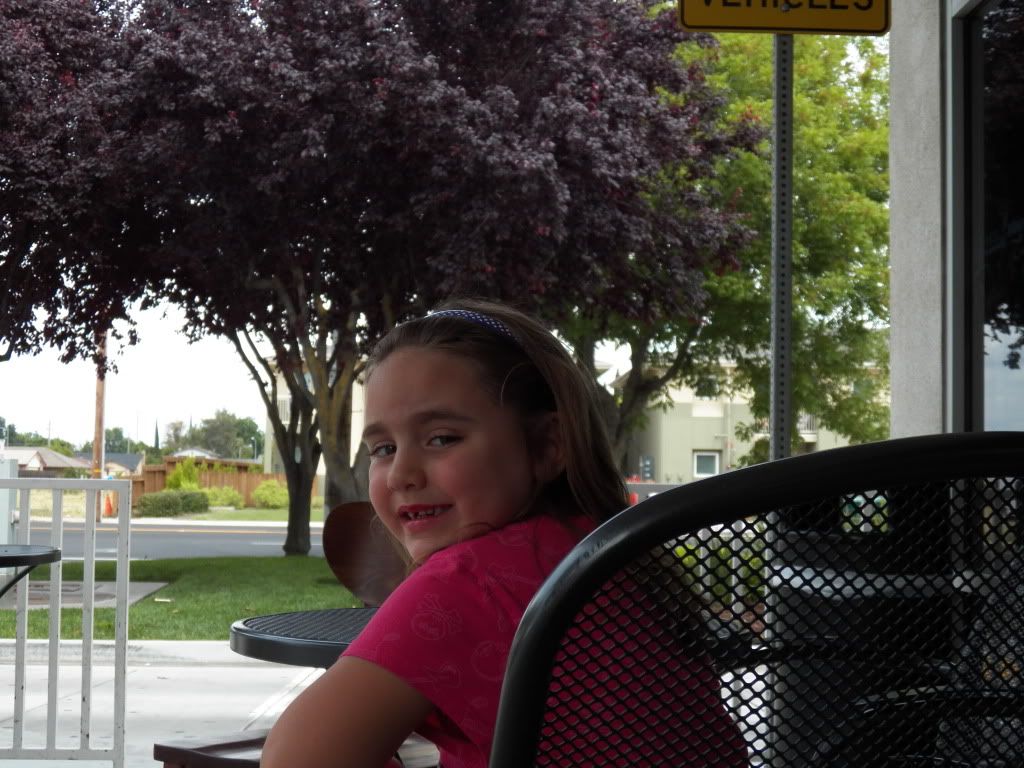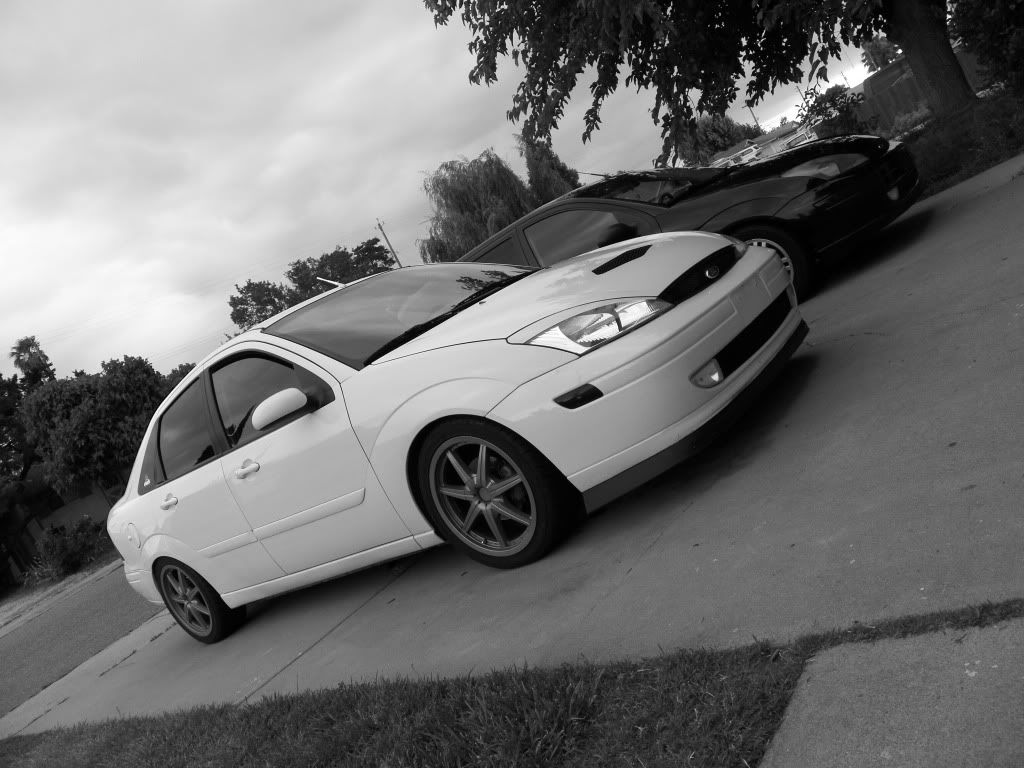 The others are raw, this one I did a few teaks on PB.