dont know if this belongs here (if not please move it) but:
Well we picked up this 2001 focus from a guy for her he was asking $3200 and said that he was a mechanic and the battery light was on due to a bad battery and he had to jump it. The car has the full svt suspension package on it and runs ok with 119k on the clock. I did notice a smell he said it was from the coolant flush he had done and it got on the header. I noticed the VC gasket leaking and figured that was the real problem. He also said it had a new windsheild. SO i told him we would think about it.
I got home and i emailed him and offered $2600 and he said it was way to low for a car in that great shape. i replied that its fair considering it needs a new alternator. And that any mechanic would know that the battery light moniters the alt. and the volt regulator. he said he would let it go for $3000 so i said ok.
So a few days later we pick it up and get it home and get a good look at it in the day light. the VC gasket was leaking pretty bad... the trans fluid was looking dark... Then i noticed the HEATER CORE WAS LEAKING. not alot.... but i think this is what he was trying to cover up with the "spilled coolant" comment... i had a stuffy nose and didnt notice the smell... it was a slow leak but pissed me off....
Ive worked on it 2 days since....Thursday I did the heater core with chris only took 3 hours i found a short cut on line that was relatively unknown. the dash board stayed in the car :). i also did a oil change and changed the air filter. Filled the car with new coolant and its running fine... battery light still on.
Yesterday. I picked up the VC gasket, Trans filter, and Alternator. The alternator was a total bitch and took all day... the engine needed to be lifted... so i had to undo the mount. also move the overflow for the coolant and the power steering as well as detach a few connectors and fuel lines... Then it finally came out... i did notice a broken wire on the connector for the alt... which had to be removed from the connector and soldered. Then i did the VC gasket and cleaned the engine with degreaseer.... and went on to detail the interior....
Today i washed it and mine and took some pics.
$84 heatercore
$155 Alternator
$20 transfilter and gasket
$36 VC gasket
$3000 for the car
Doesent look half bad and rides like new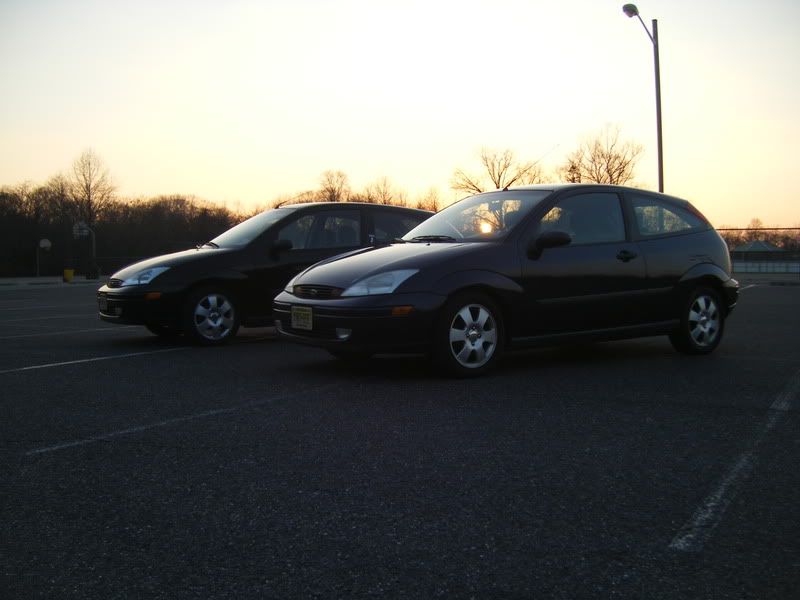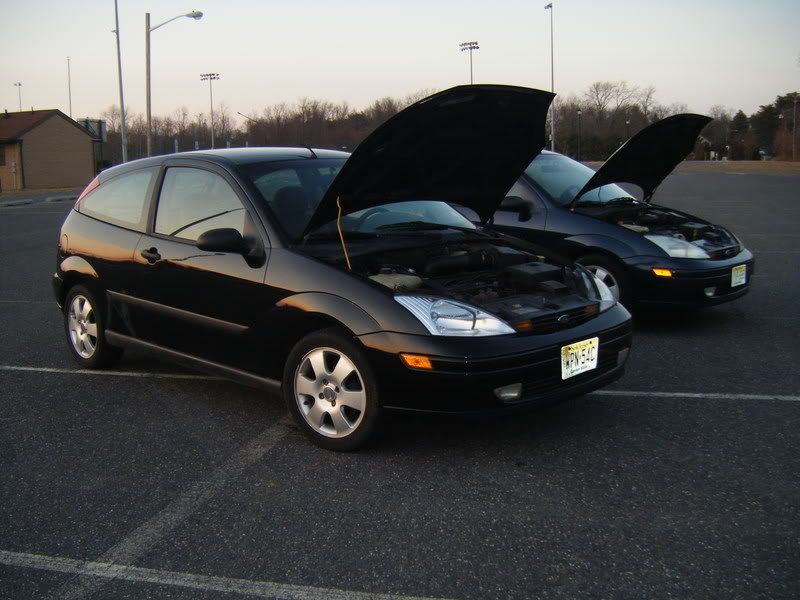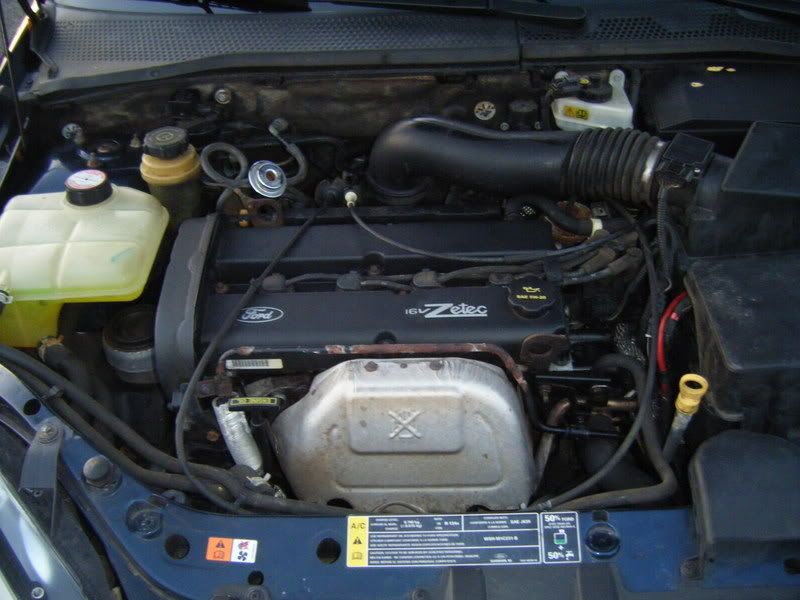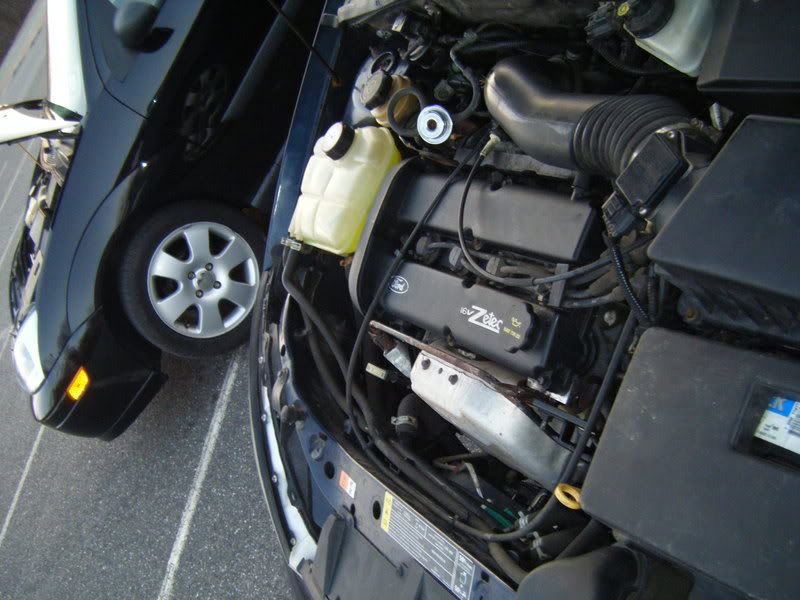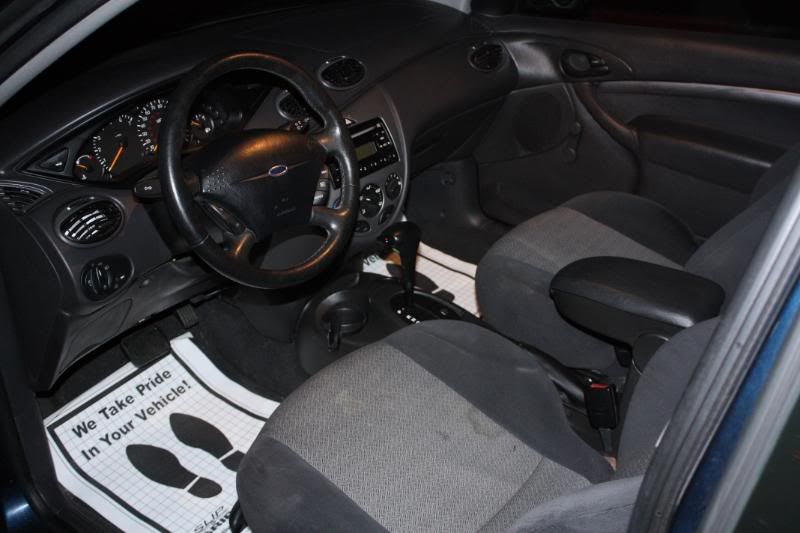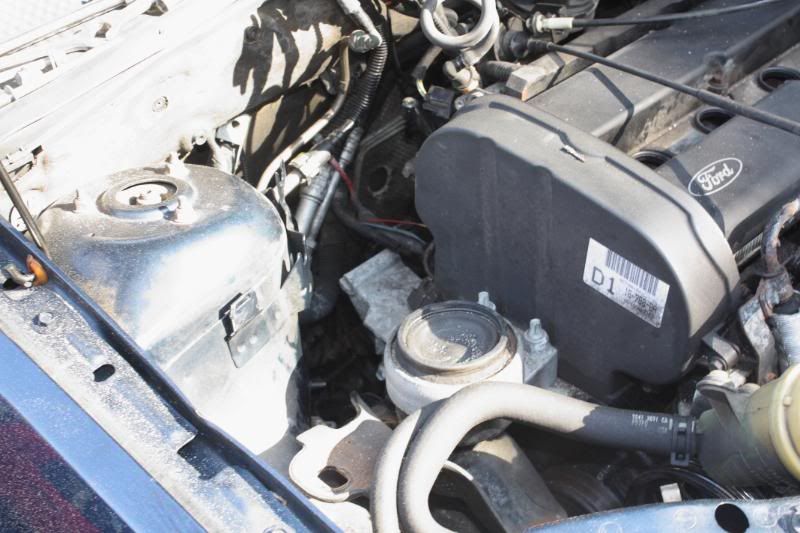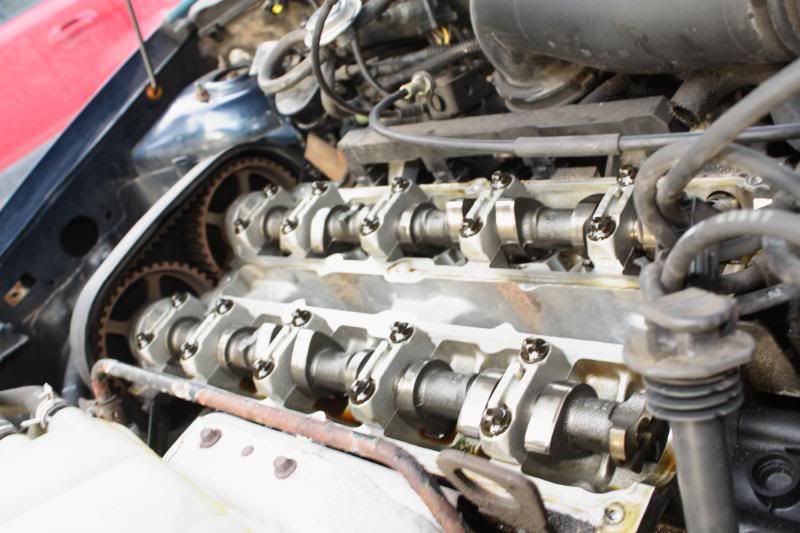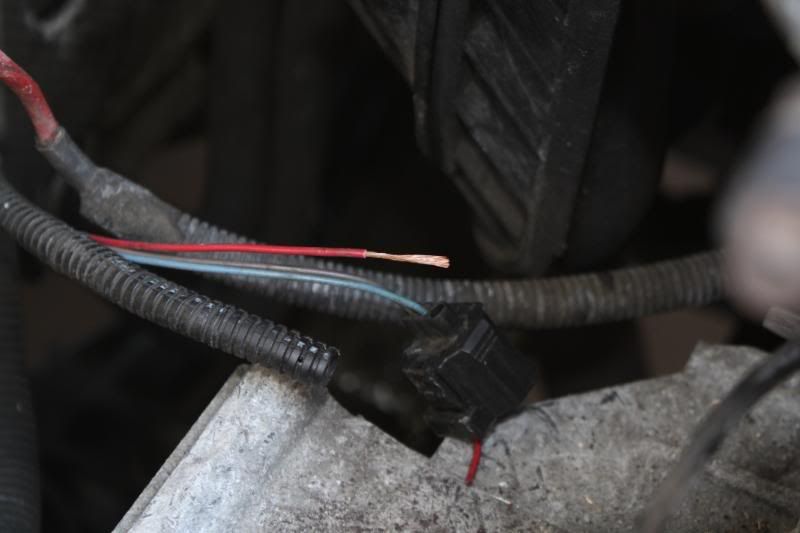 my bay: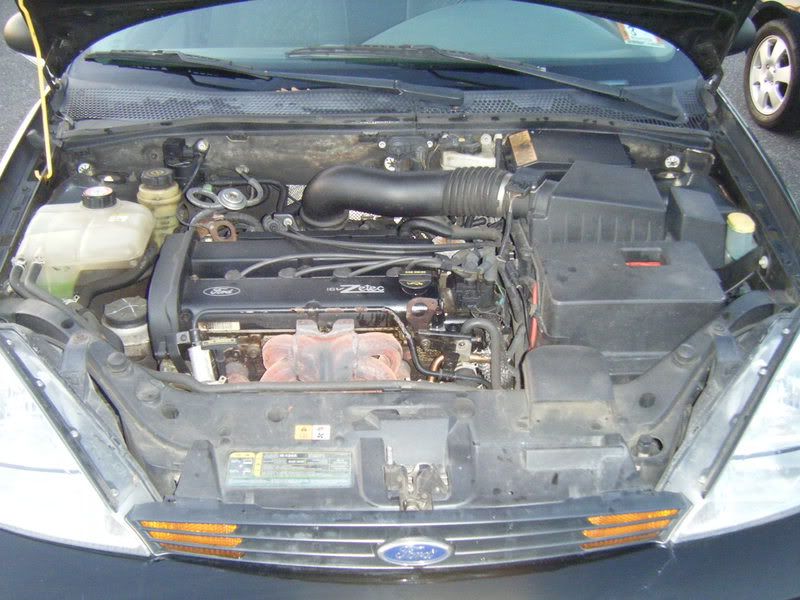 Dirty
my interior: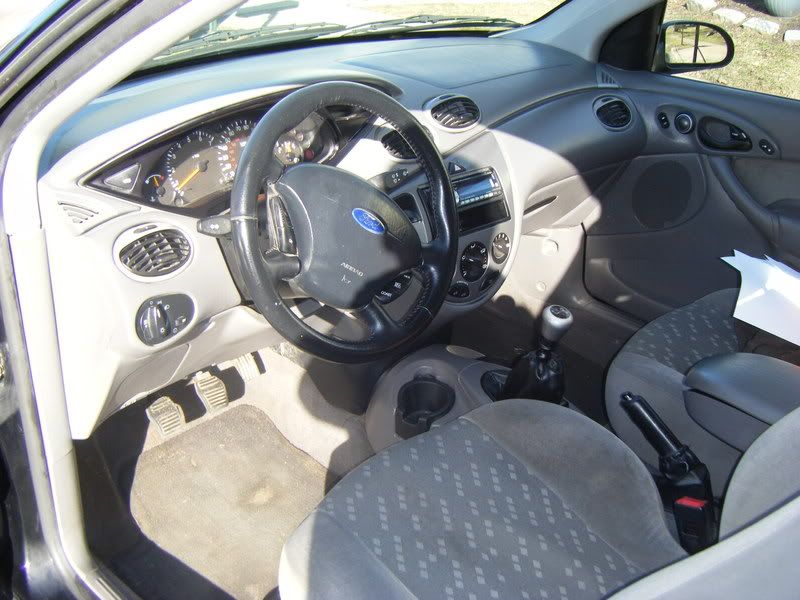 My mustangs current state: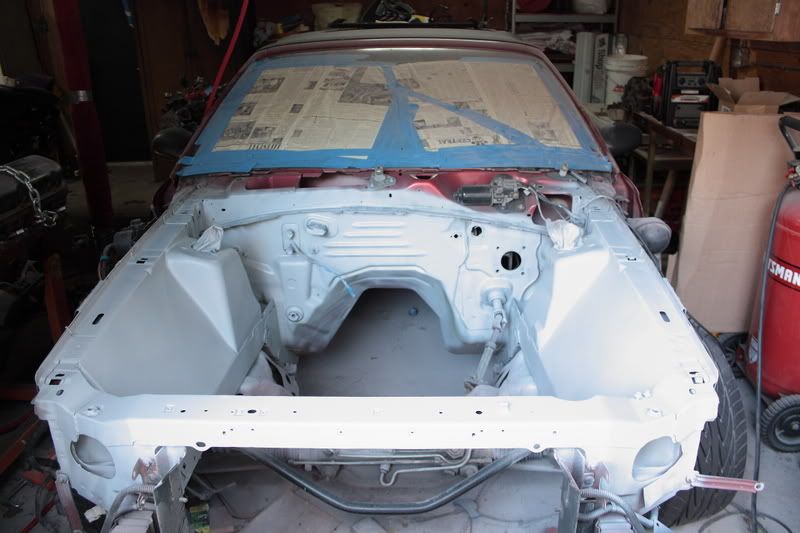 For Full Build thread with pictorial progress check it out here:
http://forums.stangnet.com/744266-of...-clean-up.html