overall these are pretty good.
Here is my 2cents....
In the first one the colors are too washed out.
If using Photoshop:
-I would do a exposure adjustment
-shadow\highlight adjustment and
-adjust the individual colors. Like the Reds, Greens and yellows, also brighten the white of the car.
Second is cool and nearly perfect.
My adjustments
-remove the white lines
-remove the parking curb
-slightly adjust the Shadow\highlight to add more overall depth to the image.
3rd is nice too.
My adjustments:
-adjust the individual colors
-adjust the shadow\highlights and exposure. try to loose some of the darkness in the front of the car. Dark areas are cool in its and effect. But where this is a real life shot it is kinda taking away from the overall look.
Forth one
My adjustments:
-Fix the shadow\highlight to bring out more image depth
-adjust the individual colors
Here is and example of what I mean
Quote:
Your original image: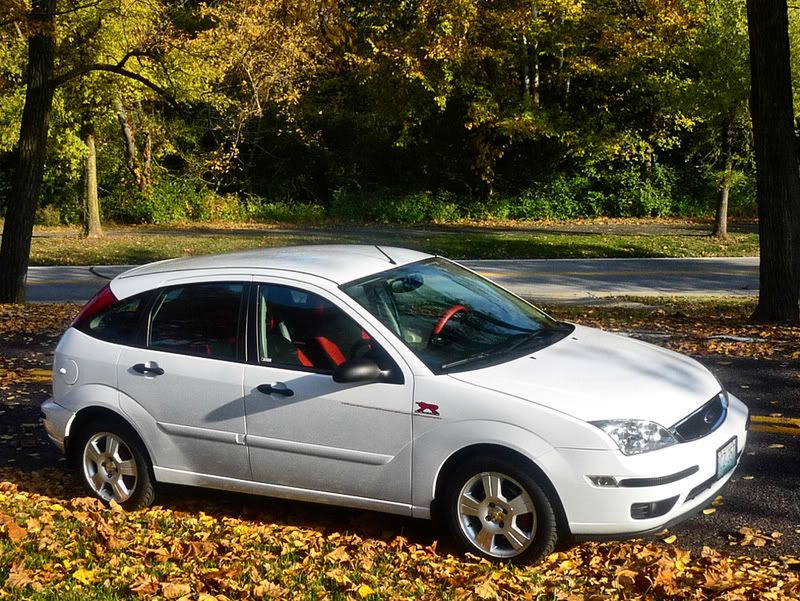 Your image with minor tweaks:
But like I said these are nice images! Good work