Priorities will change with age and the toy won't seem as important once you have kids and house.
I still love modding but I'm also realistic about my finances and the need to wring out every pony from a 200hp car doesn't have a grip on me anymore as I'll be happy with my Focus with a few simple mods just to be different than the Focus next to me at a light.
I'm even quite content to leave the STI alone and don't want to turn it into a money pit.
I did spend a ton of money modding/racing my '93 DSM and in the end I wish I had bought a house sooner than modded a car but hindsight is 20/20. It was fun but when you move away from the car it's easy to wish for some of that money back.
Bone stock w/195hp paid $14000 w/20k on it in '95
I'm sure over the 9 years i raced it it cost me over to $10000 but for 400hp and AWD and leaving a Viper off the line just before you clip him in the 1/4 mile helped make it worth it.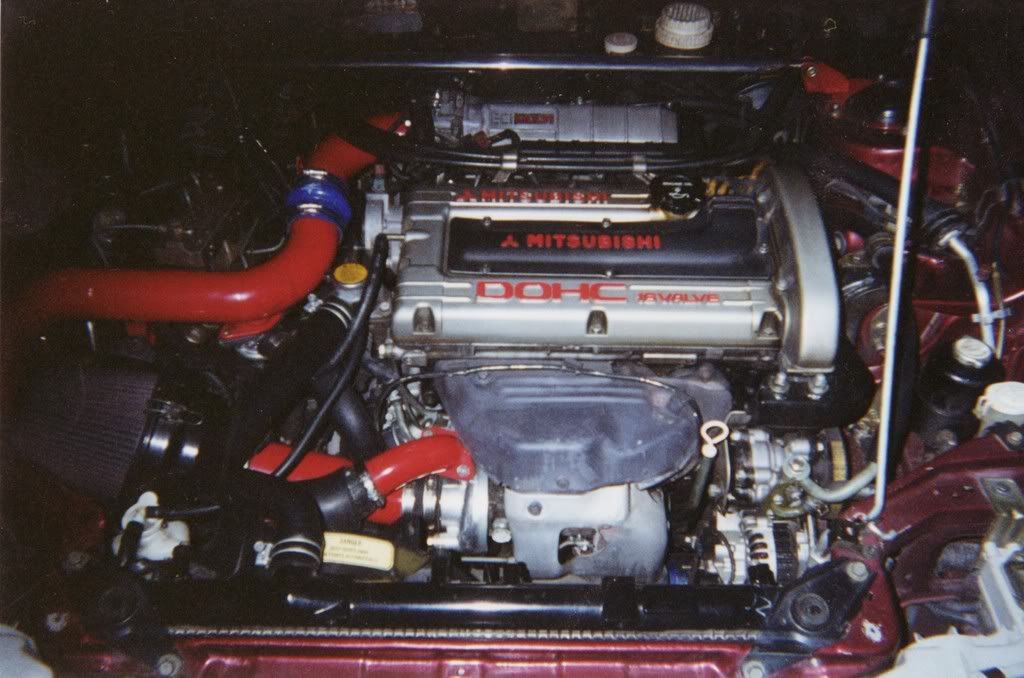 And then there was the Type R - $25k new then added a JRSC,header,exhaust,AEM ECU and grippy rubber.