Financially, race cars are not a good investment either, unless they are eligible for vintage racing and they have log books back to forever.
At 2 or 3 miles per gallon, tops, it will take forever to pay for a Tune, let alone a "Restomod" on a Focus. Do the math. Do your mods too, but don't kid yourself.
I've got a car I bought for $1500 in 1994. I've got about 5k in the motor, and 2Kin suspension over that period. Its now worth 5k. I'm looking to put about 7.5k in a headliner, body, and paint. That will make it worth about 7.5k to a buyer. I know it doesn't make financial sense, but I can afford it, I like the car but I don't ever need to use it. In the past, its been my daily driver. I autocrossed it in DSP for years. Its an old friend, and they still cheap, but they are not getting any less expensive at all.
There is no justification except that I want to do it for my own enjoyment. Autocrossing was hard on the paint on the lower extremes.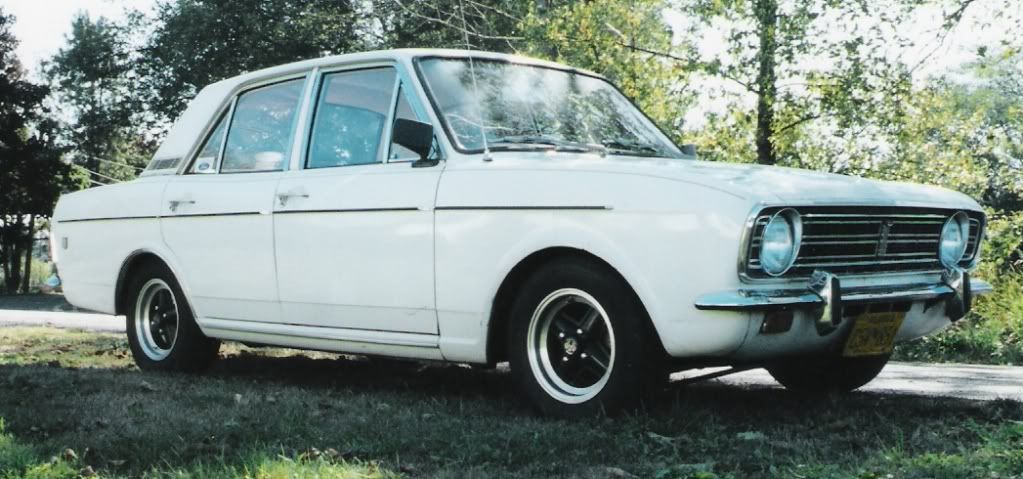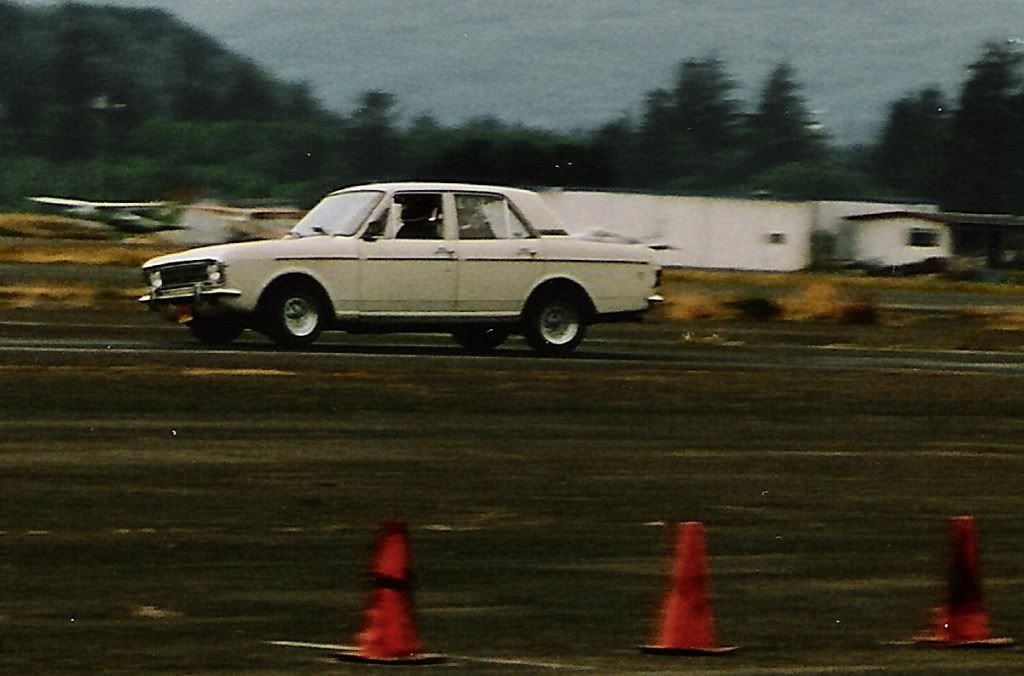 That1965 Lotus Seven is still pretty much stock. They came from the factory nicely set up. I have gone to some solid bearings in the rear suspension, and there are some extra frame braces in it.