Here is how I mounted mine,
Front, I used 2 of the existing bolts along with 4 new screws into the edge of the liner.
(hard to see but they are there)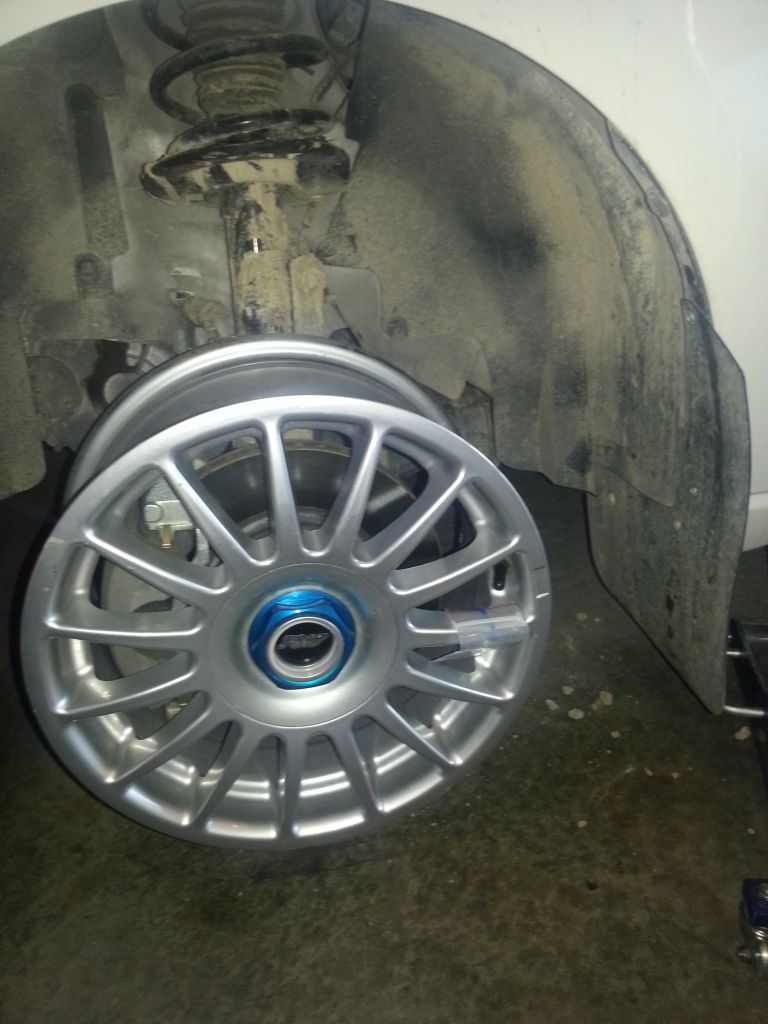 For the rear I had to make a new inner mount, I tied into the factory bumper brace at the frame.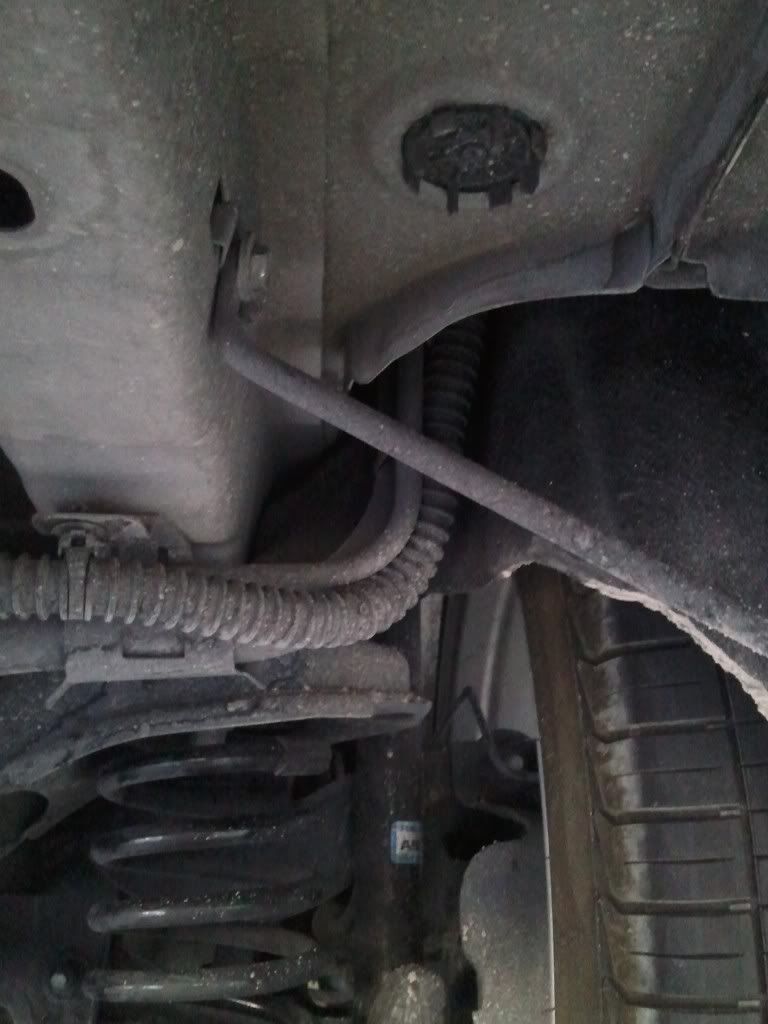 I used a piece of 1/2" electrical conduit that came prebent as a 90* bend. I smashed one end flat and drilled a hole through it to mount behind the factory mount.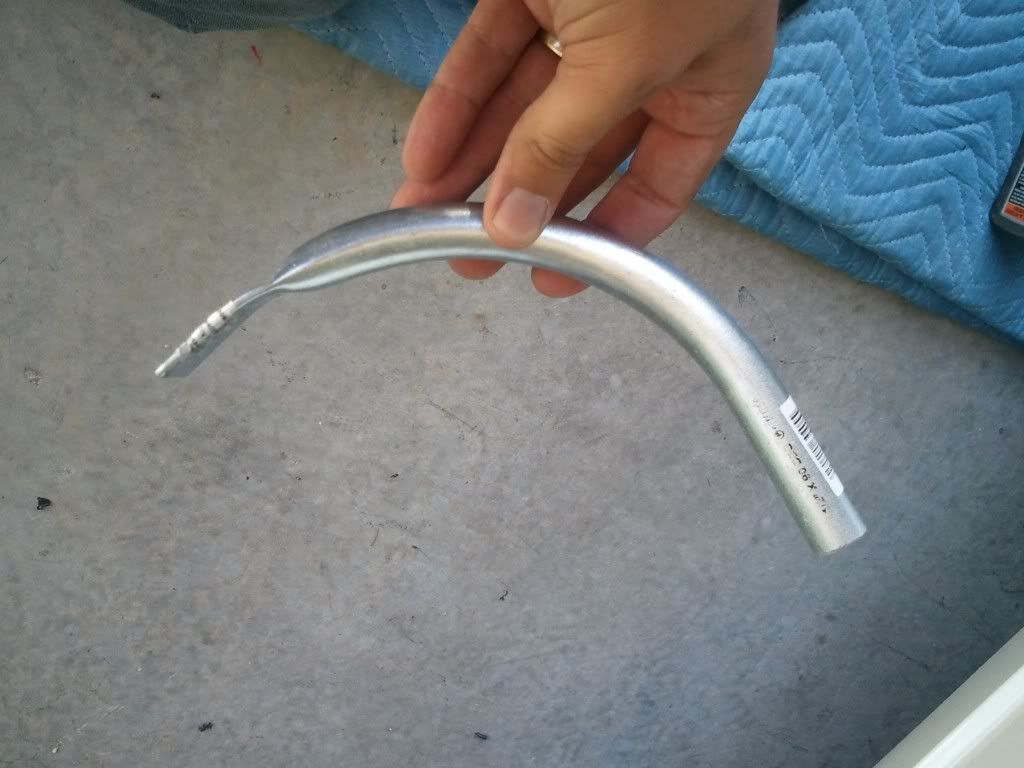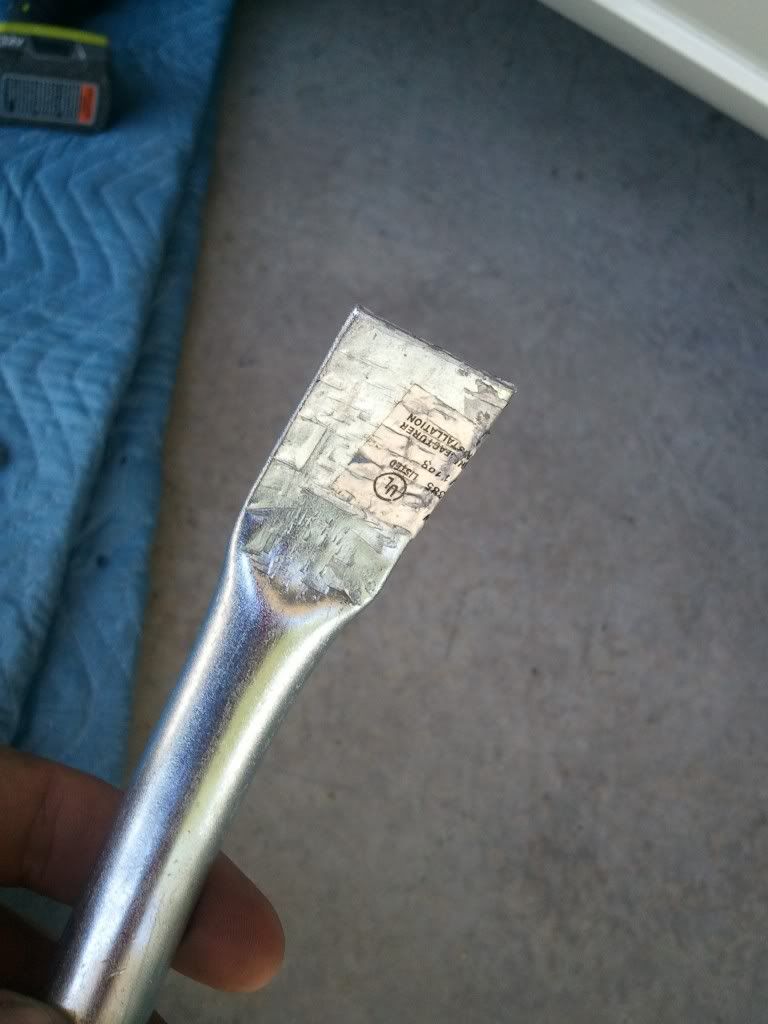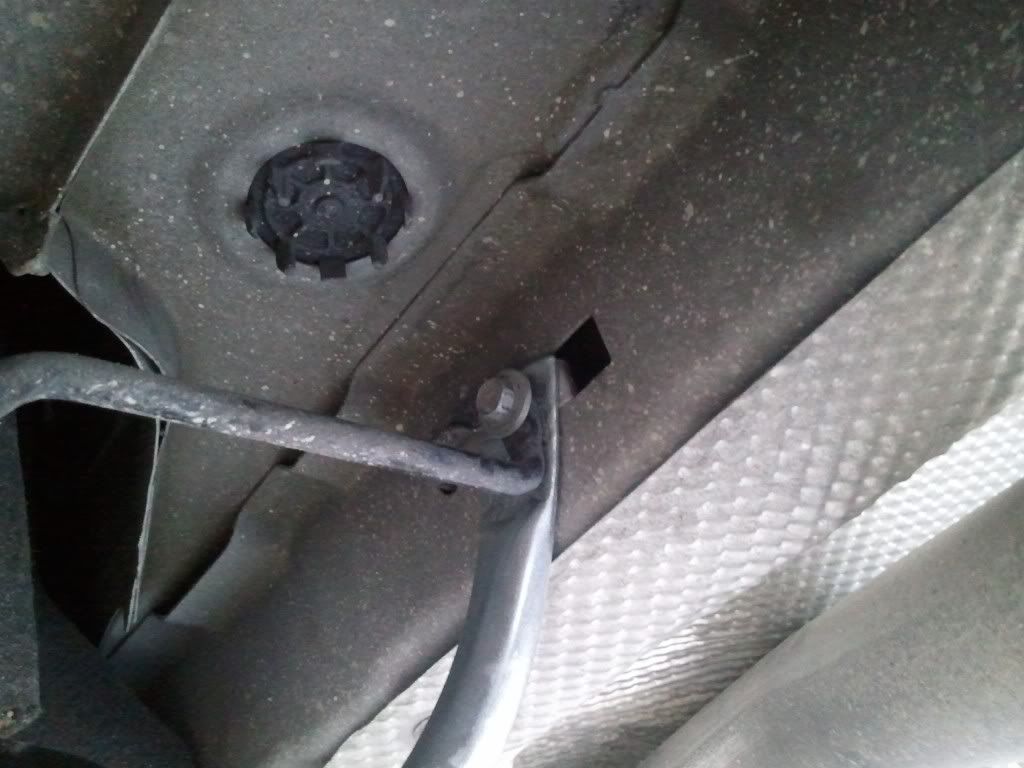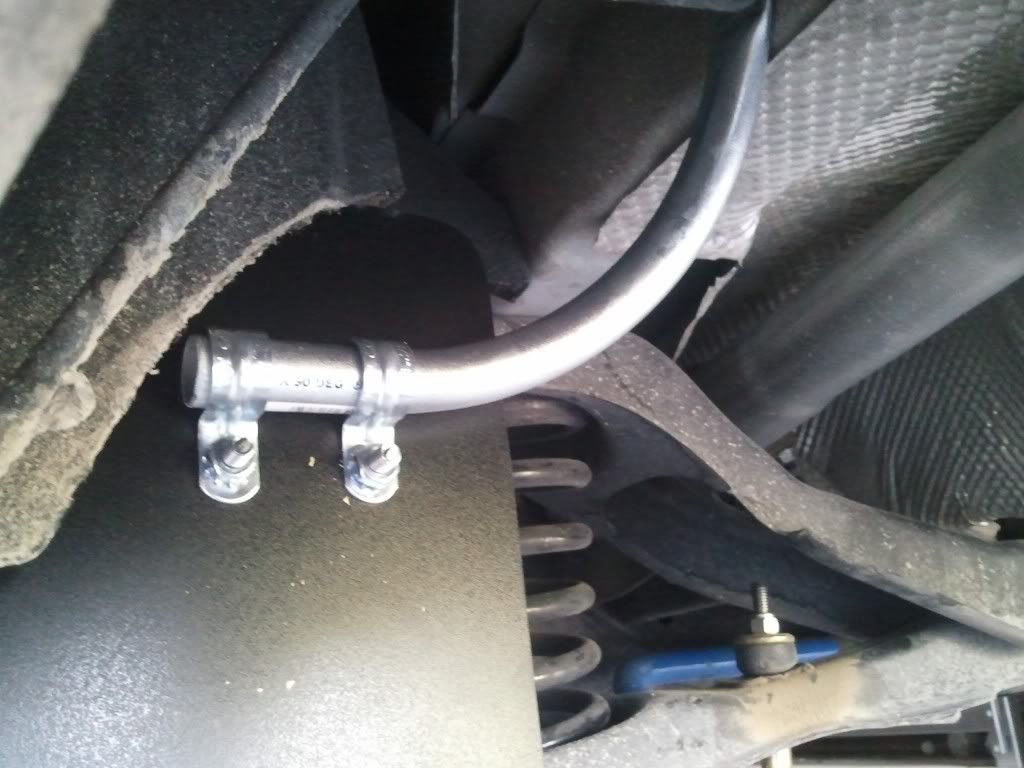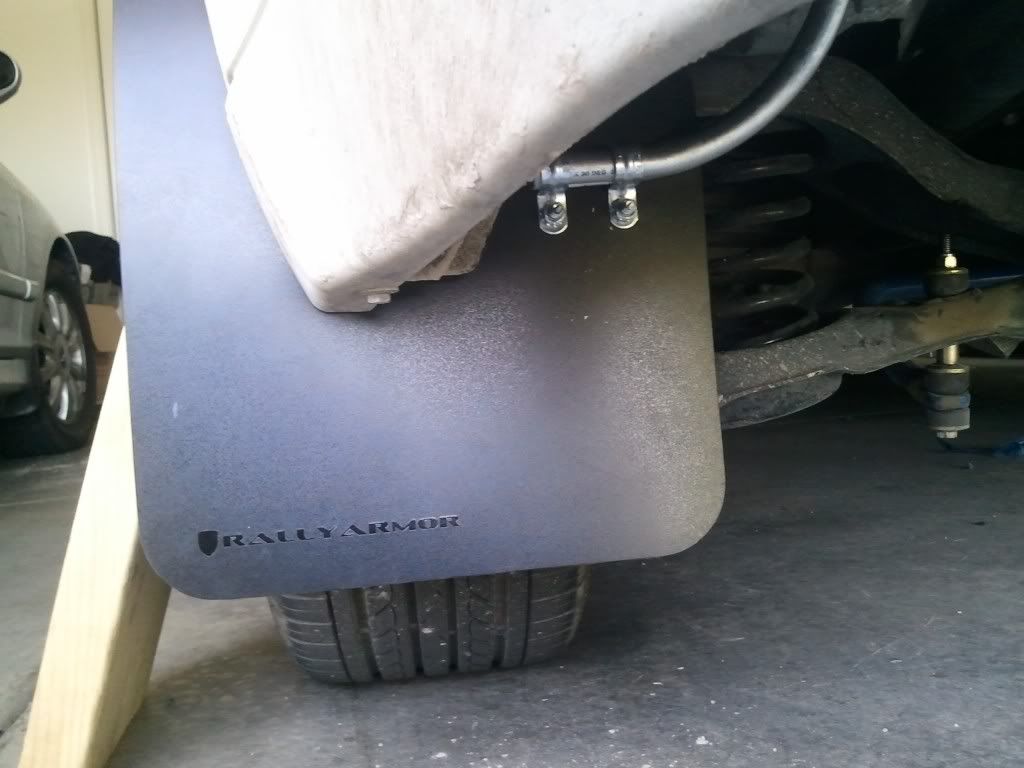 Then I drilled a few small holes in the edge of the bumper and used fender clips (the ones with threads in it) and clamped them to the bumper, then just attached the flaps to the new clips.