Okay, wow.
100 PAGES!
Thank you everyone for your continued support, feedback, and compliments, and to the individuals and companies that have helped this car get to where it is now.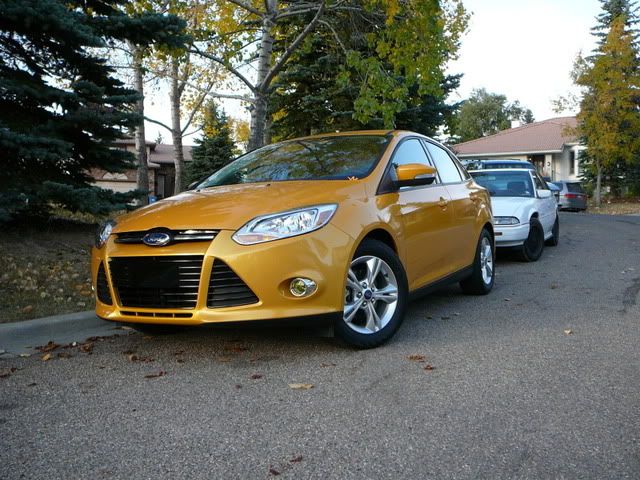 This was the very first picture in the thread - taken just after I bought the car back in September 2011 (Perhaps I should recreate this photo with the Focus and Grand Prix since both have changed since).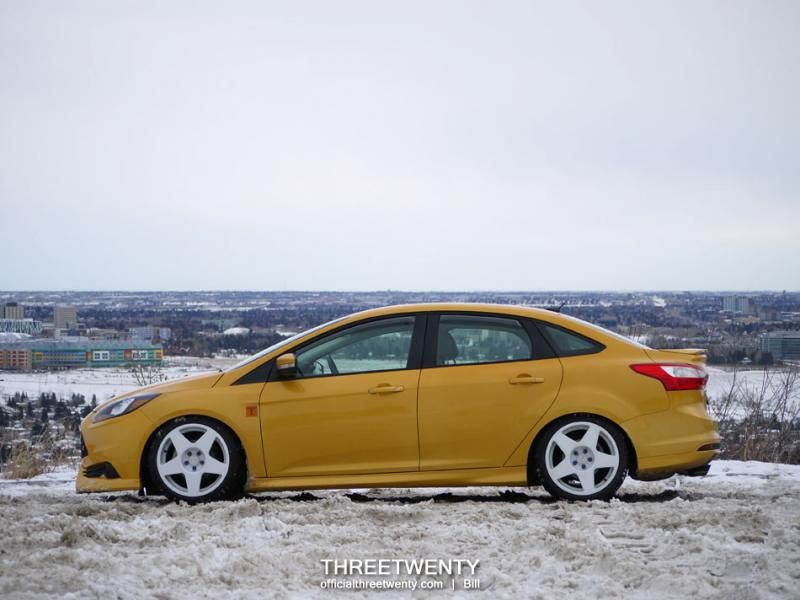 And of course, one from yesterday. I never thought it would have gone this far but it's been a ton of fun and I don't plan on stopping any time soon.