Last night I went ahead and put in my Ti fog light bezels. I figured I'd take a few pictures and notes of the procedure as well, since it seems to be a common question. It's not a fool-proof step-by-step manual, but something to hopefully help.
All of this was done on my garage floor with the Focus' front wheels up on some trailer-leveling blocks. Entirely possible to do it this way, but at times it was a bit tight.
First up, the tray under the bumper has to come out. There are 6 clips and about 16 screws holding it in place.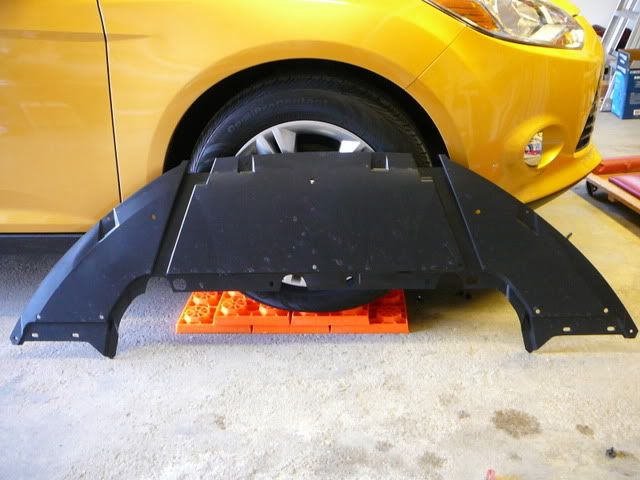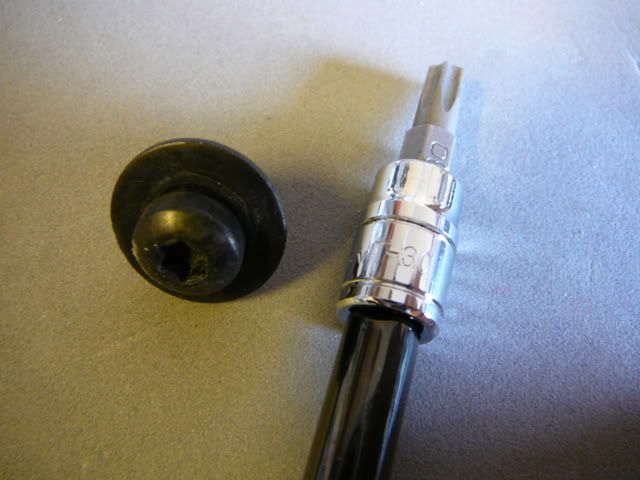 With the underside exposed, each fog light is held in with two small screws. This is where it gets a bit tight. Unclip the harnesses, remove the screws, and pull out the fog lights.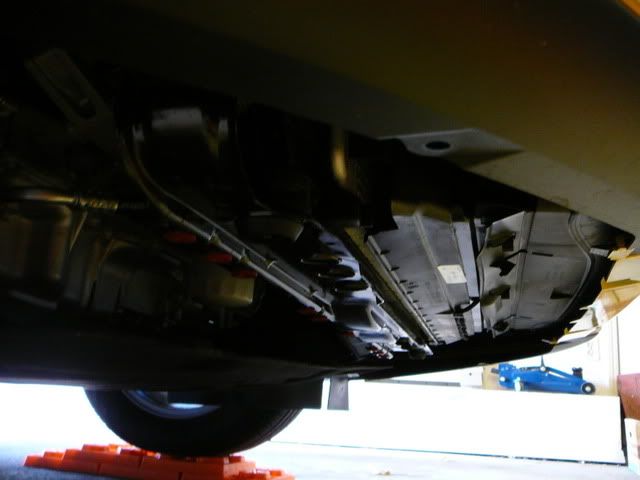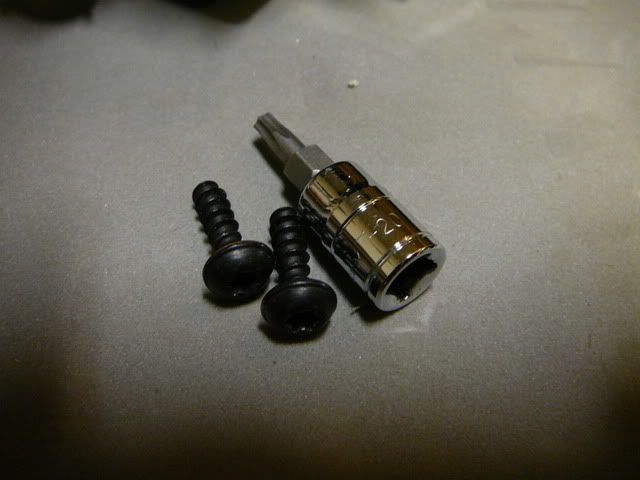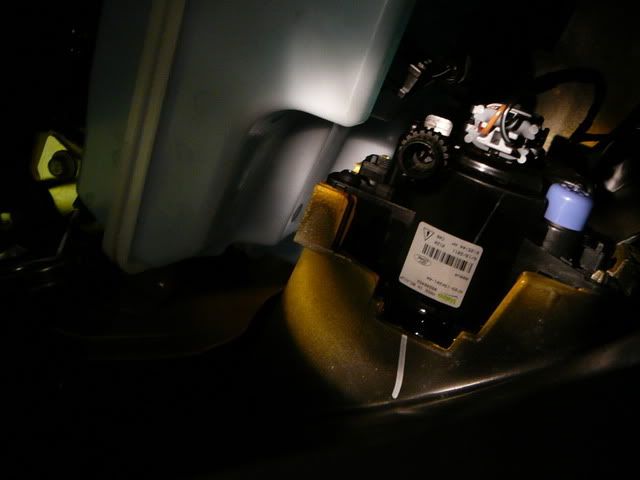 This is where I took a slight detour-while they were out, I redid the tint on the fog lights since I had much better access now.
Now, on to the bezels: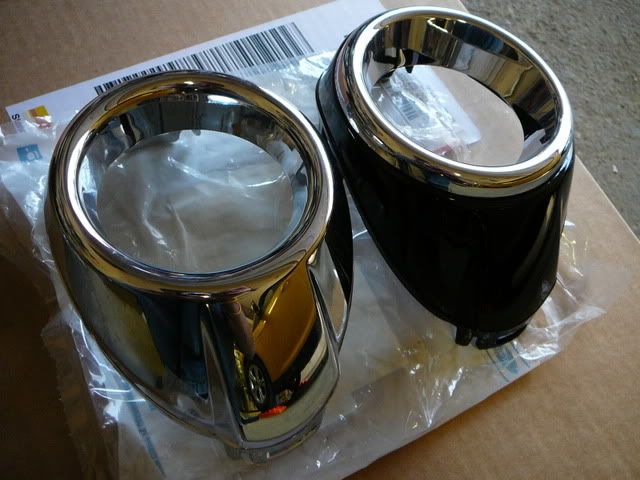 Each is held in with four clips (Top/bottom/left/right). It's easier to release one of the side clips, and a good tug should see the bezel pop out. If not, release them one at a time until it's loose and comes out.
Putting the new ones in is just a matter of pressing them into place. I noticed that the tabs can be a little weak though, so make sure they're actually popping into place and not just twisting as you push.
The fog lights go back in, and are reattached with the two screws. You'll notice each fog light has four tabs for screws, the screws go into the lower inside and upper outside tabs. The other two fit onto little 'pins' which are a part of the bumper.
Put the lower shield back in place and place the clips and screws back into their respective places.
Most importantly, step back now and admire your Ti fog light bezels.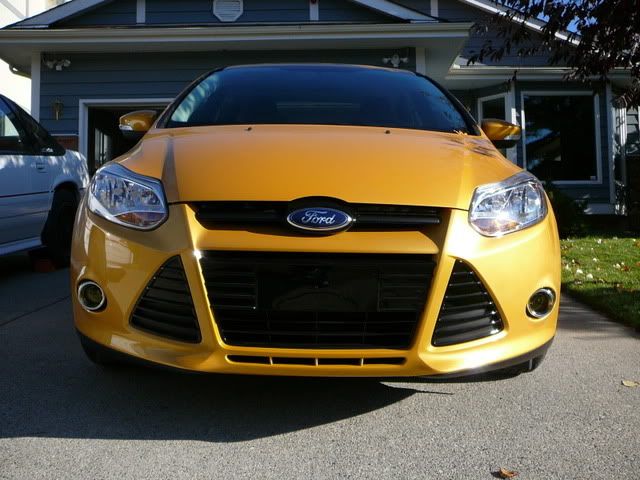 While the car was out today, I went ahead and used a bit more of my vinyl to lightly darken the rear bumper's reflectors. It's a very light tint, to keep them visible but tone down the bright red. I used the same tint last year on my Grand Prix's brake lights.
The mudflaps will be thrown on next, and after that there are a couple more OEM accessories I wouldn't mind getting my hands on.