More new goodies showed up yesterday and today...
[IMG]
[/IMG]
Taurus decal
[IMG]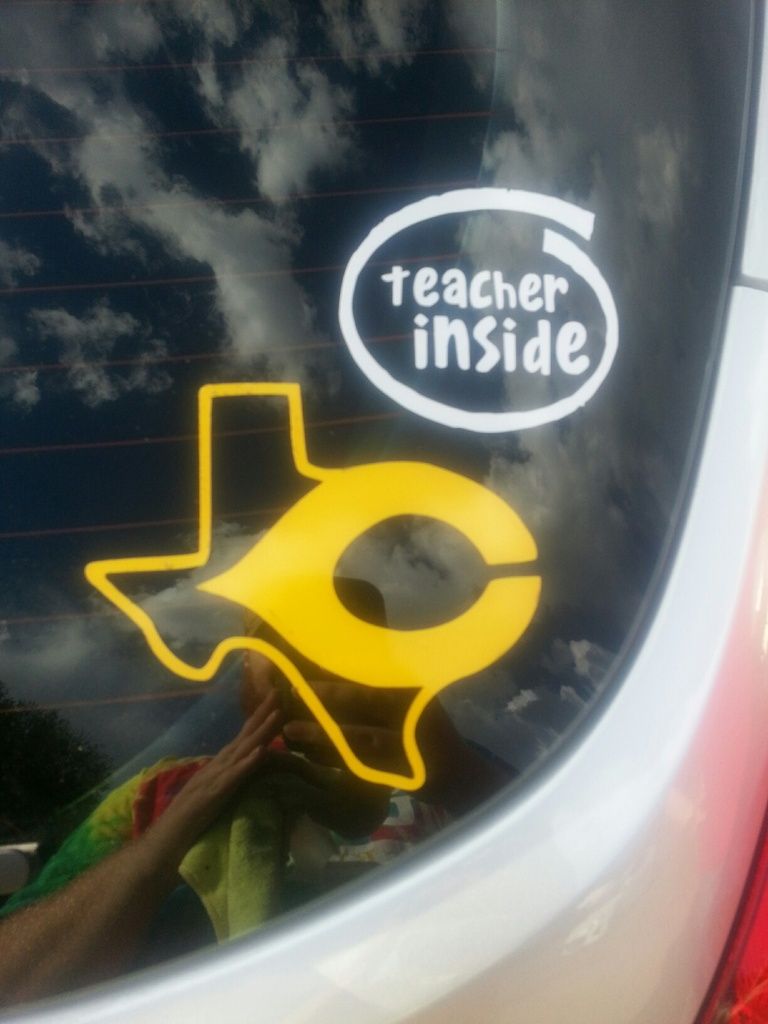 [/IMG]
Teacher Inside decal... (above district decal I already had)
[IMG]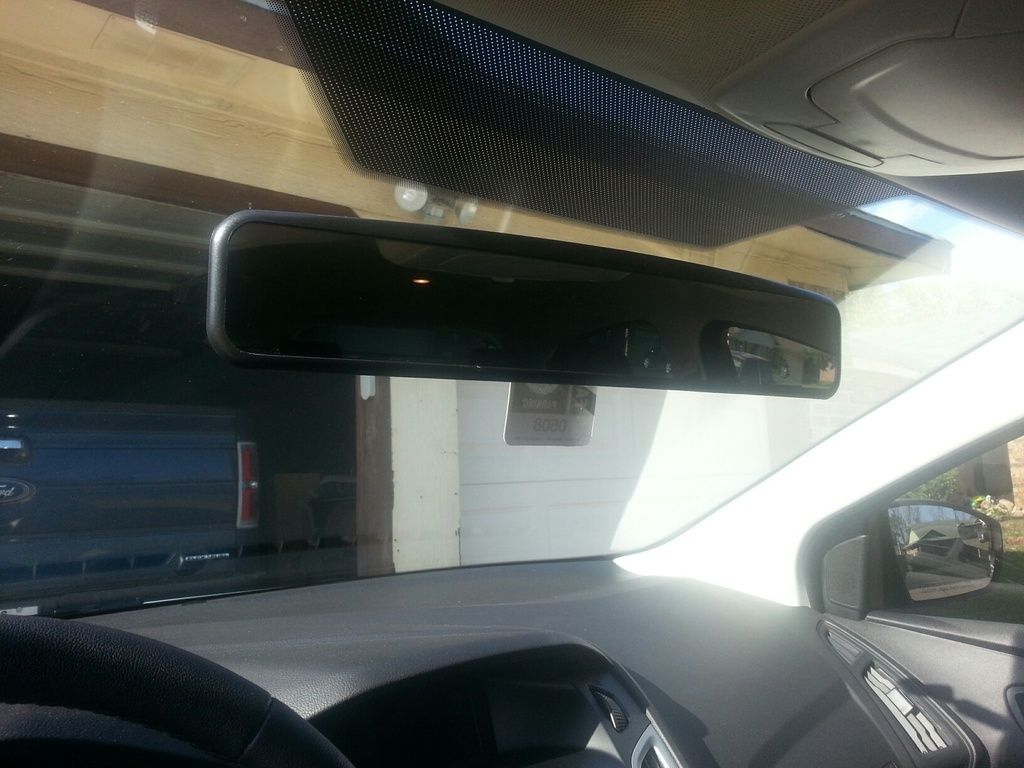 [/IMG]
And wide-angle rear view mirror. The thing is 18" wide and allows me to see full field of view behind me starting with where my seatbelts enter the B-pillars all the way back. So wide angle I can see through both sets of back windows in addition to rear window... really helps with seeing around the rear seat rests...
So for those keeping track, in the last 7 days I have PlastiDipped fog bezels and front plate cover, and added wide-angle mirror and 2 new decals... Still have another decal and a windshield sun-strip enroute. Also thinking I might see what else I can get dipped this weekend.