here you go, first i used some packing foam ...
then I inserted it between the cloth part of the headliner and the first plastic shielding ... I used 3 pieces in the front since it has a bigger gap to fill ...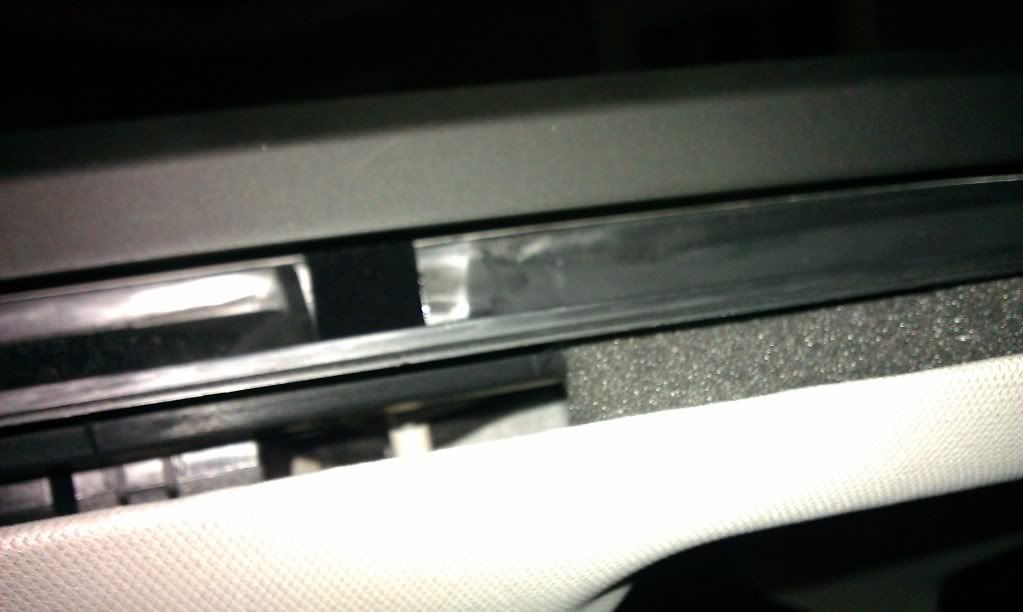 then for the rear part the gap is much smaller and I couldn't get the camera angle to show the foam but by gently pulling down the cloth headliner and wedging a smaller piece of foam between the headliner and plastic shielding I was able to quiet the worst of the rattles ....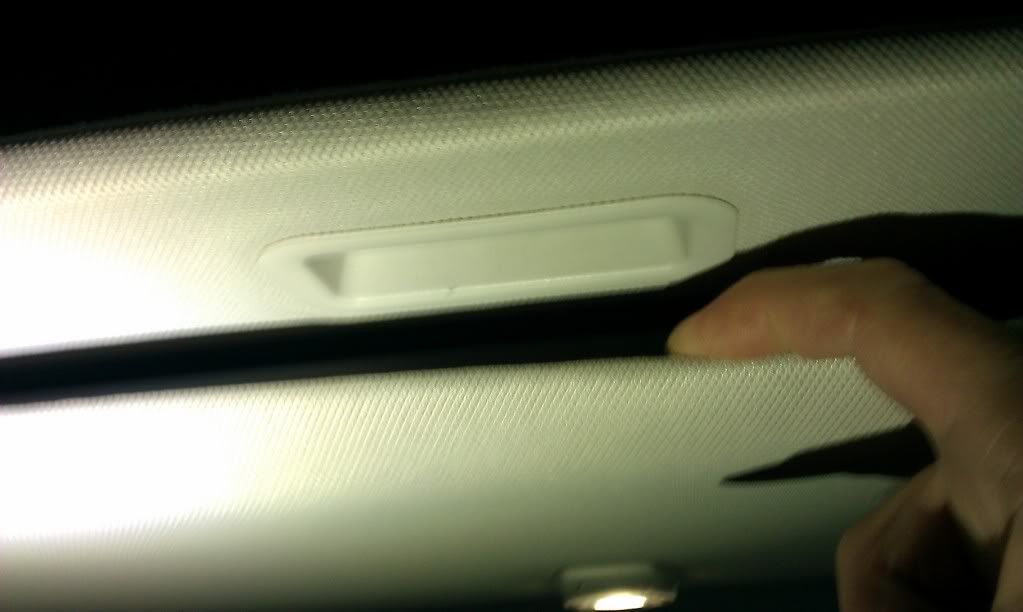 the foam in the rear part cannot be seen at any angle, the front pieces are only visable if you stick your head up into the moonroof when it's open.
this fixed my rattling problems in the headliner! a few more slight ones in the door panels i'm still looking into tho but there not even as bad as the headliner ones.
hope this helps ... did the trick for me