Back at "project: slow"...
I'm teaching myself the principles of turbo on this, so admittedly I'm dragging ass. The Roush kit I picked up (used) was missing a couple pieces and I'm finding them only when I reach the steps that call for them. This time: EGR braided hose.
It's hurry-up-and-wait with this thing. At least I haven't blown it up yet!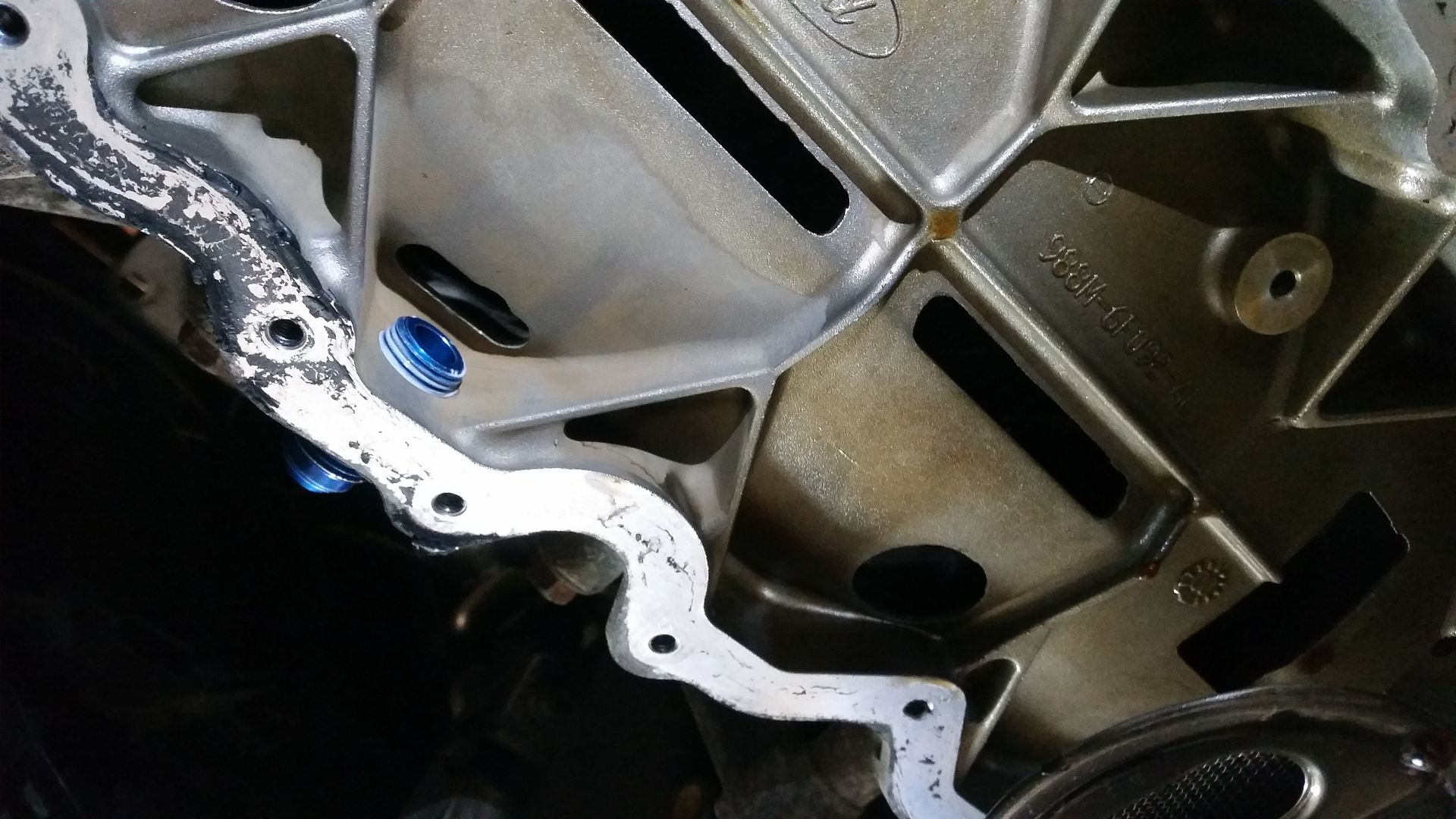 Thanks, hacks! Now I'm searching for pigtails or doing wire repairs. Ugh!
This is why I decided to do this, though.
the newest missing piece!
Alright Joe... you better be ready for the Real Street Shootout though, buddy. We gon race if yer wanting a competition! There's no effn way I win a thing this year show-wise.