Hey all! First time on the forums in years. Been through some hard times and just lost touch. Figured I'd reintroduce myself! Just got back from the dealer and picked up a 2012 sedan SE.
First I had a 02' green auto SPI. (no pics)
Then I had my 05' Hatch (lots of pics...lol):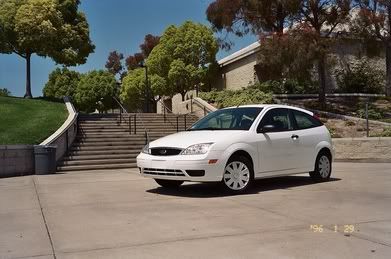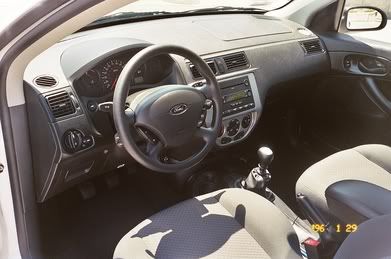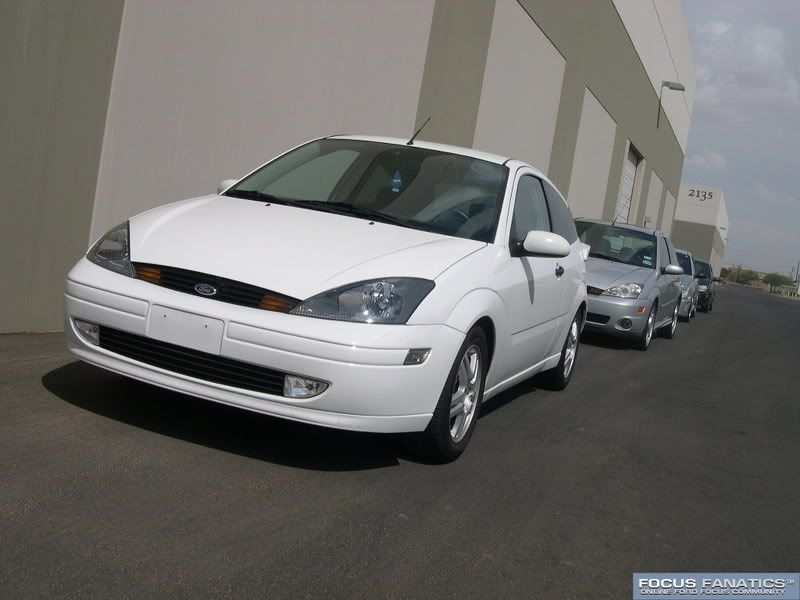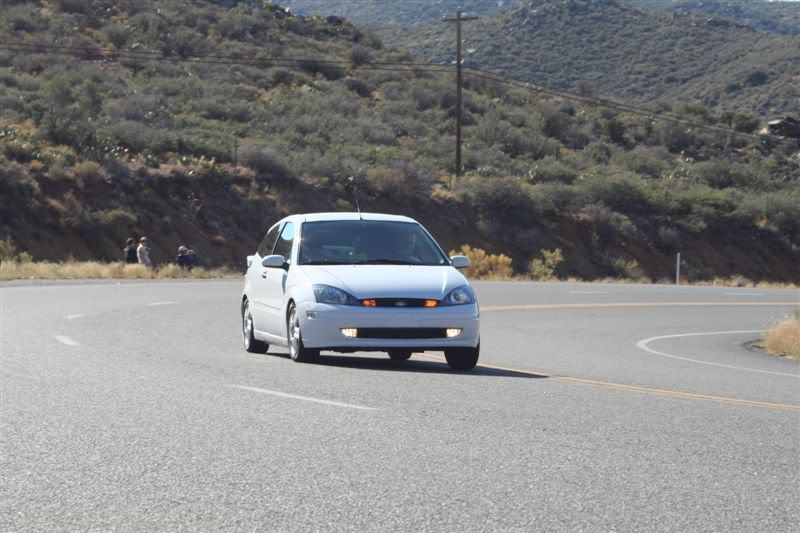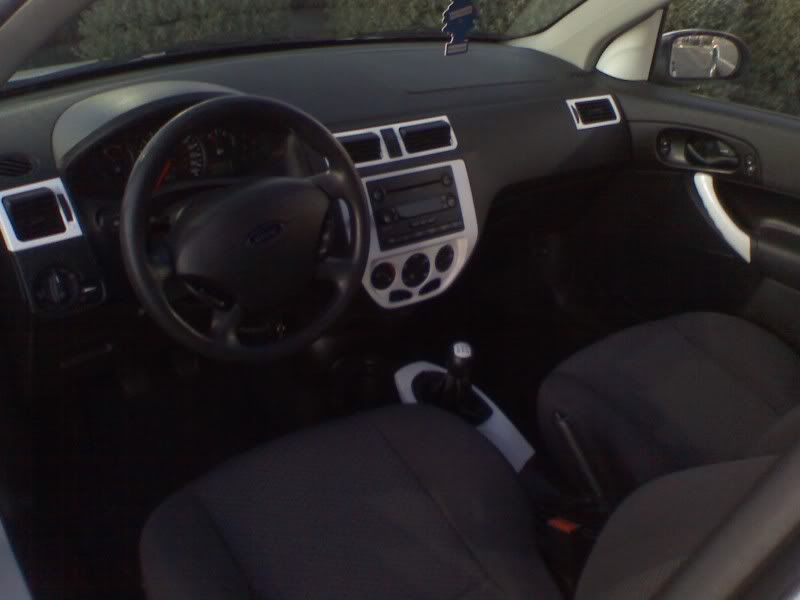 Had to let her go due to unfortunate circumstances, but after that I had my 03' GMC Sierra: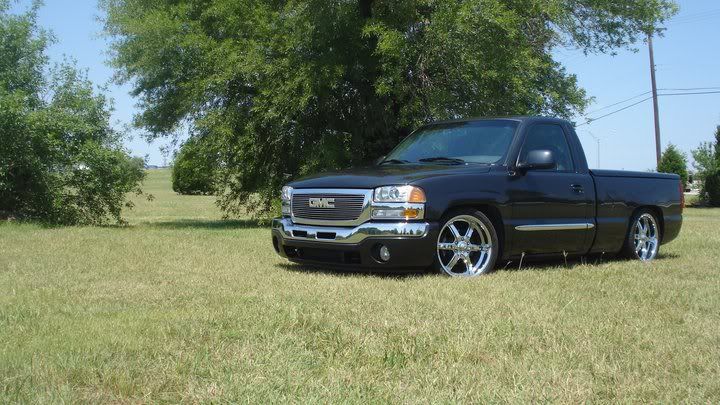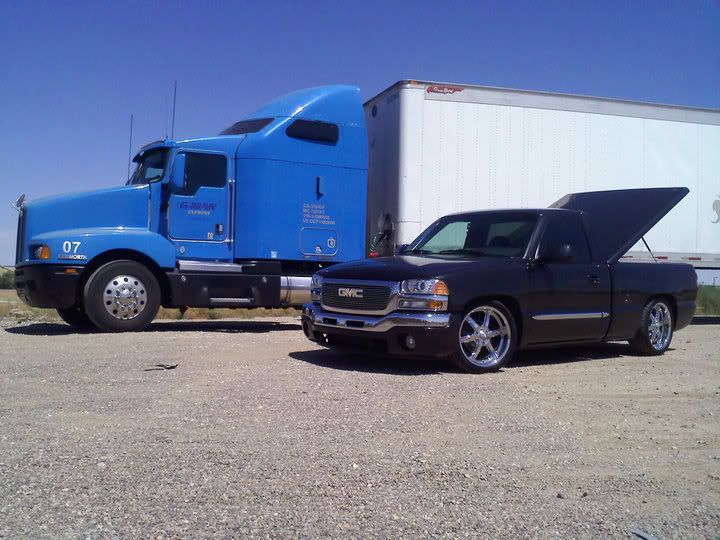 Sold it to get off my credit for something more "family" and "better gas milage"...So I bought my cousins 04' 450hp Procharged Mustang
: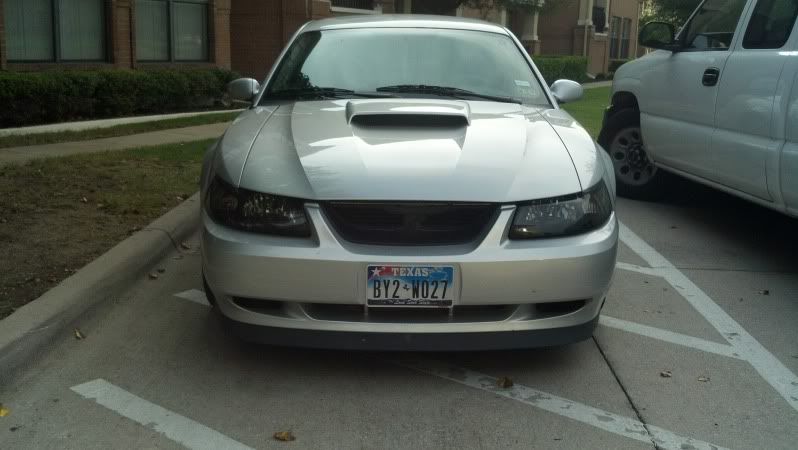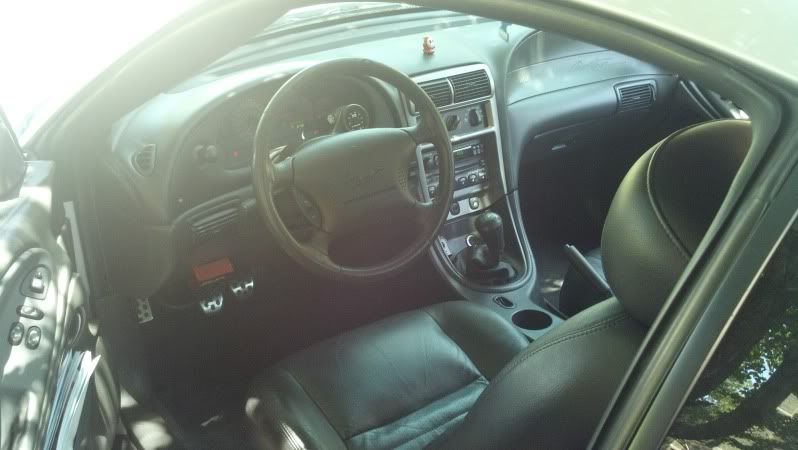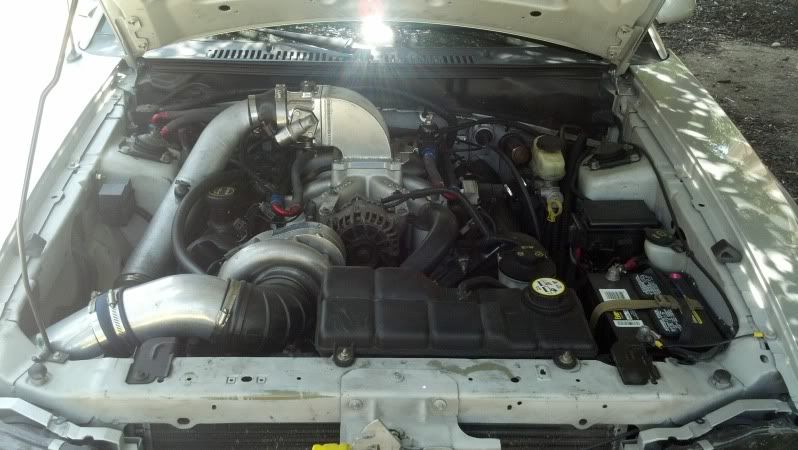 Had it for an entire month and then this:
Driving down the toll service road coming up to a light, I noticed a cop standing up against the sound wall looking like he was going to walk out in front of me. So I slowed down a bit watching him carefully, turned to see a stopped Expedition, hit the brakes, they locked up and I slammed into the back of him doing 25-30 mph...the much speed cause $8000 worth of damage to my poor car, totaling it out
!
Knowing it was gonna be a loss I started looking around for a car...ANYTHING! I came across Carmax and started there. All I wanted was it had to be manual. Did some searching came across this: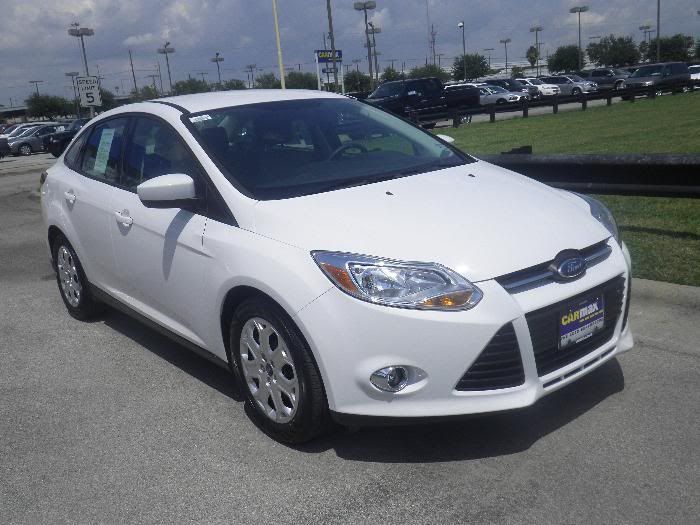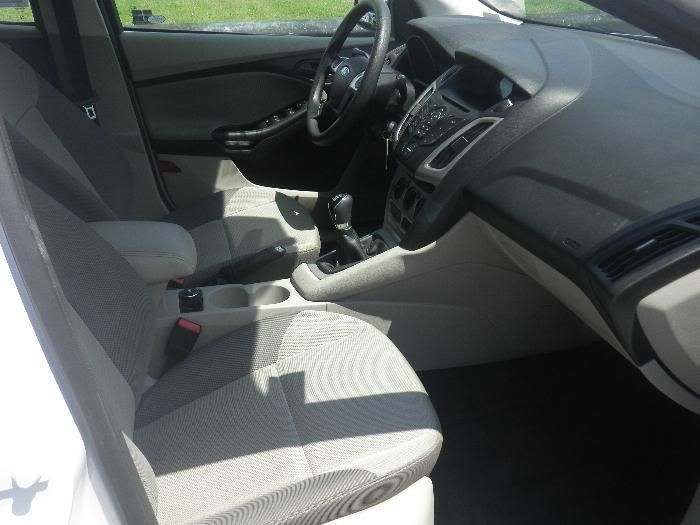 She had 8k miles on her and was a stick for $16k...not effing bad! Carmax transfered it up to Dallas from Houston for free and I picked it up today. All I have to say is WOW! Ford really got thier shit together finally LOL
Shes fun to drive and can't wait to start on the mods. Already have an order for my shift knob from Anarchy Motive and should be here by next week.
Definitly feels good to be back on the forums again
-Travis