cfmfocus2
SPA Turbo Ford Focus DIY turbo package deal!
---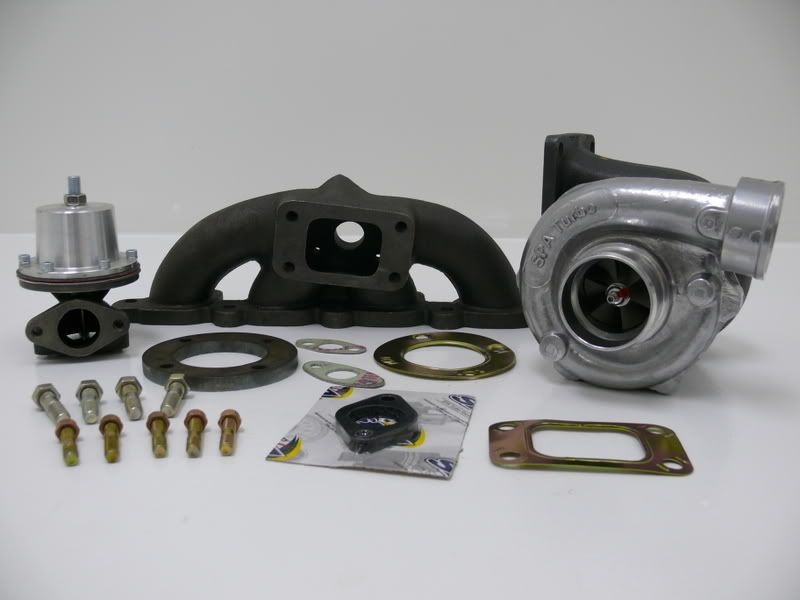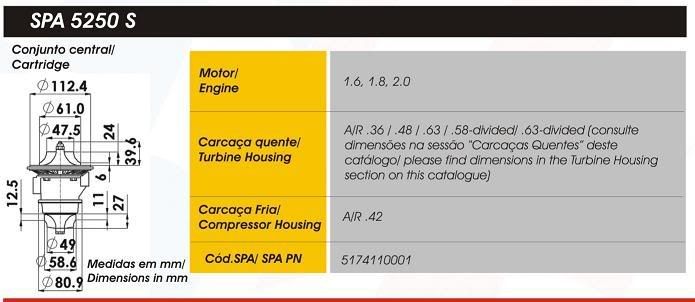 This package consist of the following parts :


SPA Turbo 5250 turbocharger ( .48 or .63 hot housing ) Retails $699.00
SPA Turbo 35mm MCS wastegate ( dual stage boost controller ) Retails $119.00
SPA Turbo TM-FD-01 Ford Focus Zetec 1.8L / 2.0L 16 valve T3 manifold Retails $399.00
SPA Turbo 2 bolt wastegate flange ( to fab your dump tube )
SPA Turbo 4 bolt 3" round downpipe flange ( to fab your downpipe )
SPA Turbo gasket set ( oil feed , oil return , downpipe & turbocharger )
SPA Turbo studs & nuts ( downpipe , turbocharger & wastegate )


If parts were purchased seperately, it would cost over $1250.00 + shipping.

I'm doing this package for $990.00 + shipping. All parts comes with 1 year warranty and the manifold comes with LIFETIME warranty


Click here to purchase this item on our website

We do keep all SPA parts in-stock for this kit. We also have parts needed to complete your turbo system like MAF flange, pipes, clamps, silicone hoses, intercoolers, SCT, Dialbosport, Injectors, and other parts. Here is a link of some of these parts.

We are working on offering a DIY Intercooler kit, which will be intercooler, pipes, hoses, and clamps for zetec/svtf. We are developing our complete intercooled turbo kit using SPA and SMAX components. Some of you may know our CFM prototype turbo car runs very well and makes 308fwhp on 16 psi of boost and ran 12.4 sec at 114mph 1/4 mile at the track.