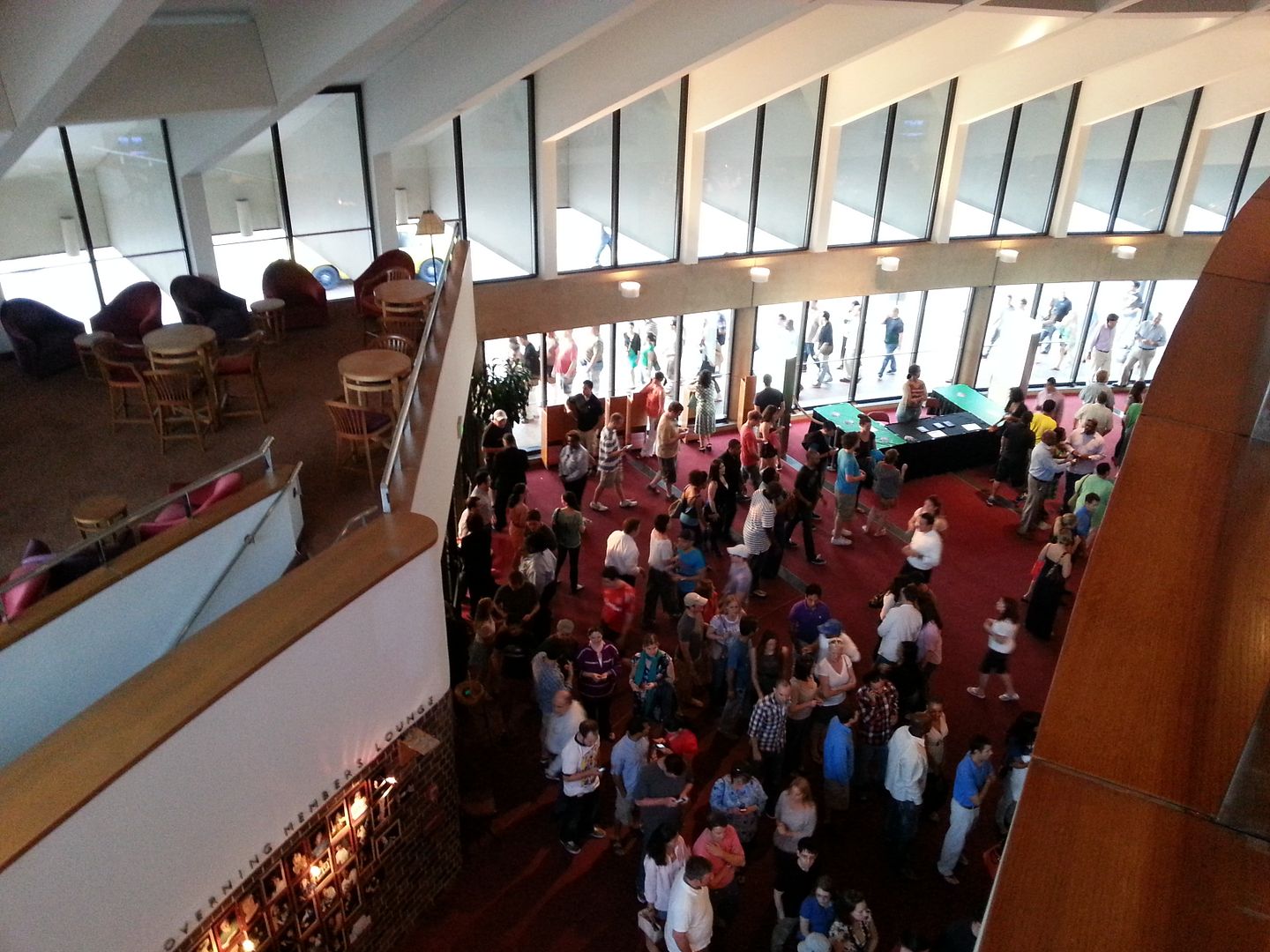 http://billburr.com/
Went and saw
Sir Bill-iam Burr
last week... BEST STAND-UP SHOW I'VE SEEN YET!!! That guy is a class-act, too. The Meyerhoff Symphony Ochestra Hall in downtown Baltimore is a giant, gorgeous place! Great show, too. He has a well-established reputation for
WHORING
hecklers (which he did handily, I might add). As a huge fan of his, I was too scared to snag a picture while he was on stage, so I only got before & after shots!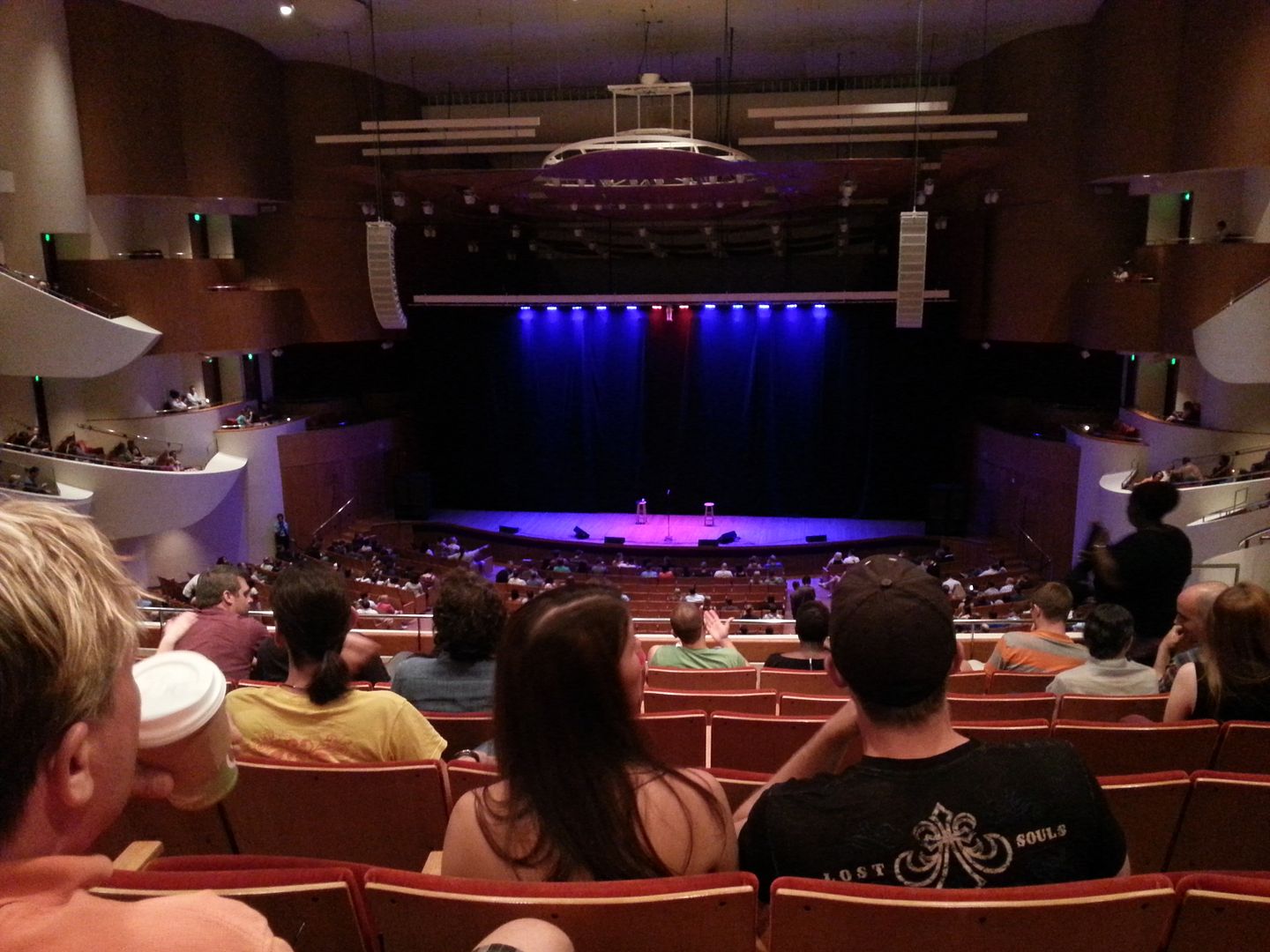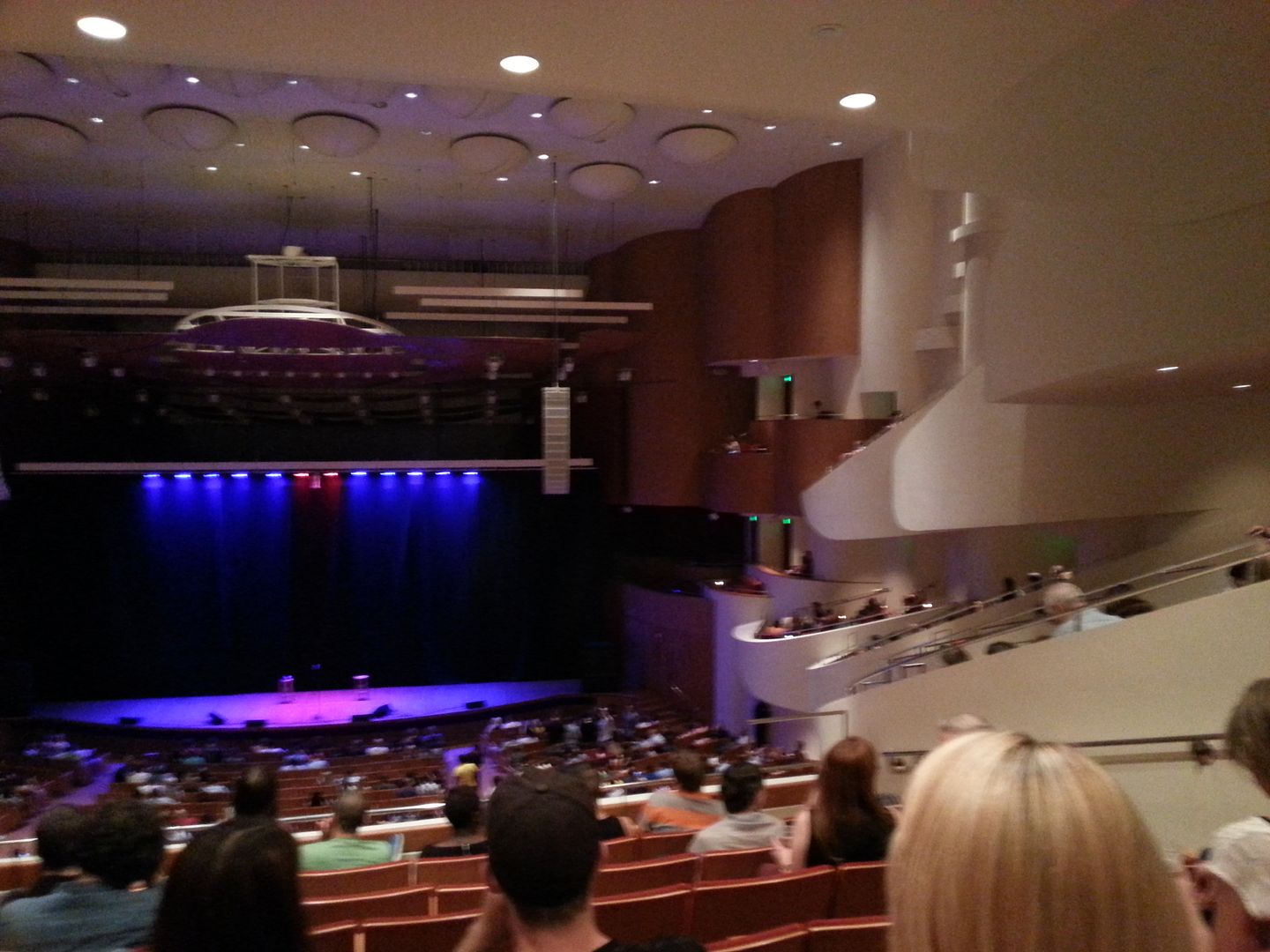 After the show the line of fans to meet him snaked back and forth
three times
after the show!
He stayed around long enough to snag pics with everyone that was in line! We were near the very end of the line, so were we pretty surprised he stayed that long; but it was worth it!!!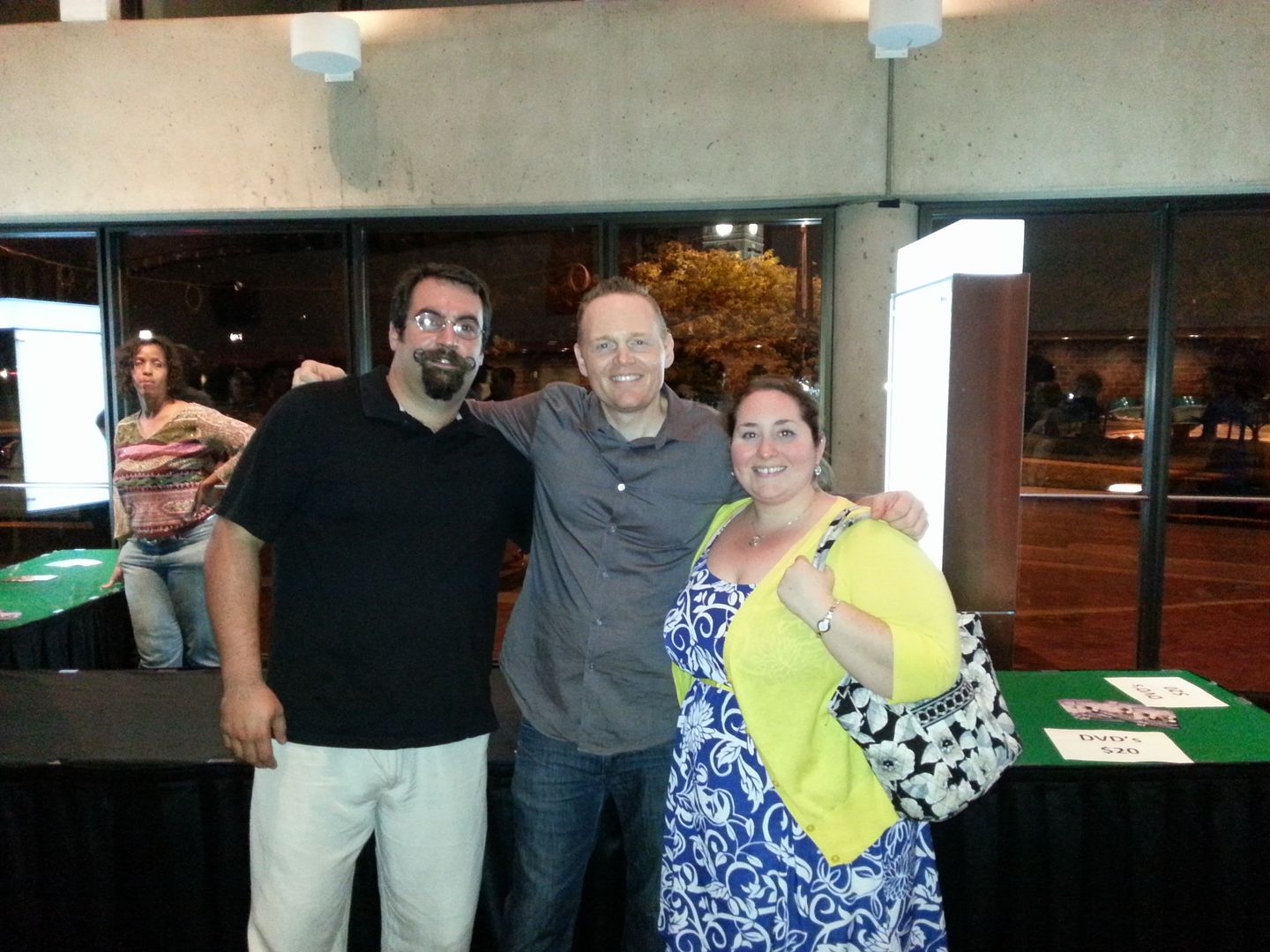 Go see this guy if he comes through your area!!!