Quote:
Originally Posted by
Deftmetal
This is what it looks like disassembled. Would measurements work?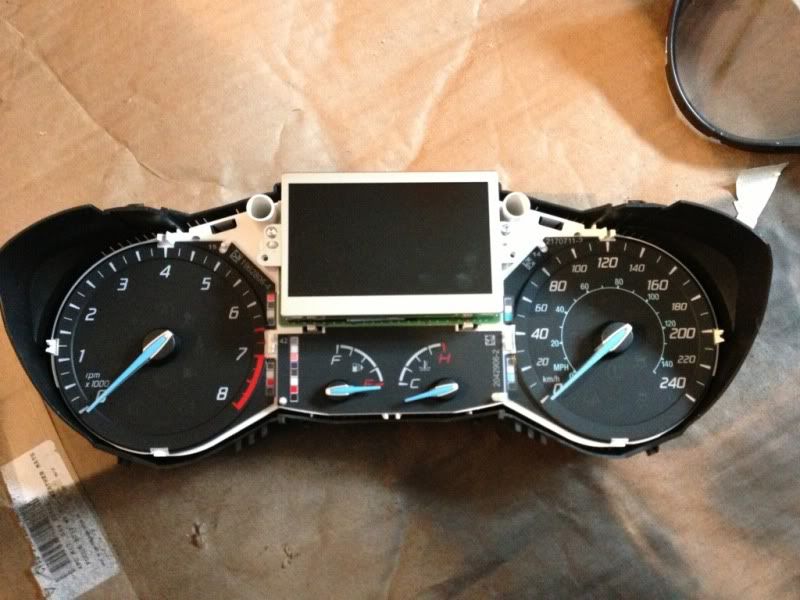 Edit: this is the back of the gauge assembly
I know I replied already but I'll say it again here to keep everything in one place;
Given the intricacy and details he'd need a full cluster in person, not just for the design but to see how it all fits together.
Quote:
Originally Posted by
Theta SIgma
I saw a few at a scrap yard nearby me. If no one else has one I could go back and get it
That could work, I imagine the price should be good compared to new as well. Please let us know.
To all:
Provided this works, ultimately your imagination would be the limit for colours, fonts, and other features. For now though Adam wishes to stick with one design for experimentation to keep costs down and that would be along the lines of a coloured tach and a single font among the clusters made.
If all works out down the road custom requests could be submitted as they can be now with Miatas.