Here's the exclusive mock up photos. If you have any questions or suggestions, give me a shout!
The Center Console:
The Abyss (the cd's are my little brother's lol):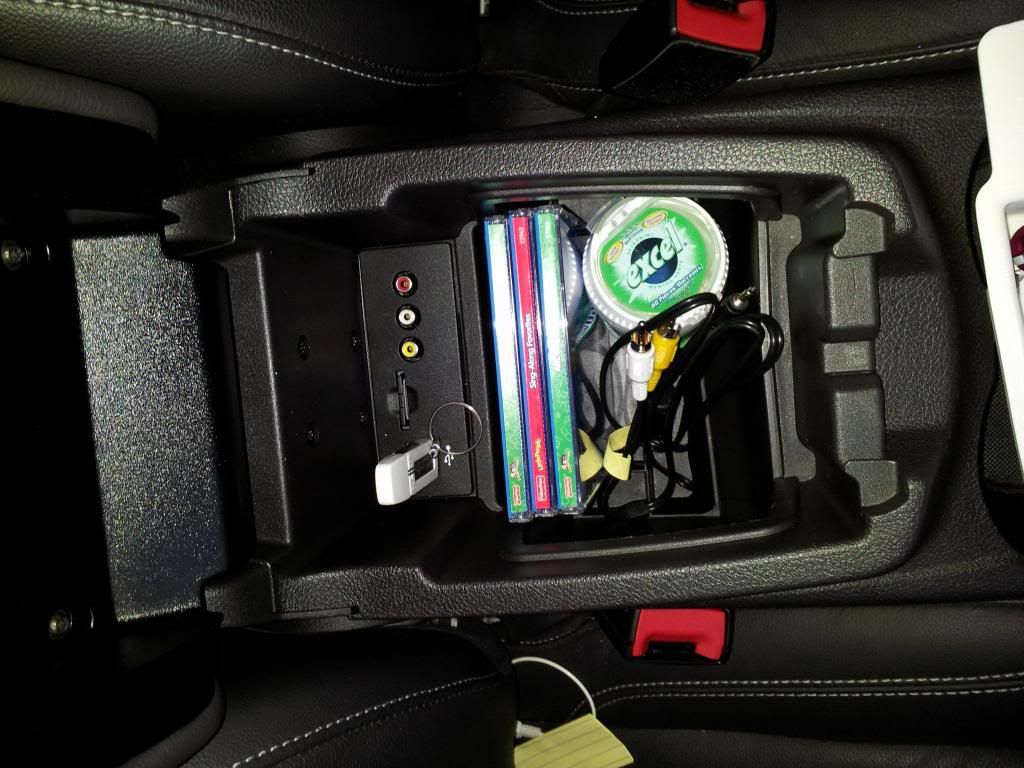 What's this? A new home for our tray?
Let's put the wallet in there, it's not comfortable sitting on it for long drives.
Time to close it up.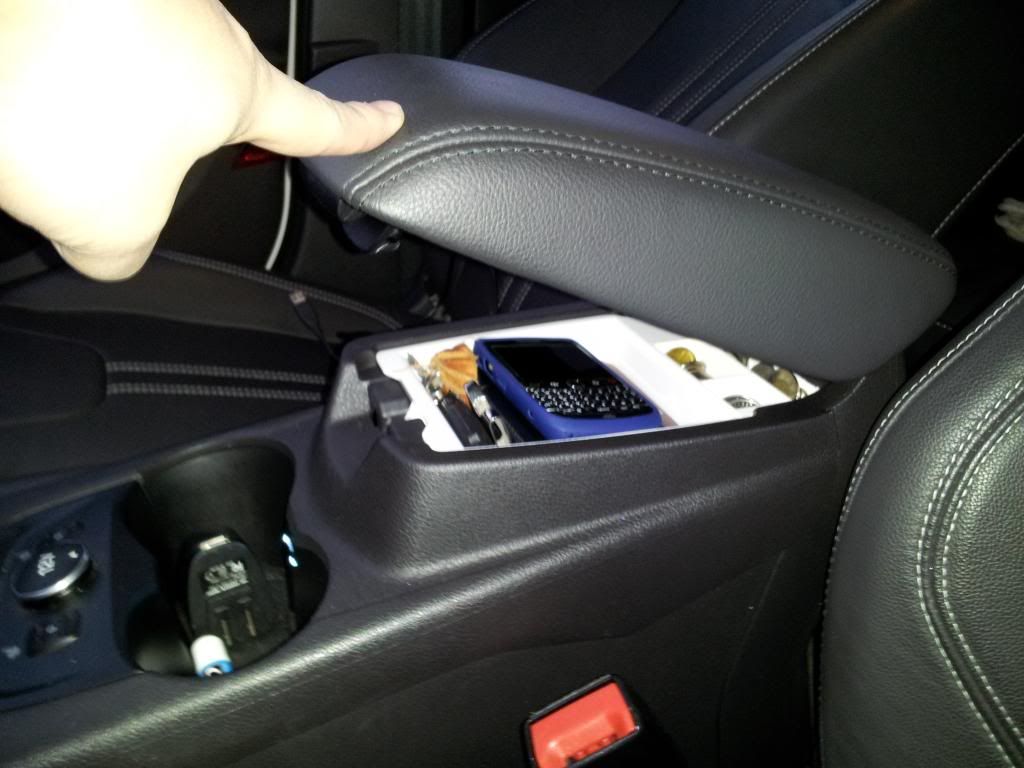 So neat and tidy!
Oh I put my keys in there too.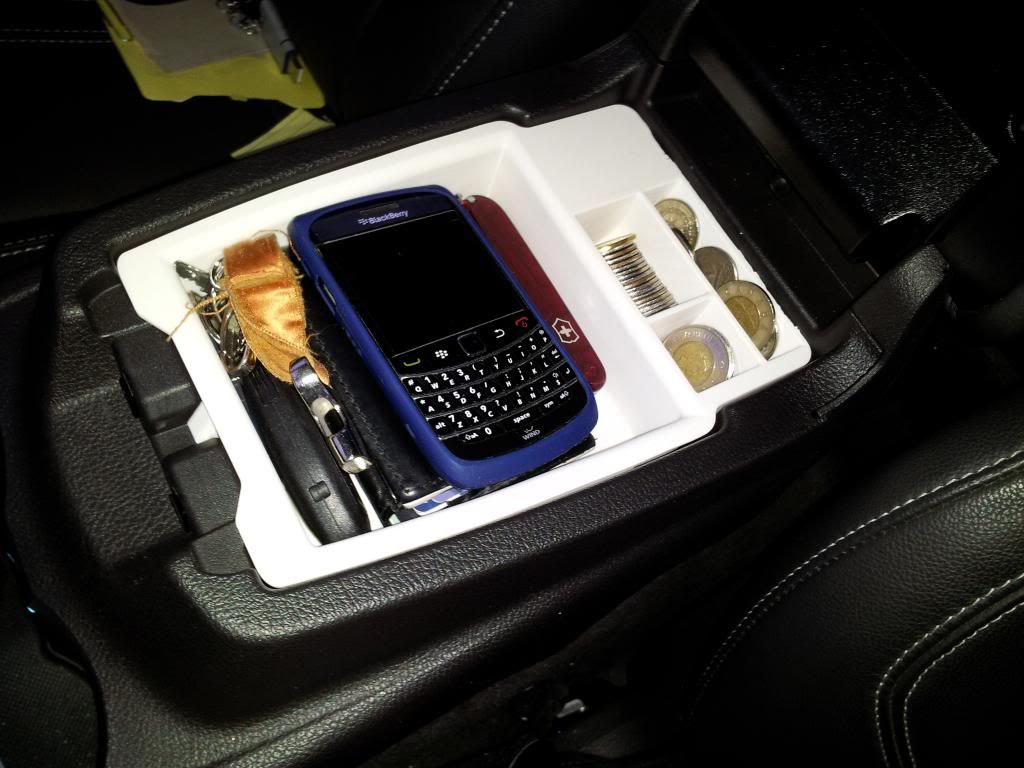 Easy to remove, just pull it out.
For my American friends, a comparison of our quarters.
This was the usb stick that was stuck in the console when I installed the tray. Gives you an idea of the clearance.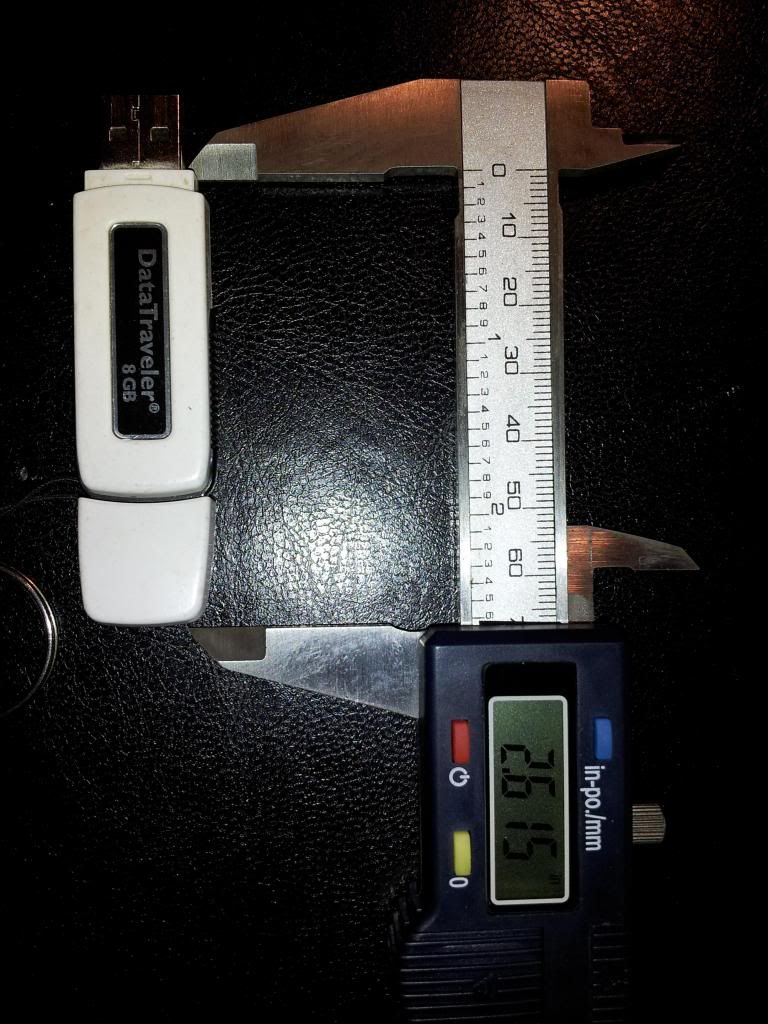 I over-designed, whoops. Looks like tab at the back is not needed!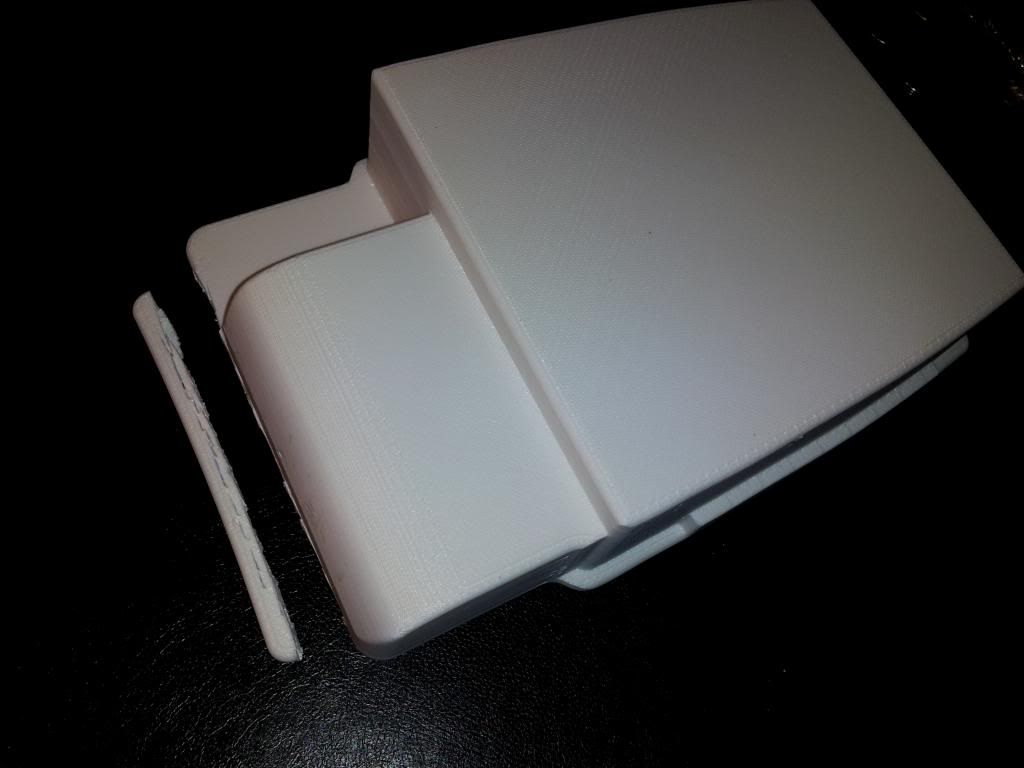 AND an important note to everyone who wants "access to usb". I am planning to have a small cutout at the back of the tray (the thin area) for you to thread your usb cable through. But if you want to have the whole corner open, I will add an option to help you cut off that corner. Whew, looks pretty OEM, eh?