Was a nice day, so decided to do a couple things. First I tried tinting my tails with Plasti Dip Smoke. I only wanted them a little darker. Well, Plasti Dip Smoke is more GRAY than BLACK, so I didn't like the look at all. Took off the Plasti Dip and went and got some Nightshade: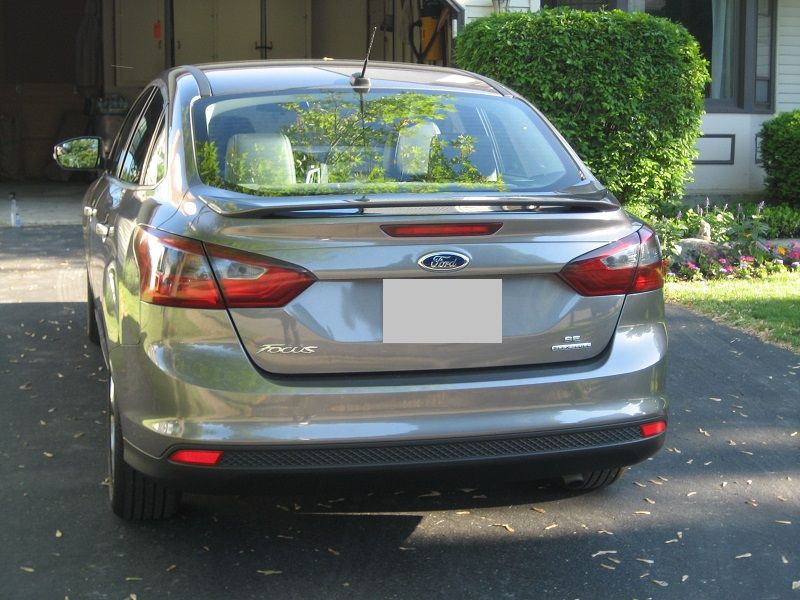 So what to do with my Plasti Dip Smoke.... I was going to do the whiskers in black, like a lot of people have done, but I decided to see what the smoke looked like. To my suprise, it actually turned out good. Almost looks like a brushed aluminum. Not as shiny as the chrome look, but not dark either.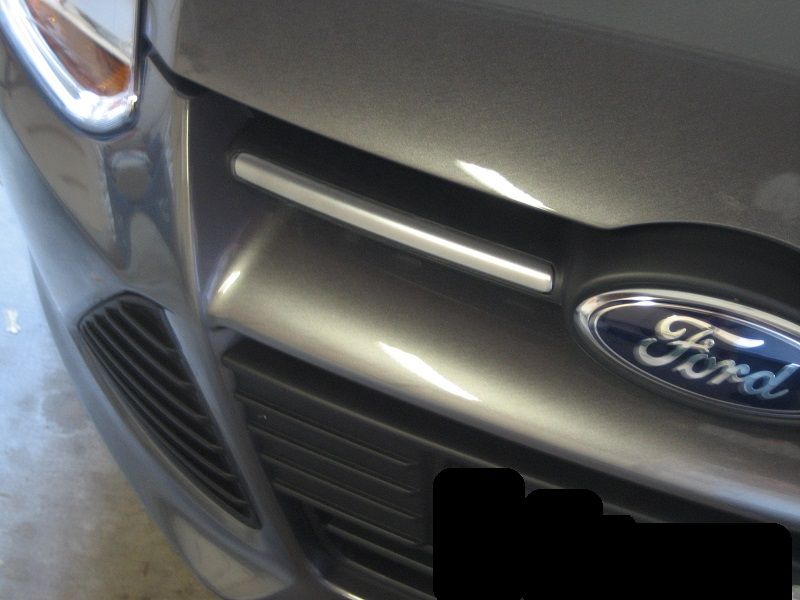 I also had some extra chrome china bezels I got off ebay that I was going to paint to look like titanium bezels. Instead I used the smoke on them as well. Now here was the not fun part. For the life of me I couldn't get the old bezels out.
I did a search and found several suggestions here, (Credit card method, screw driver method, remove headlight), none of these worked for me. A screw driver did not fit at all between the bezel and bumper. Even a tiny one. Credit card I forced in there, but it wasn't doing anything and then broke. Removed the headlight, but I must have giant hands, because I could barely get my hand in there to reach the top clip, let alone any of the others. So, crawled under the car and was going to take off the bottom shield thing, saw all the bolts/pins, and decided I had enough for today. So will try again another day to get those damn things out going through the bottom.
But here is what they look like right now: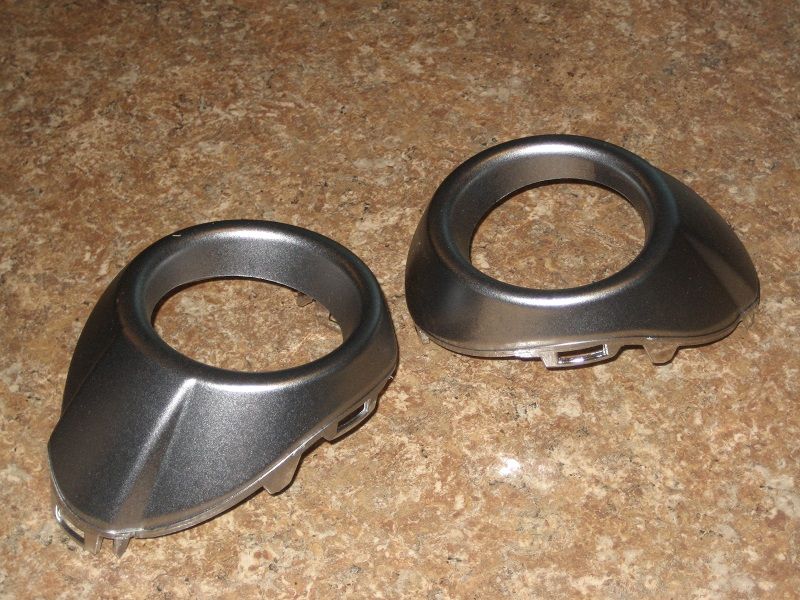 And here is just a random shot of my car before I started all this: