Hello Focus Fanatics. Newbie here. I just took delivery of my 2013 Ford Focus SE hatch in Performance Blue yesterday.
It was a bitter-sweet day as I traded in my 2006 Ford Mustang GT and picked up the Focus. I loved the stang and took really good care of it, however, it was quickly approaching 100k miles and I wanted a more gas friendly car. I'm truly gonna miss the stang. Someone is gonna be getting an amazing machine and I hope they love it as much as I did.
With that said, I can't wait for new adventures in my new 2013 Focus and I'll be seeing you all in the forums. Have a good day.
A few photos of the new car: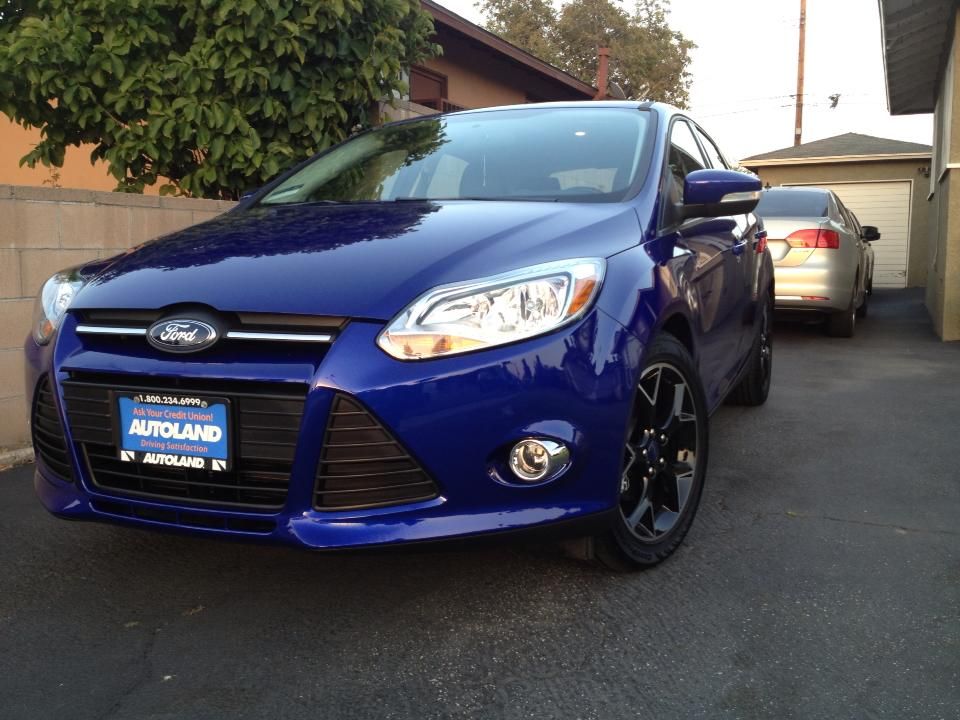 Some photos of the Stang. So long old friend: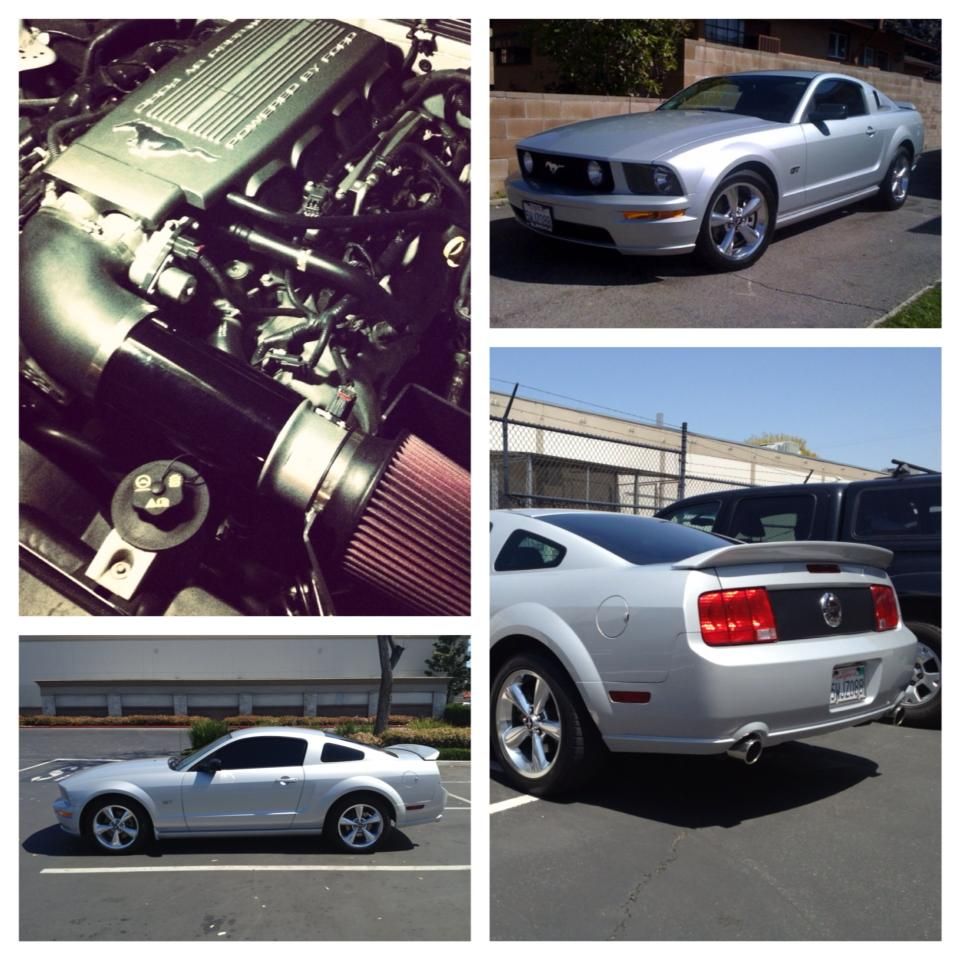 -------
BlueByYou28
2013 Focus SE Hatch
6Sp Auto w/201A Package & 17" Black Machines Wheels