Yep, only Ford dealership in a city of over 350,000. We used to have 2, but one bought the other out. My brother is currently having issues with them over the leather seats in his 2012 Fusion. He's putting up with a lot more than I did.
And thanks, thenorm, I appreciate it. I was born a Ford lover, and have owned 2 Rangers, a ZX2, Expedition, Freestyle, Mustang GT and the Focus (I think that's it for Fords). If I didn't work in service myself, I might be a bit more forgiving. But I just felt the dealership wasn't trying very hard to help me out. That's their job, their one and only job - to keep the customer happy, and they failed.
TehMark, I traded a 2011 Sonata on the Focus, and I sincerely doubt I'll ever own another Hyundai. The cars look a lot better, but they're still Korean crap. No offense meant, as I do like the way the Elantra GT's look.
Anyway, here's a pic of the new ride...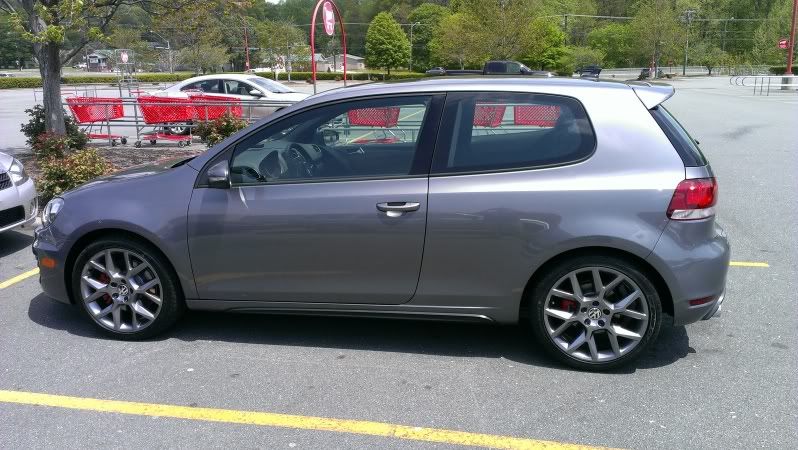 So far the GTI is flawless. Fit and finish seems better, tranny is WAY better, and the turbo puts a huge smile on my face.