I have one in my '13 SE with 201A. Here are some crappy pictures of it: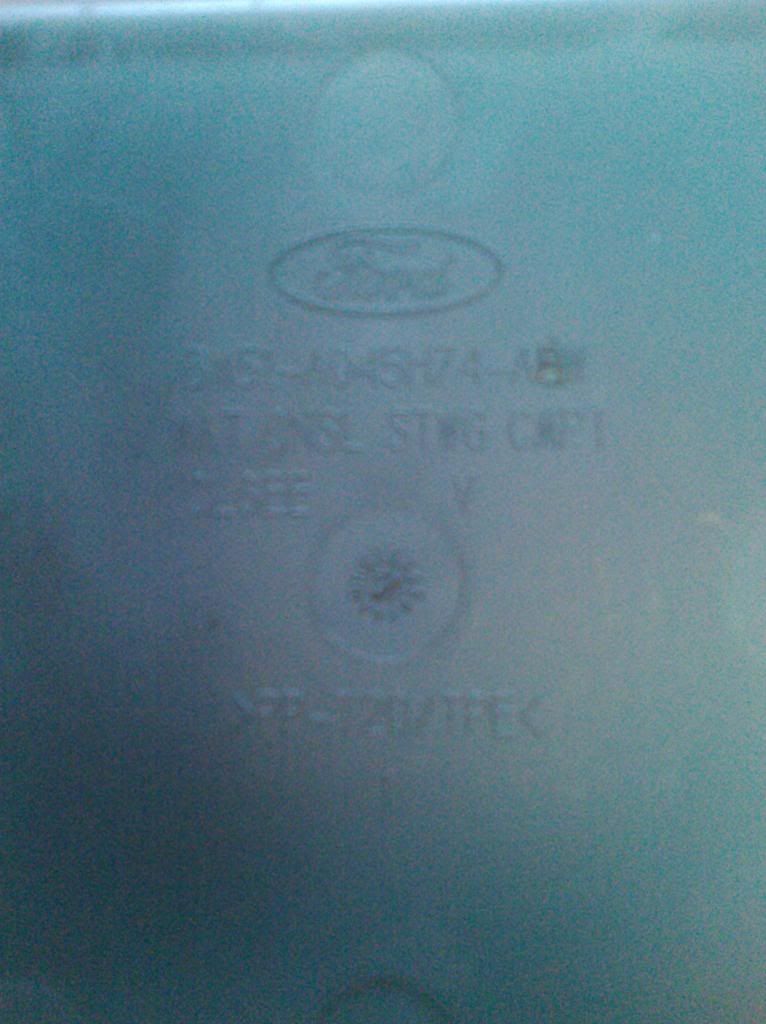 Printed on the back is (not sure if you can see it in the picture):
BM51-A045H74-ABW
MAT CNSL STWG CMPT
Guessing that name means Material Console Stowage Compartment?
I would assume any '13 SE with the 201A package (gives you the center console/cupholders like in the Titanium) has this little shelf.
My dealer actually didn't know about it. I found it in the glove compartment when I was putting my paperwork in there for the drive home. Have you checked your glove box?
In any case, I really like this. It's one of those things you wouldn't think would matter, but makes organization a lot nicer. I can now hide my garage remote in there, still access it super easily, and make the console area that much "cleaner" looking!