I don't mean to be a hater.... but with all the recent threads with people buying China bolt on exhaust tips that are hanging below their bumper... it's becoming more and more obvious we desperately need this.
Here is what I could find for what's currently out there ( sort of)
3D carbon rear (have to buy the 4 piece kit minimum) Too busy, not enough focus on the exhaust
Loeder - from Europe... aka expensive and really over the top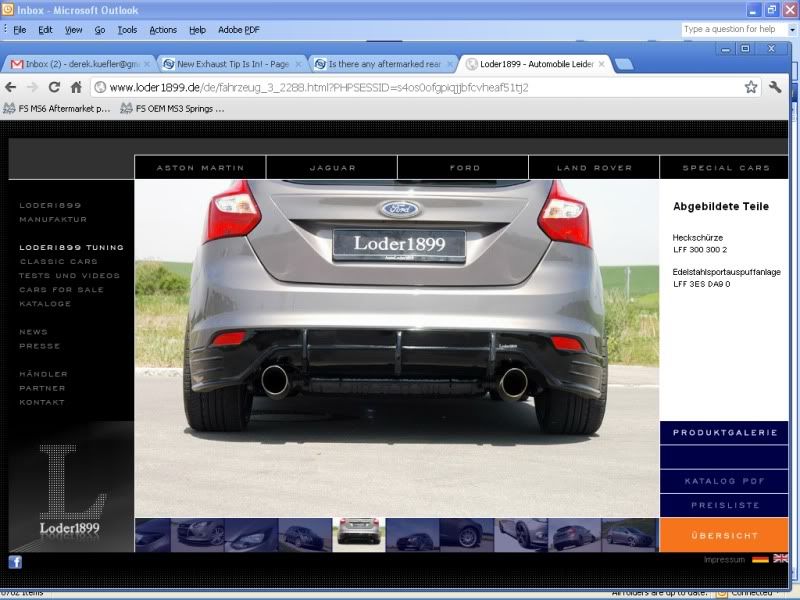 Roush concept car - not bad but not in production
Of course there is always the up coming Focus ST. I don't mind this look but center exhaust is a little much for me
In my honest opinion we need something less flashy and just more of a clean look.
Here is my best example. No crazy fins, and it has a nice outlet for a decent exhaust setup.