I've noticed that almost every color has a thread for posting pics, etc. Except Kona Blue. Now, I realize its more of a rare color (seeing as its discontinued, at least in the USA anyway). So, I thought I would start one (I did a search for a Kona Blue thread, so, If I duplicating, sorry, and mods can delete this one). Sorry for the crappy cell phone pics, but, today was the first day we had nice weather (snow is finally gone), and I took off the winter rims and put on the summer "sneakers"....finally... LOL. I really love this color, I wasn't sure at first when I bought it, but everytime I see it in the sun, I know I made the right choice.
Its getting tinted shortly, and possibly a coilover suspension setup.
Lets see some more Kona Blue Foci!!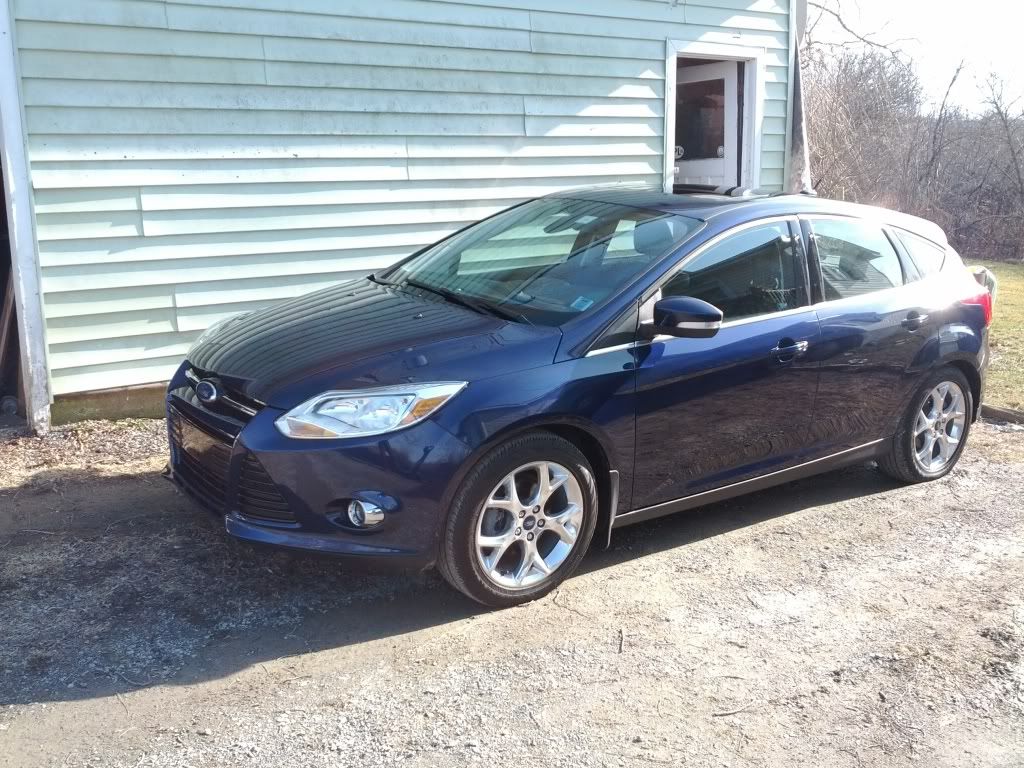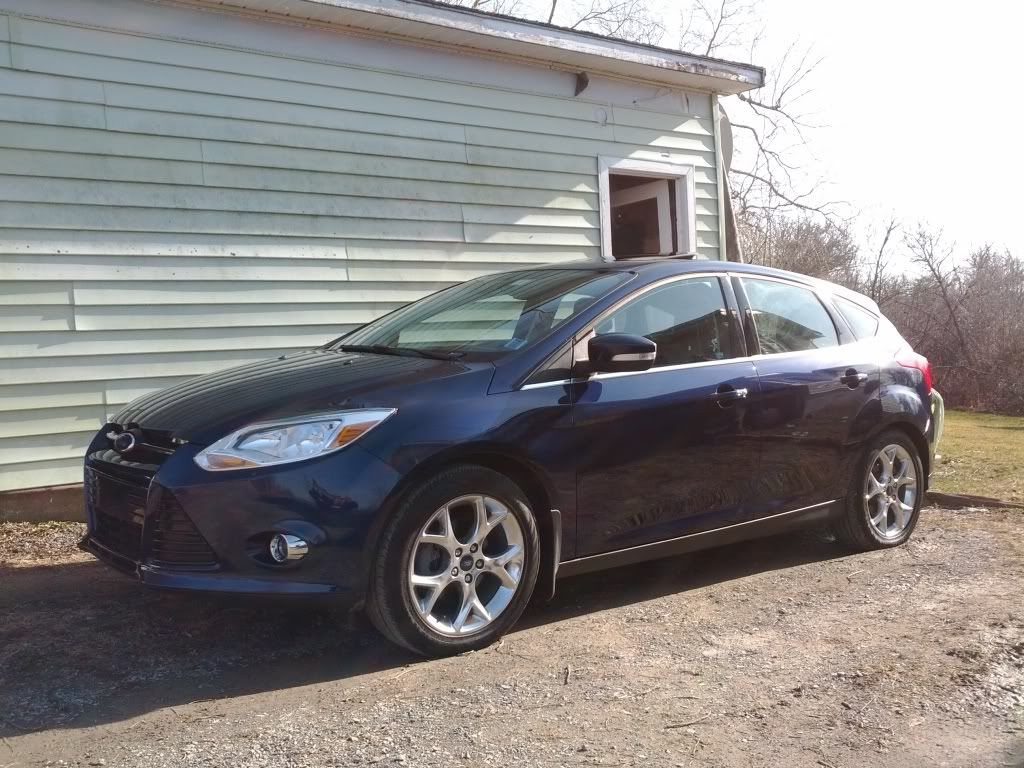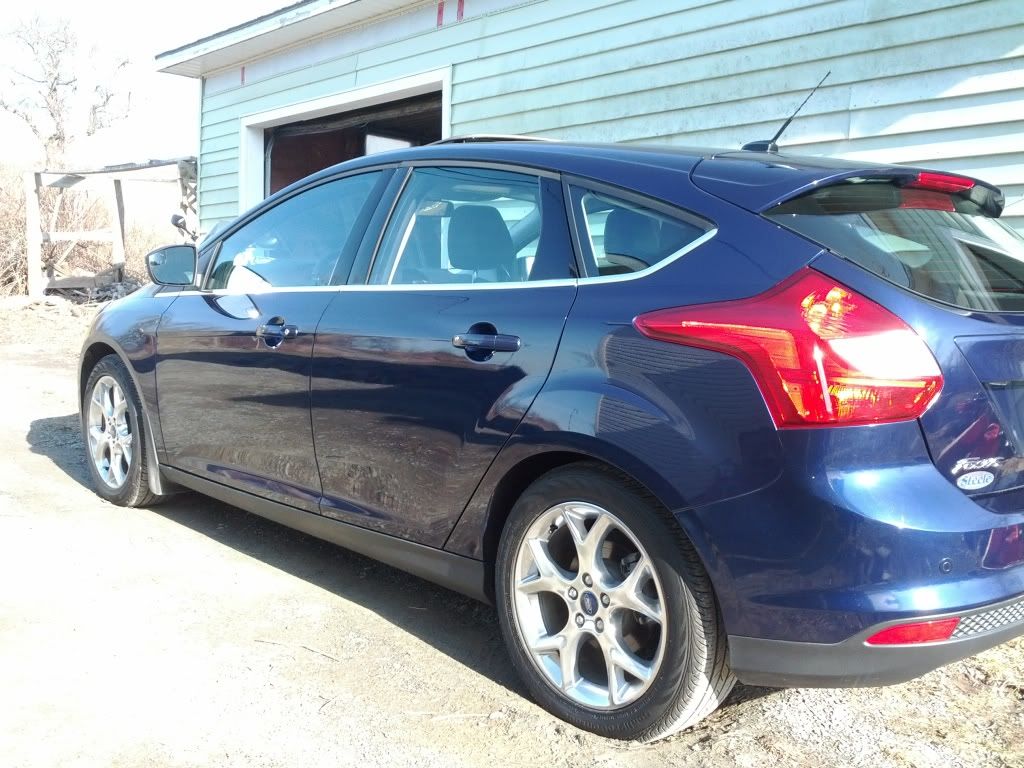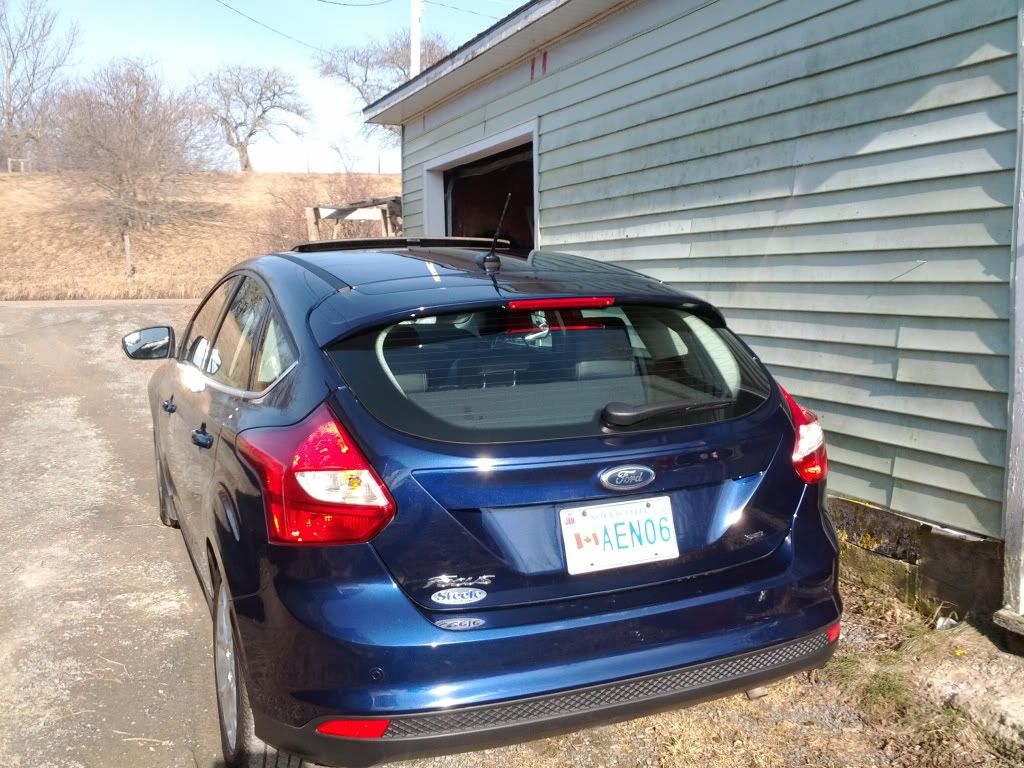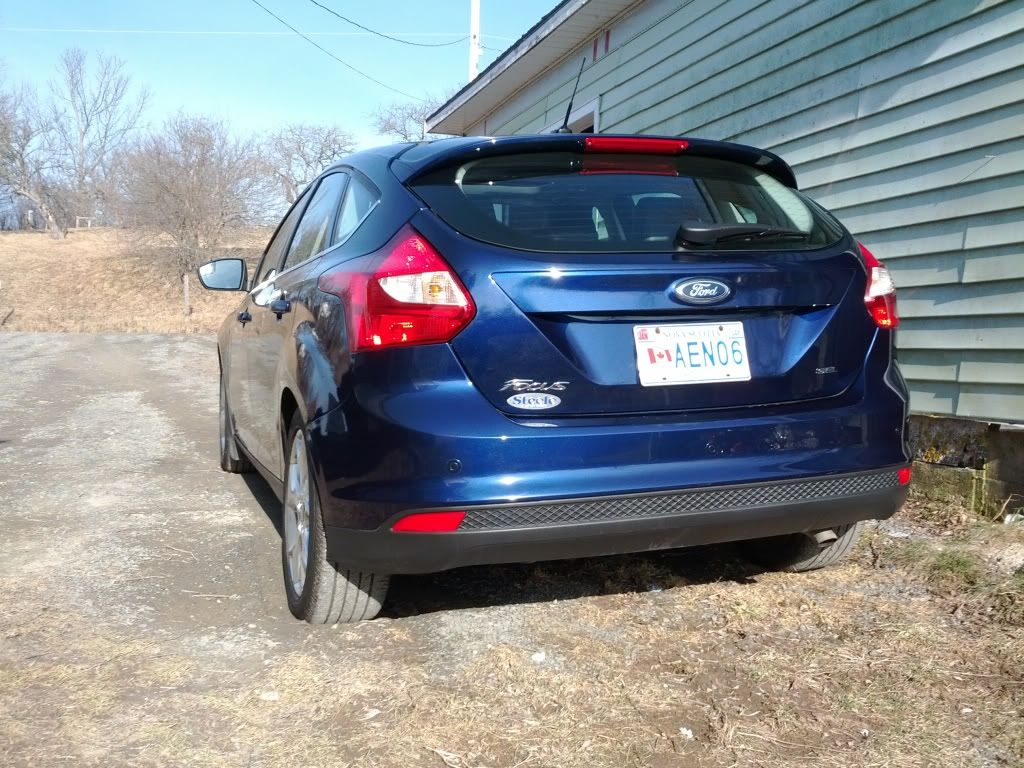 One last shot with the VFR800 coming out of the garage for the first time this season.....