I'm giving up on puddle lights. Since they are only available on cars with modules, I don't see any way to easily get them working. I bought the 72hr service info access and after reviewing the diagrams, I doubt pin 22 where I found voltage related to the dome lights was anything more than feedback from something else. I only tested with a voltmeter so although I found voltage, there probably was not any significant current.
I'm now confident I can have heated mirrors. I was able to get the glove box out today and found C238. Pin 23 on the fusebox side has a brown/green wire and pin 23 on the door side is empty. I used my test light and found there is power to pin 23 when the rear defroster is on. To further test that I had the correct wire, I pulled F47, retested, and got nothing.
The side that has power to pin 23 is on the left in this picture. C238 is slightly askew in the pic because I haven't reattached it to the side wall yet.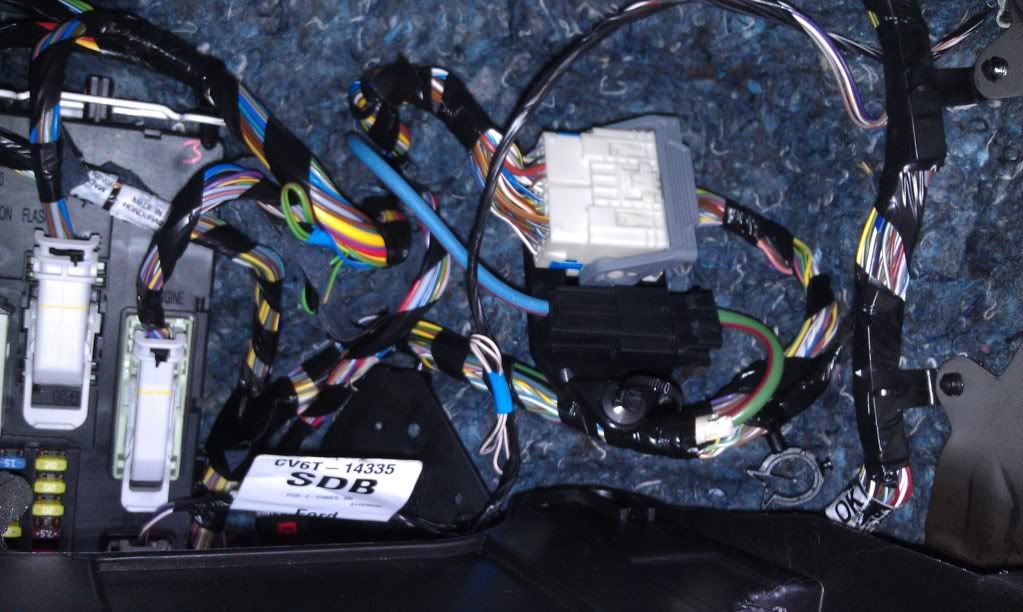 My plan is to try to find pins for connectors C238, C339 and C340. If I can find the correct pins, getting power to the mirrors should be pretty straight-forward. If I can't find the pins, I'll probably drill out one of the unused pin holes on C339 and C340 to get an 18ga wire into the door.