So the UPS man came today and I proceed to get to work upgrading the awful lights on the Focus. My previous car had HID's so the stock halogen bulbs were like a candle in a jar compared to them. Not wanting to do HID's in the stock housing I figured I'd just upgrade the bulbs.
I went with Noyka Arctic White bulbs for the low beams, Phillips CrystalVision Ultimate's for the high beams, Noyka Hyper Yellow bulbs for the fogs and Putco 360 degree LED's for the corner lights. All in all I think it turned out pretty good!
Corner Light
Low Beams & Fog Lights
High Beams
Swapping the high, low and fog's were all really easy and just took a couple minutes. Getting the corner lights though was a huge PITA. You need tiny hands to get at the socket and there is almost no room to work.
See?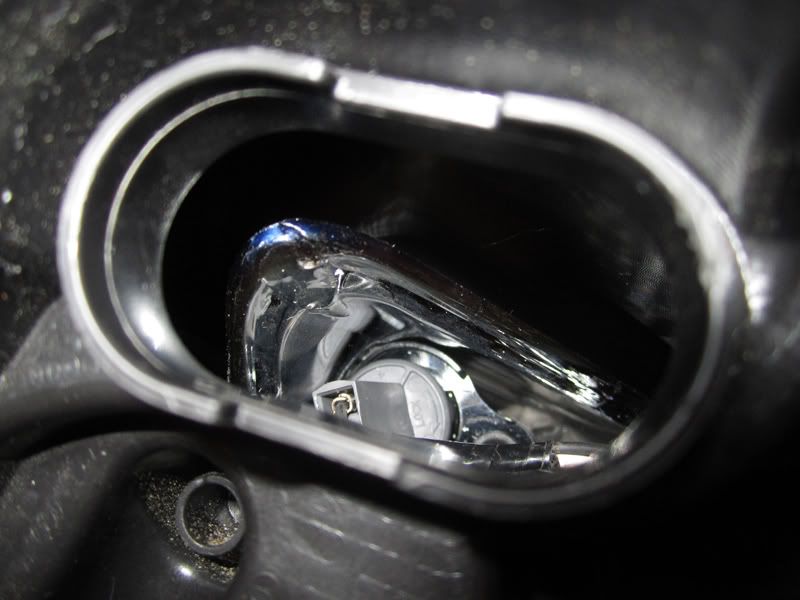 FORD ENGINEERS, Y U NO DESIGN FOR HAND?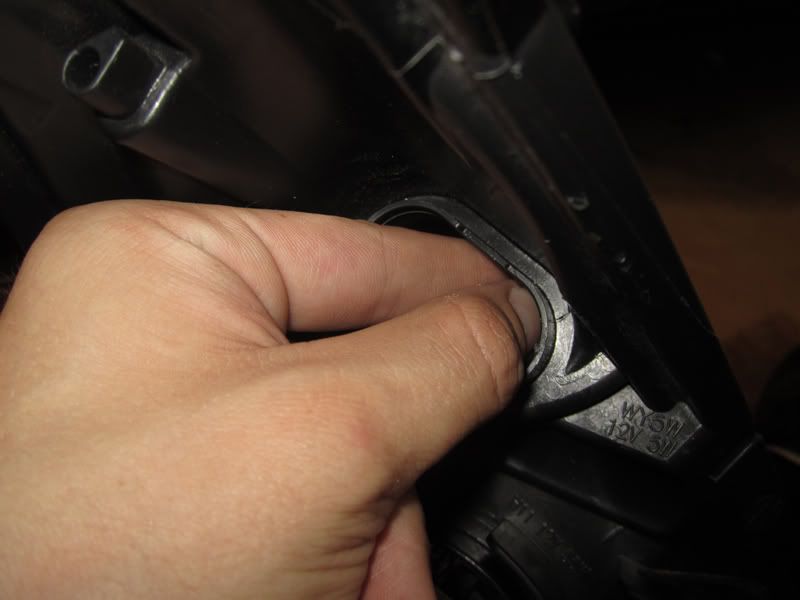 I found this to be the best way to deal with it, but even then it was still a PITA.