I have a 2009 Focus Coupe SE and am looking to make some mods to the interior to make it look a bit nicer. This is what I am thinking:
+ Replace the SE black plastic passenger dash/ airbag and steering wheel sorround with the SES version which matches the center console. *See pic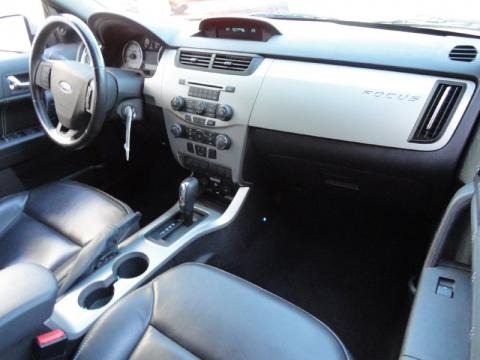 + Install Factory Ford SES Ambient Lighting package. I found the OEM kit on ebay for $70. (ie. Lit cup holders, trim and footwells)
+ Replace my factory rubber basic steering wheel (w/o controls) with a used Leather one from an SES with steering controls)
+ Add chrome Focus door sills
+ Replace Stock gear shift knob with heavy brushed aluminium ball (w/ gear mapping on top)
+ Aluminum pedals
What do you guys think?