This is a write up for removing the passenger dash panel for the 08-09 focus.
*Note: This was removed from a NON-sync car.
If you don't know what it is, here you go,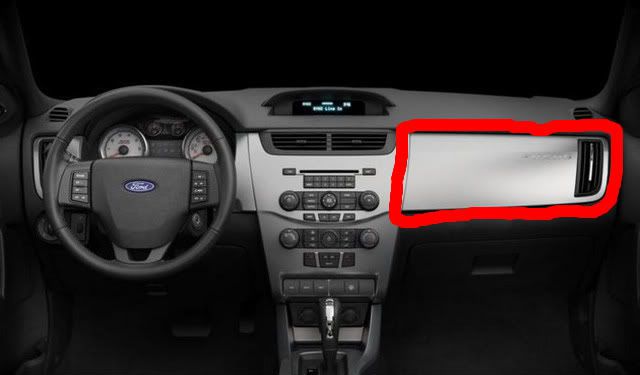 Why would you want to remove it? Well that's the best part. You can put a t.v., game console, a second glovebox, or what you can do with you imagination!
Tools: 7mm socket and ratchet
Open glove box: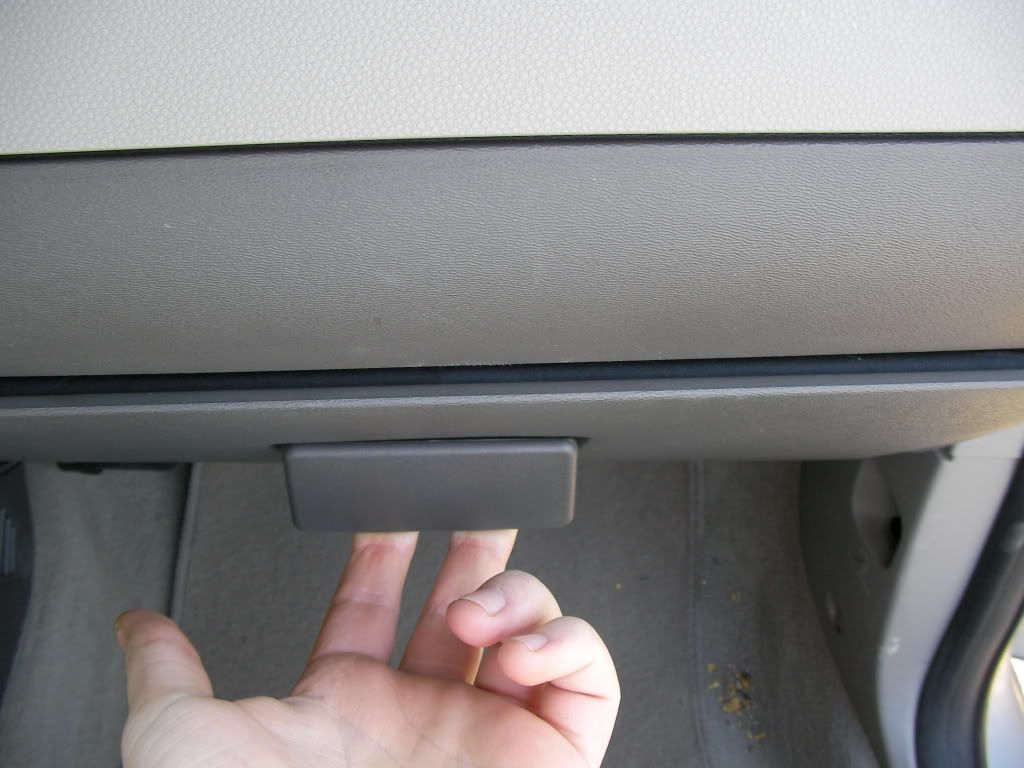 Depress sides of glove box so the stops will clear, it will hang out of the way: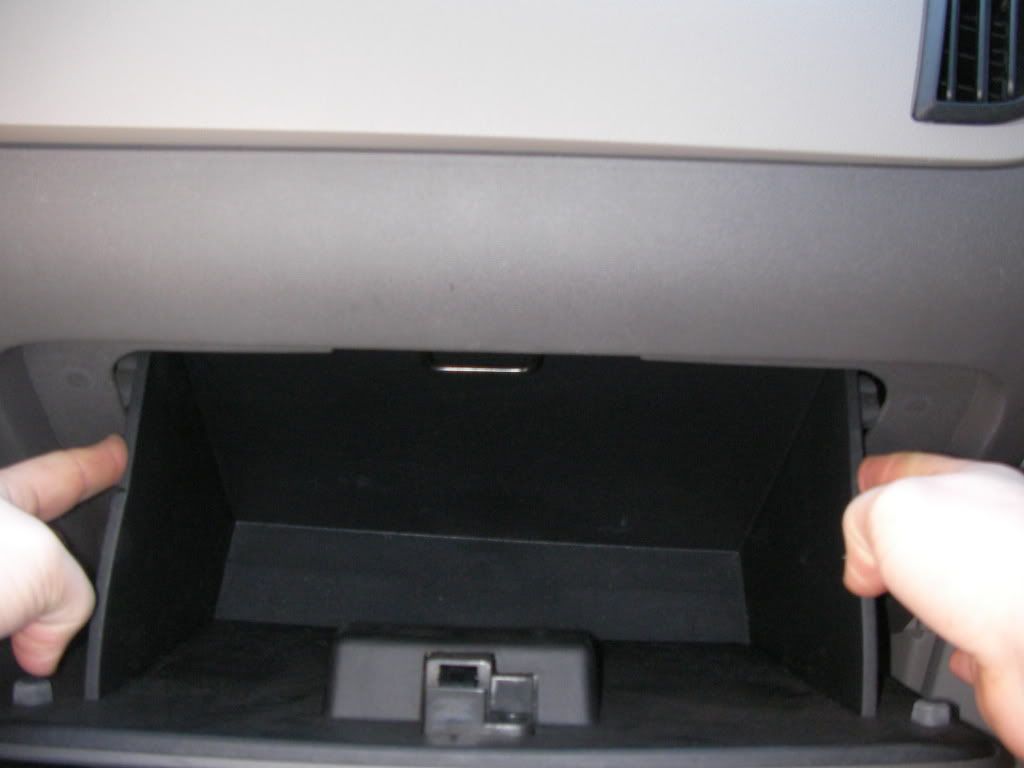 Inside (got to get on your knees or back) behind the panel you will notice a copper colored screw the right side of the panel (your left if on your back), it is a 7mm and must be removed:
[This pic is with the panel already removed]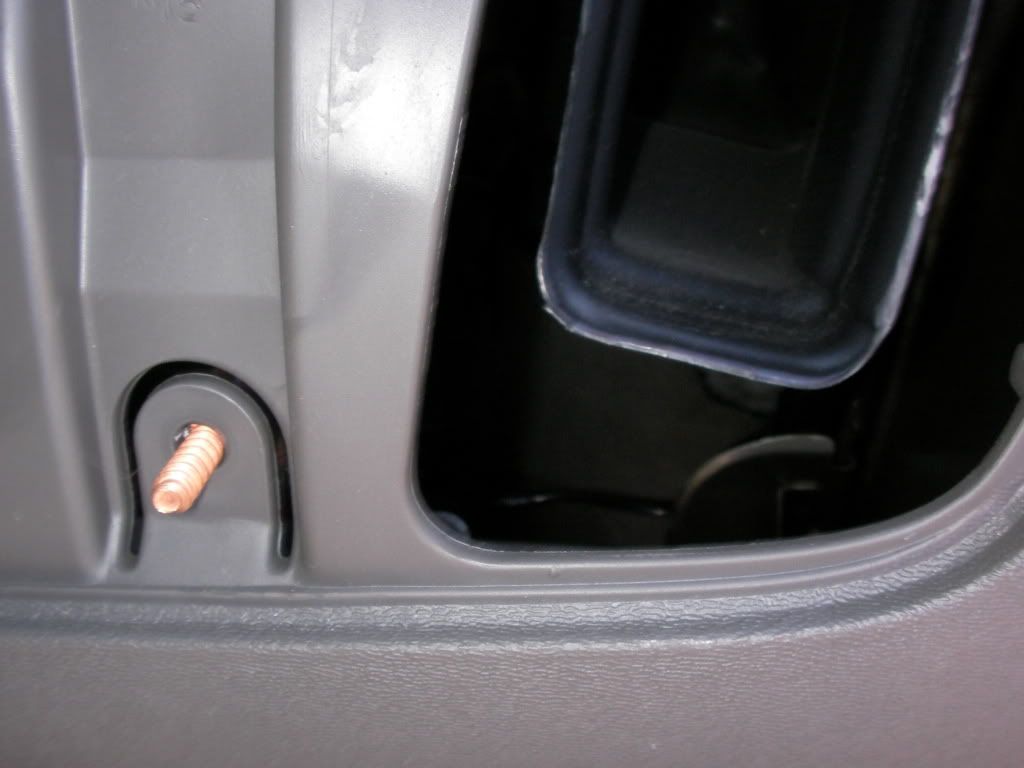 Also notice the yellow tabs, I think there is 6 of them, these must be "squeezed" together via fingers or pliers (I use fingers). Push the yellow tabs while slowly lifting the front the side of the panel:
And you're done: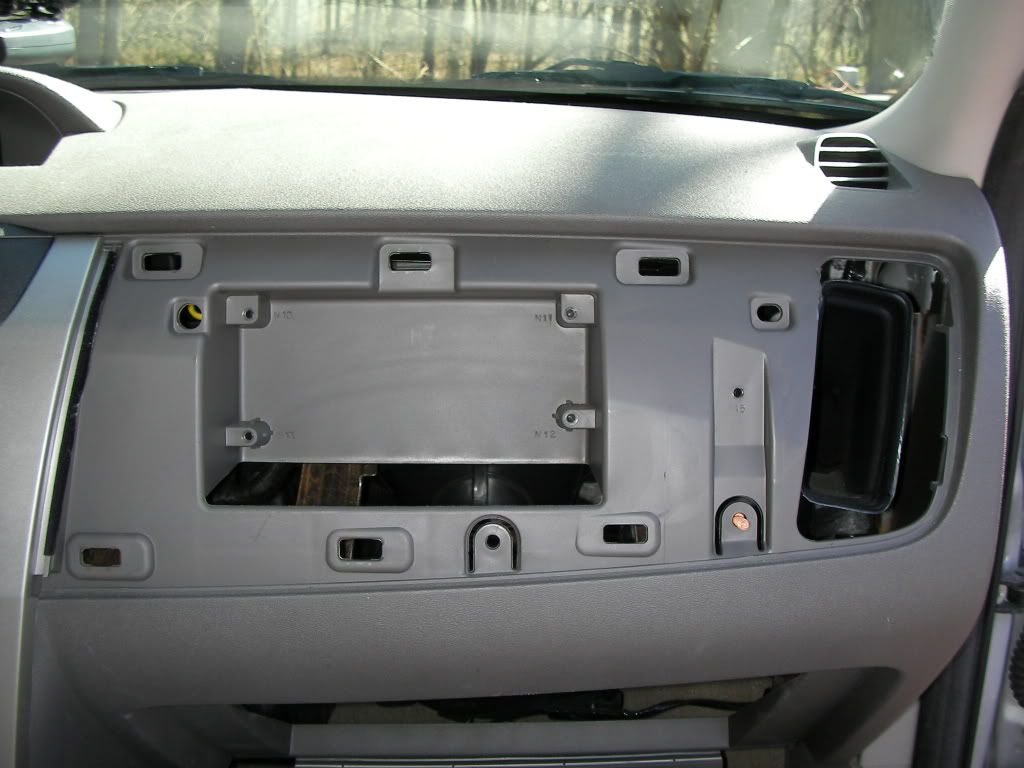 About a 5-10 min job. I'm guessing here but I think you got about a 10"x8" (maybe more) area to work with if you cut some plastic out of the way. It's easy and fast to remove so take it out and see what you think.
Have fun installing what ever you can fit in there!