I purchased my 2011 ford focus SES at the end of last march and soon after i discovered the drivers seat back was not quite right, it was leaning towards the center console and the right side of the seat back was further forward then the left side. Also the tilt return springs were very weak and it would not return the seat to the upright position causing me to pull it up manually. I really wanted to find out why it was doing this but didn't have the time,..... until yesterday........
I expected the hinge mechanism as the culprit but was not real certain so i pulled the seat out of the car and put it on the bench and started disassembling the back off of it so i could get to the frame.
This is what i found!!!!!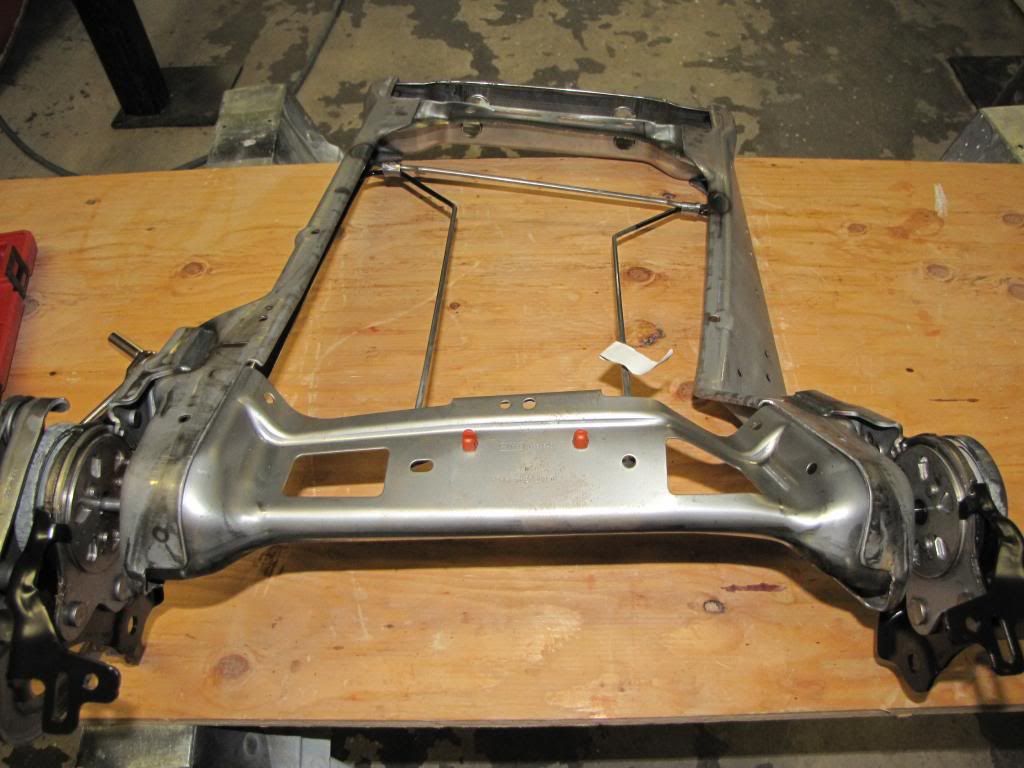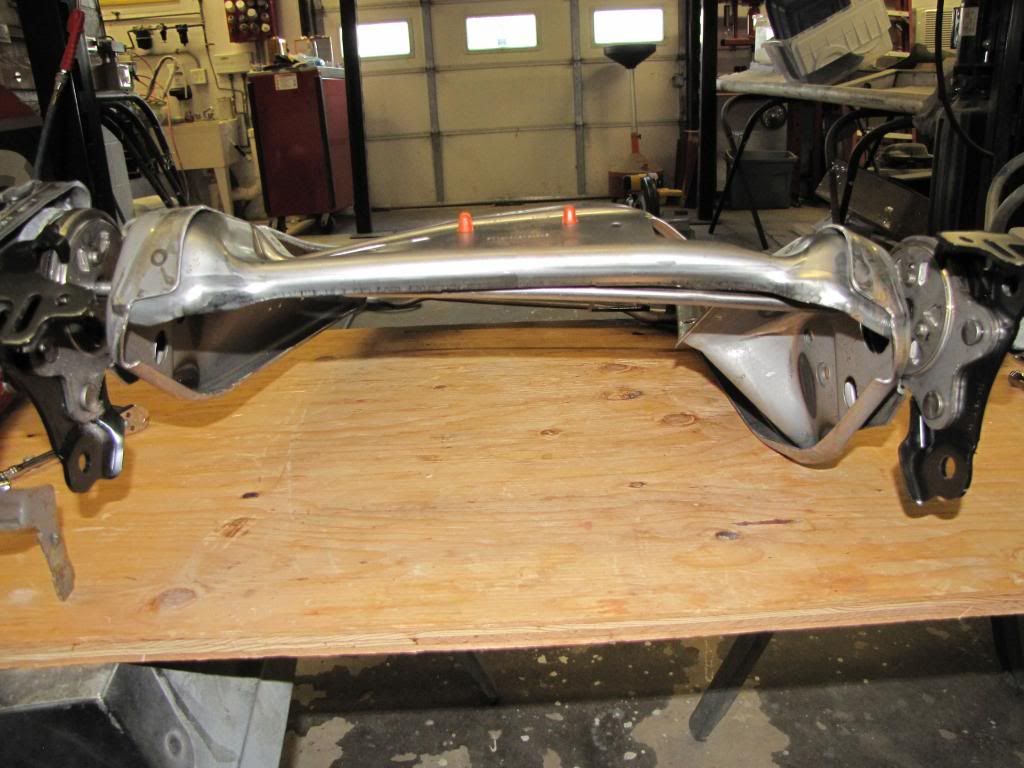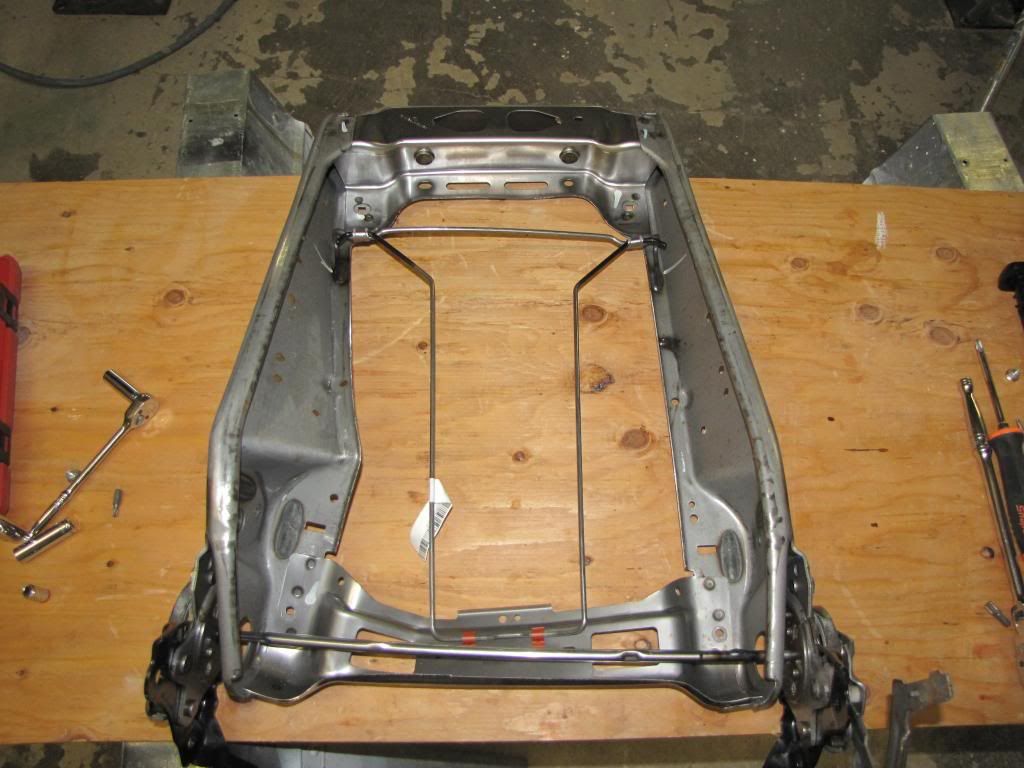 The frame was severely bent, no doubt a casualty of the Rear end collision the car sustained and was professionally repaired,..... well they missed something!!!!
So i got some 2X4's, vice grips, pry bar and the largest BFH in the shop and went to town on it, and then finished off the job with a bench vice and the oxy-acetylene torch to repair the stress crack in the sheet steel it sustained from the damage. One of the hinge mount plates were severely distorted but luckily i was able to straighten it with the pry bar and now is aligned next to perfect!!!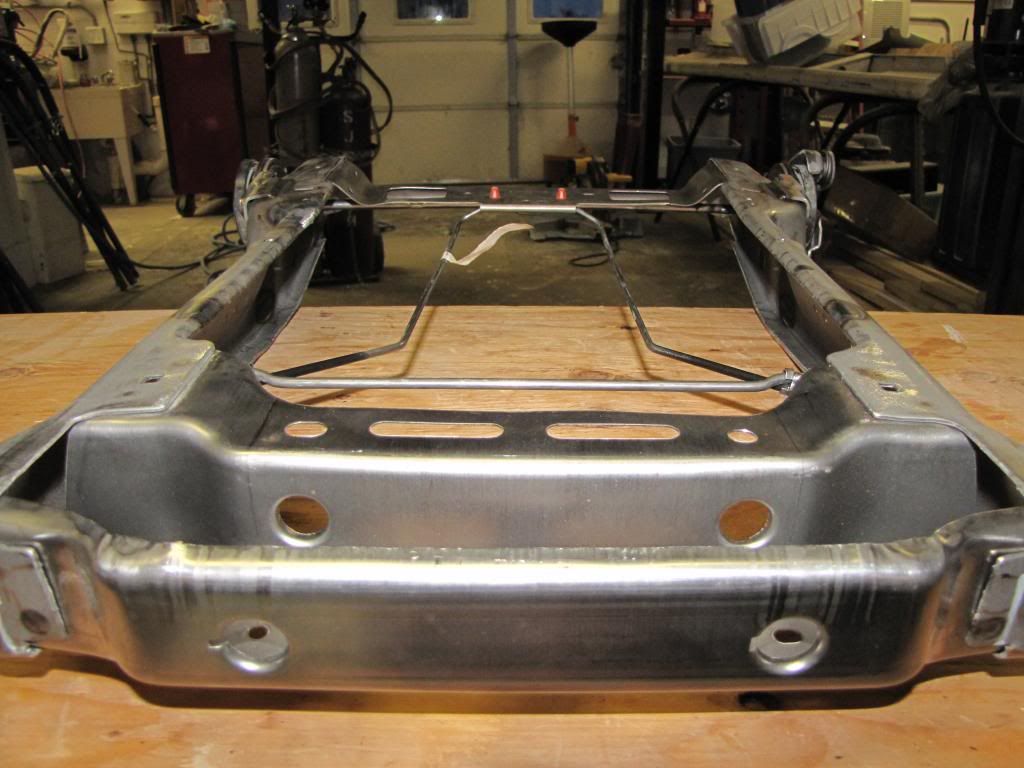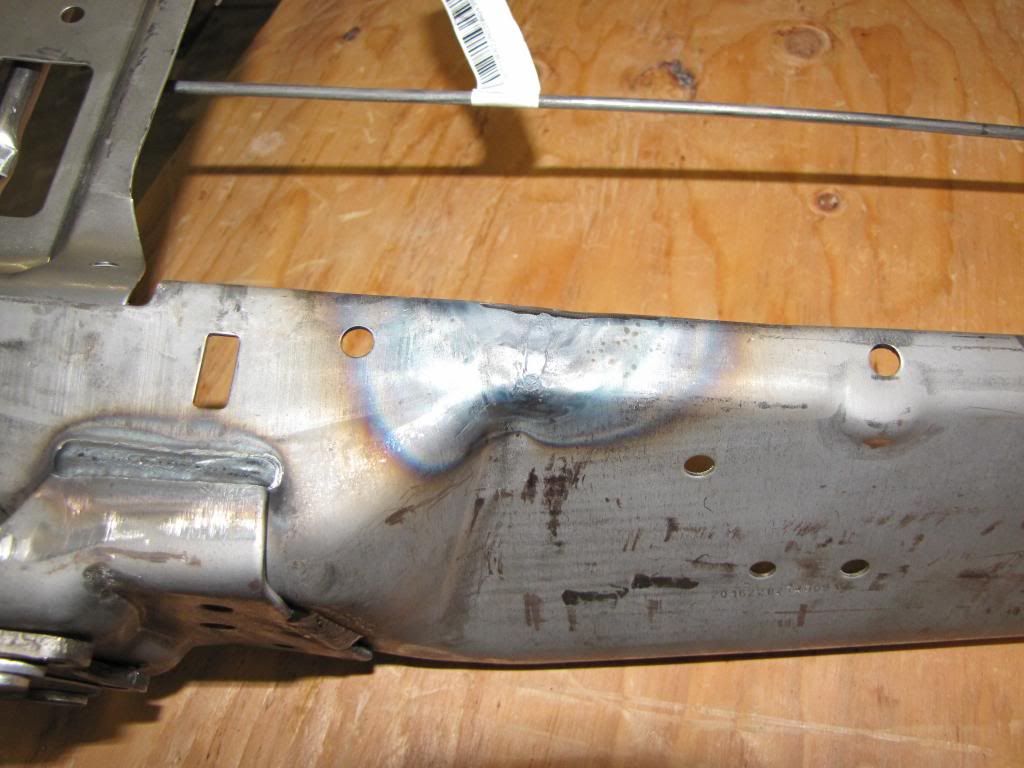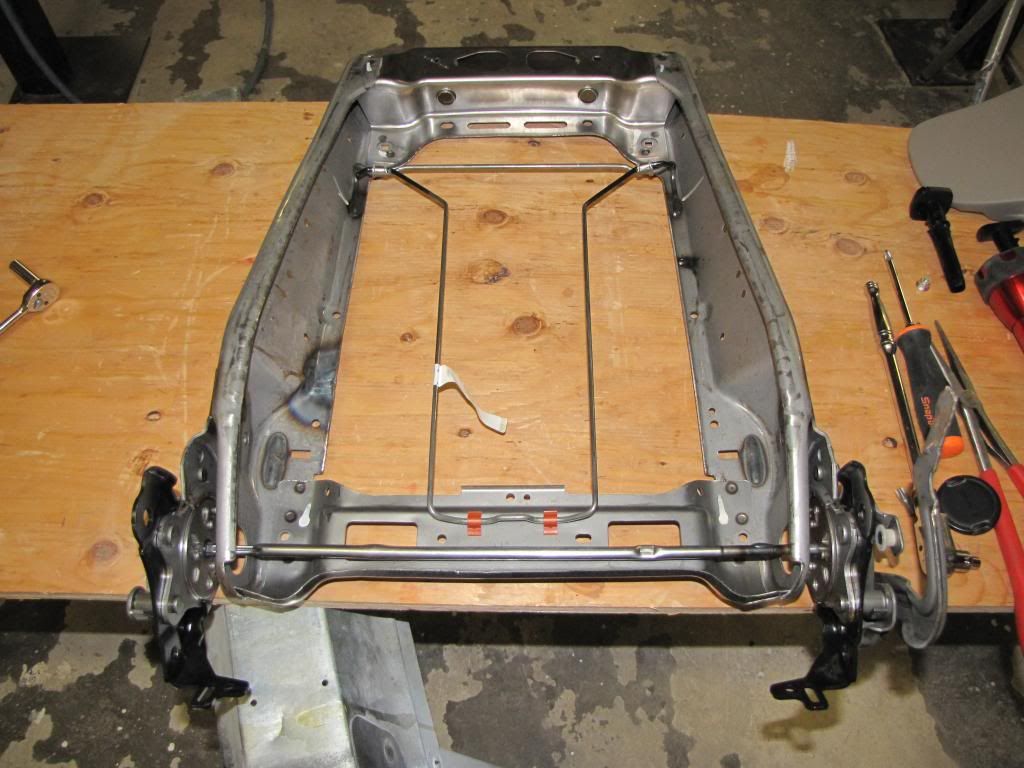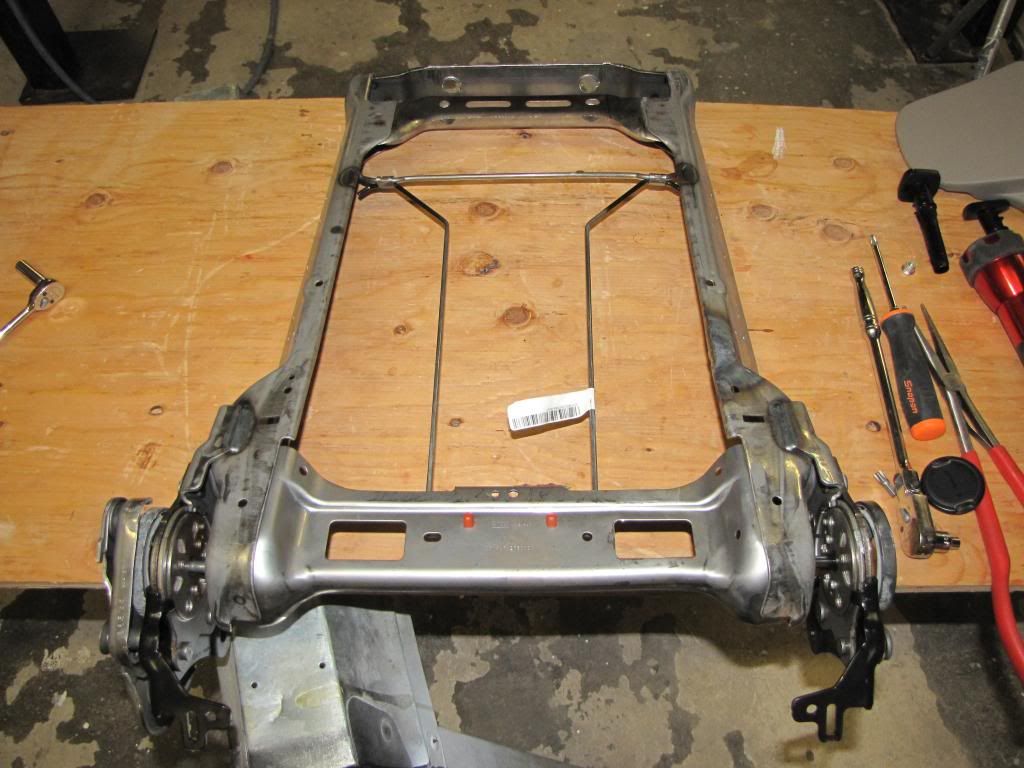 Re-assembled it and now its now straight and very comfortable to sit in, no more back pain or feeling like im going to fall on the passenger!!!!