Sesrob got it, It has a shield inside so your light never shuts off to change from high beam to low beam. It's the same as my retrofitted headlights, just the eagle eyes are a more narrow and less focused projector.
The shield inside just flips down and allows more light out. Shown on the bottom right here
If you had highs and low separate you would have next to no light while the high beam warmed up and same thing when you switched back to low.
Instead you have your low beam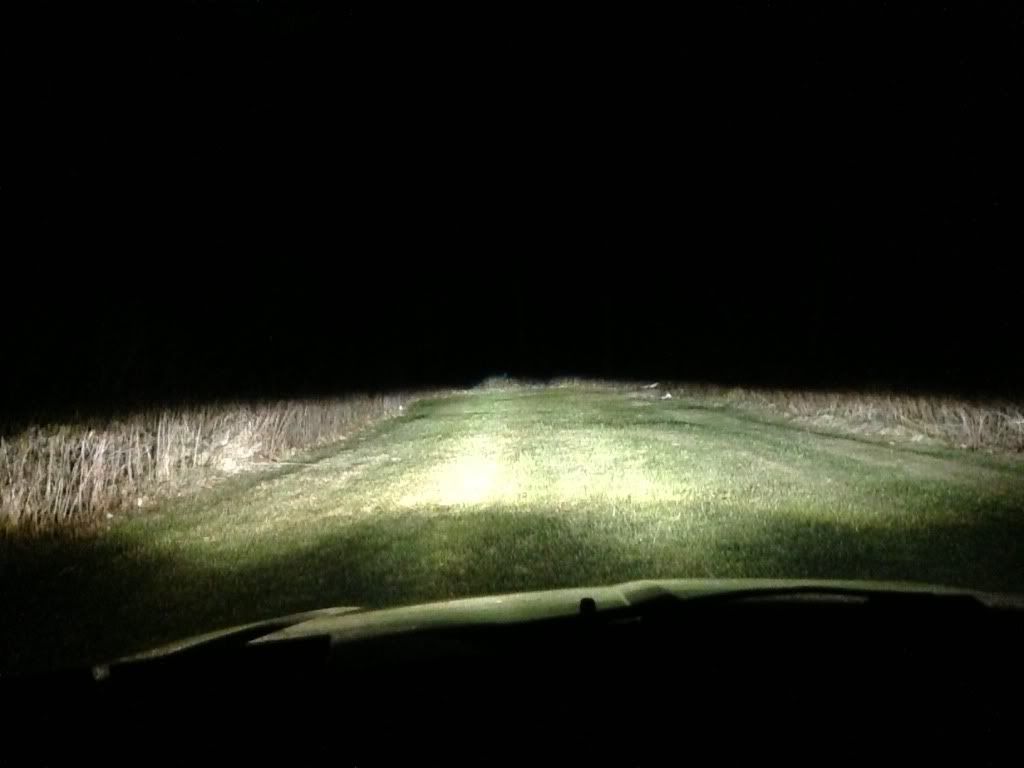 And as soon as you hit high beam, your shield flips down letting more light out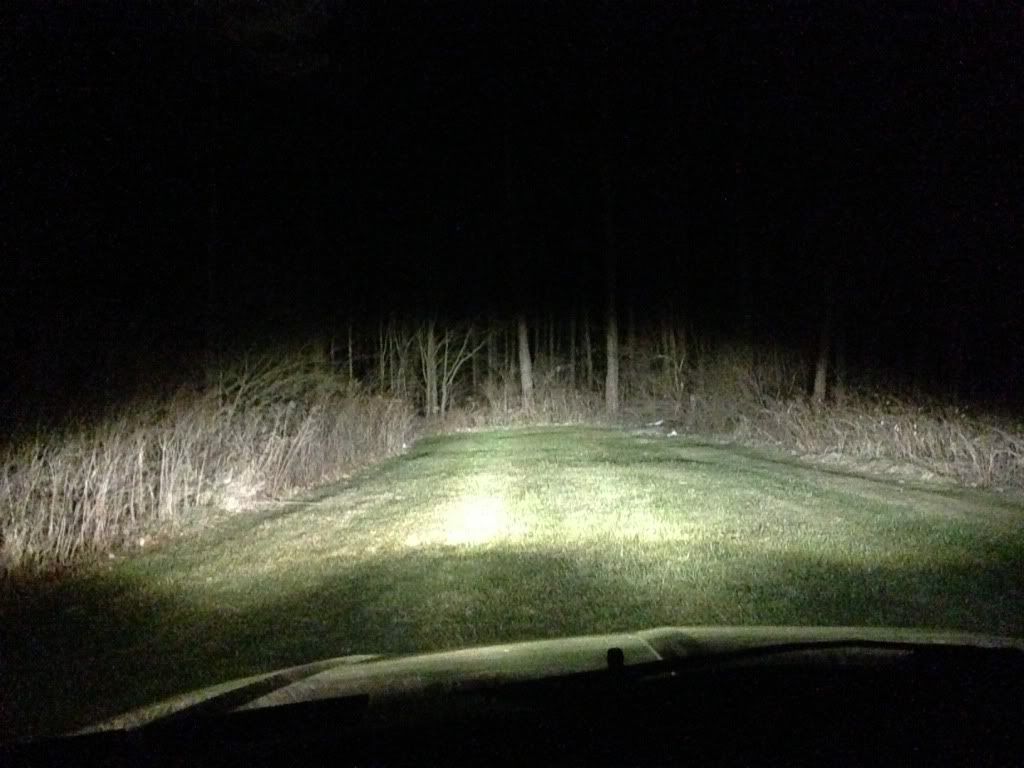 Then the shield flips back up, so you have a cutoff so you do not blind people.