Uhm with what you have so far, I am going to say headlight retrofit. My friends eagle eyes in his impala made me so happy I went HID retrofit and not let some chinese kids make my headlights!
impala eagle eyes
I was impressed while it was against the garage for the cheap price with hids
then he backed away and I just laughed
My focus mini H1s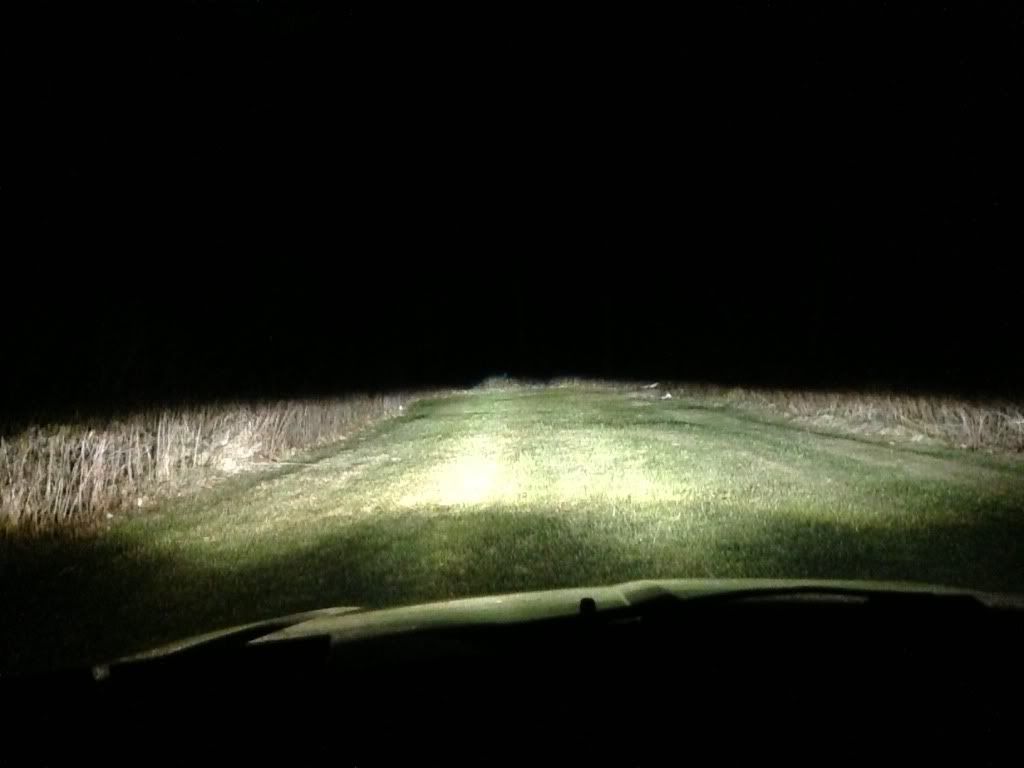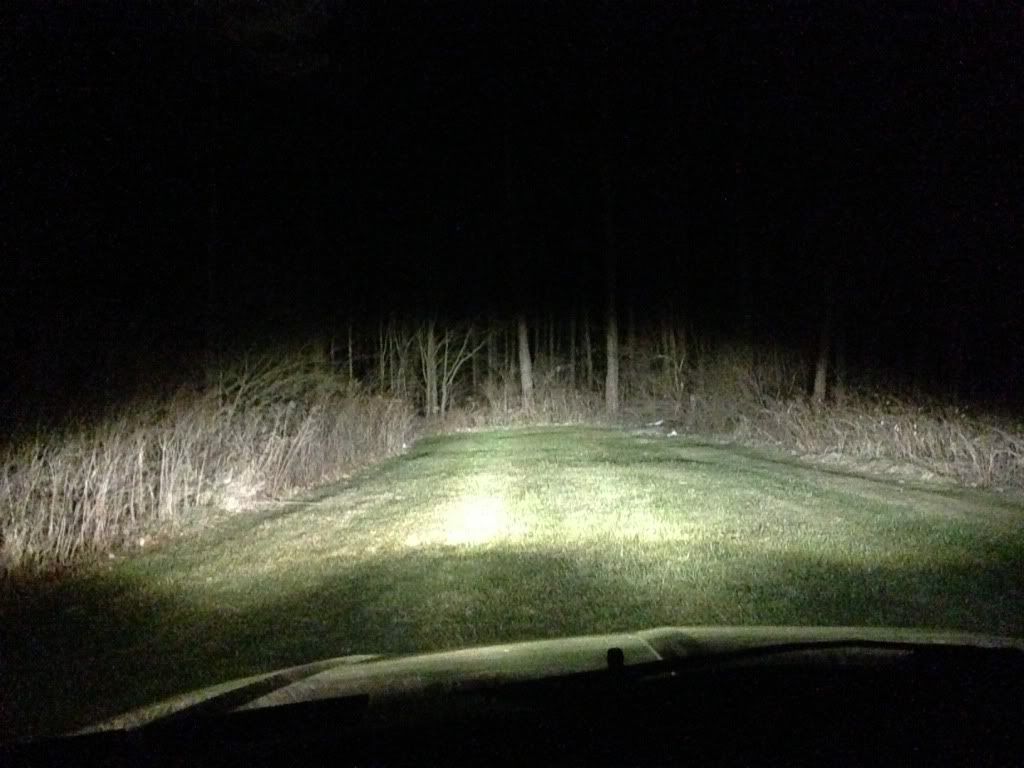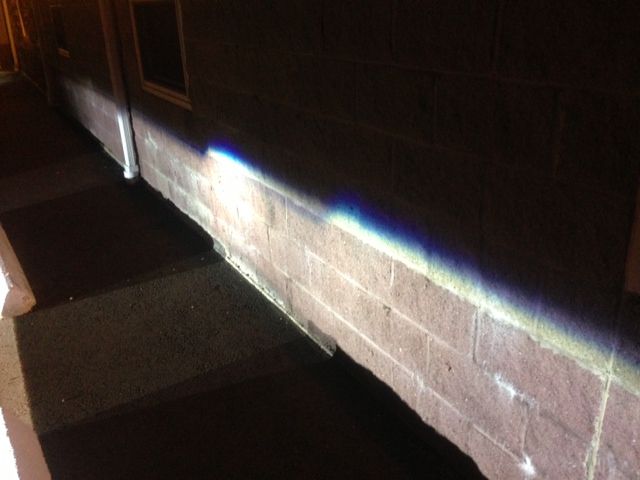 [IMG]http://i1190.photobucket.com/albums/z449/a7xschecter6661
/Focus%20Retrofit/43.jpg[/IMG]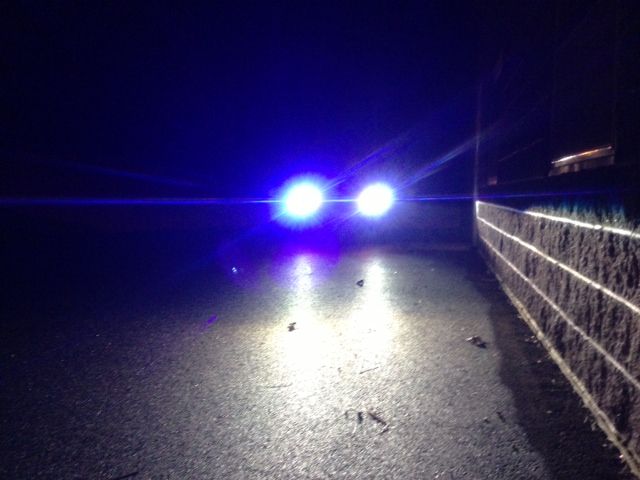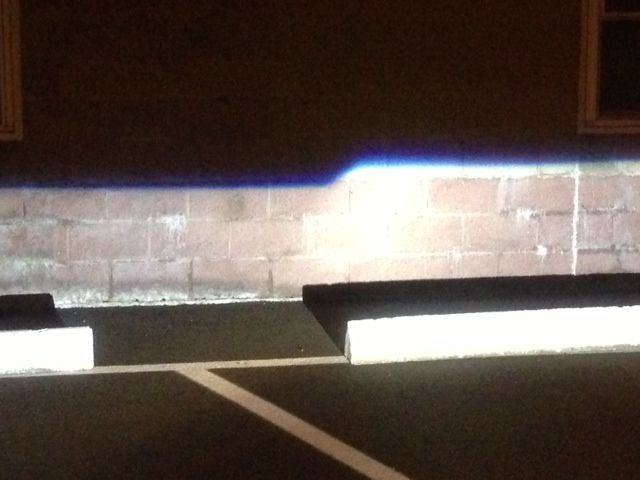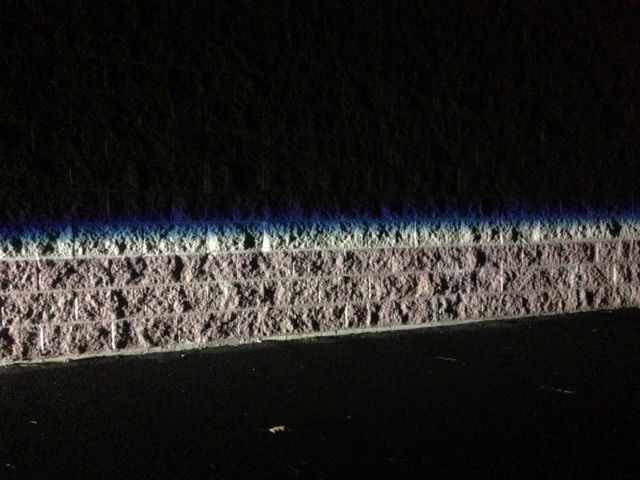 Besides, the full retrofit kit will only cost you about $280 an you'll have plenty left for something else.