Ok, well maybe more than just a hello...
Now that I can see the end of my car payments coming, and the warranty quickly fading away, I can finally look and afford to start working on cars again.
I have an 09 Sangria Red Focus SE 5spd Manual. Literally the only 5spd within a 2 hour drive when I bought it. I fell in love with the SES focus the first time I saw the face lift (Dark tint, duckbill roof spoiler, coupe) Unfortunately, those are very hard to find, especially with a 5spd Manual. I guess the only way to get one was custom order.
So far the car is stock, but I do have plans for it.
This is not my first car, nor is it the first time I have worked on cars.
My first car was a white 2000 Saturn SC1 Auto. When the SOHC motor died I decided it best to swap to a DOHC from the SC2 (well actually The DOHC I pulled was from a '93 because the 91-93s had flat faced valves for higher compression) pictured here:
It was a long process:
But it eventually went in:
But the computer for the car didn't like the old transmission so:
Here comes a 5sp: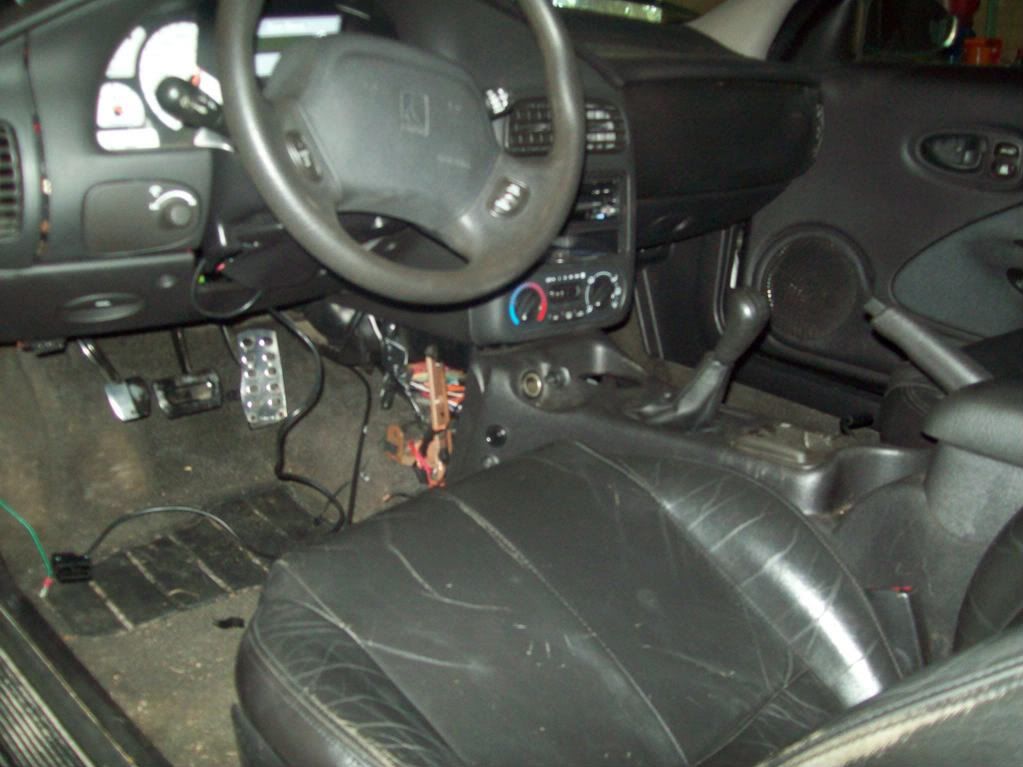 Once it was said and done, It worked beautifully.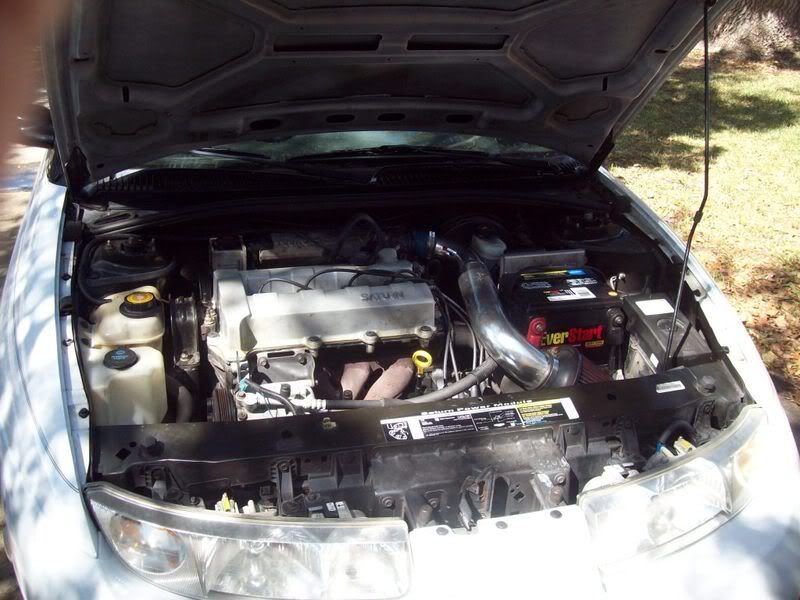 List of Mods:
Progress Springs 2.2" drop
KYB GR2 Struts
Cheap intake (the car sat so low that I ran the risk of Hydrolocking every time it rained)
Full 2.25 Catback with a pair of Magnaflow mufflers
Clear side corner lights
Full black leather interior swap (originally grey cloth)
Several other small things that aren't really worth mentioning.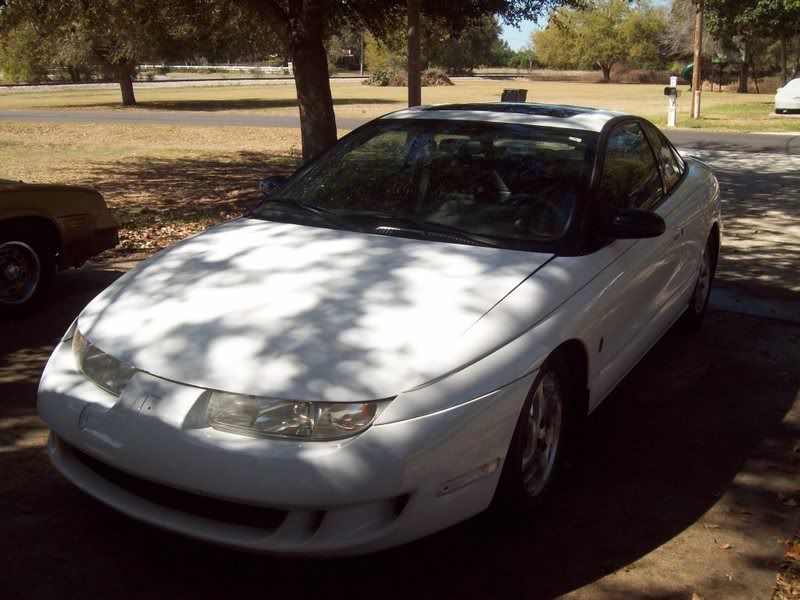 Feel free to ask questions or just pop in for a friendly hello.