Figured I would start a build thread because I am just about done with the car!
When I first got it at 15k miles.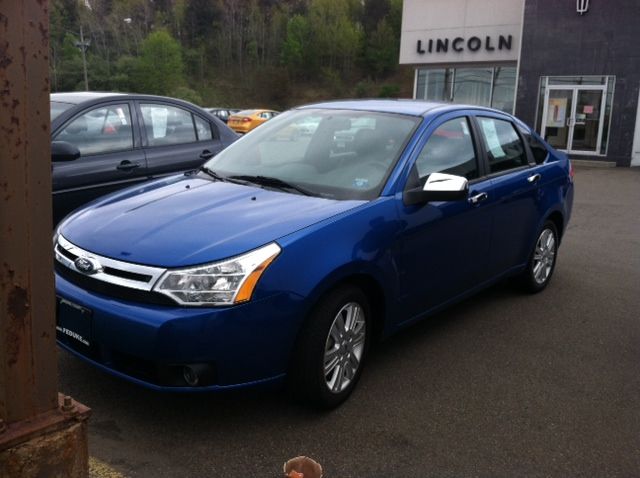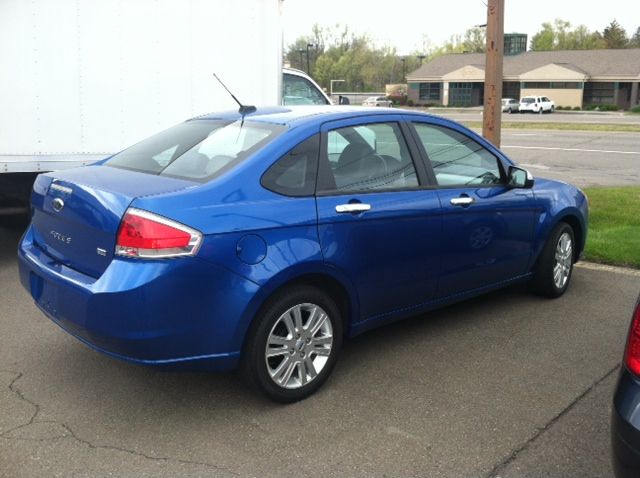 It Had to lose the chrome tail lights and mirror caps, immediately. As well as get some vent shades on the doors.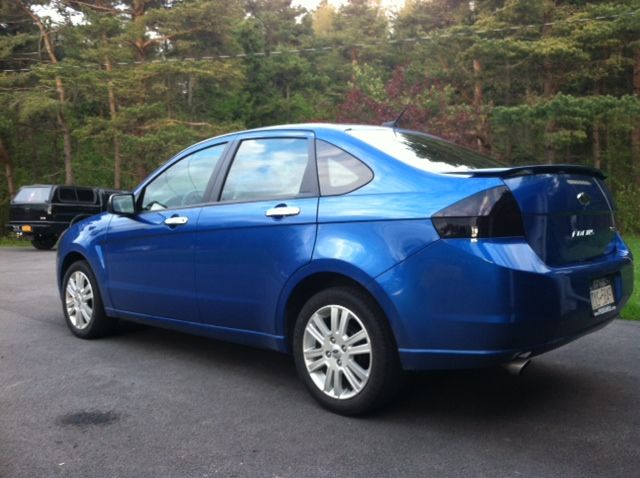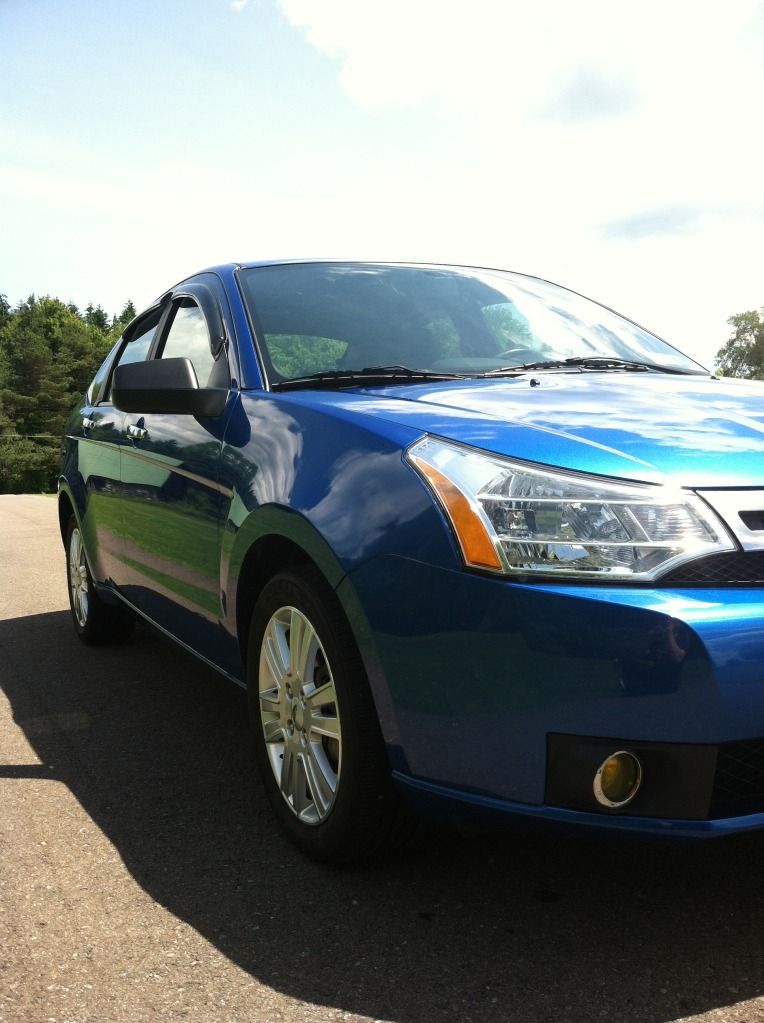 Line out converter wired into the rear door speakers so I could finally have my sub back. Went without one for 4 months!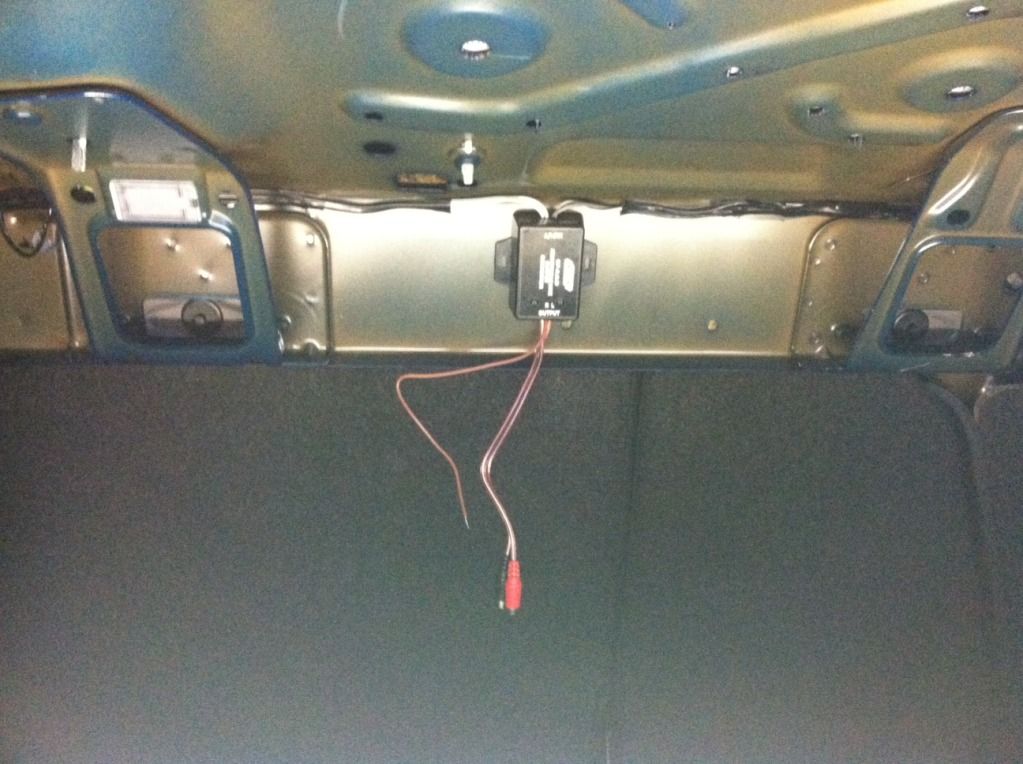 Debadged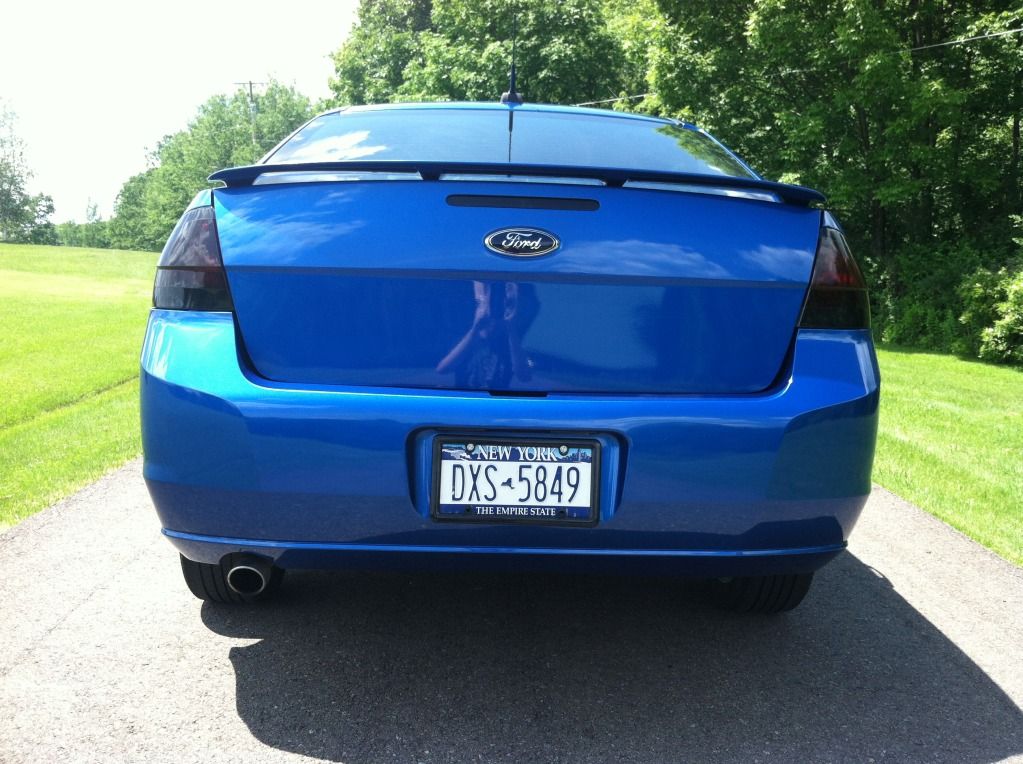 Plug and play HID kit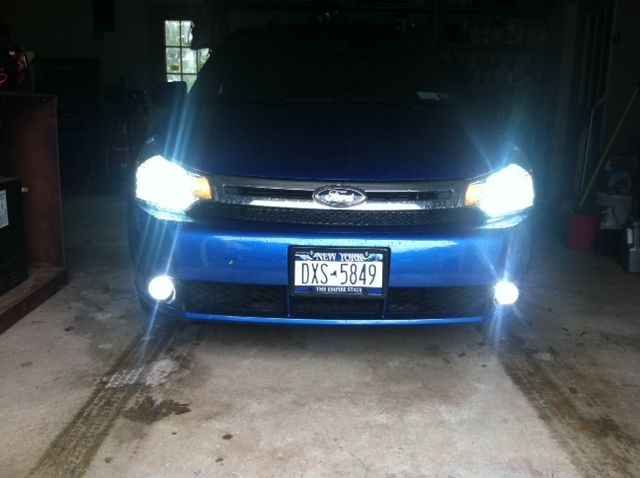 Finally deciding to retrofit and stop blinding other drivers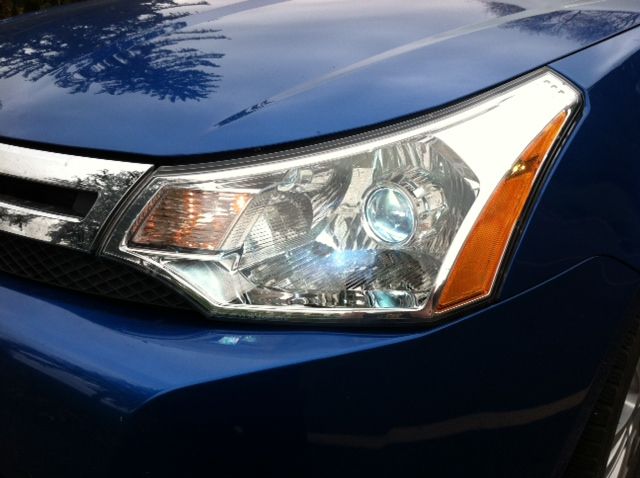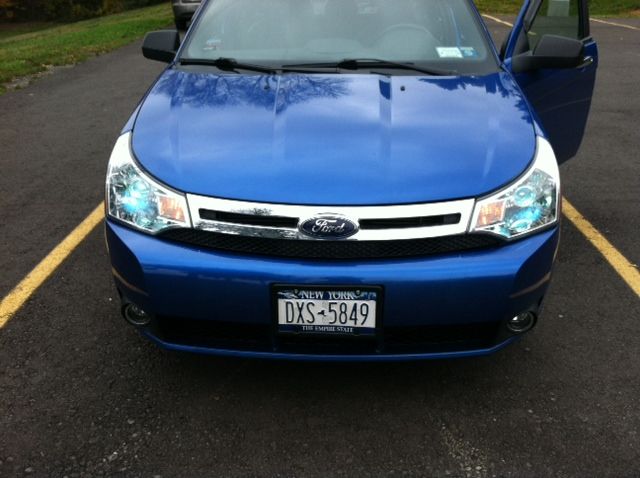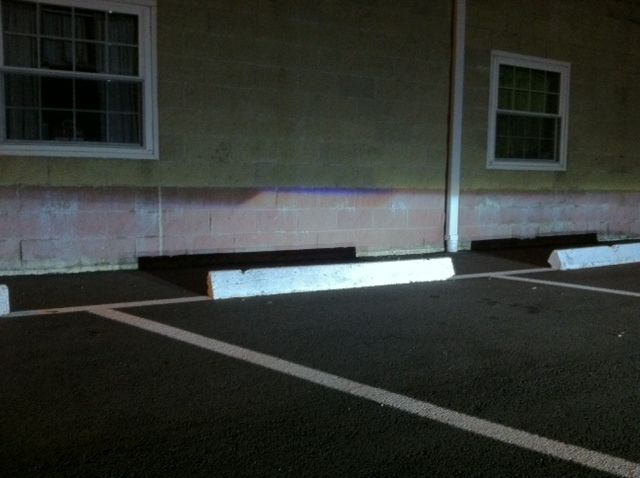 Stubby antenna to get rid of the huge ugly one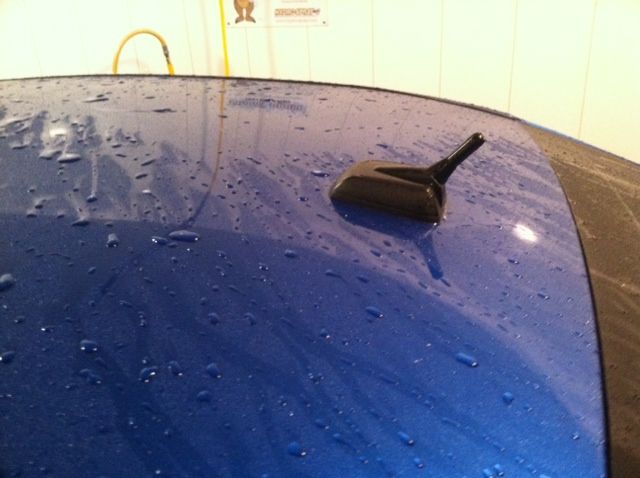 30% tint, looks awesome with the blue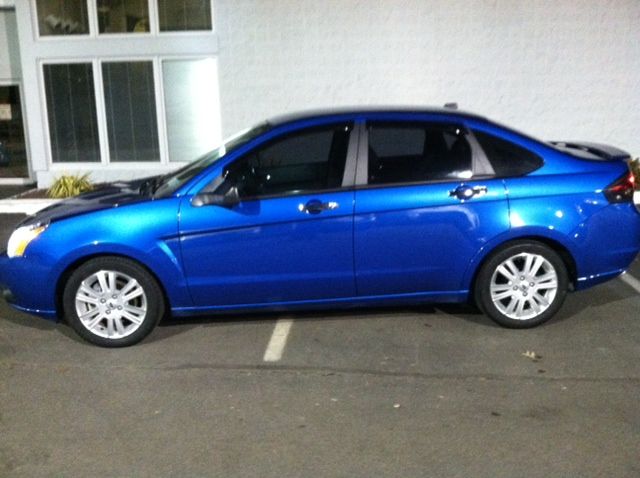 Lowered (Eibach Pro kit) and the rims I just got today. 17" Konig Tantrums with good tires for $600.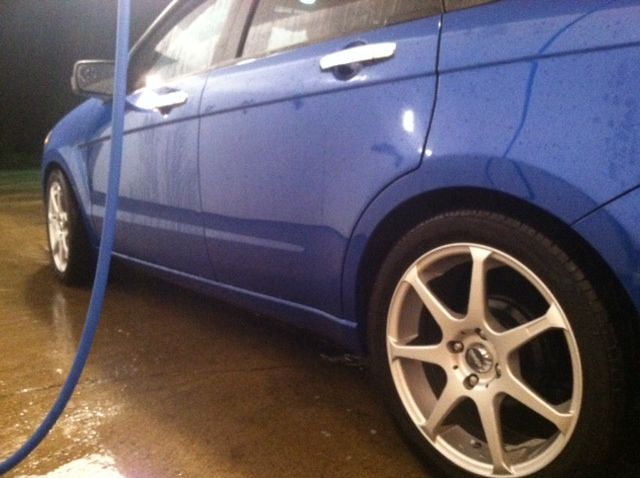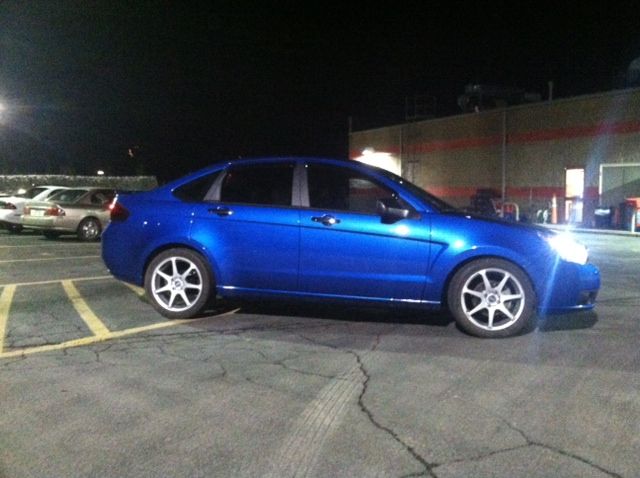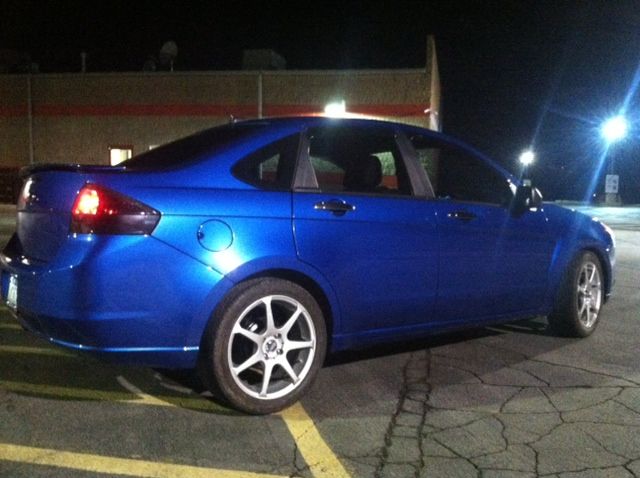 3D carbon kit is on the way and that will pretty much be my final "big change". Might do the occasional appearance mod but I am liking the car. So far my favorite mod is the tint. It looks awesome with the blue!
What do you guys think?