Hey there Focus Fanatics!
My name is Diego, I am 18 years old I bought my Focus when I was 16 and had it ever since. I'm from South Florida but currently living in Greenville, SC due to business and financial matters. I plan to return to Florida (to live) someday, but for now I'm up in the Carolinas.
I am not new to the FF forums, I used to go under a name of TritonX4 this is one of the main reasons for me to make this topic. I changed it, because TritonX4 was my gaming identity and I really wanted to point my focus to my personal identity, just cause.
Feel free to search #db94_foci on Twitter or Instagram and you'll be able to see latest photos of my car and I, and feel free to follow me @bedoya_d94.
Here is a full detailed list on my car's aftermarket modifications.
Current Performance Modifications
FSWERKS 4-1 Header
FSWERKS Race Exhaust
FSWERKS H&R Suspension
K&N TYPHOON Cold Air Intake
Current Interior Modifications
FORD All-Purpose Floor Mats
SUPERBRIGHTLEDS White WLEDx6 Front & Back Lights
Current Sound Modifications
BOSS CHAOS 2500W Amp
KENWOOD Dual 12" Subs
FIERCE Battery Capacitor
SCOSCHE 4-Gauge Wiring
DYNAMAT Sealed Trunk
Custom Ported FG Box
Current Exterior Modifications
VHT Red Calipers
VHT Blacked out Tail Lights
RAIN-X Latitude Wipers
RAIN-X 2-1 Washer Fluid
CFCOVERS Gloss Black Pillars
LAMINX 6% Tint Head & Fog Lights
XENON HID 6K Head & Fog Lights
SMART TINT Front(2) Back(2) Rear(1)
CLEAR Tint License Plate Cover
42DRAFT White LED License Plate Lights
VISUAL GARAGE Sharkfin Antenna
Custom Ford Emblems (Gloss Black/Red)
Custom Painted OEM Rims 17x7 (Gloss Black/Red)
Custom Painted OEM Grille (Gloss Black)
I've prepared a time lapse of my Focus since the day I got it to present, I tried the best I could to keep the images minimum and to show you in order as I upgraded all of my aftermarkets things, so lets get started!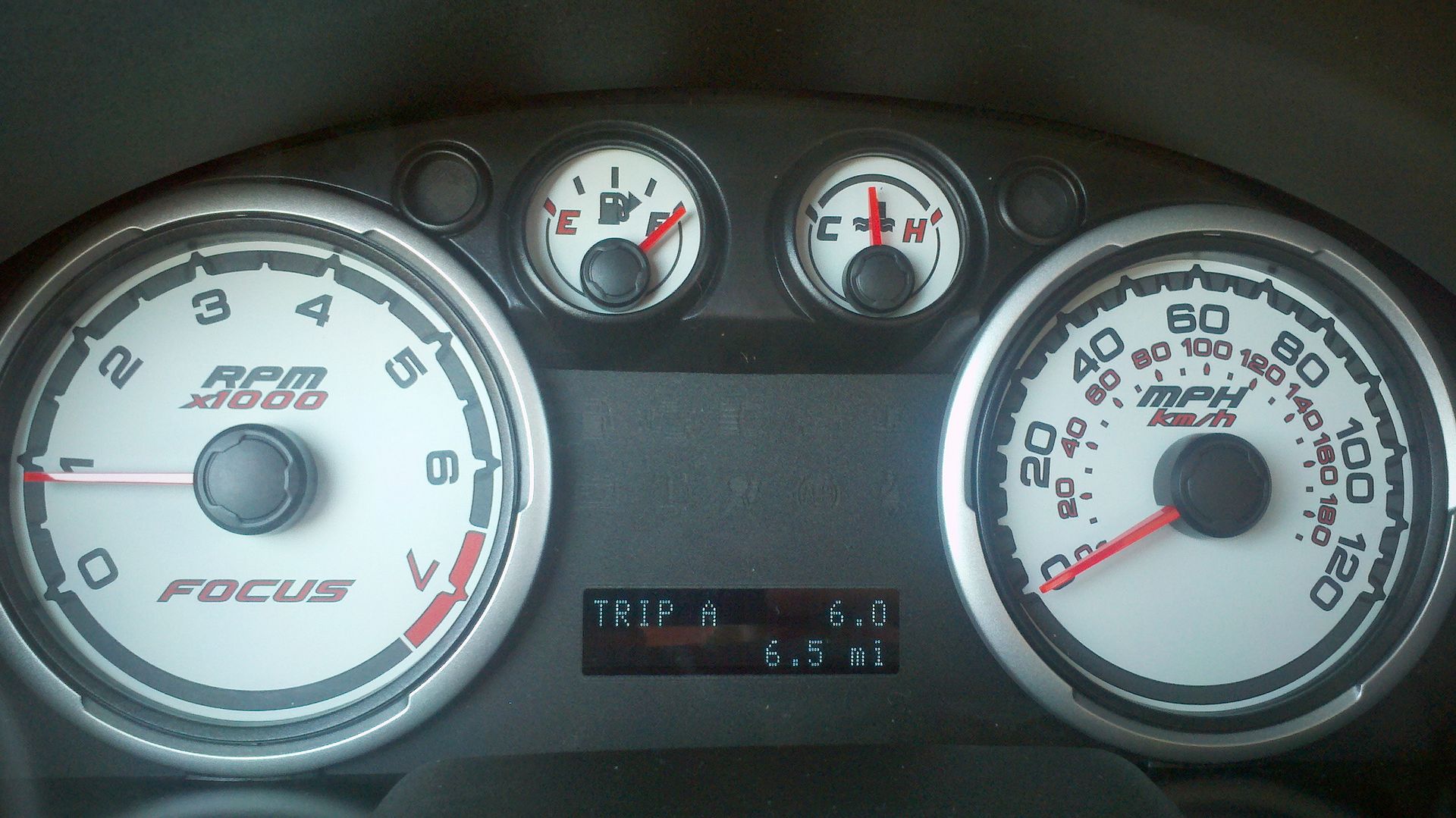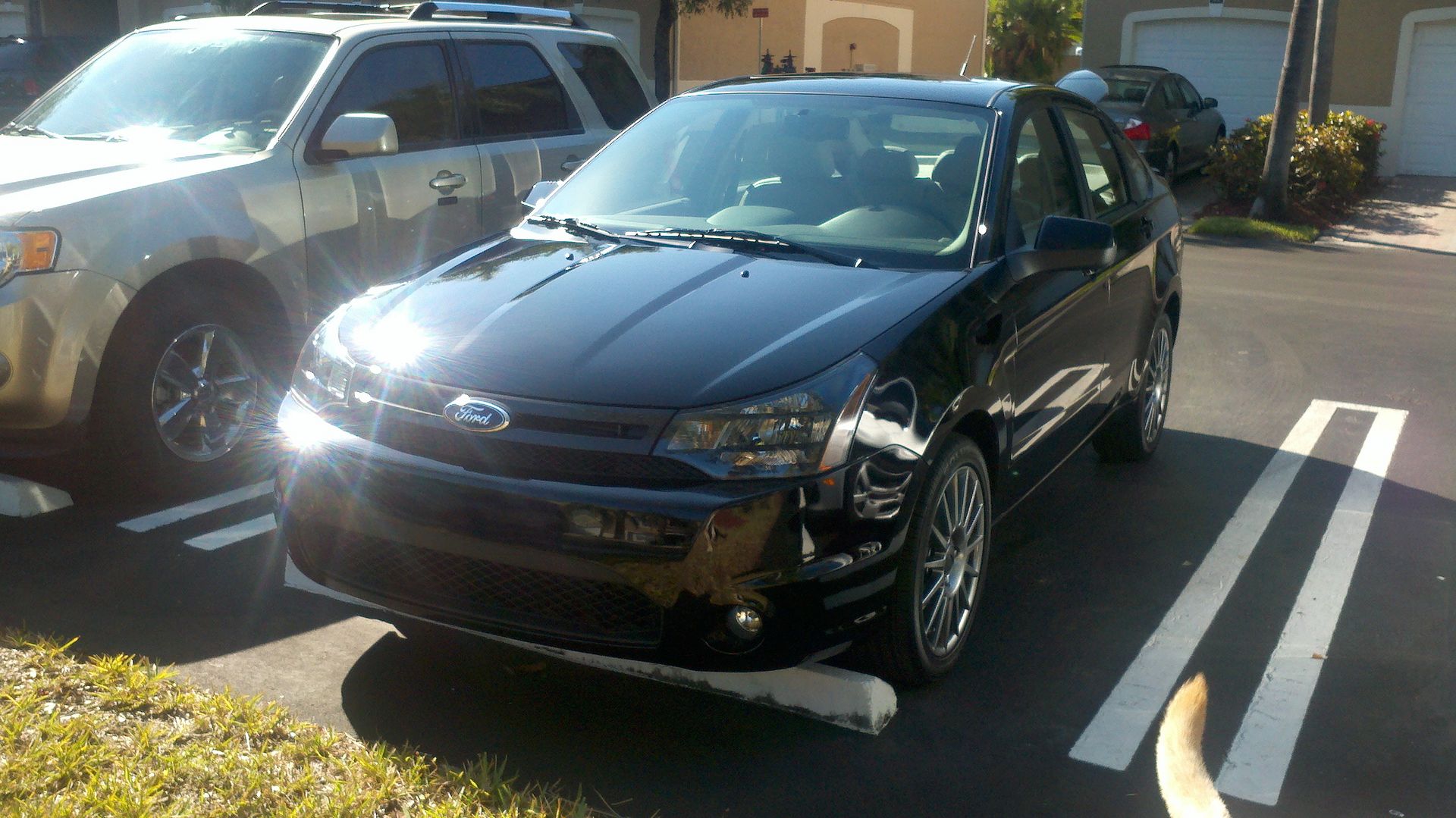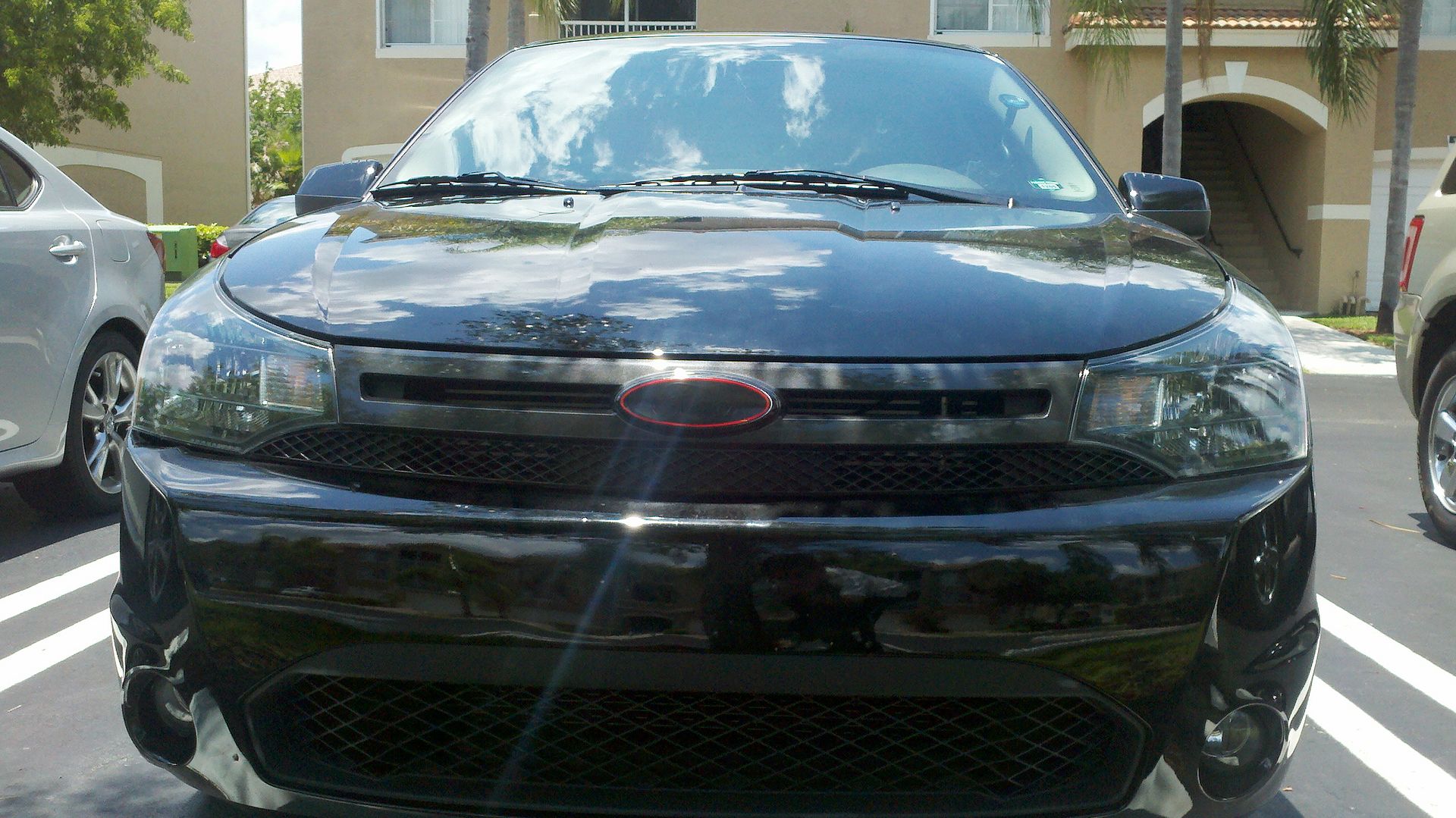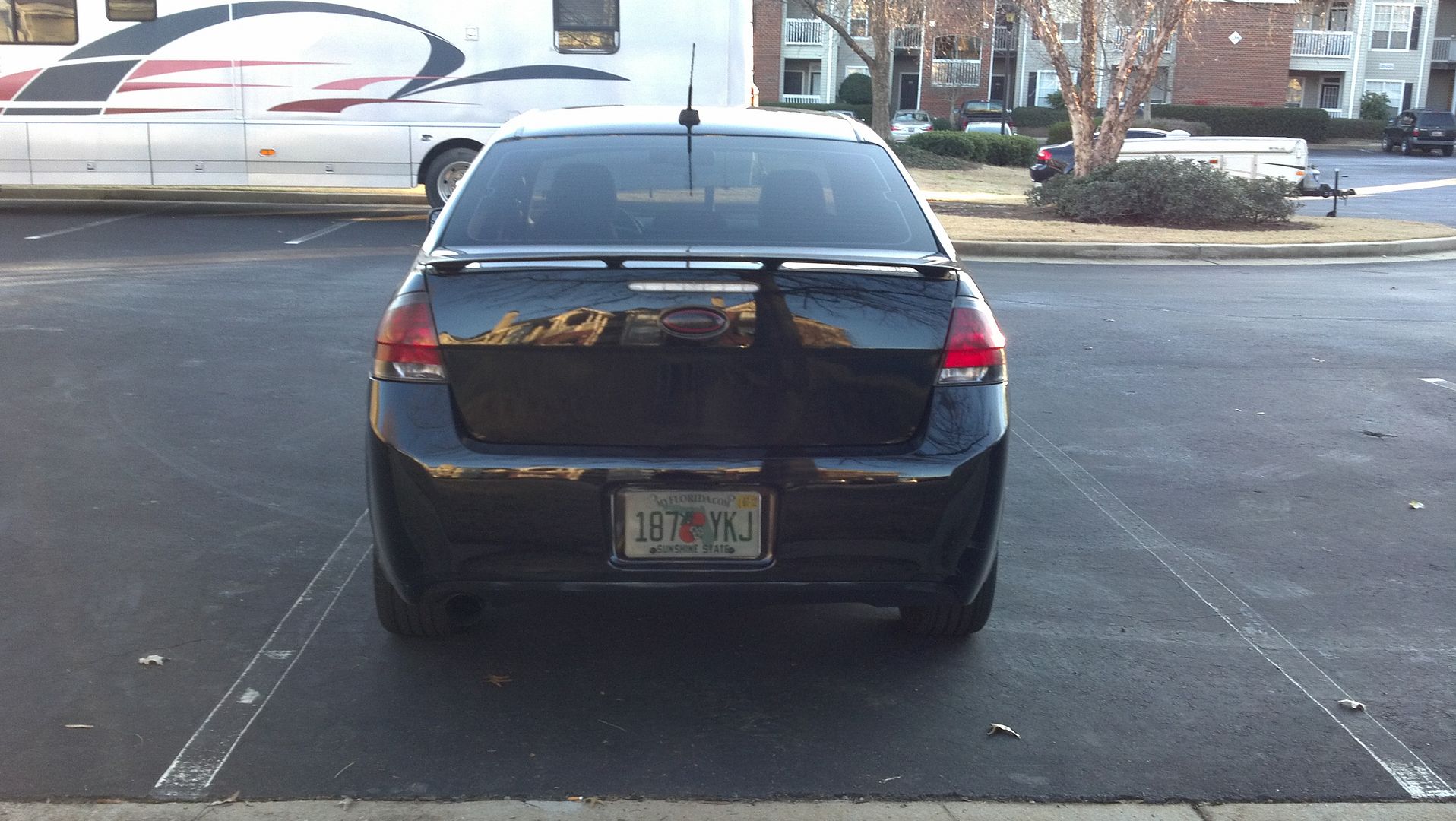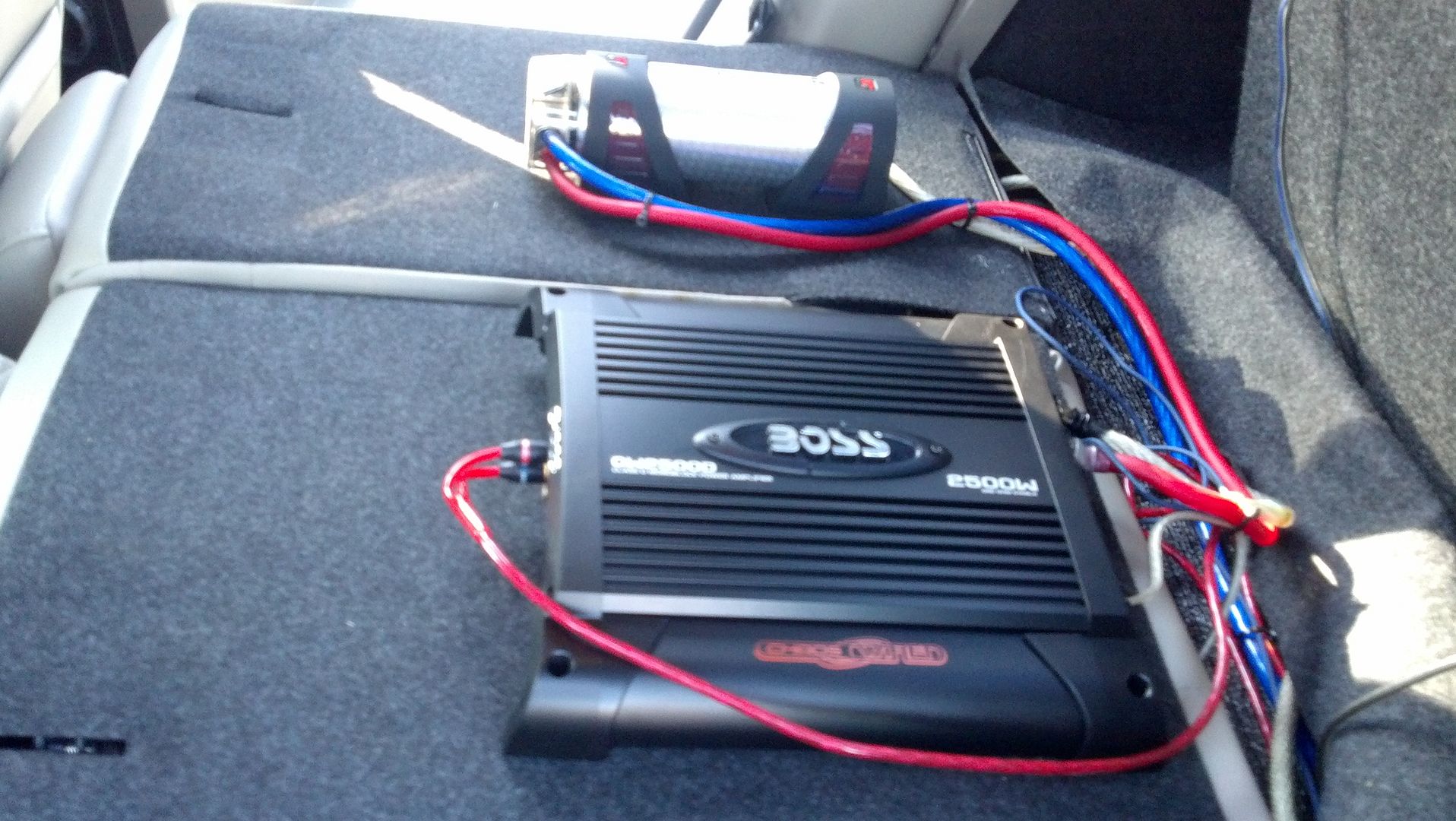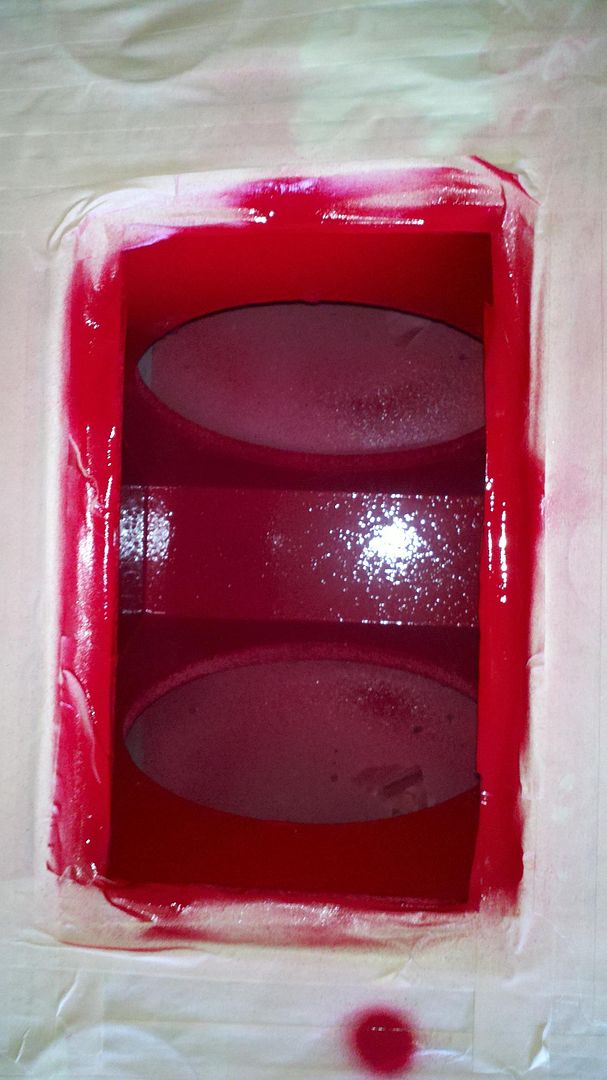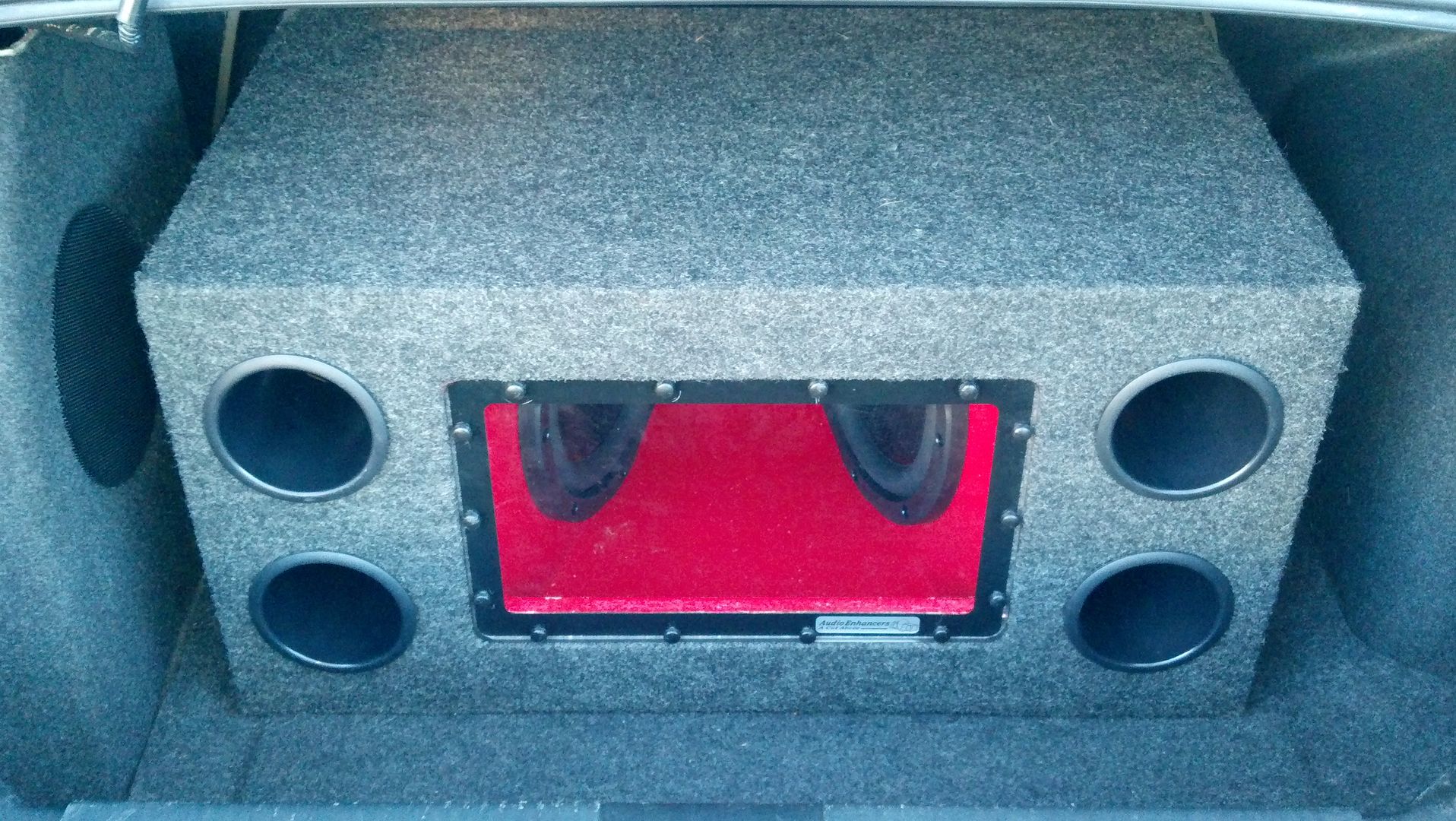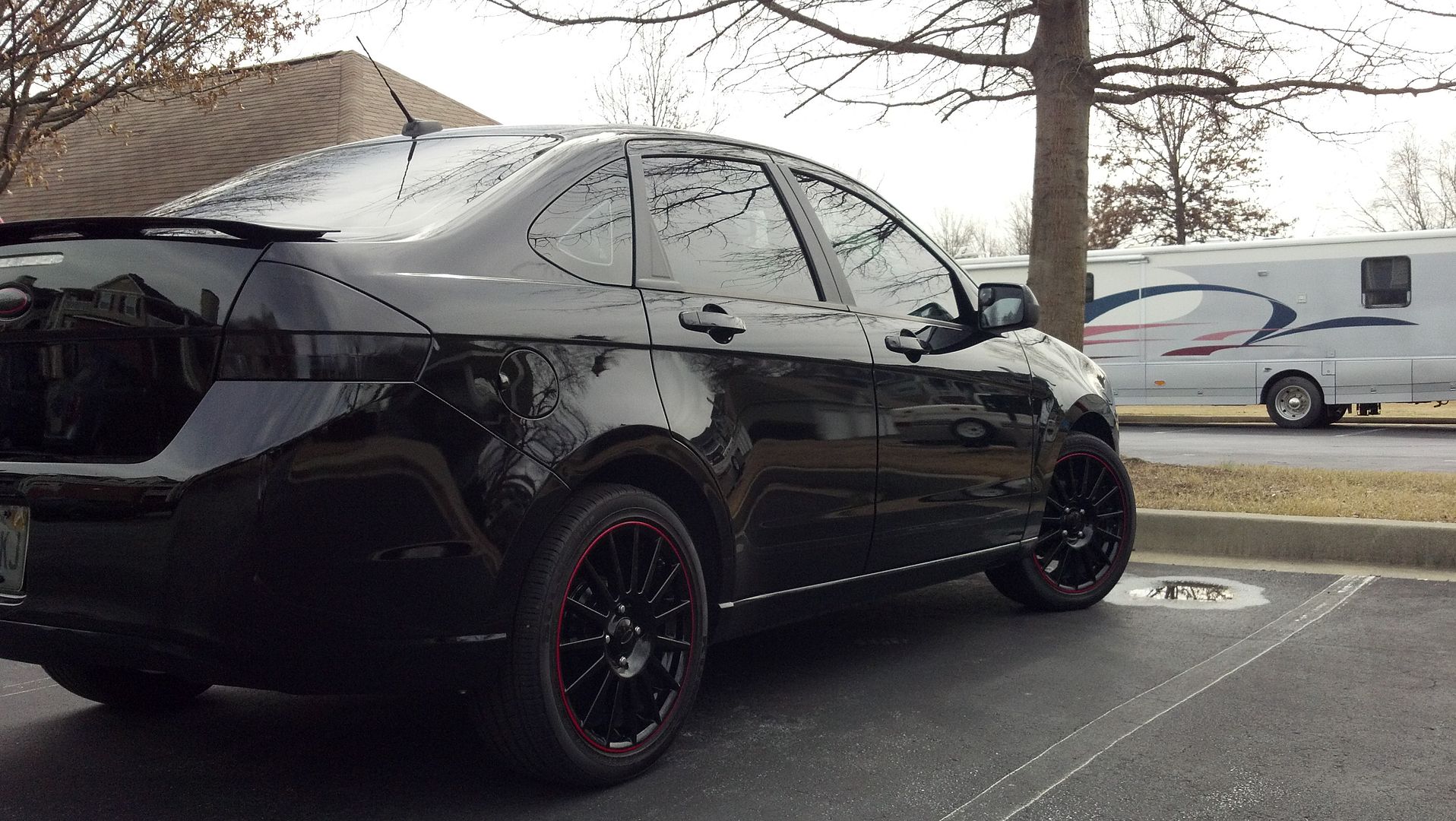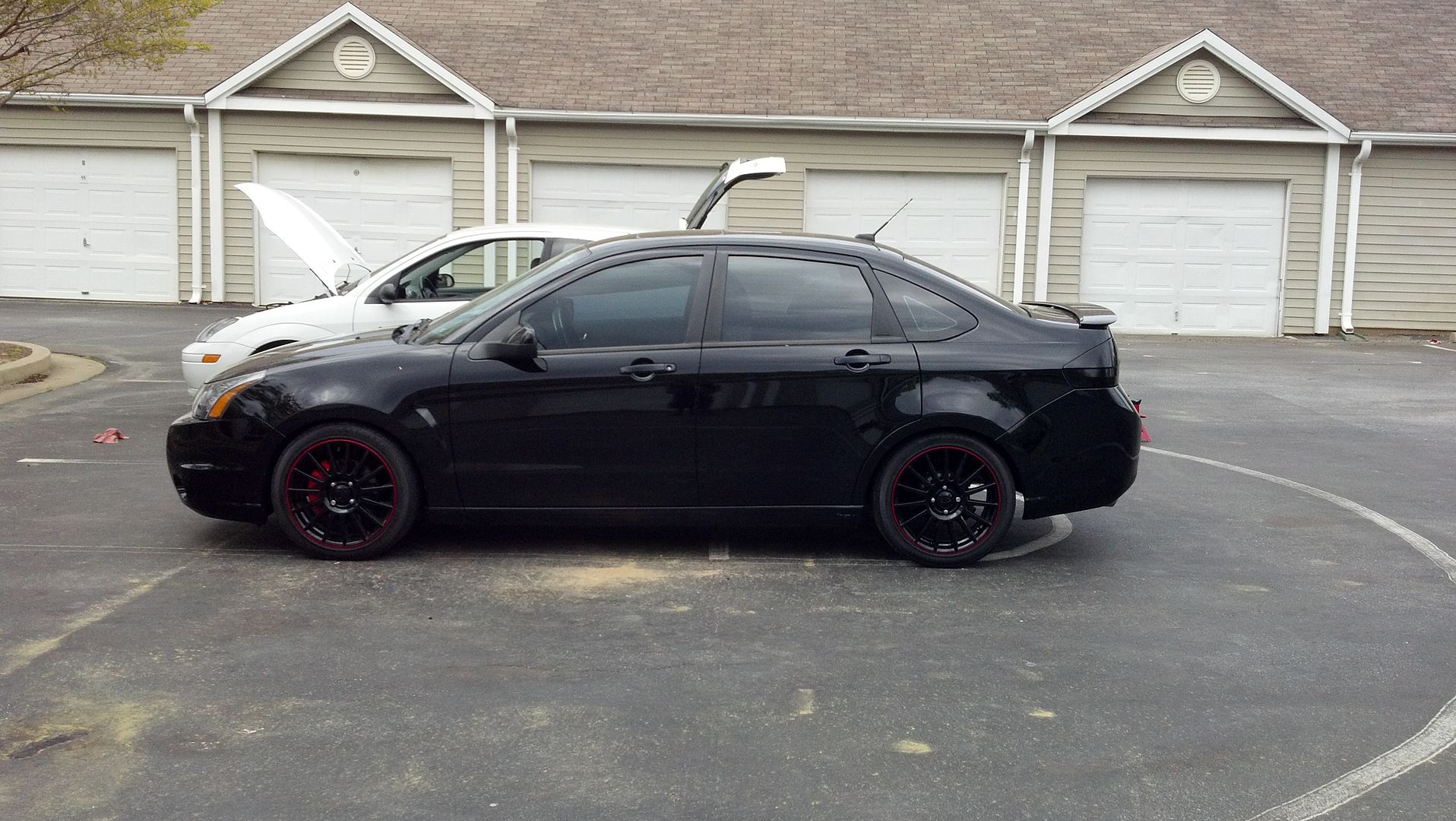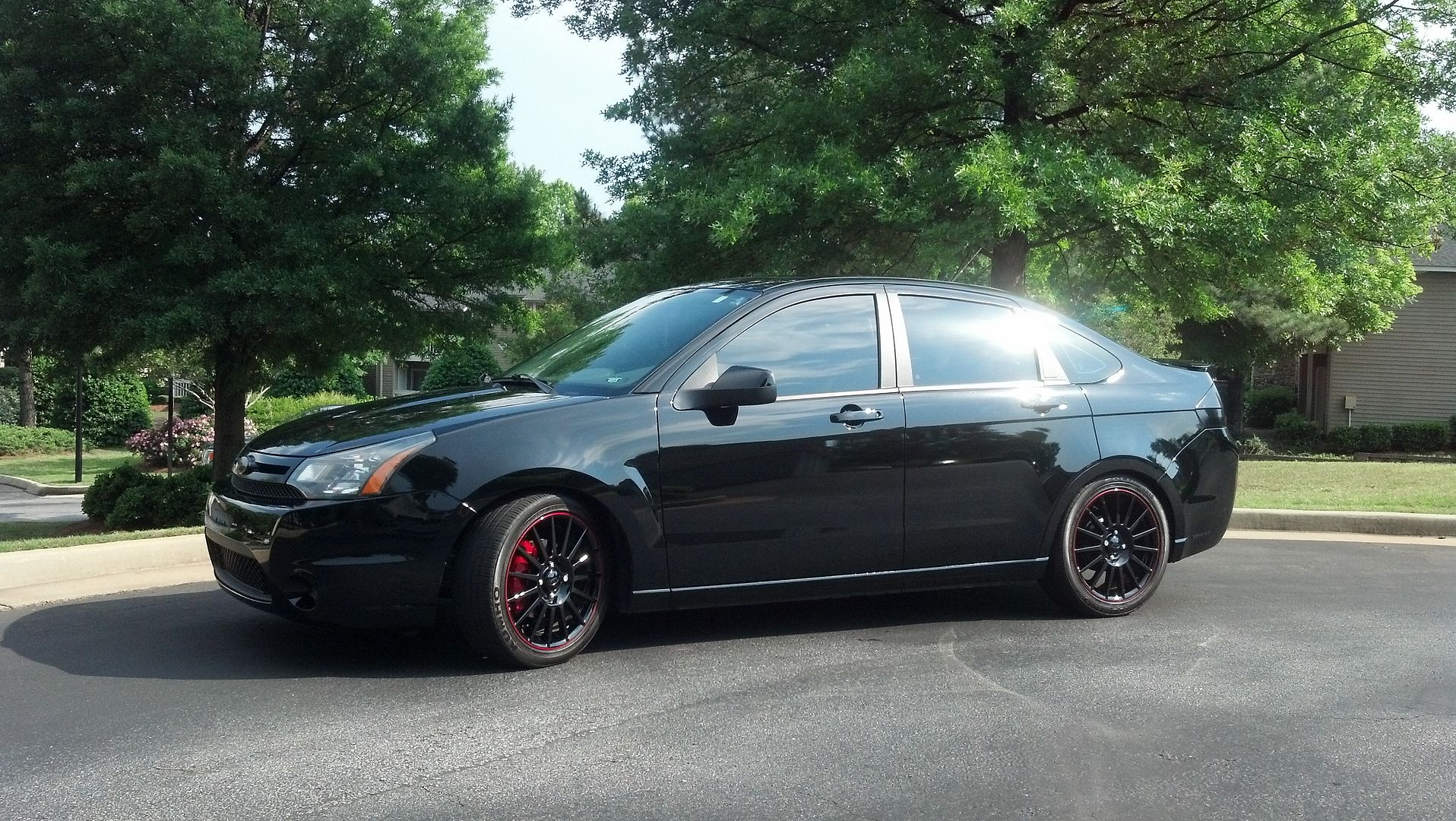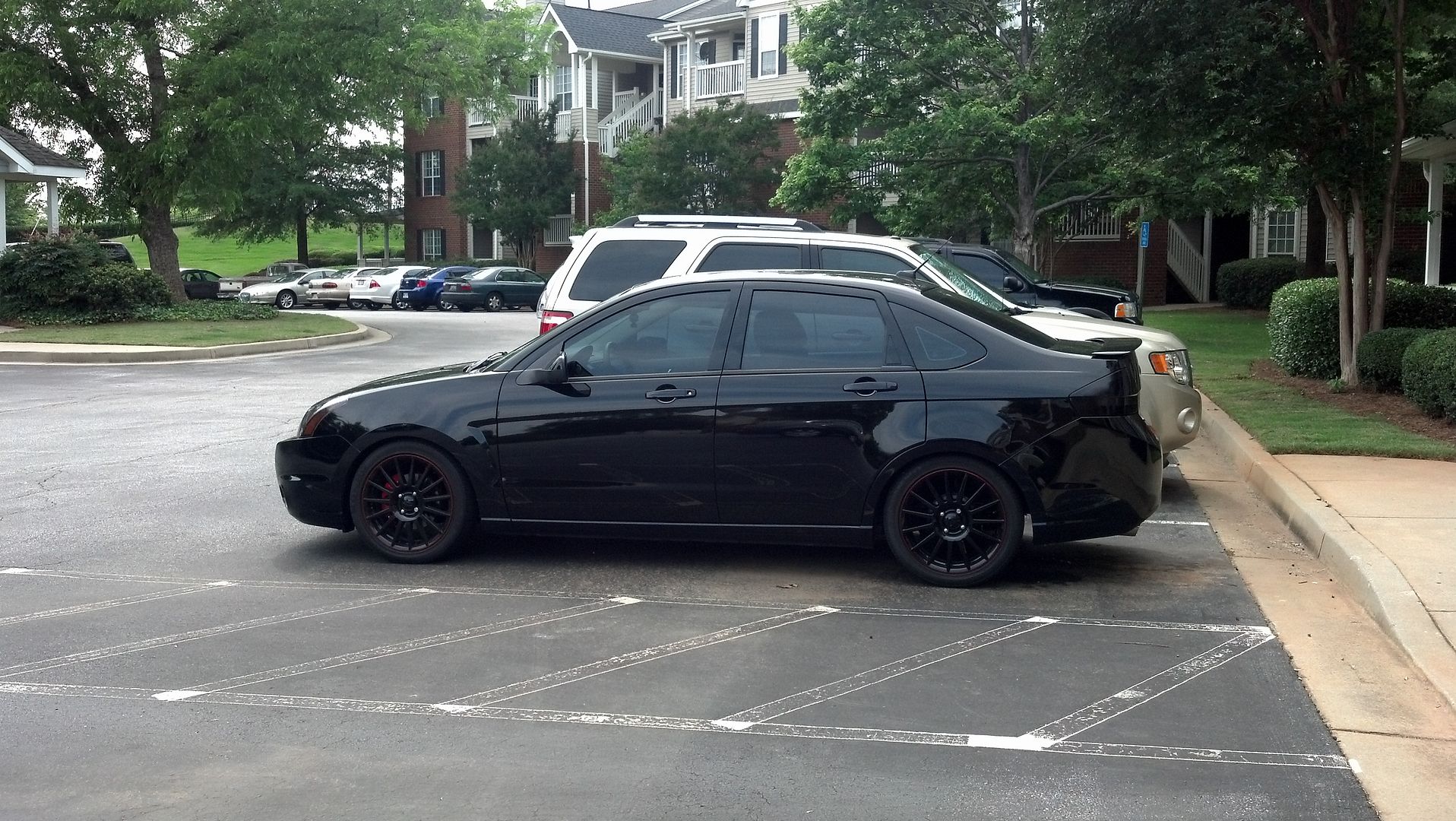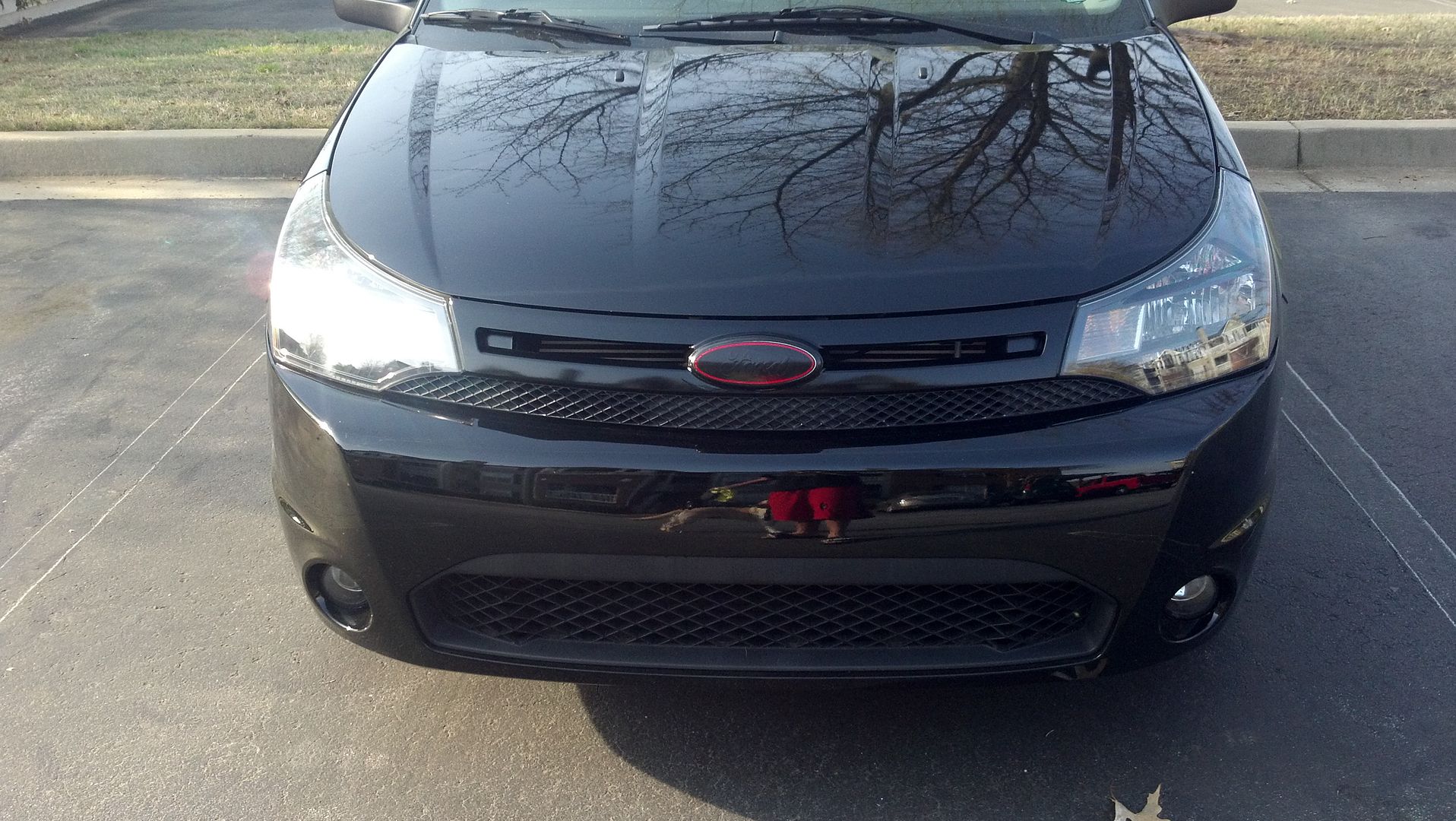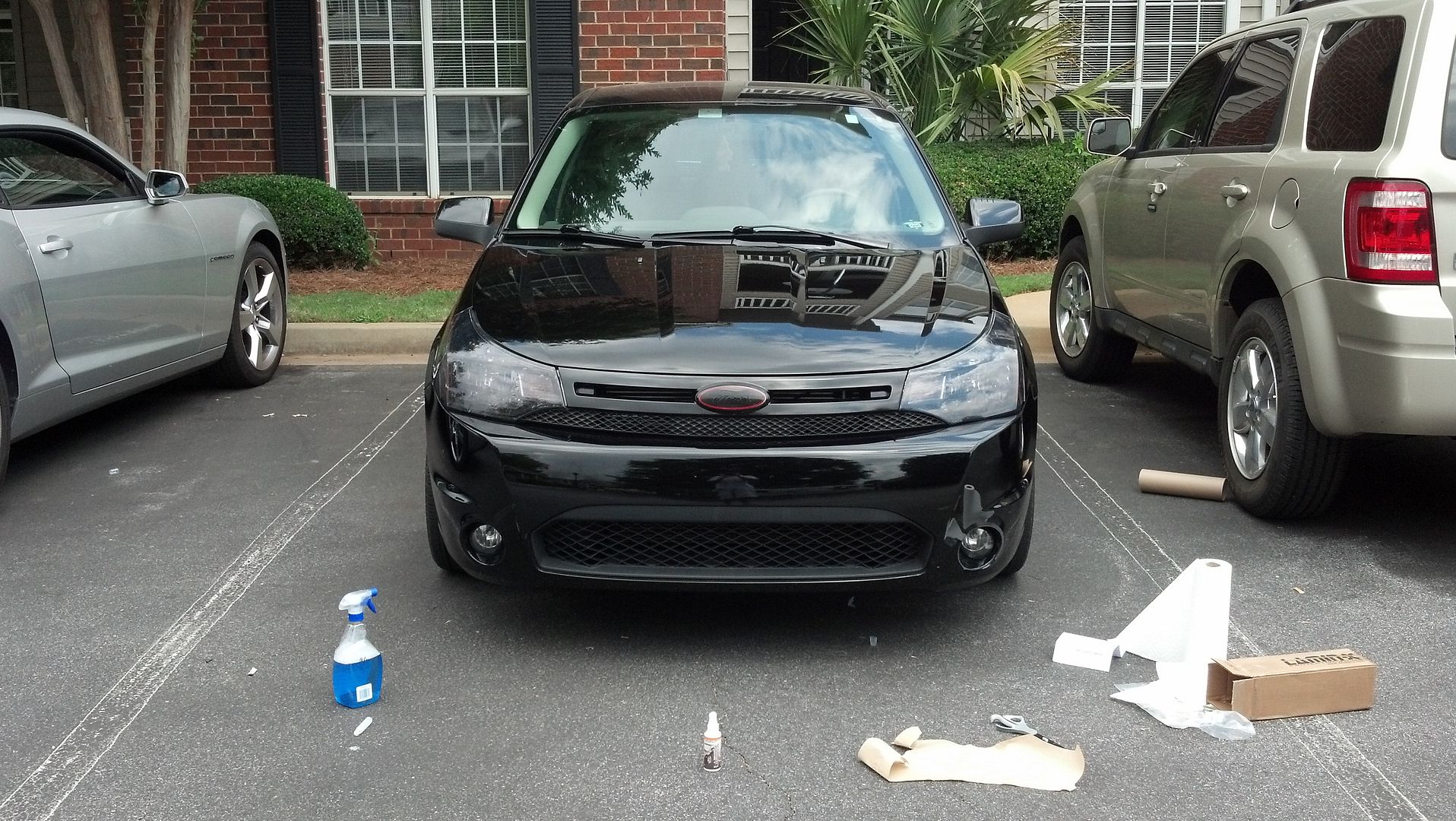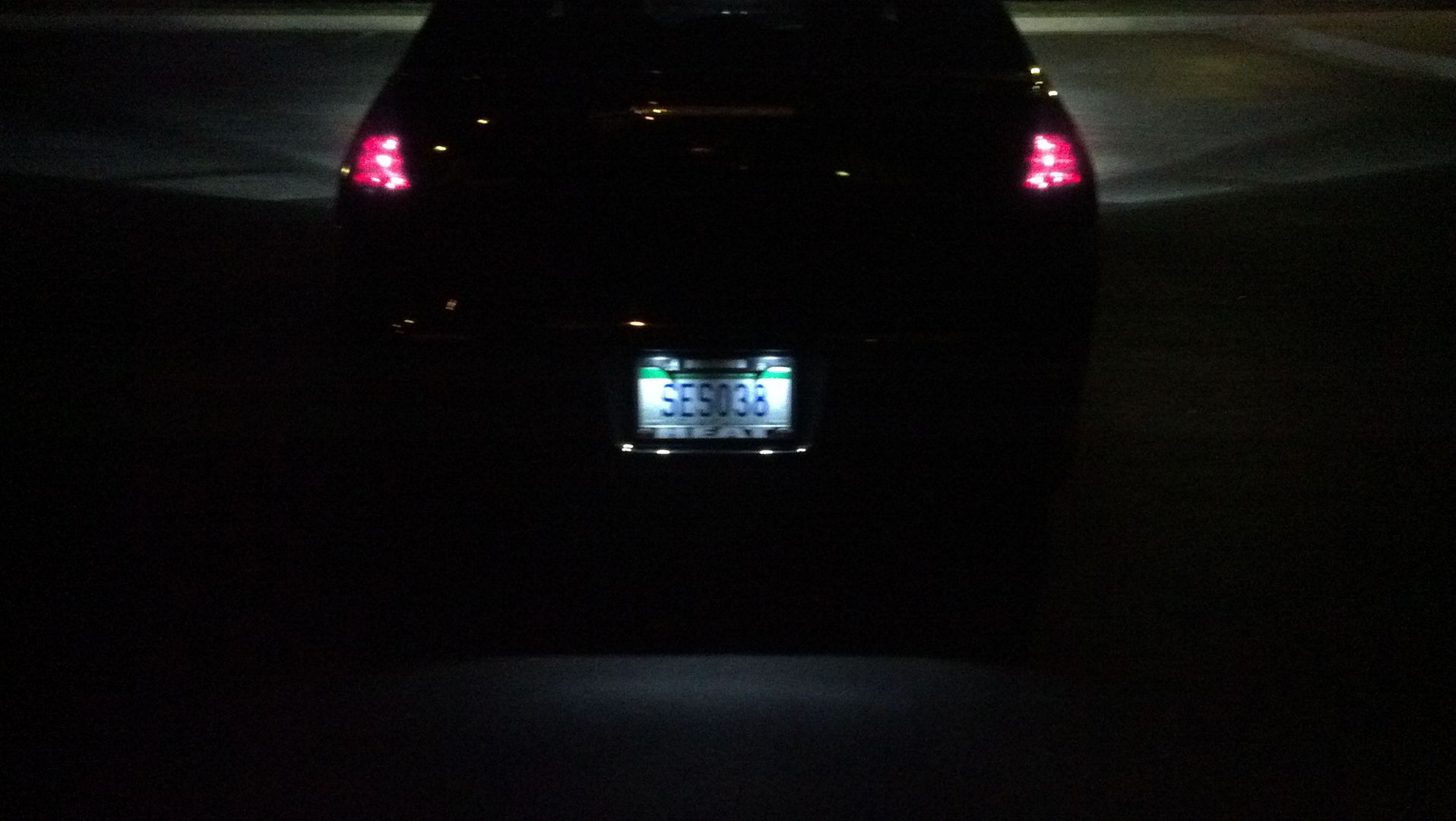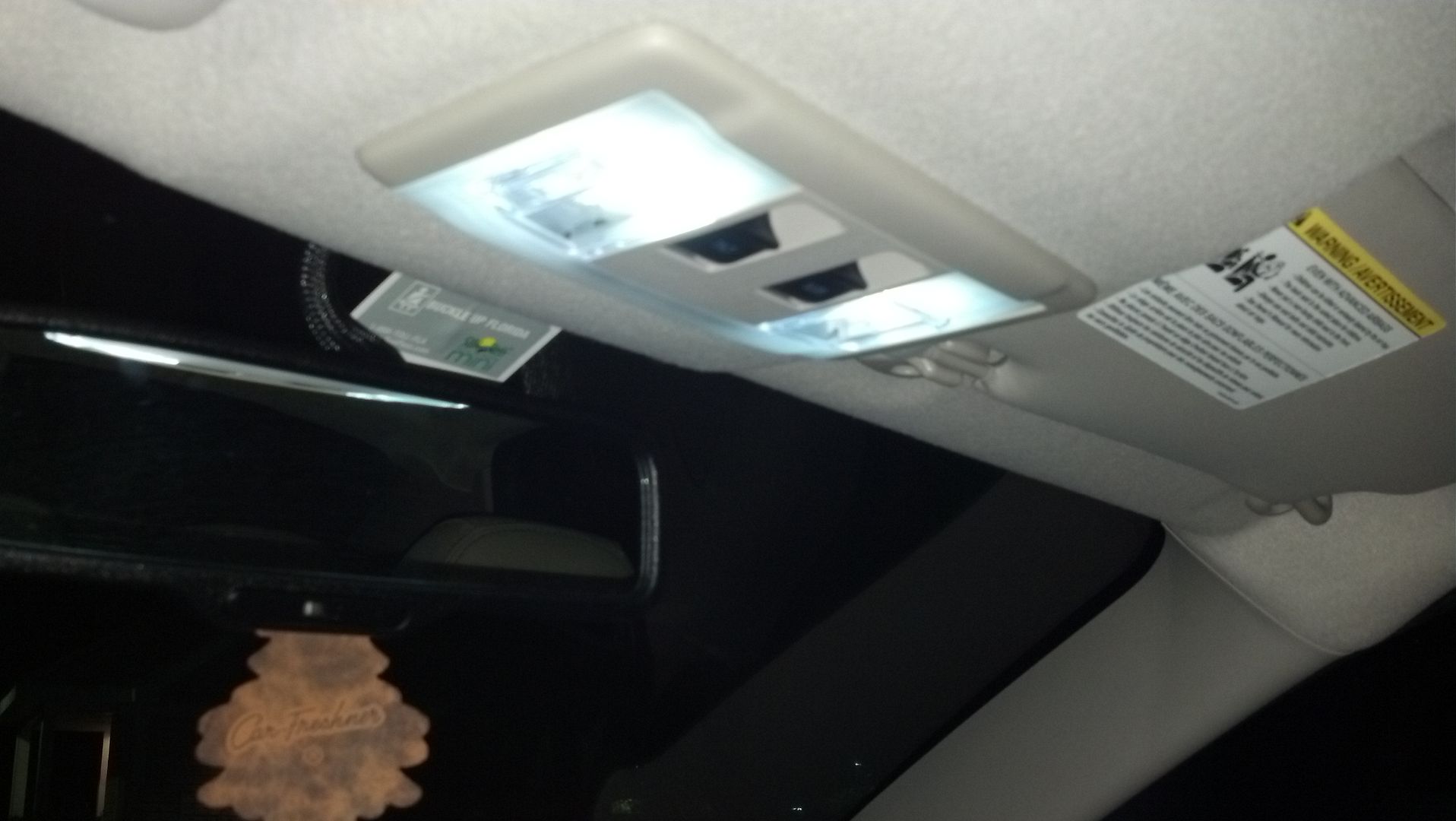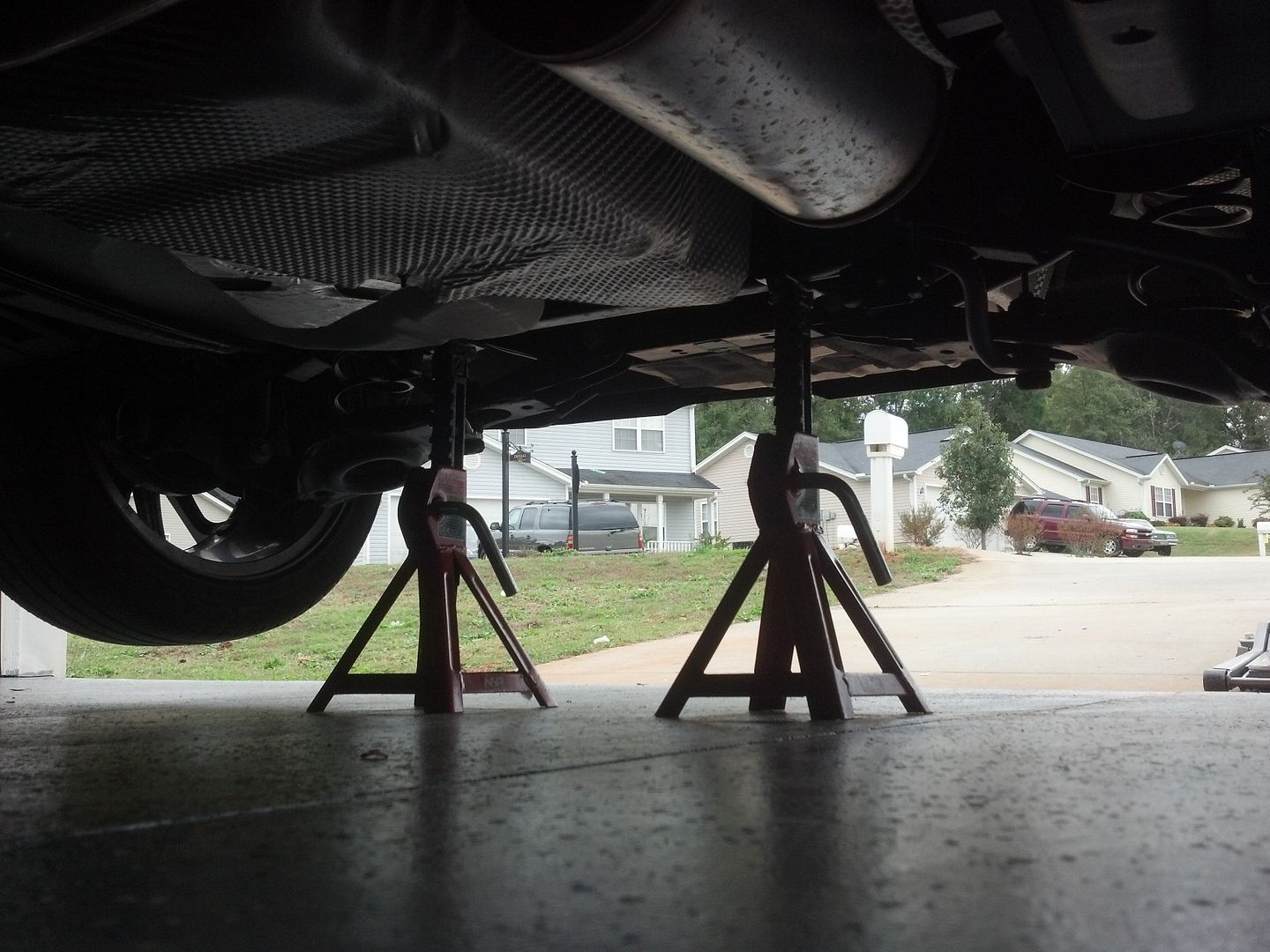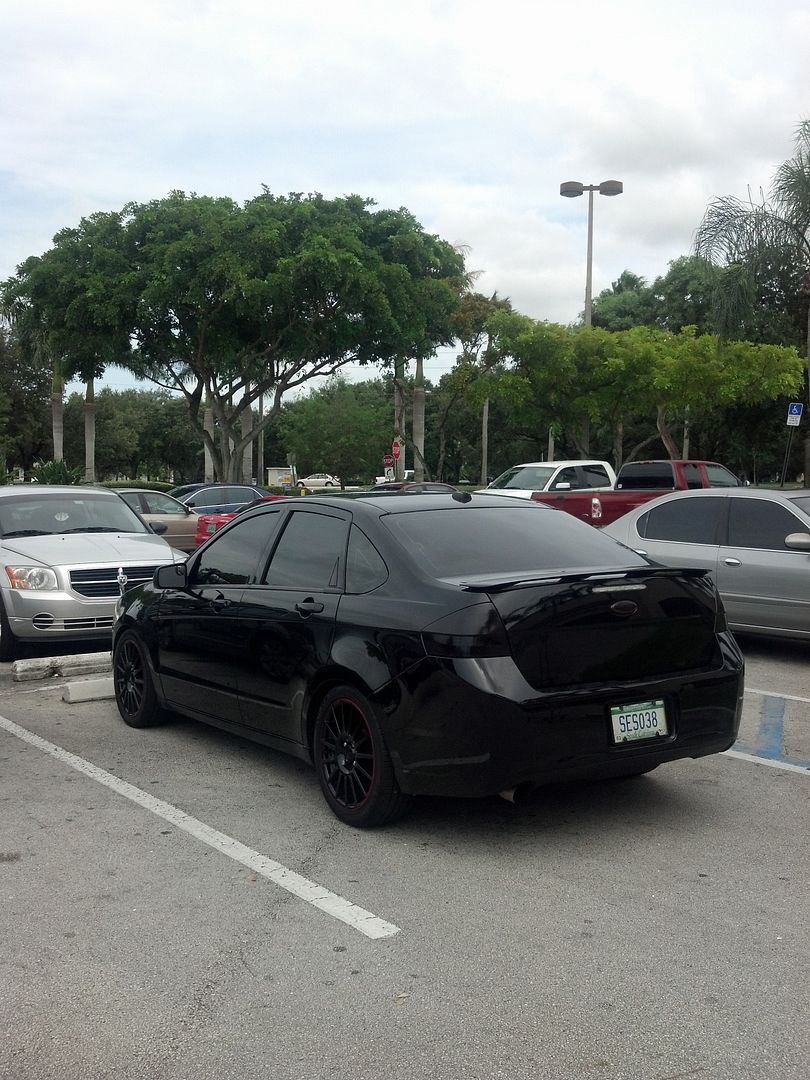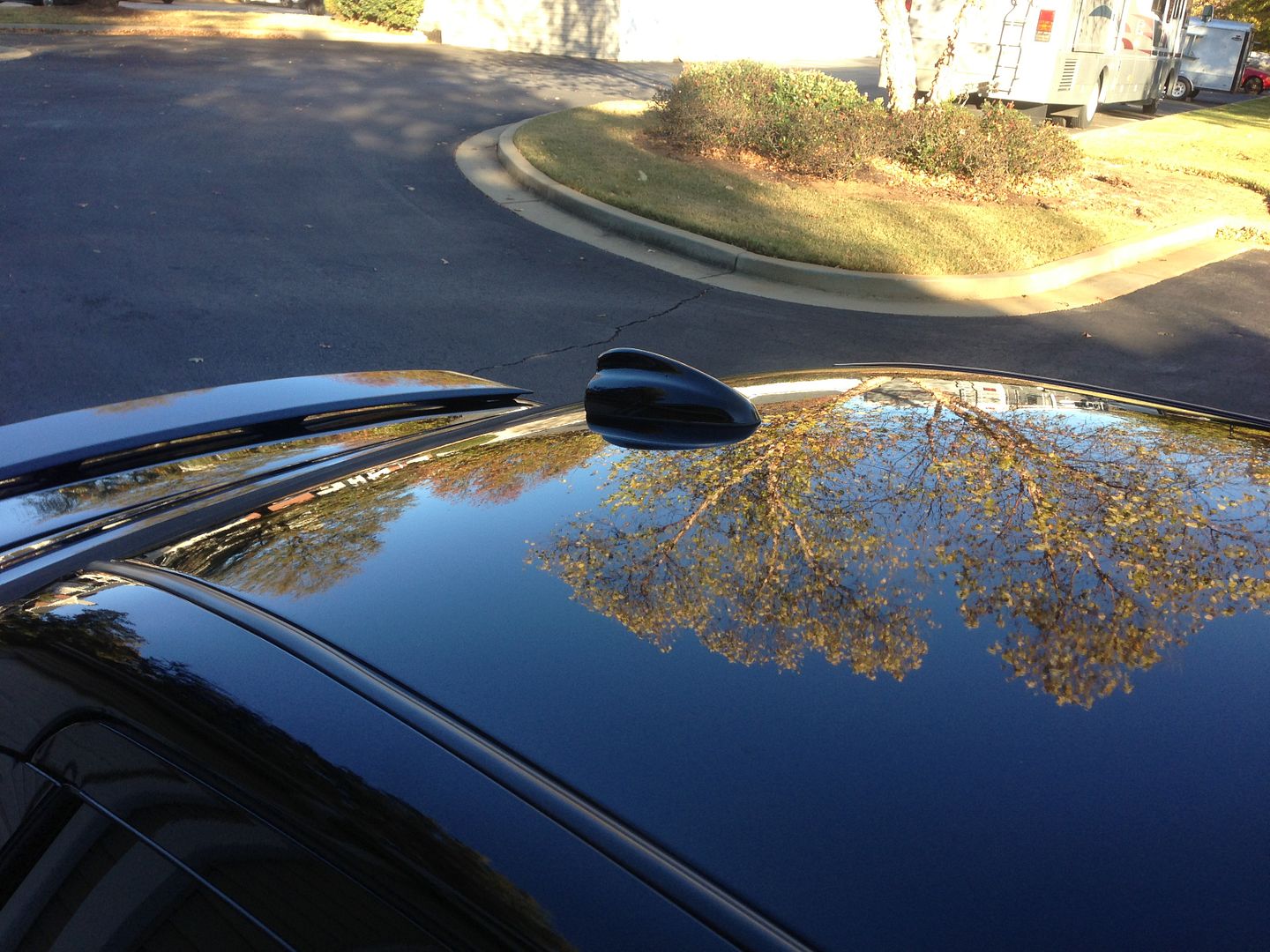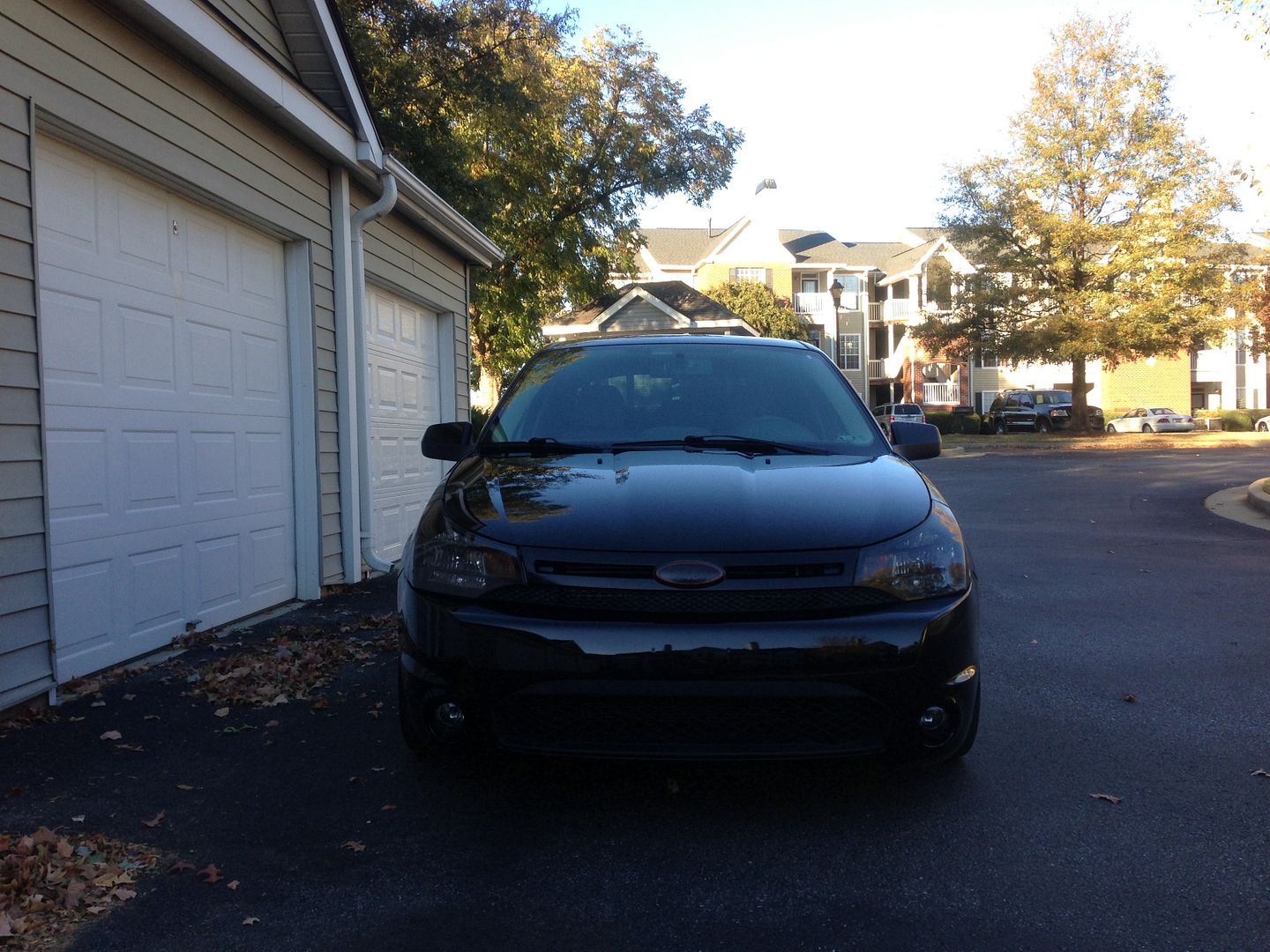 Please leave some comments, ideas, and suggestions! Hope yall like my hard work into my Focus; I've put into the past two years.