so i recieved my pillar covers today. got them from
pillarcovers
on ebay. I'm sure everyone has heard of them/seen them but for the most part they've been on dark colored cars. well what about the blues, reds, whites and whatever bright color is out there? anyways. i intended to buy these so i wouldn't have to see the oxidation on my stock pillars and I'm entered in a car show in 2 weeks (don't think i'll win anything but this is my first one so why not) I was a bit suprised about how fast shipping was because when it comes to ebay....well you never know what to expect.
Packaging was neat and tidy and there were no missing parts. it came with alcohol wipes too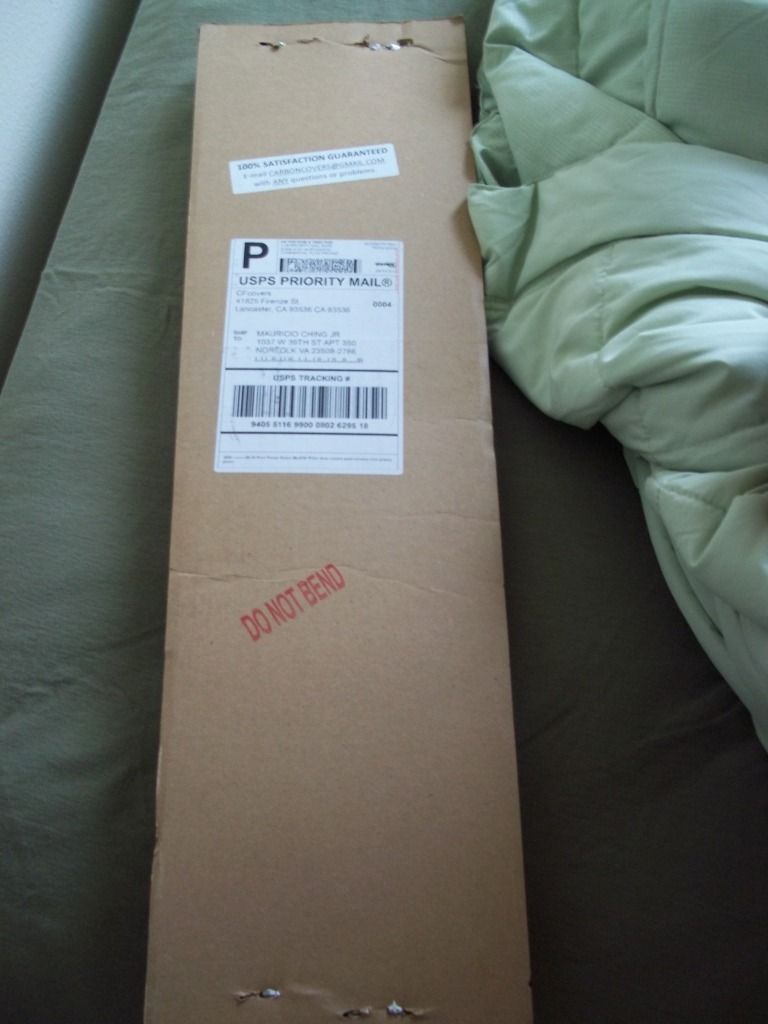 Instructions were pretty self explanatory. just clean wipe with alcohol wipes and stick it on without mashing it down until you got the perfect fit. Each piece fit well too which was a suprise. the only thing that really bothered me was that they left me to figure out which one goes where. It wasn't to hard to figure out but it would've been nice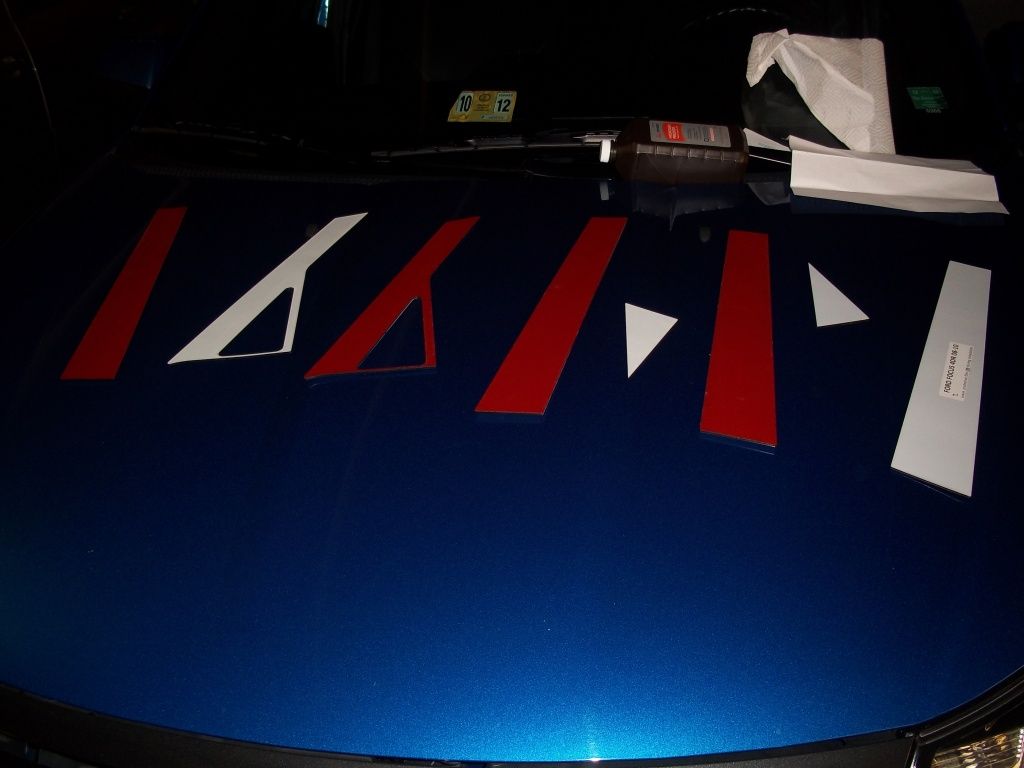 so after putting them all on i looked at them one more time to see that they were in the right position. keep in mind this should be done in proper light which i didn't have so mine came out a hair off. you can't really tell.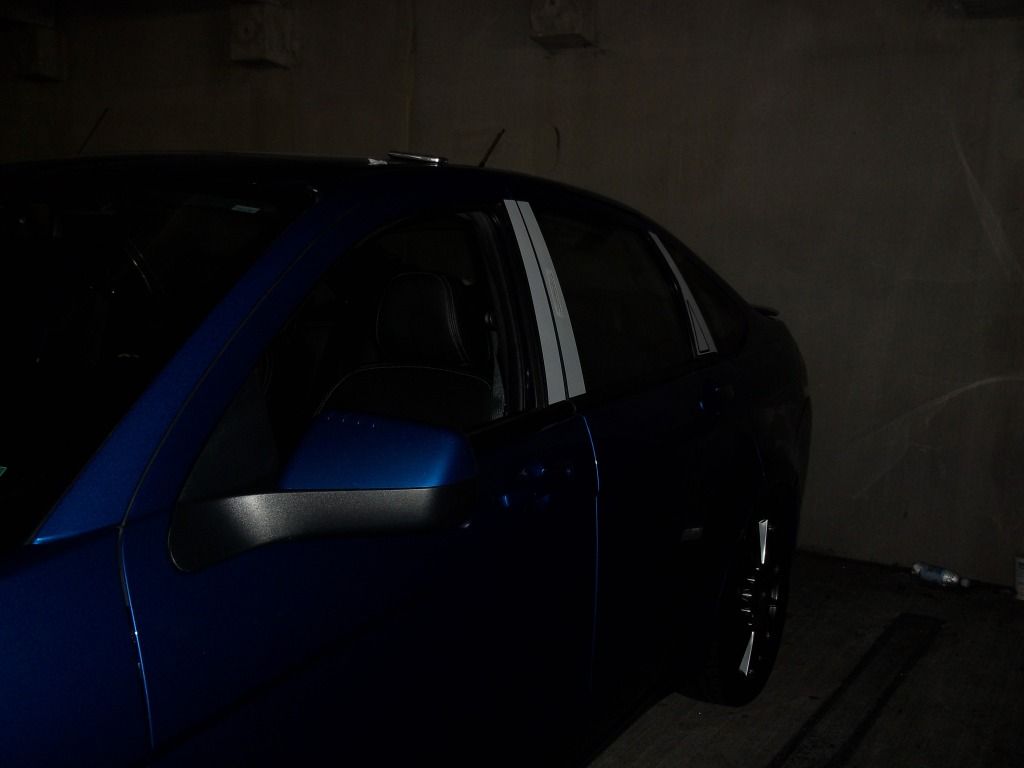 and this is the final product
this also kind of annoyed me. I wish they just gave me an insert that fits like puzzle piece so it doesn't look all.....disconnected. but i guess that works and i can see why they couldn't make it like that. just had to make sure it was center. which i messed up on the other side, but i fixed it so its all good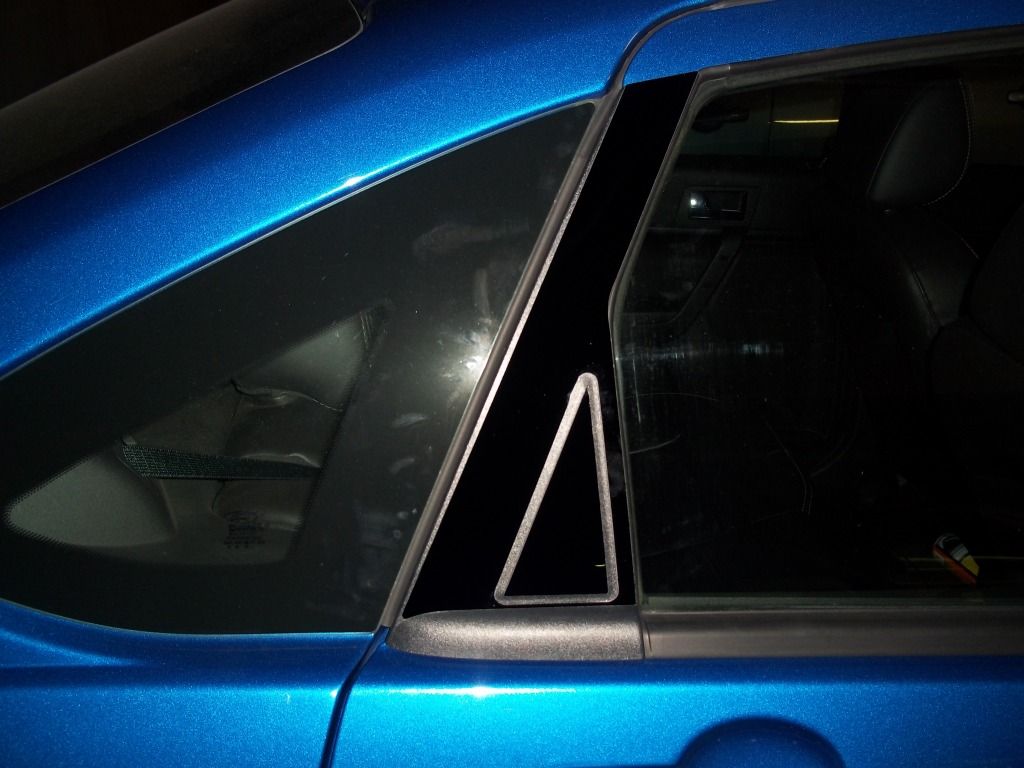 and in some real light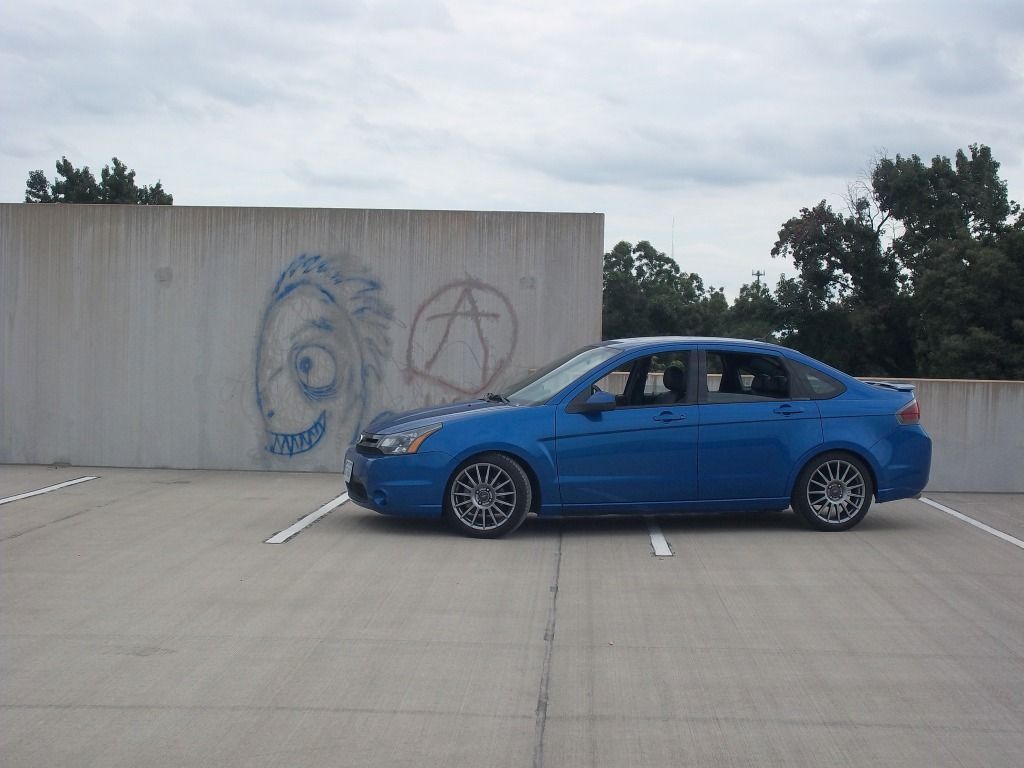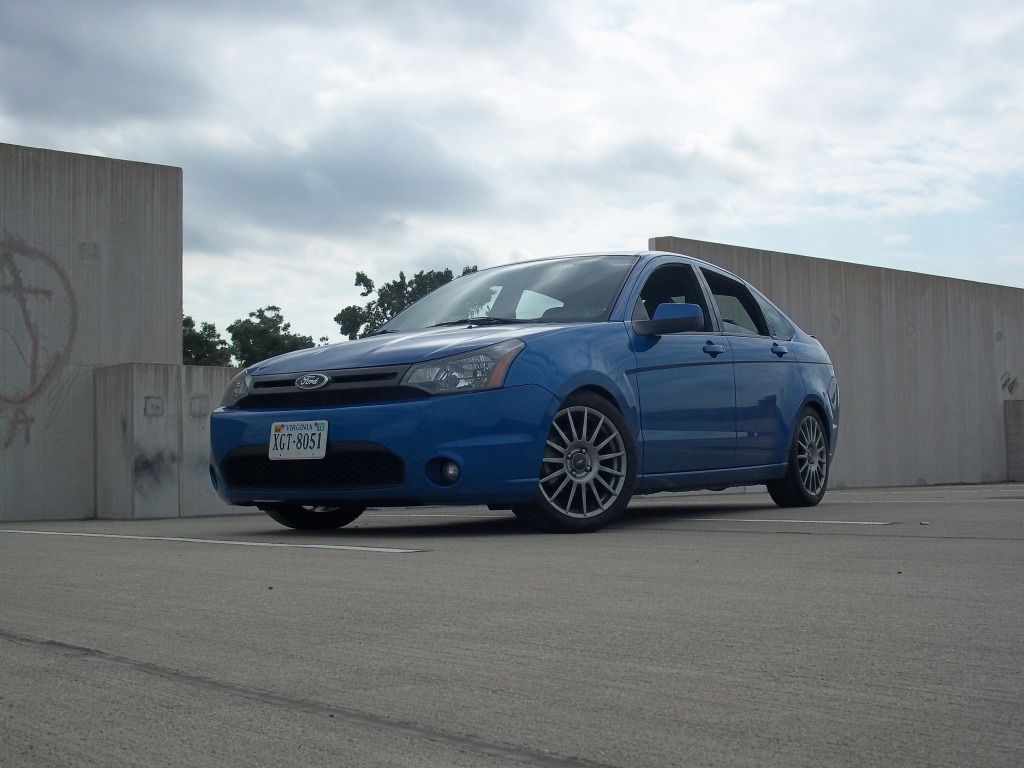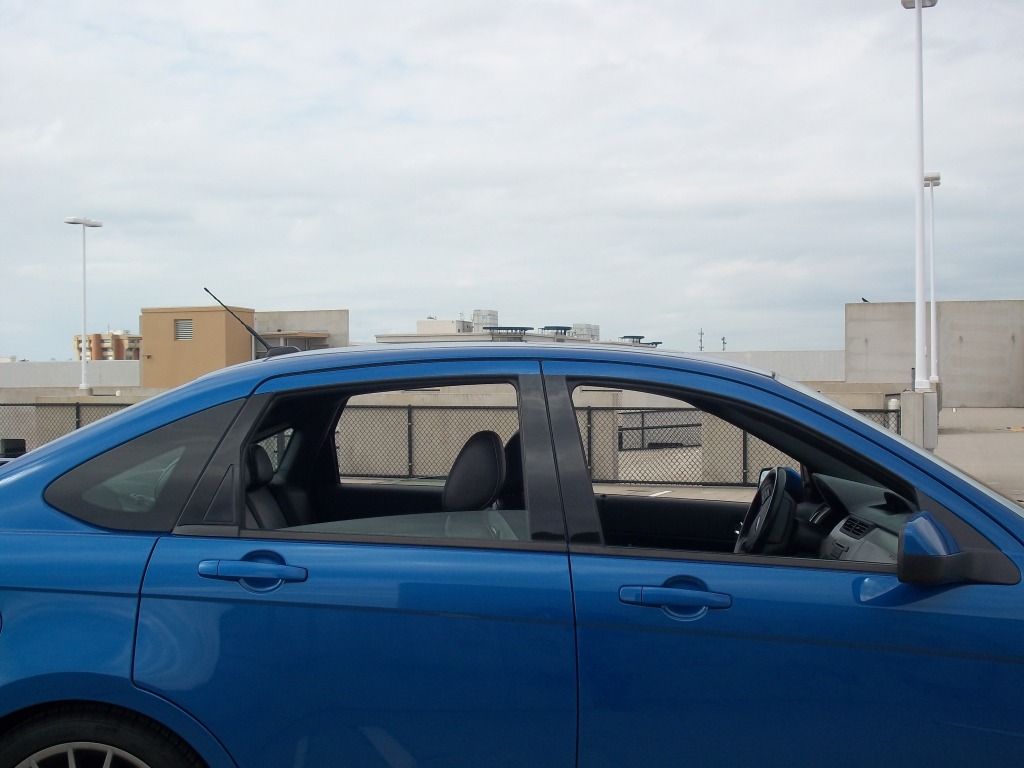 so yea, that was my little project with my tiny budget. i'm quite happy with the result. quality is great and if they mess up (which i have a feeling they might because i messed up) then i wouldn't mind buying these again.
*dirty car is dirty*