A few weeks ago I received a spare headlight to work on.
Read up on how to bake it (BradWhite:
08 Focus Headlight Baking Recipe
) and worked up so courage: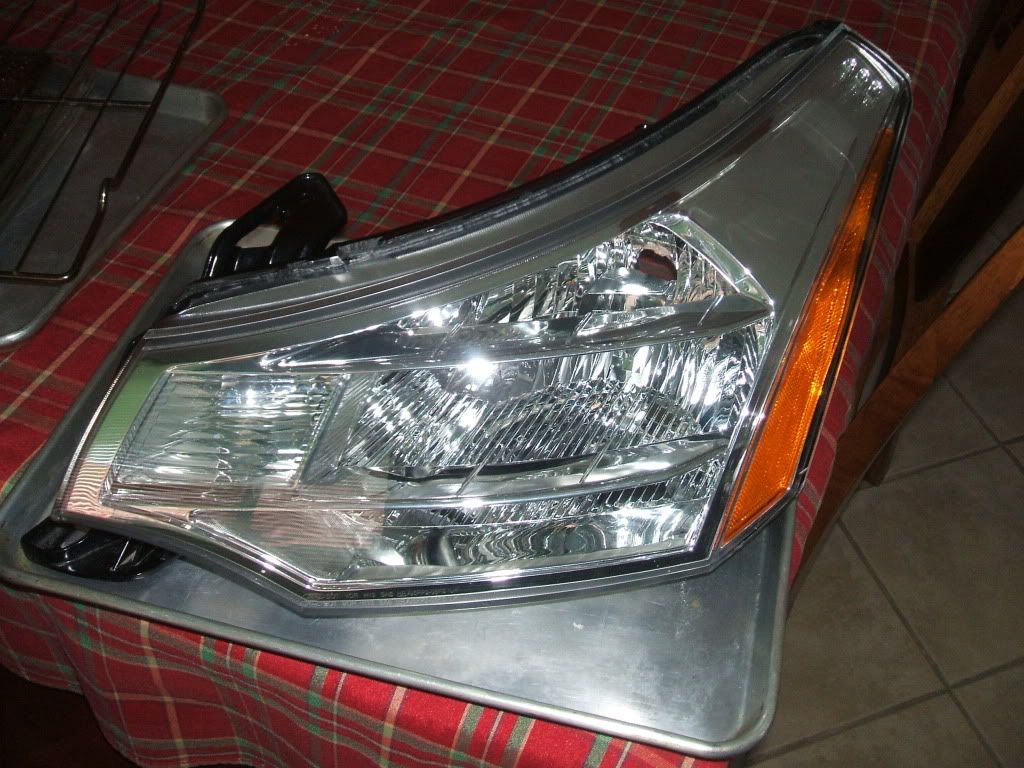 I eventually needed a little help. I notched out a couple of slots for to slide in the screwdrivers. I'll be sure to seal them up properly when I put the headlights back together.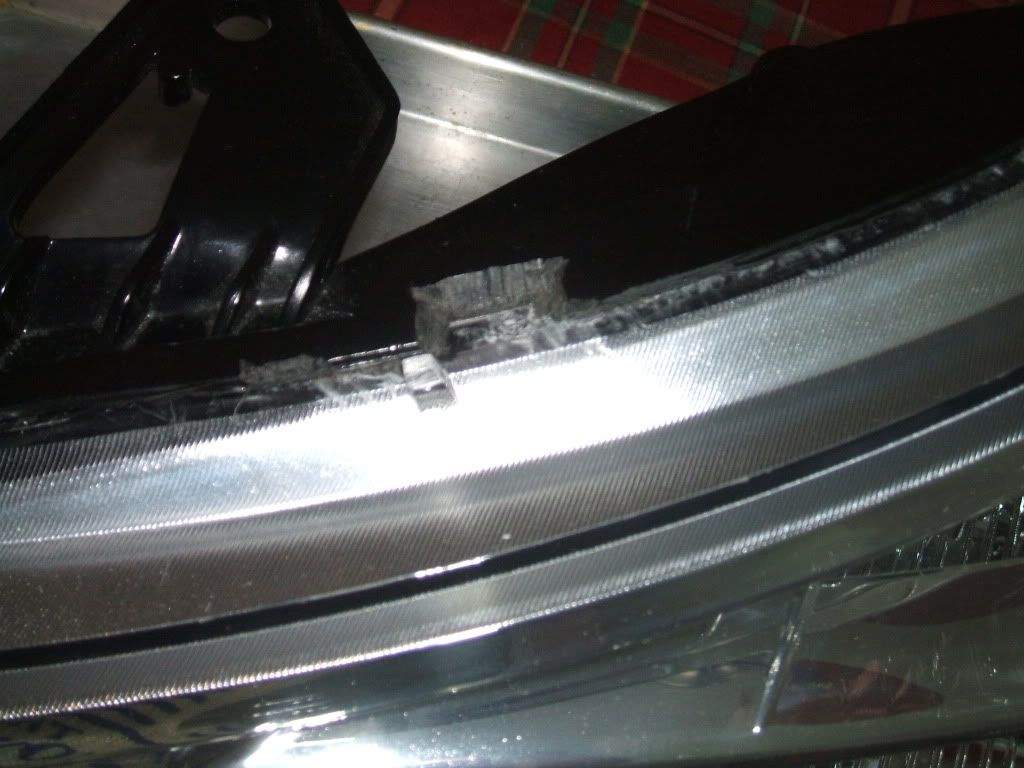 Hours of struggling later :
I guess I left it in too long the last time:
Anyone have any ideas what I could do to mask the mess-up? I tried reforming it, but that didn't work too well. I could always keep it like this, it's not too bad.
This week, I got a nice package in the mail!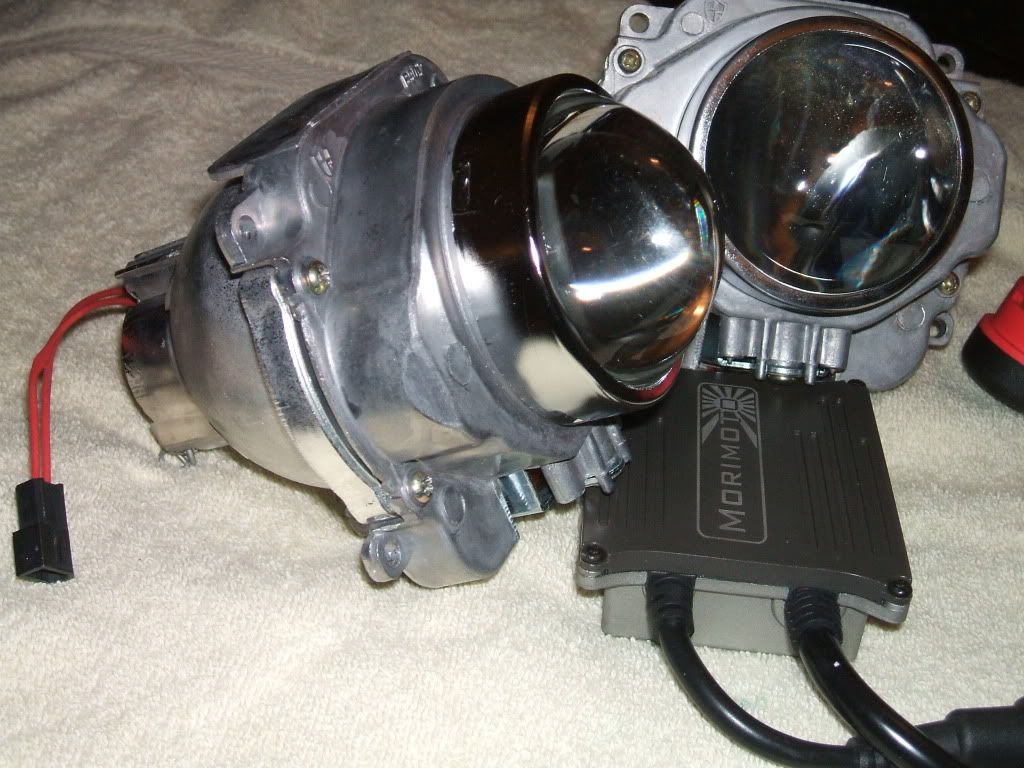 Possible inspiration, but I'm not sure about the color scheme (I got a black car):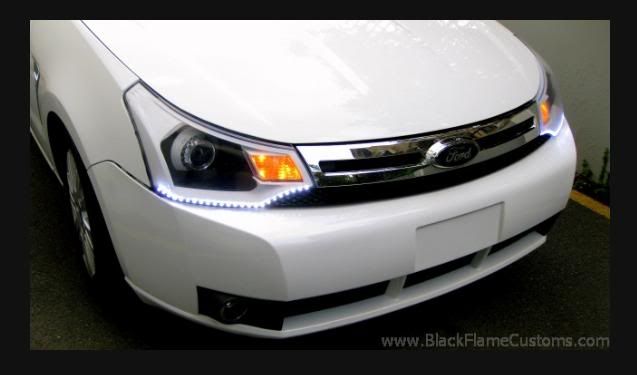 Here's a quick mock-up of what I might be looking to do (I forgot to put the turn signal cover back on for the pic):
I've been reading up a lot, but I think it's going to be a big project! Hope to get a second light soon and start really working on it!
Here's a pic of my car as it stands:
I'll say it before anyone else "Needs a drop" but no tints, I like my windows!
Comments, pointers and prayers are appreciated
Thanks!