So today I started to take the headlights apart. Of course you have to bake the headlights in the oven. I cooked mine at a temperature of 200 degrees Fahrenheit for 5 mins at a time. I reheated the headlights 4 times to get the seal apart. I broke the top apart first then pried the sides and bottom apart. I am happy with the results and I did not damage the headlights at all.
One question:
How am I going to clean off all the old sealant and what sealant should I use to reseal them?
Now for pictures of what I'm working with!
What I started with.......
After breaking the headlight open.....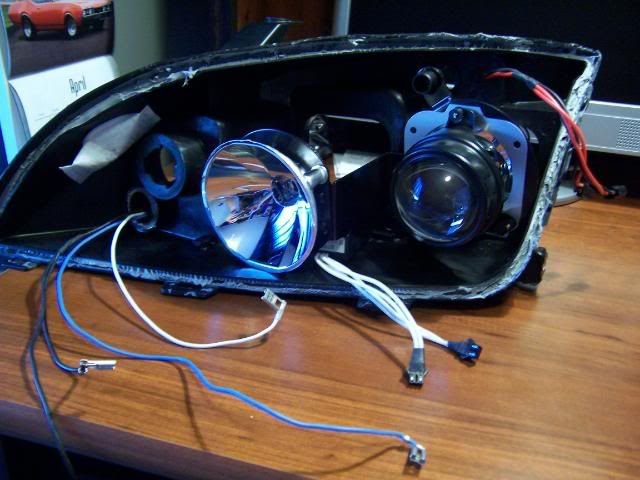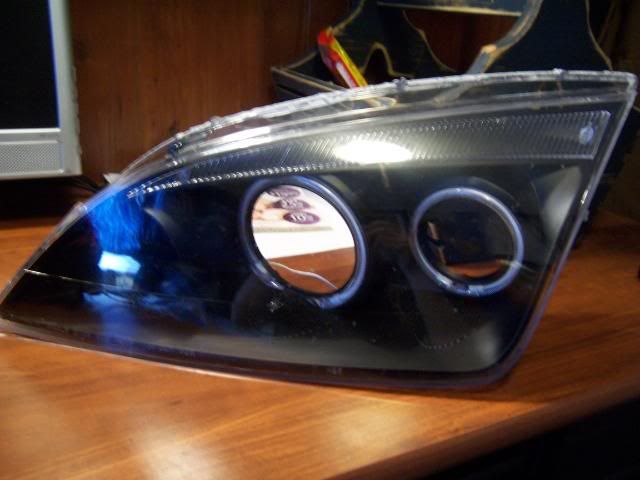 Notice the cutoff shield and how it is curved on the edges.
Could that be causing the flip ups on the outsides of the light outputs?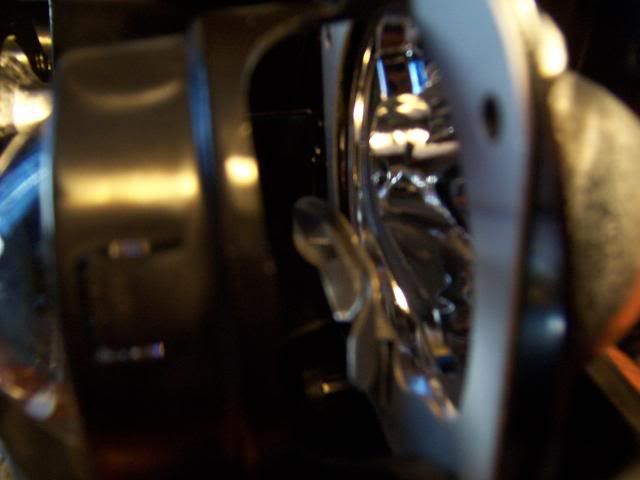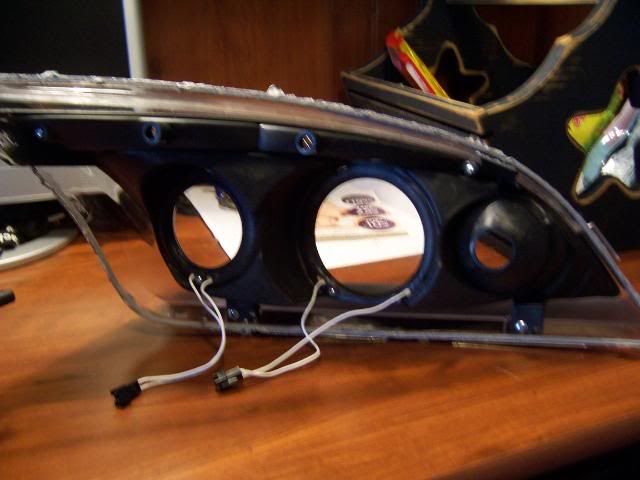 Here is the bag-o-parts for each headlight....
Here is a close up of the cutoff shield....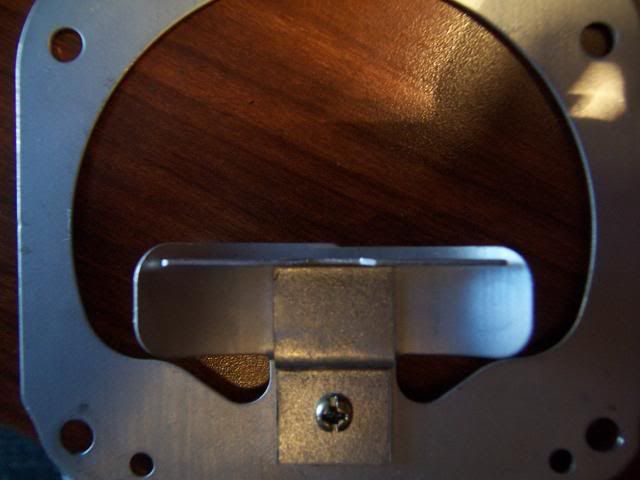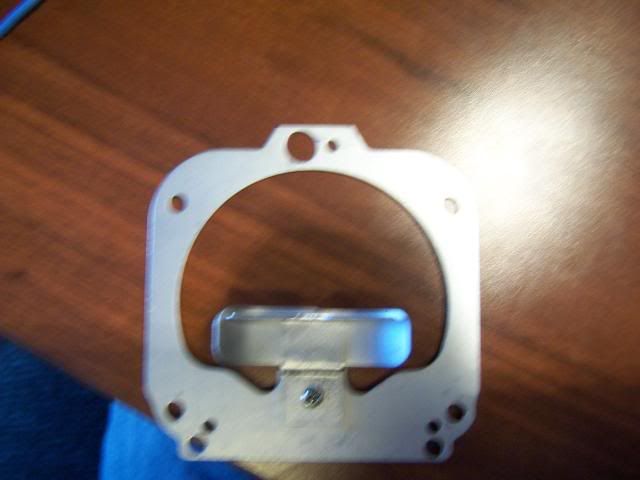 Here is the reflector for the low beams.
Why is it a oval shape?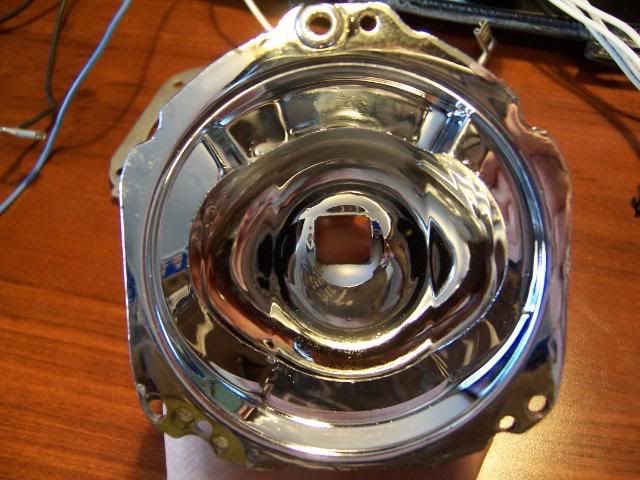 Here is the projector lens....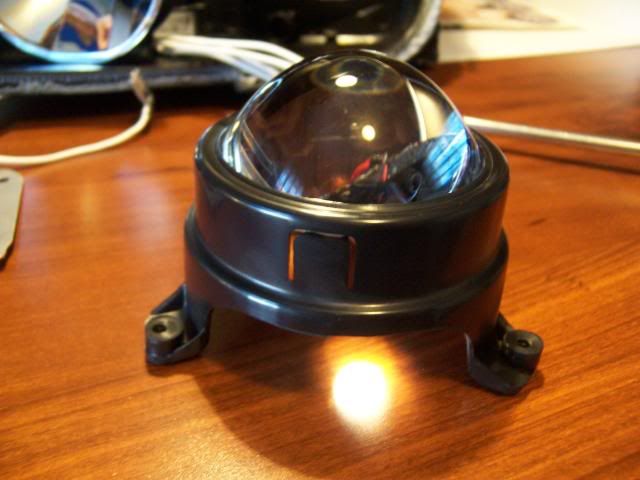 This is the mounting location I'm working with, shouldn't be too bad!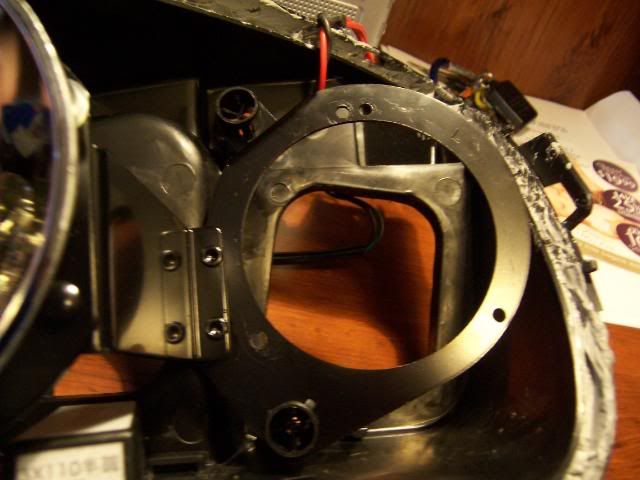 The high beam reflector....
The wires from the headlight connector were so simple: 1 ground split for both lights and separate power wires.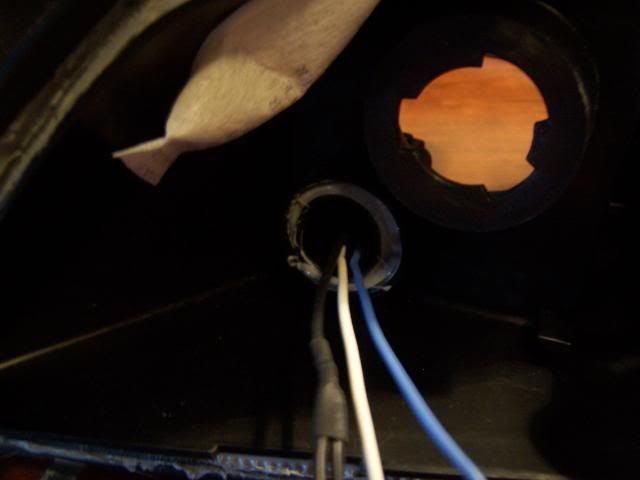 This is the LED holders/connectors. No wires were broken. Maybe the LED's weren't rated for 12v use?
I was thinking of replacing the white LED's with yellow ones. What do you think?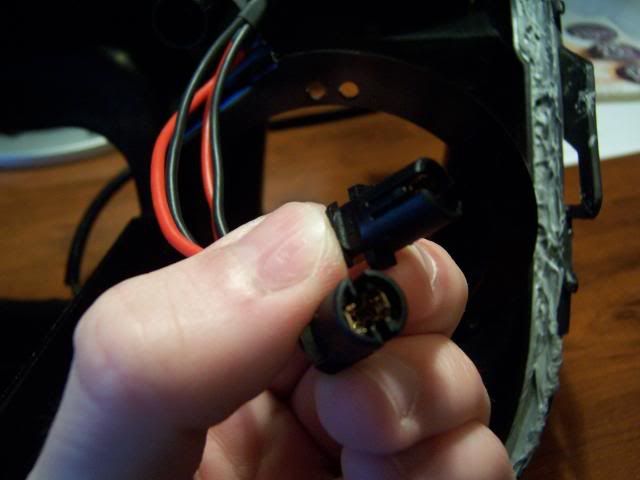 The halo's were simply wired with a male/female connector into the inverter box thing.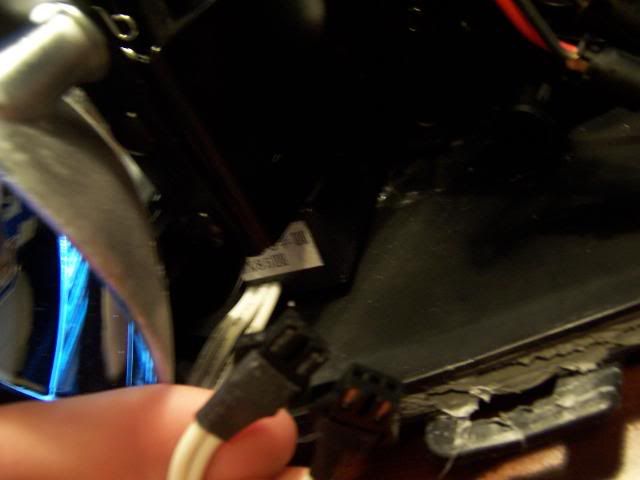 I won't be able to work on these anymore until I get the new projector housings.
I'm excited!